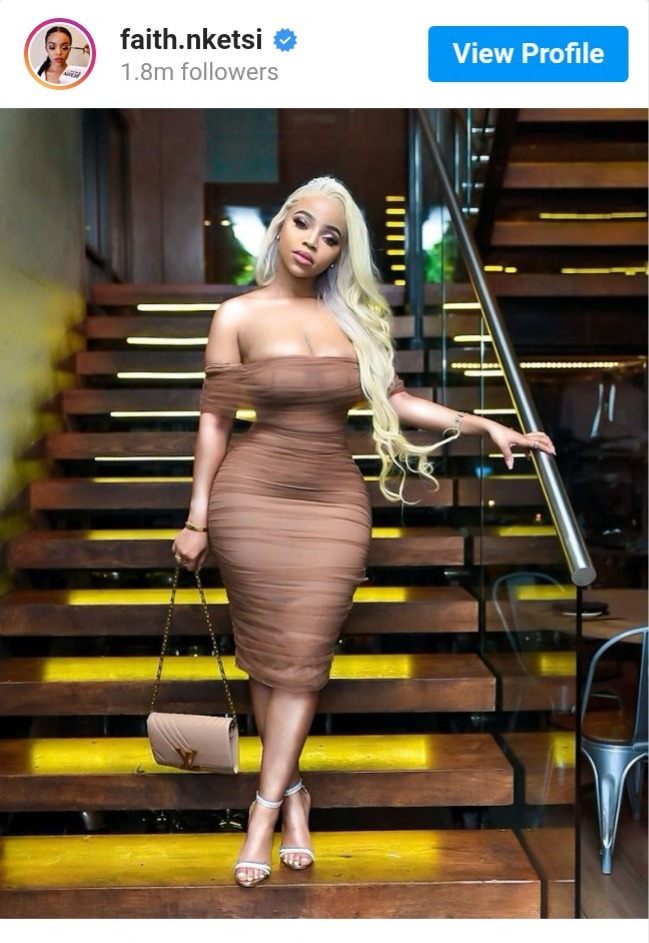 Beauty beyond limits. It was seen absurd in the late years for a person to change their natural self or rather how they were born.
Well its true when they say "money can but you anything you want" this is the true reflection of the life of the curvey Ms Faith Nketsi.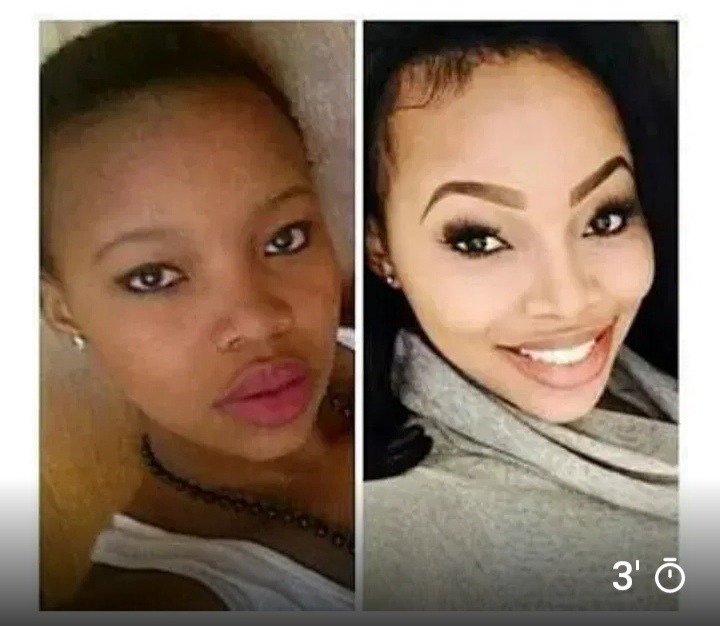 On the pictures above of Ms Nketsi, it looks like two totally different people. From colour, jawline, lips, nose and cheeks. One would wonder how much did she spend on this transformation.
If perfection was a person, Faith would surely be it. Faith is one of the class celebrities who supports surgical cosmetics and are vocal and not ashamed of their body transformation journey. Faith did more than one surgery.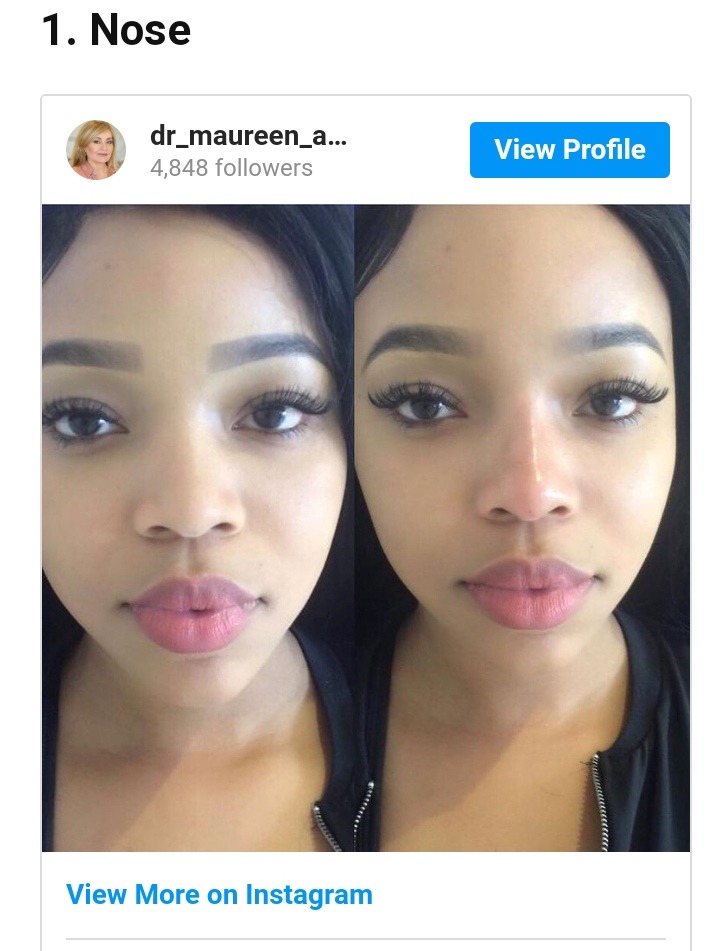 A nose job. She now has a sharper nose compared to the before picture.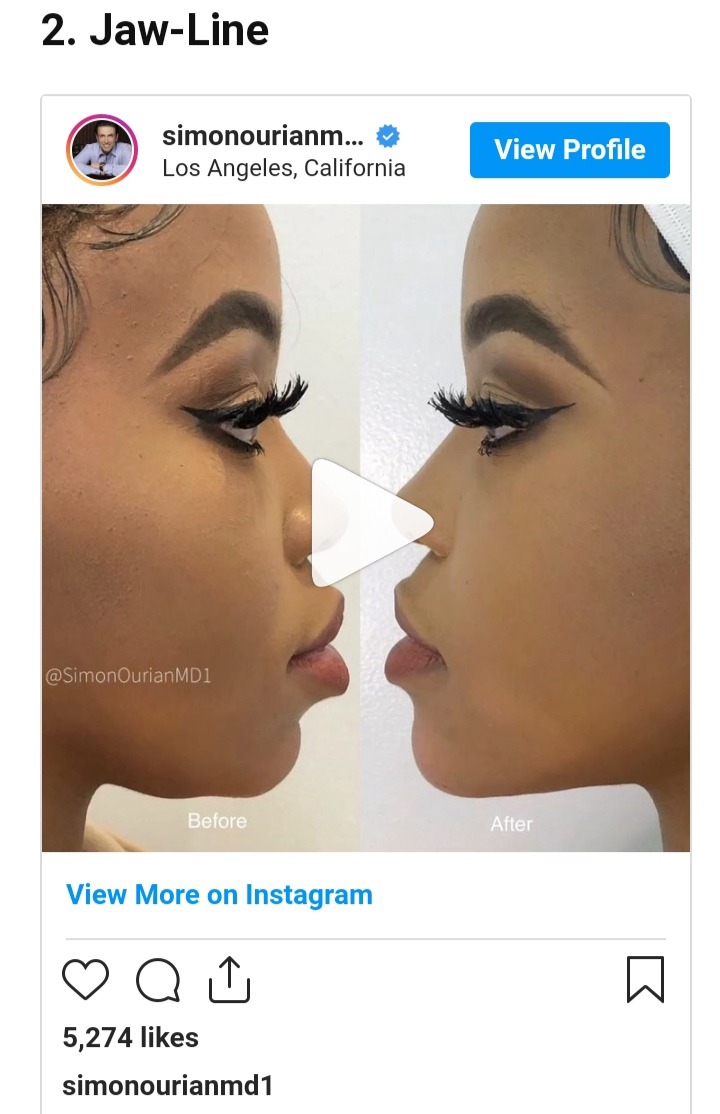 Well who wants a meaty jawline anyway.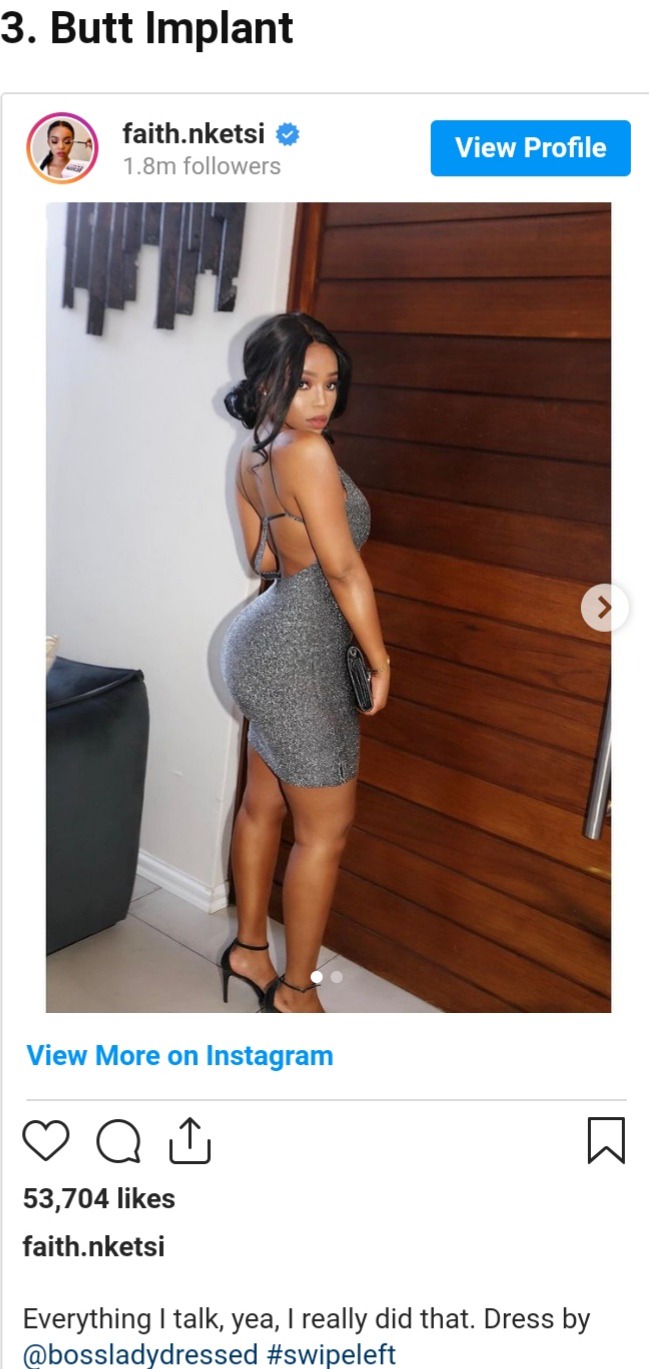 She really did a great job on this one. Every attire put on this curvey body is going to look amazing.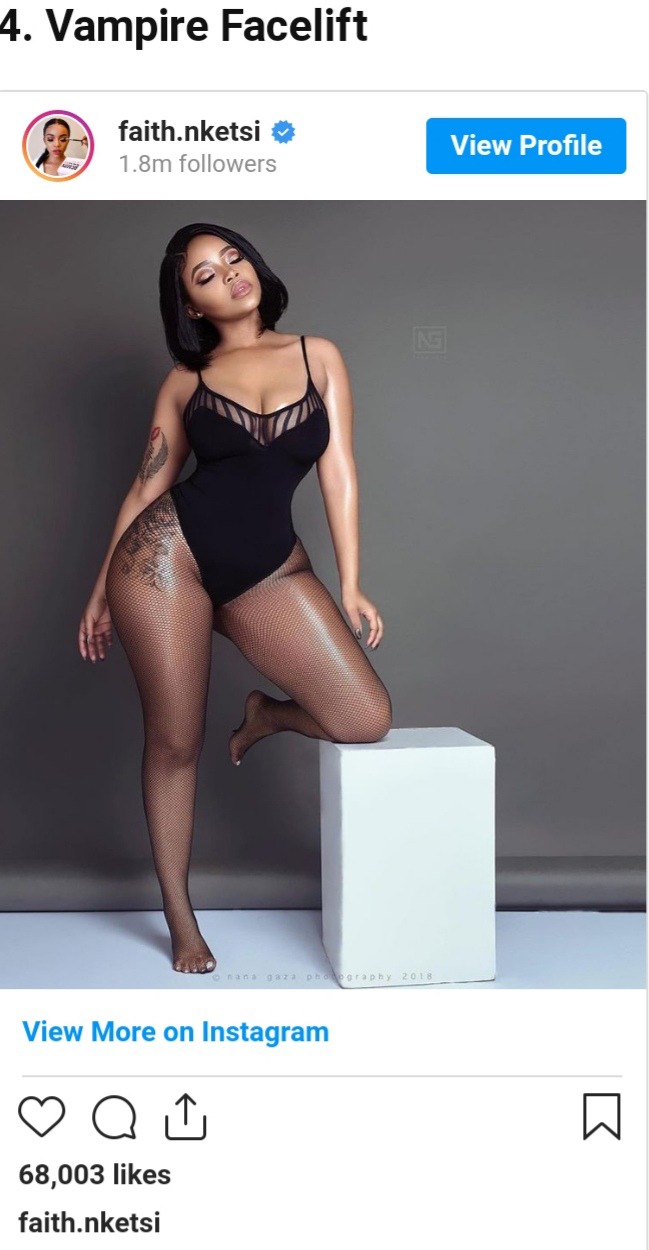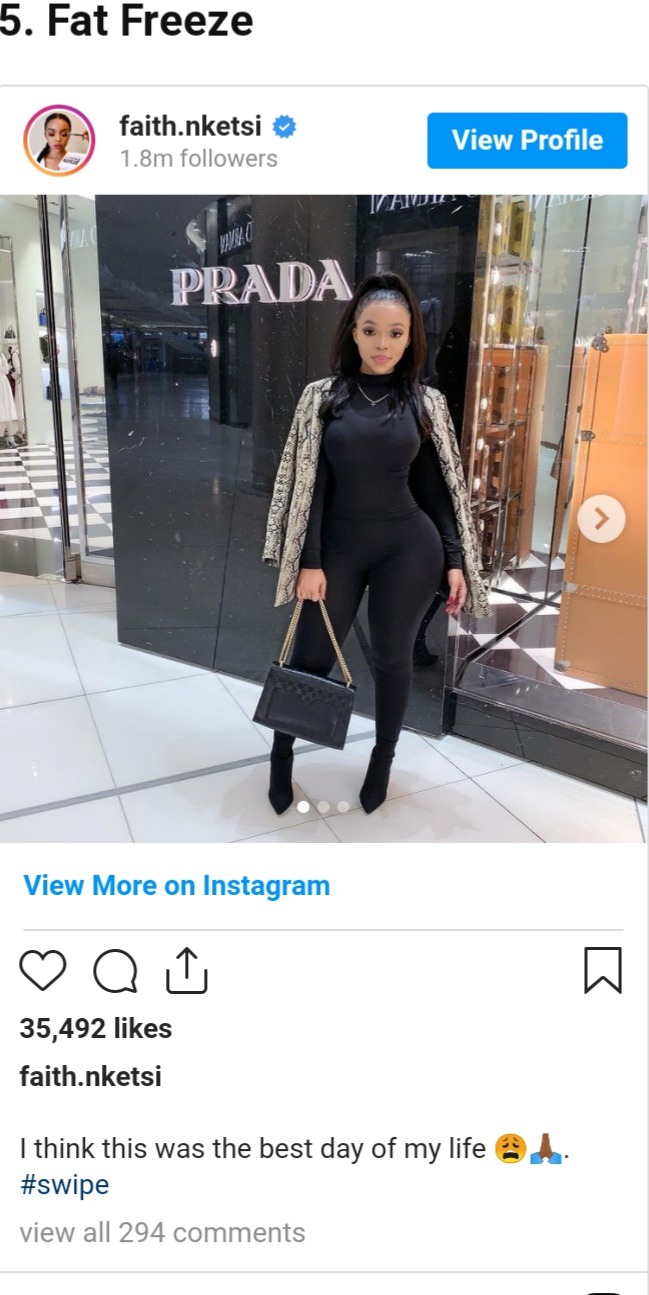 Being someone who is constantly under the spotlight, it is understandable that the social media influencer, just like most celebrities, would want to flaunt a curvy body hence, the reason she supposedly altered her body.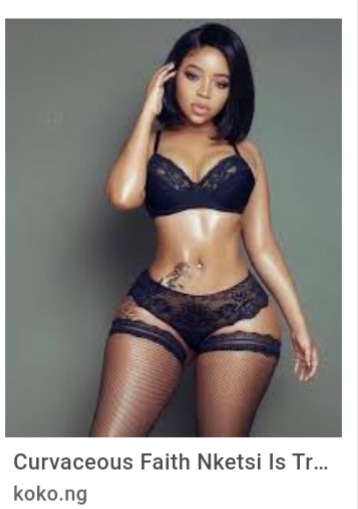 Content created and supplied by: Nuna_02 (via Opera News )