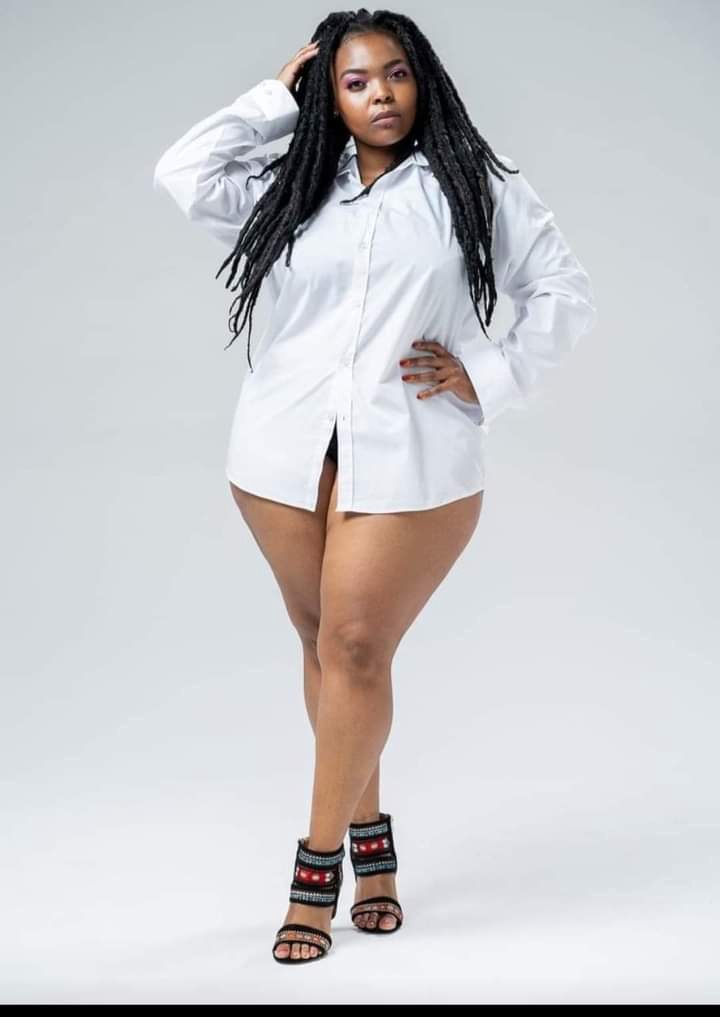 Remember the year where all white was the in style? Did you also partake in wearing it? I remember that year we Song of the year was Shumaya and Shumaya Shirts were the must have.
Well, these woman still make all white look to good, they have dressed it down or dress it down.
While others are dressed for the office, some are just ready for a friend day out.
Take a few fashion tips on how you can wear an oversized shirt and make it look Good.
But don't forget that you need to dress for your body. I have carefully selected these pictures as they accommodate both Slim and petite women.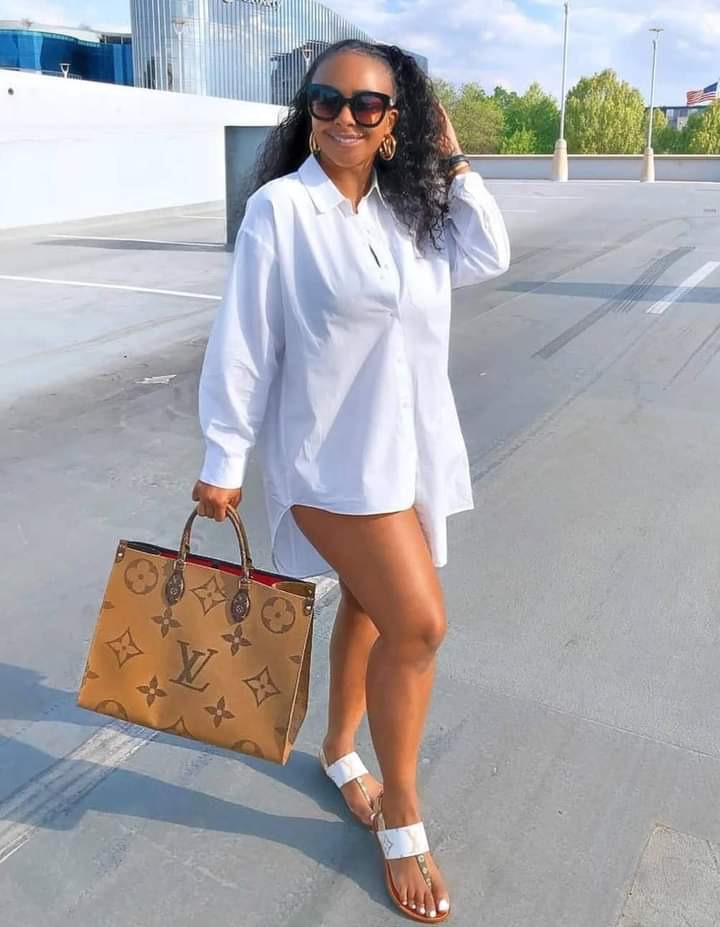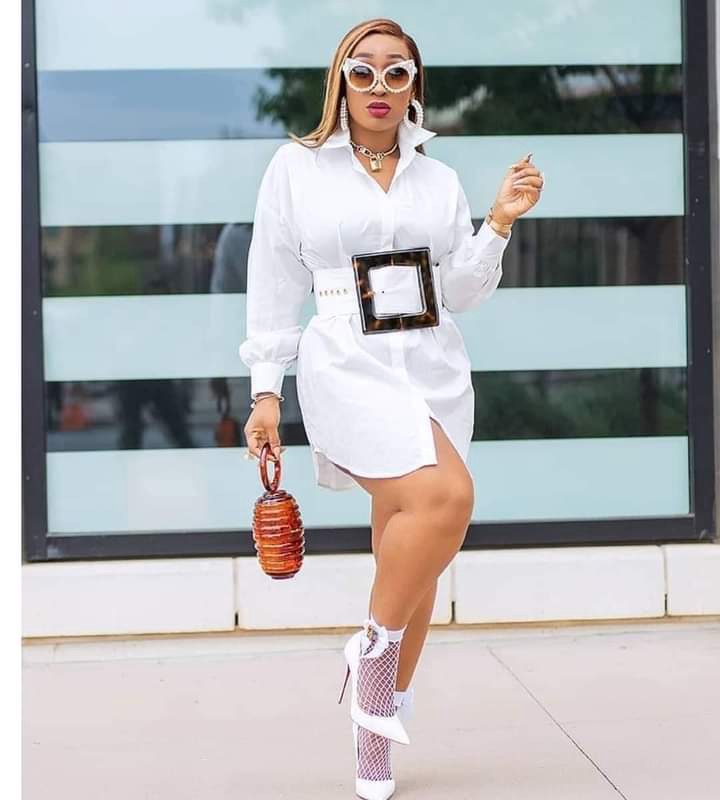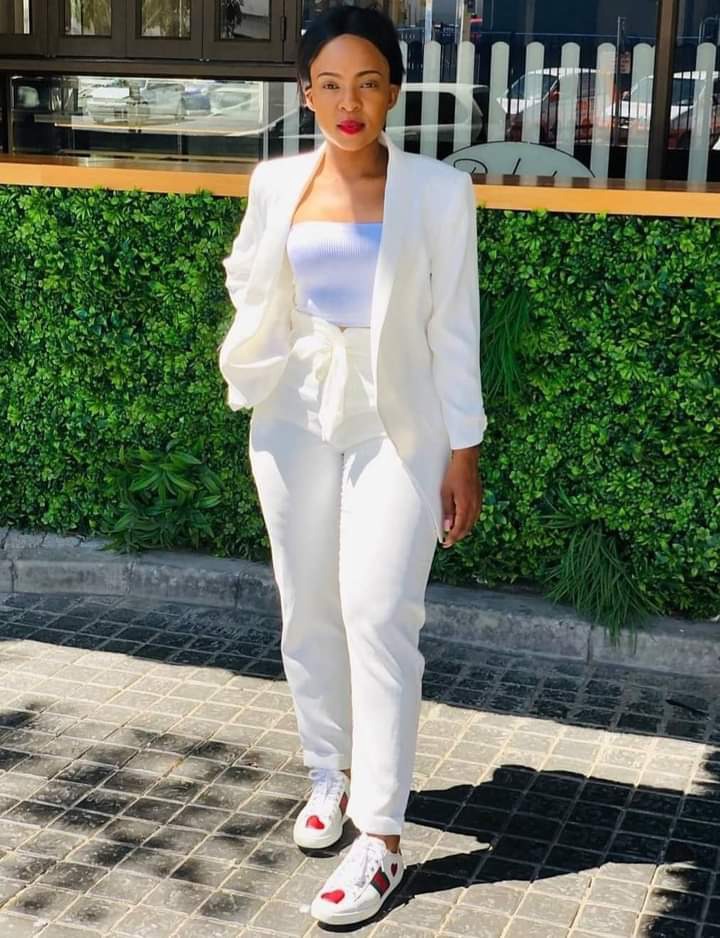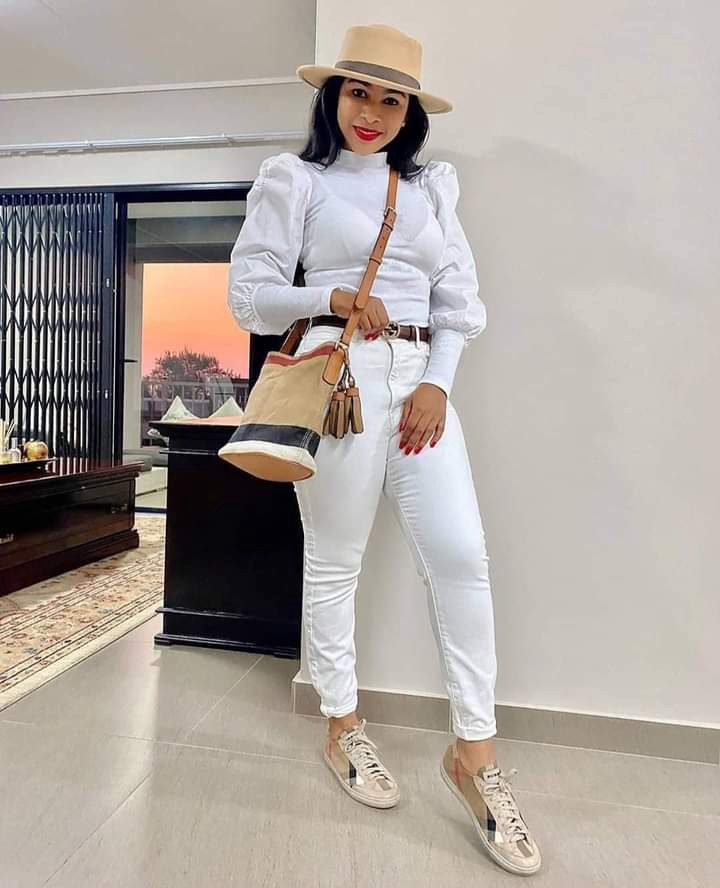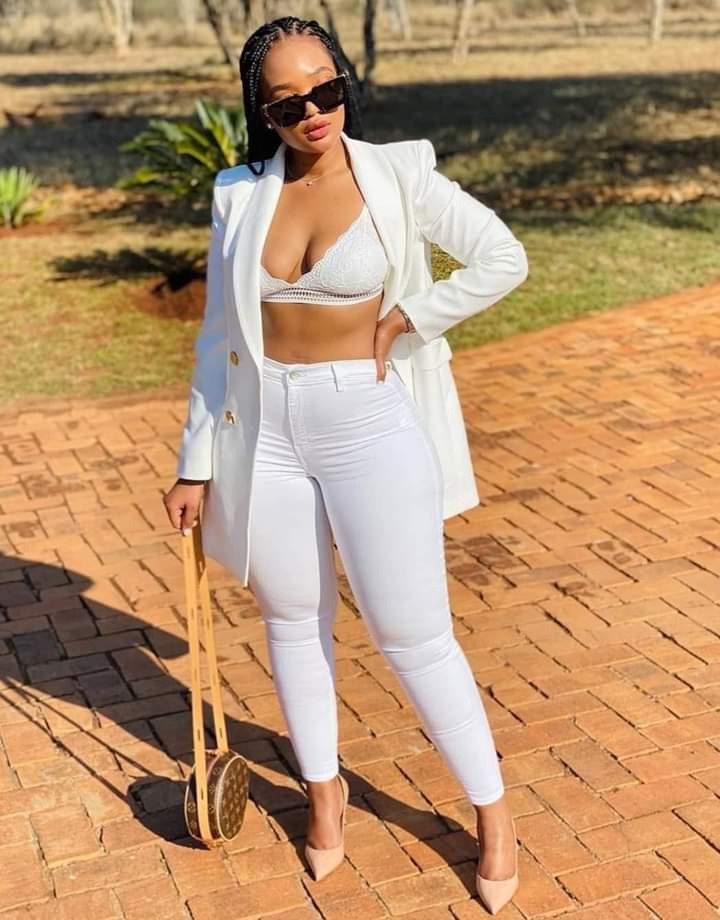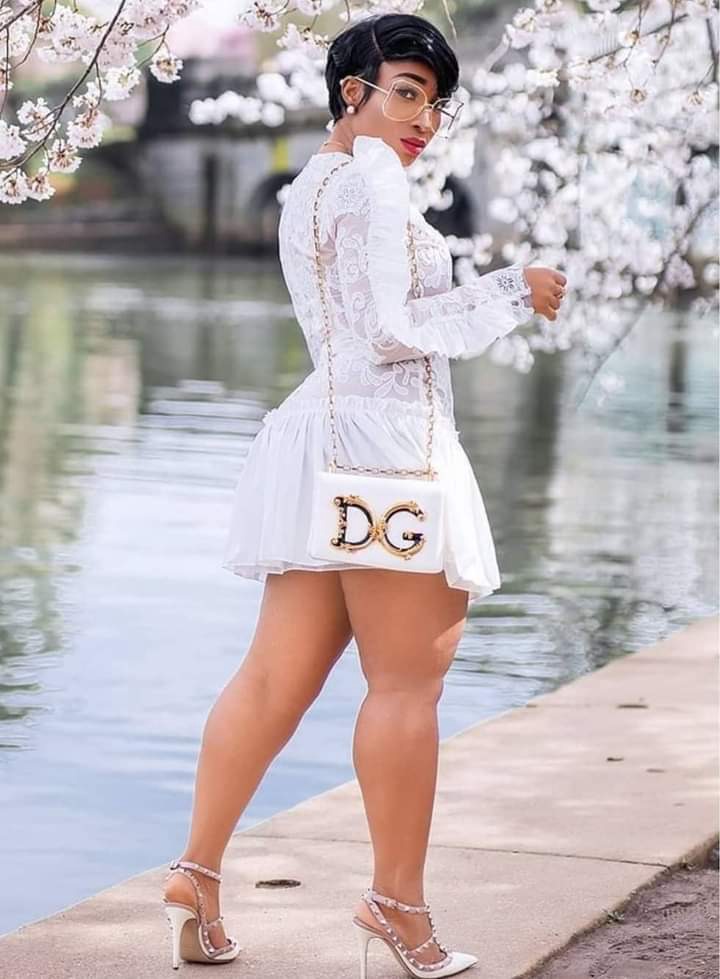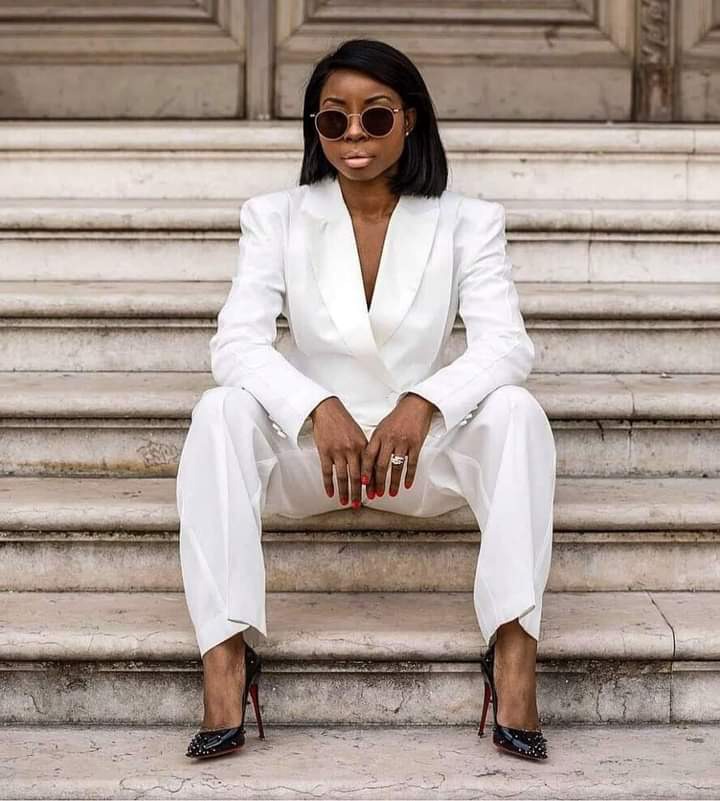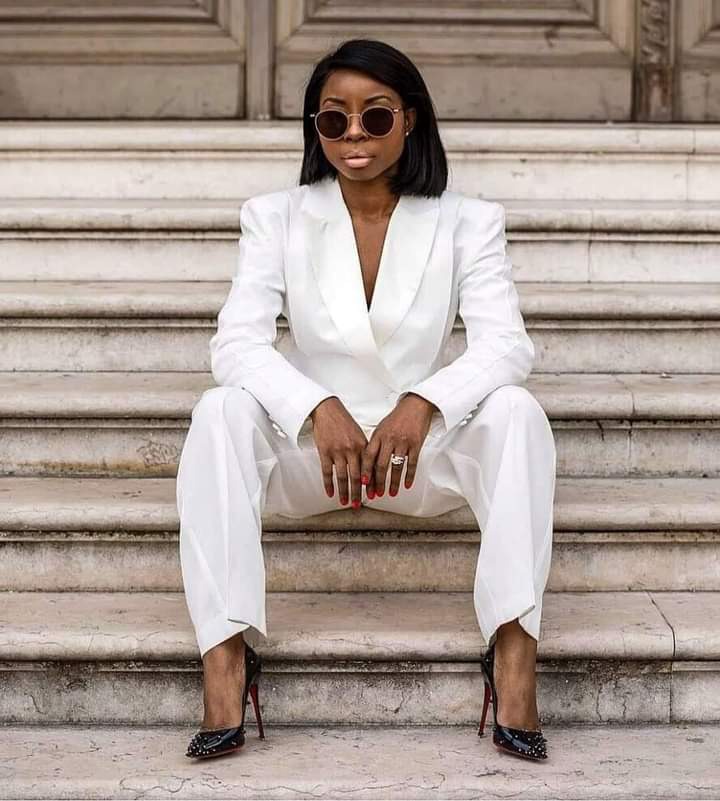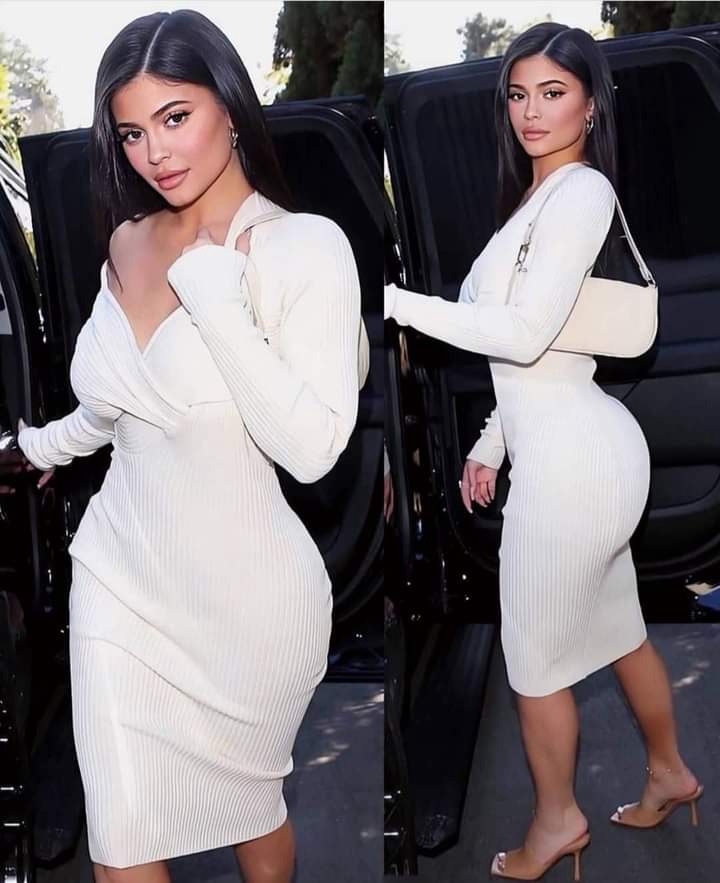 Ladies always make sure sure you have Good shoes and a good handbag that can go with every outfit.
And the recent shoe trend that you will never go wrong with are the Cinderella transparent glass heels..
Do follow for more
Content created and supplied by: Whisky. (via Opera News )