The traditional way of wearing formal clothing is really fading away. More people are now adapting to the new morden way of formal. The time of wearing a two piece formal outfit is really not working anymore.
What is more intersting about the new formal that can be classified as casual/formal is that you don't have to go all out to buy a formal wear. You can always use what you already have. It's just a matter of being creative.
In this article we have combined outfits that look casual and formal at the same time. At this time there is really no need for you to go shopping specifically for formal clothing.
In this article we have complied some fashion ideas for formal wear that you can try out or give you ideas on how to mix and match your existing wardrobe.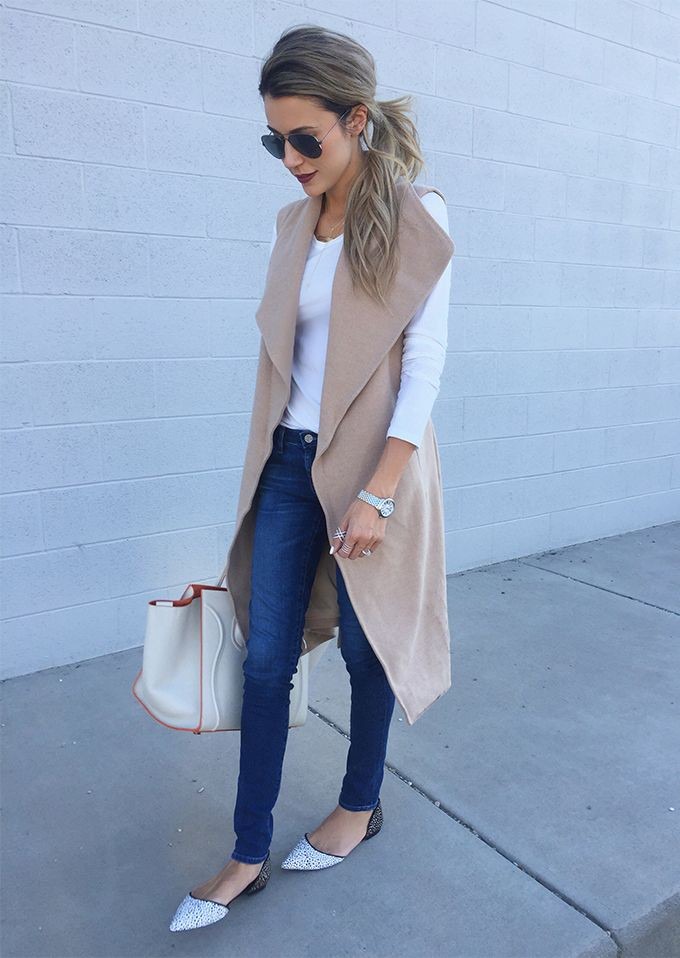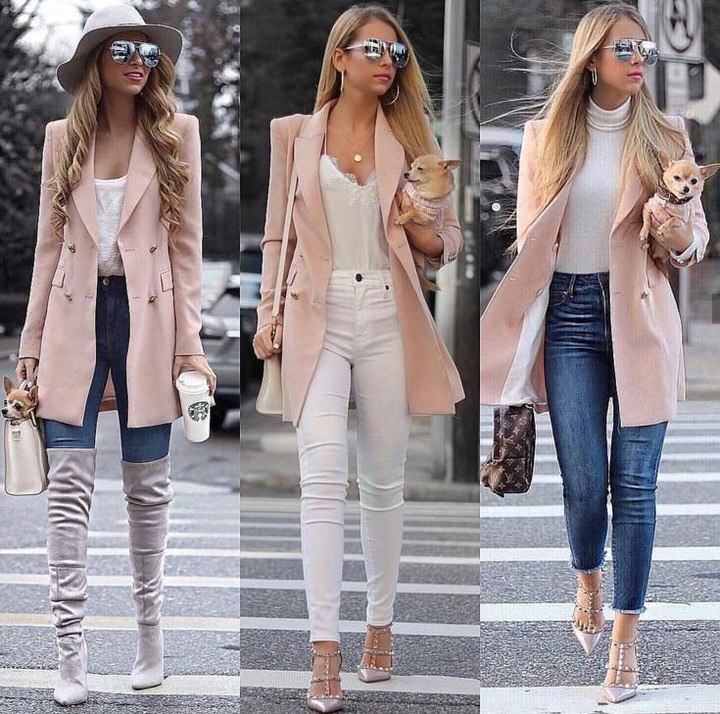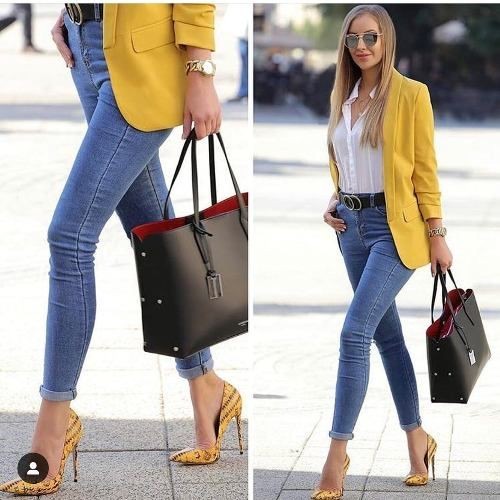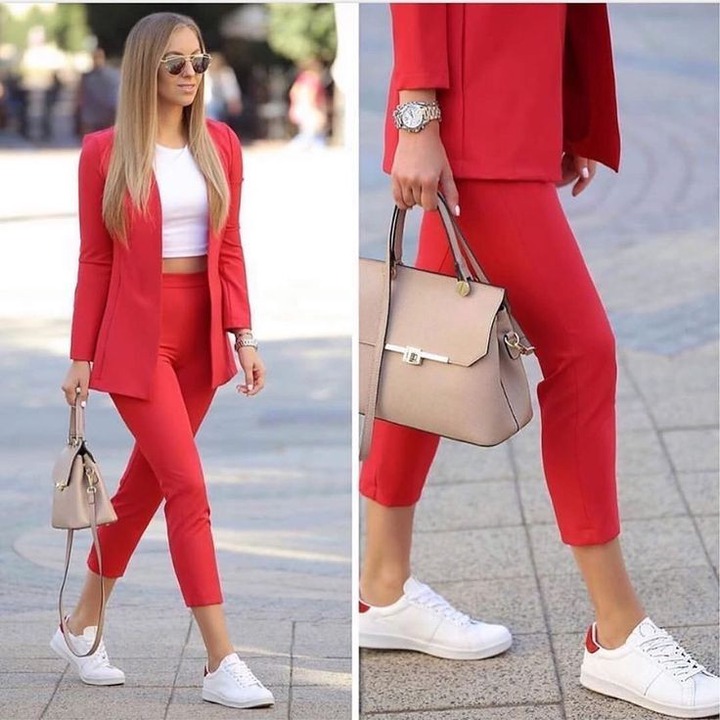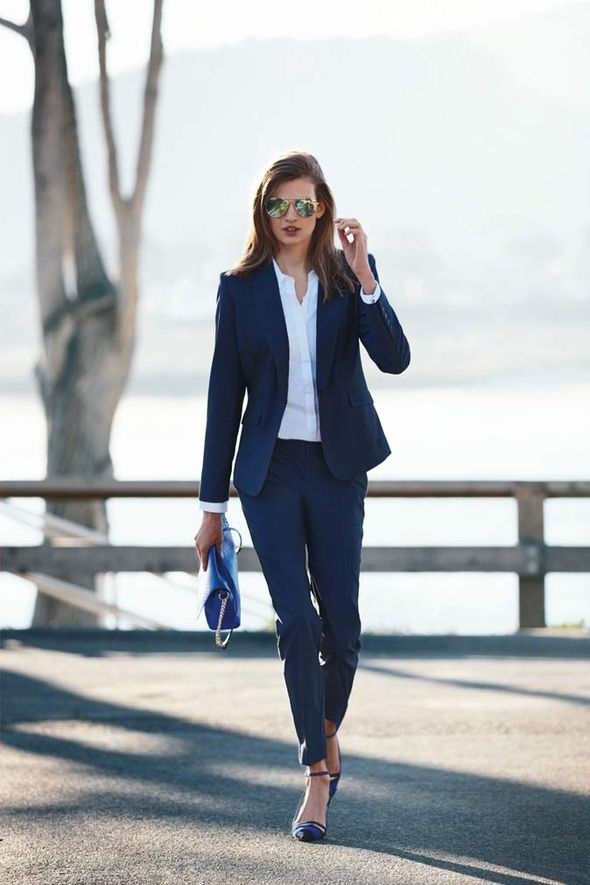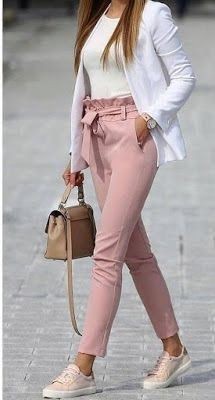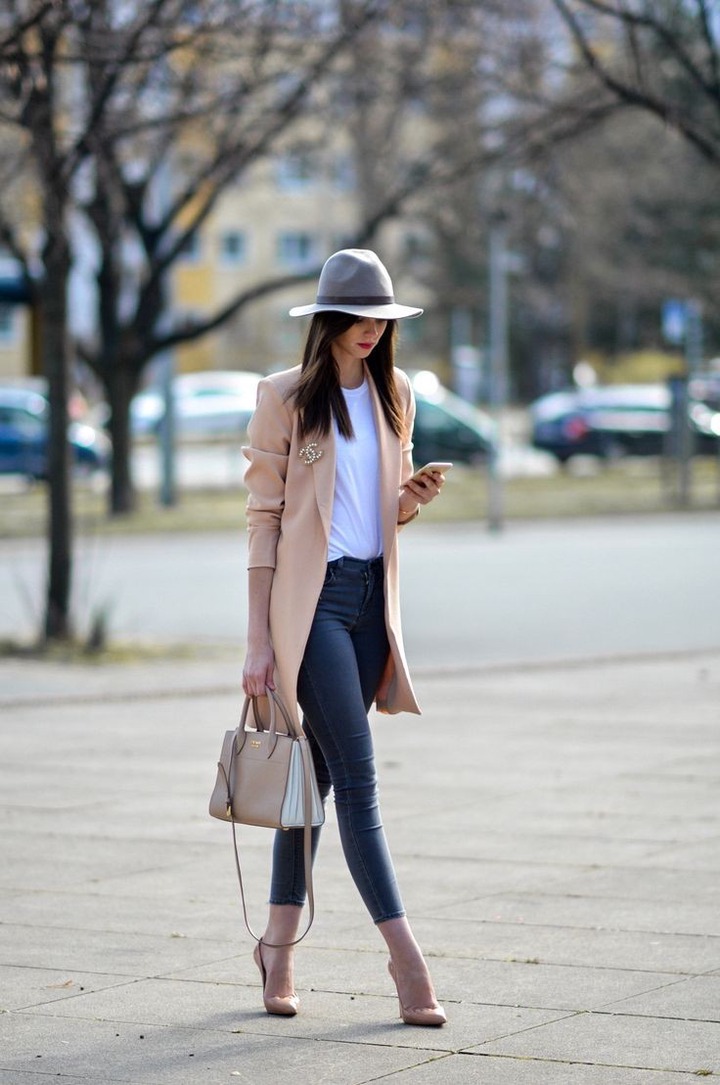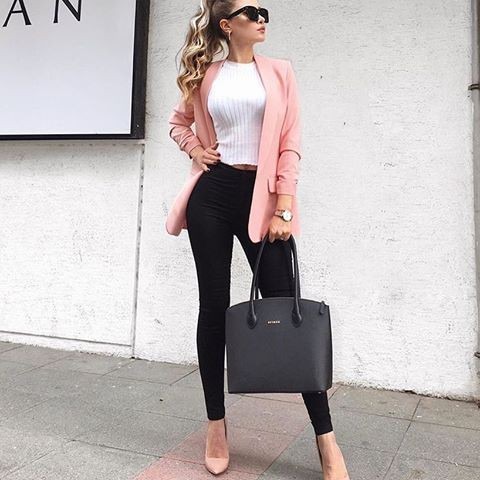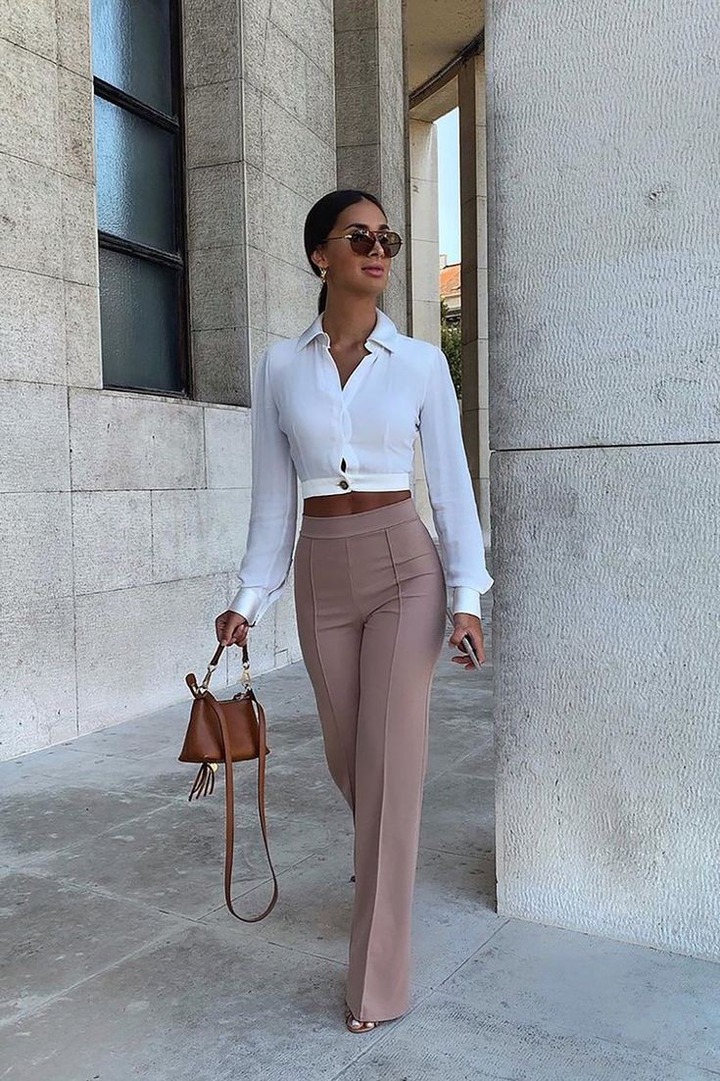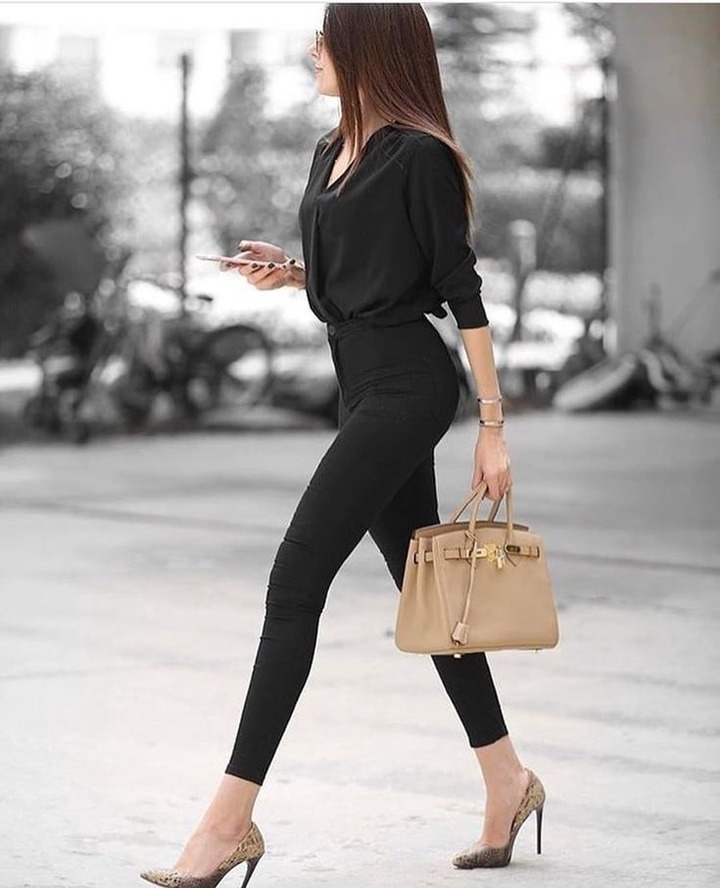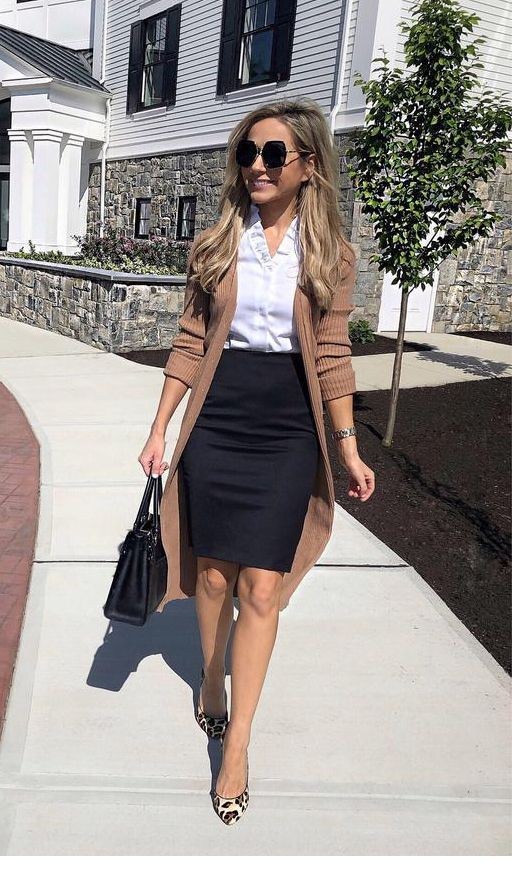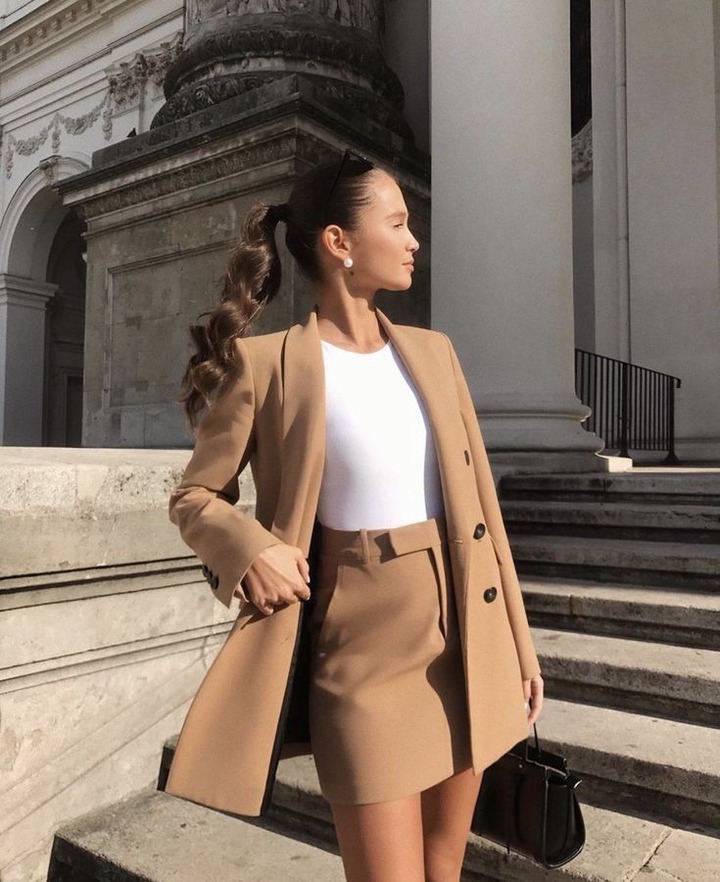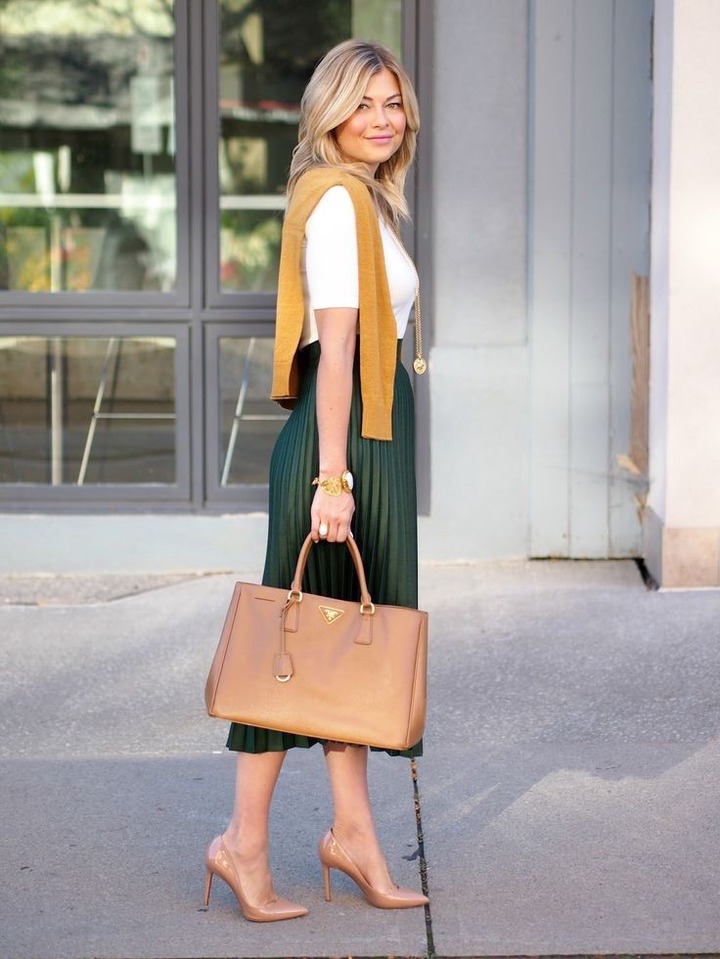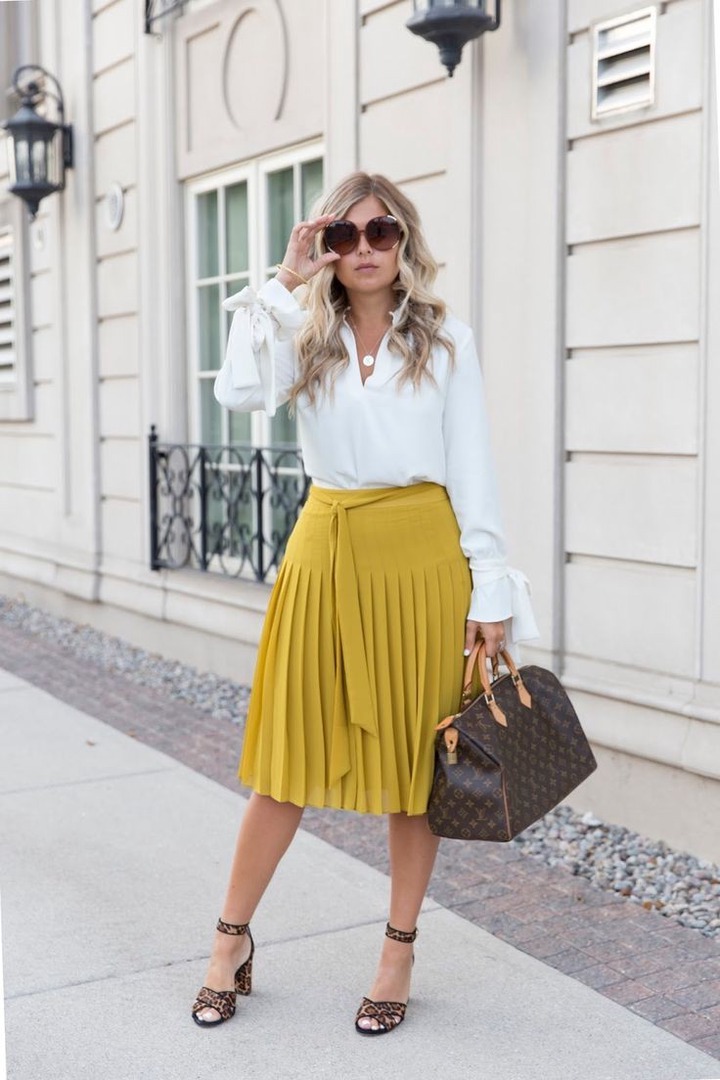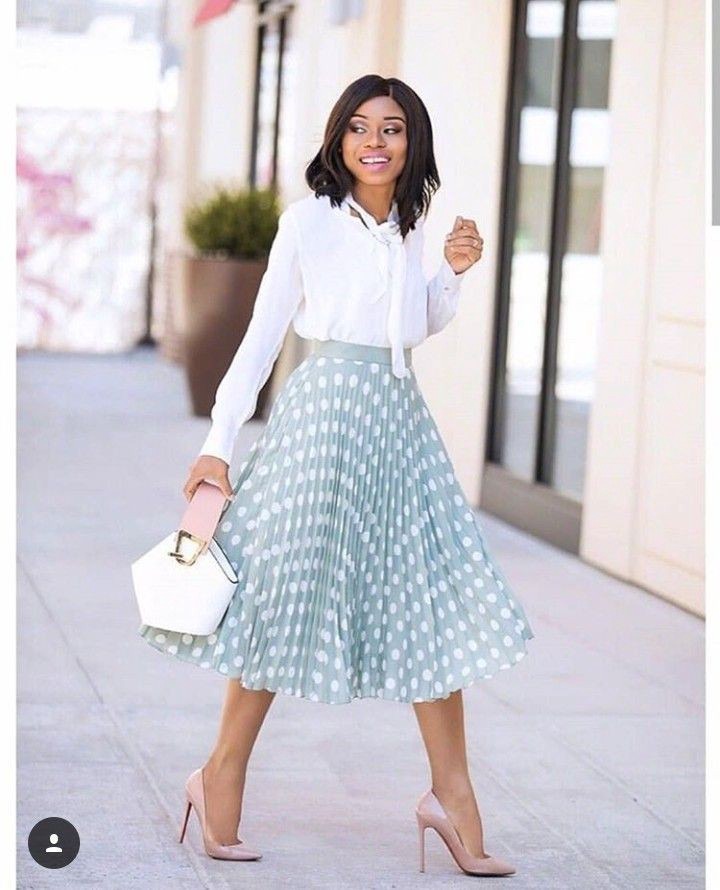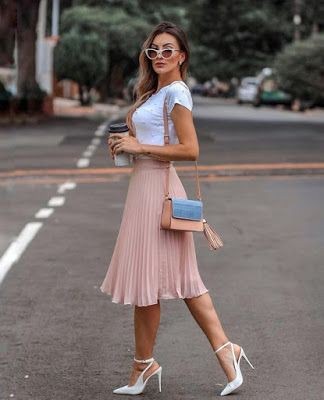 Please share your thoughts and don't forget to share and follow to get the latest updates.
Content created and supplied by: Phukubjenthaa (via Opera News )