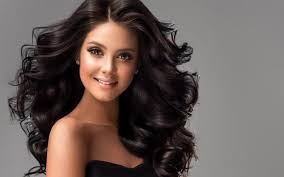 Hair loss after delivery causes loss of senses
 Kolkata: Not only nine months of pregnancy but also a few months after delivery are difficult for women. Many women complain of hair loss after delivery. At the same time, hair starts falling in bunches, which often leaves women conscious. Hair loss can also occur due to hormonal changes after pregnancy, lack of sleep due to child care and stress. Now after delivery, mothers breastfeed the child, so she cannot take any medicine to stop hair fall. However, household tips can help you in this task and today we are telling you about the fenugreek hair mask which prevents hair loss after delivery… this way mask from fenugreek to prevent hair fall after delivery Create: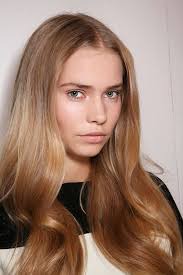 First of all, keep the fenugreek in the water for 8 to 10 hours.
 * Add a little water and grind it in a blender. You can add more water if needed.
 * Take out the pasta in a bowl and add curd to it.
 * After this, put virgin coconut oil in this paste and mix all the three things.
 * Now leave this paste for about 2 hours.
 How to apply hair mask
 Now your fenugreek hair fall control mask is ready. Apply this mask on the head only after washing hair. Leave this hair mask in the hair for about half an hour and wash the hair only with water. Do not shampoo the hair after applying the mask. First apply mask twice a week and then once every 15 days.
 * What to eat to prevent hair loss
 You can also prevent hair loss after delivery by including some healthy and nutritious items in your diet. Drink plenty of water and fluids, and eat a balanced diet so that the deficiency of minerals and nutrients in the body can be fulfilled in pregnancy. After delivery, eat plenty of fruits, barries, green leafy vegetables, sweet potatoes, dried fruits and flaxseeds, fatty fish, eggs, beans and soy. Things that act like antioxidants give protection to hair follicles, so eat such foods. Include vitamins A, C, D and E in your diet.
 What to do to stop hair loss
 If your hair is falling very much, then massage the hair with some good oil. Use hair fall control shampoo to wash hair. If after all this, the hair fall is not stopping, then consult the doctor and get tested whether there is not much hair loss due to lack of any vitamin. If this is the case, the doctor will prescribe you vitamin supplements.
Content created and supplied by: SeebuBlackberry (via Opera News )