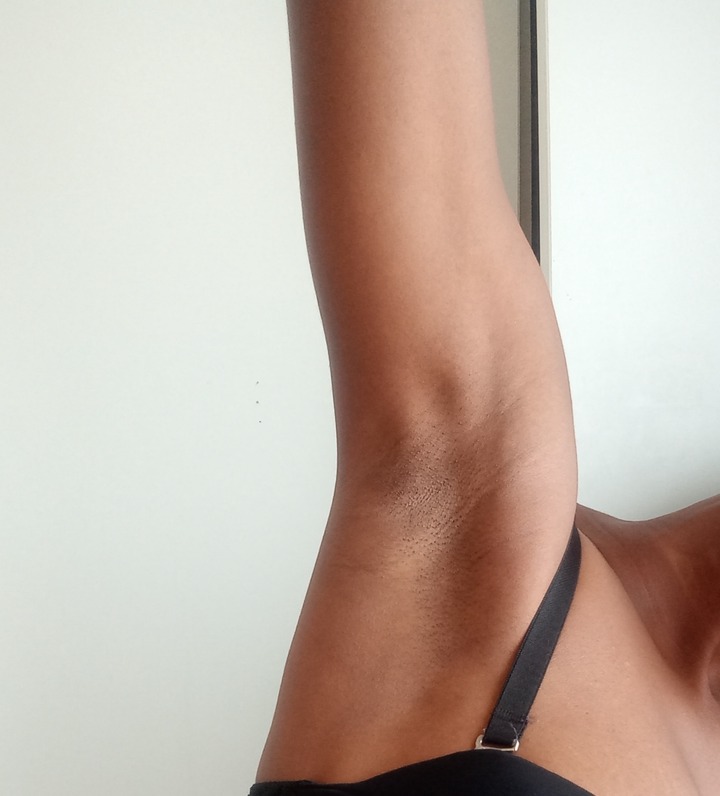 Shaving, waxing and hair removal creams are very damaging to your armpits. But we all want clean armpits anyway, but it does not mean that you don't have to have beautiful armpits. There are remedies you can use to reduce scars and dark marks.
What you will need
Baking soda
Lemon
Water
Mix half a lemon, a table spoon of baking soda and water to create a paste.
Apply the paste to your armpits and let it dry. Wipe off with a damp cloth and then wipe your armpits dry.
Use this mixture two to three times a week for the best results.
The lemon will help with lighten the scars and the baking soda.
How to detox your armpits
Detoxing your armpits will help unclog your pores, reduce discoloration and remove build up. You will have softer, clearer armpits.
Bentonite clay
Apple cider vinegar
Water
Mix one table spoon of bentonite clay and one table spoon of apple cider vinegar and a little bit of water. To create a paste and apply it on your armpits and allow it to dry.
After the clay dries wipe with a damp cloth and dry your armpits.
Do this treatment twice a week for best results.
Remember to be consistent that way you will see results.
Content created and supplied by: MatomeM (via Opera News )