Which Country You Think Takes the Crown Of Beautiful Ladies? (South Africa, Nigeria and Somalia)
za.studio.opera.com
2020-07-28 11:28:17
Truth be told, South Africa, Nigeria and Somalia rates number one when it comes to beautiful woman in whole of Africa. It's very difficult to pick which country between the three takes the number one title.
Well here are their pictures with country names below. Bare in mind, it is strictly African woman but between Nigeria, South Africa and Somalia.
1.South Africa
South Africa has a wide range, and in all forms of complex, but then again each an every country does. Anyway these are the ones I could find.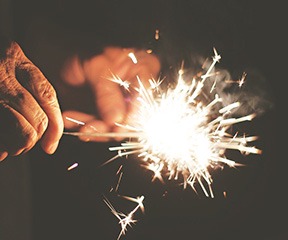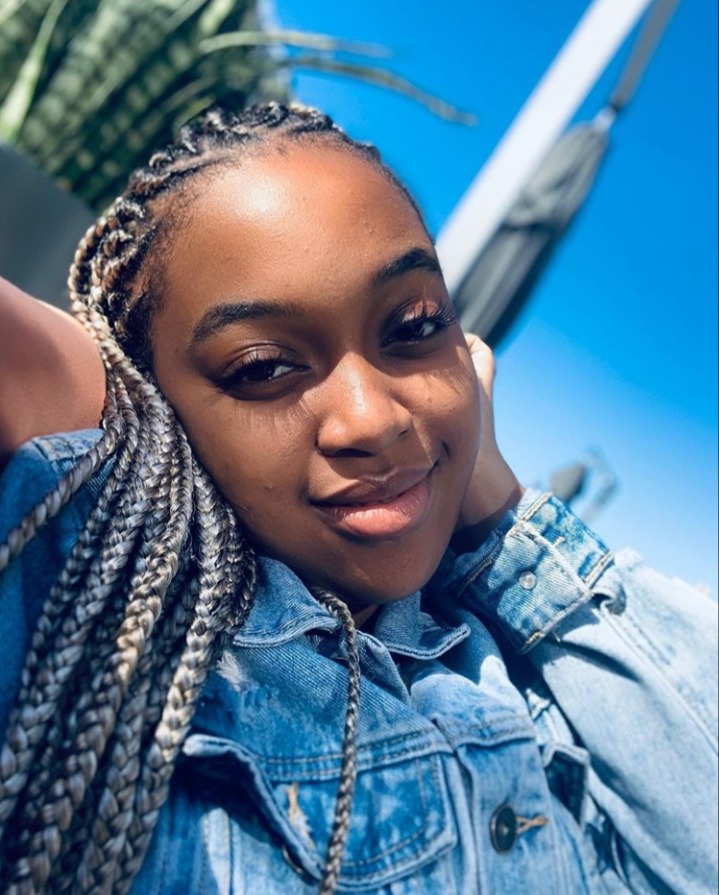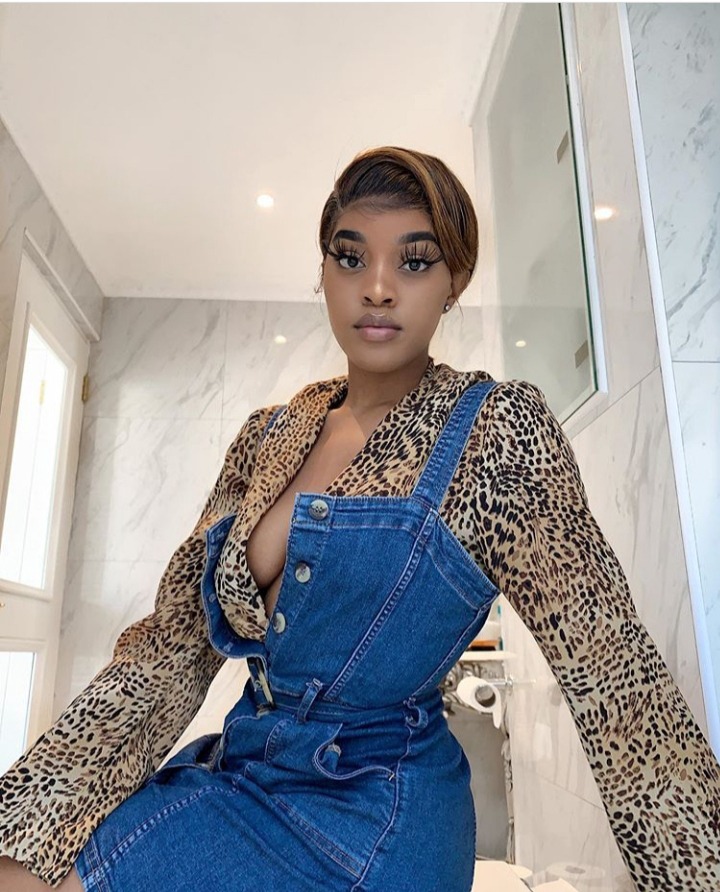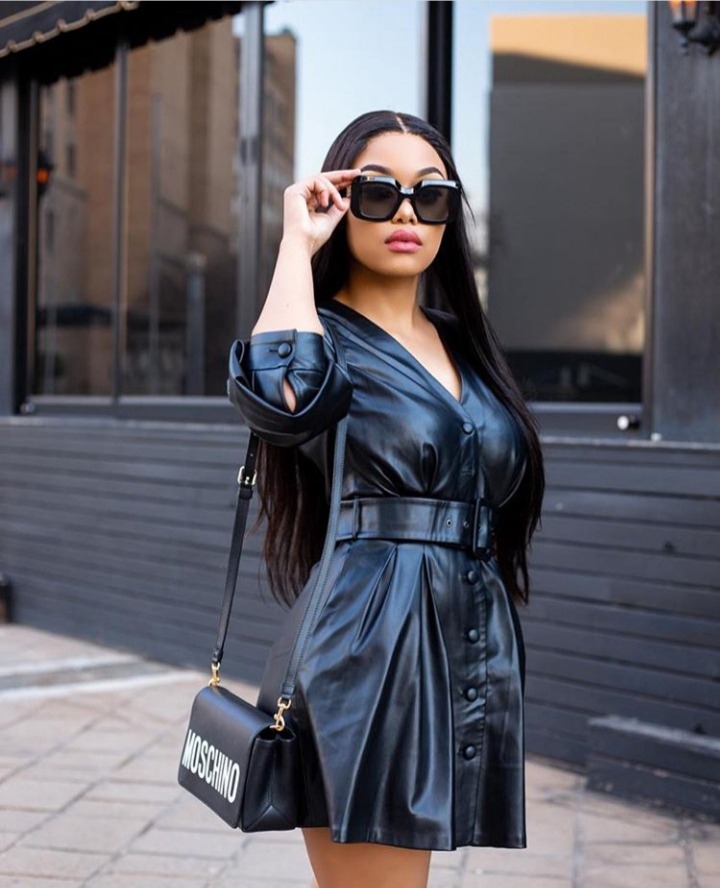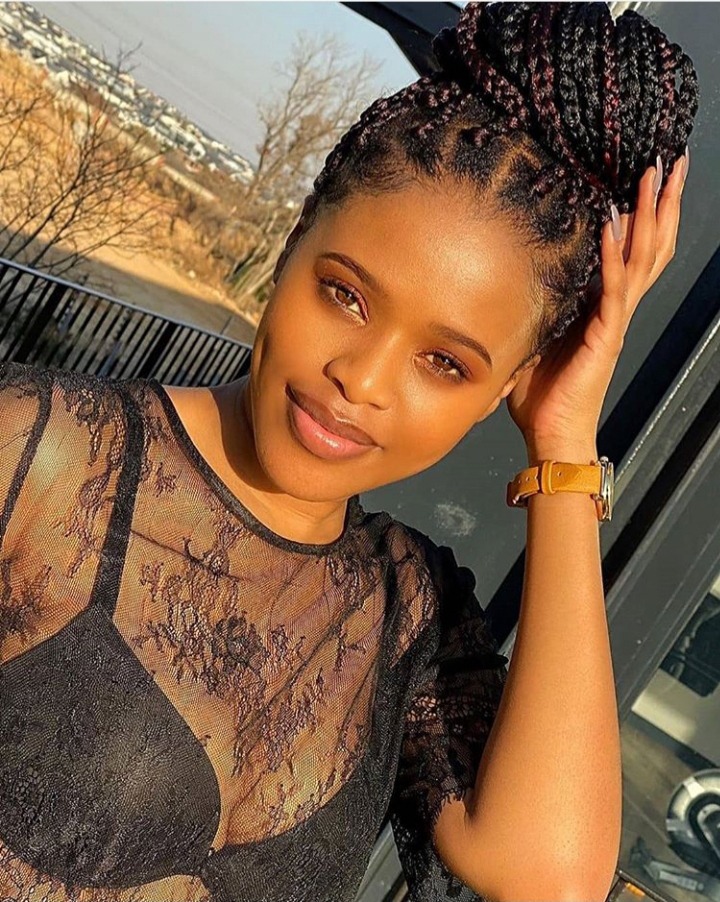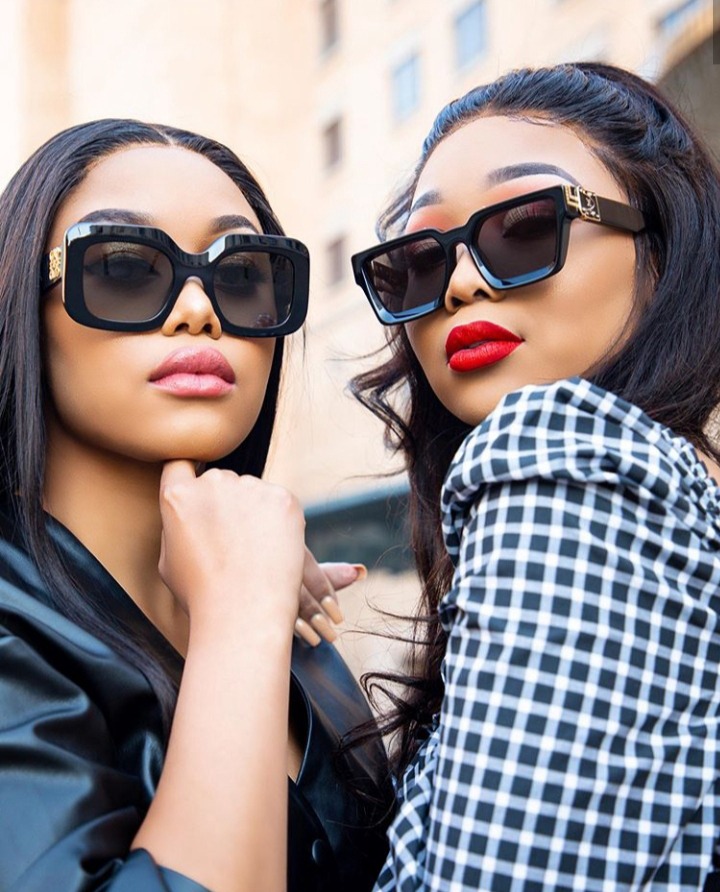 2.Nigeria
Nigeria is known for having the most beauty queens, independent woman and great when it comes to empowering each other. It has variety also but here are the most beautiful ladies in the region.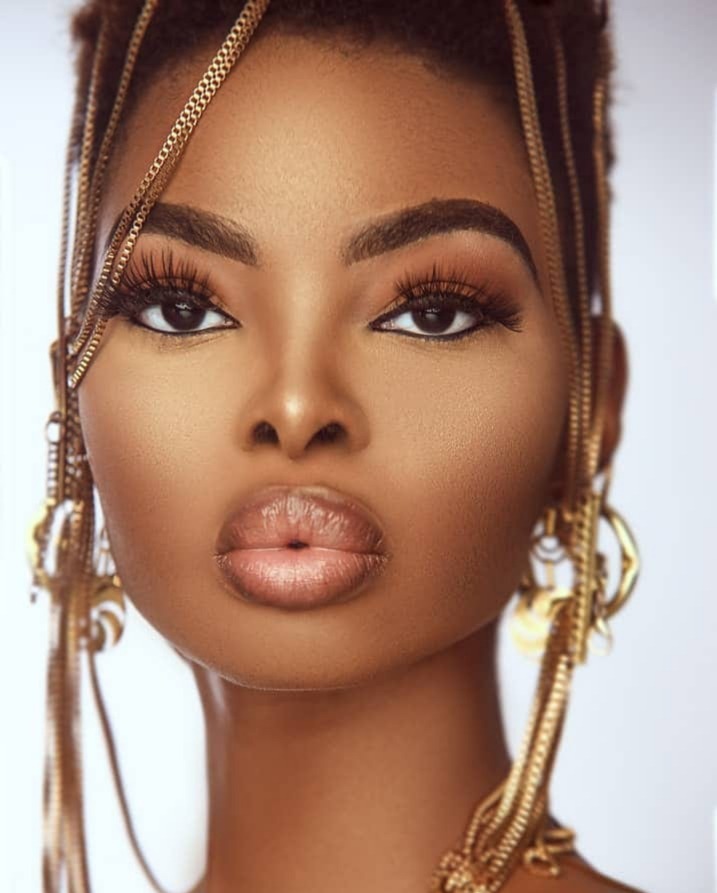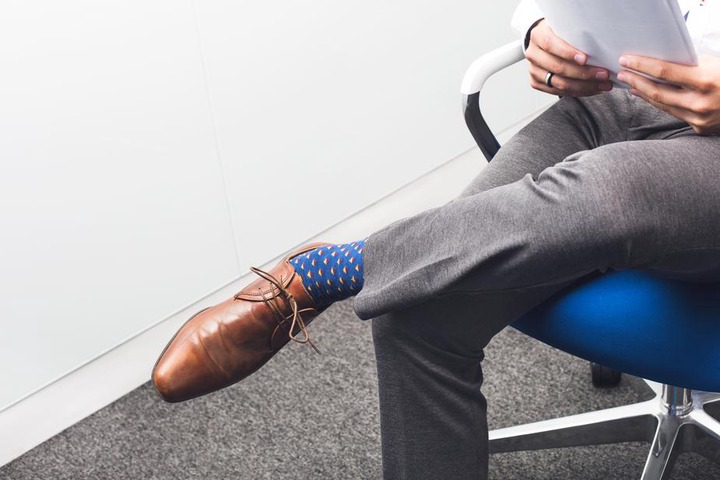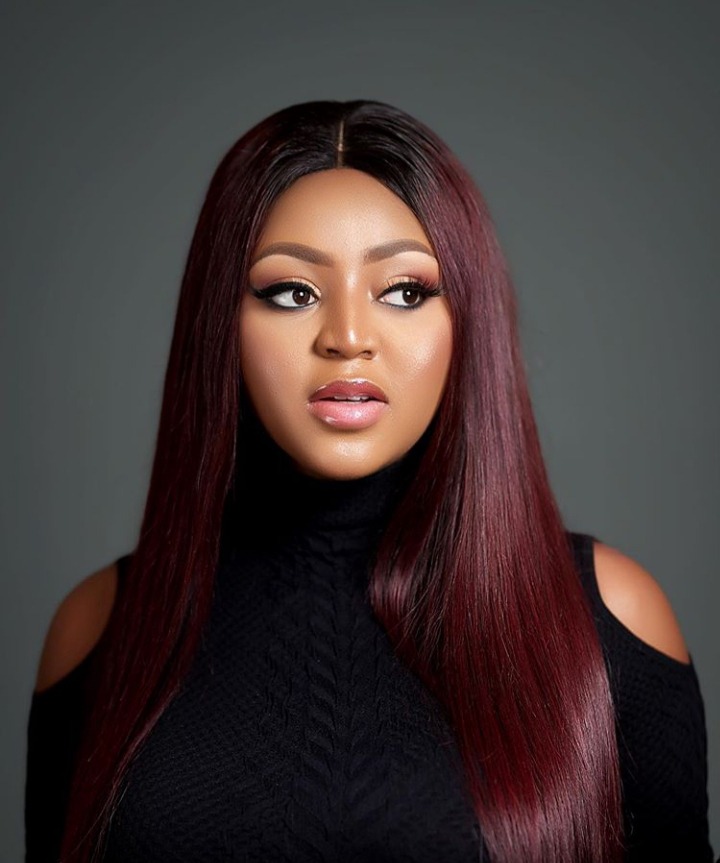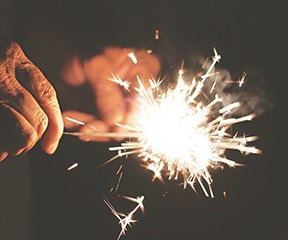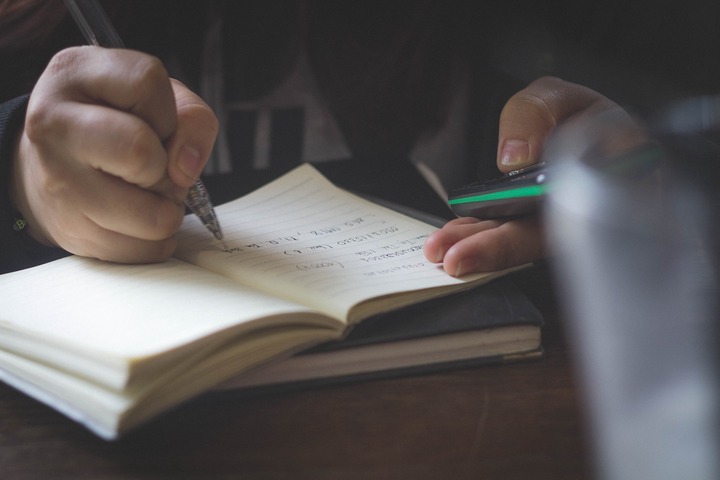 3.Somalia
Somalia has pretty amazing looking ladiew with long and curly hair, mostly not dark but not too light either but kinda goldish brown.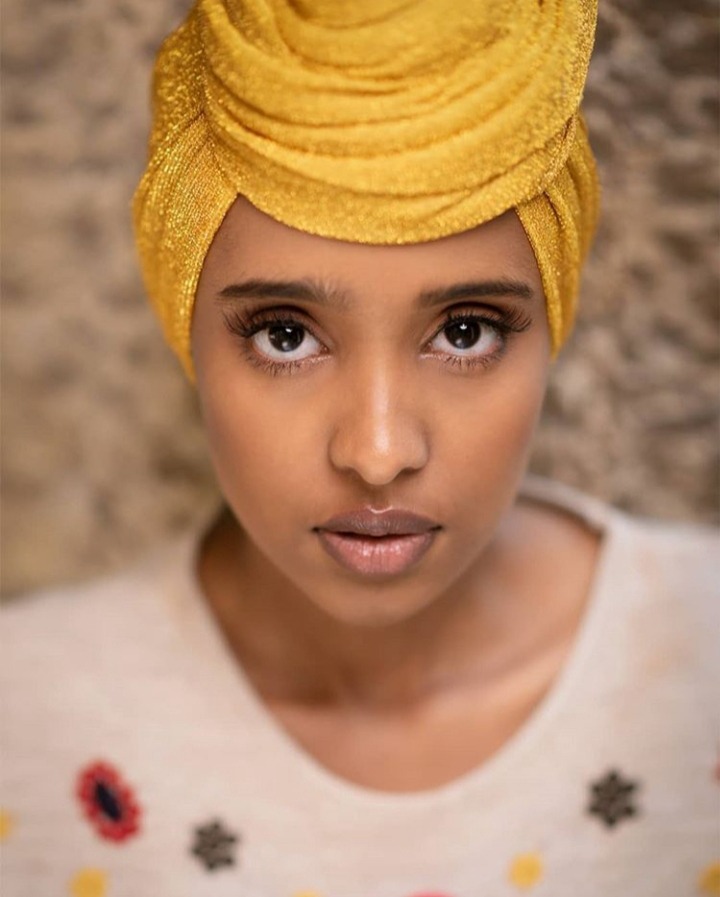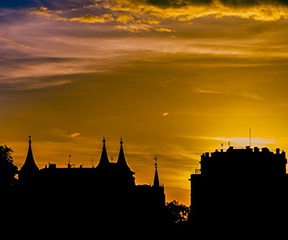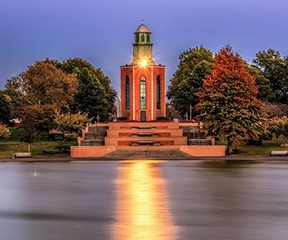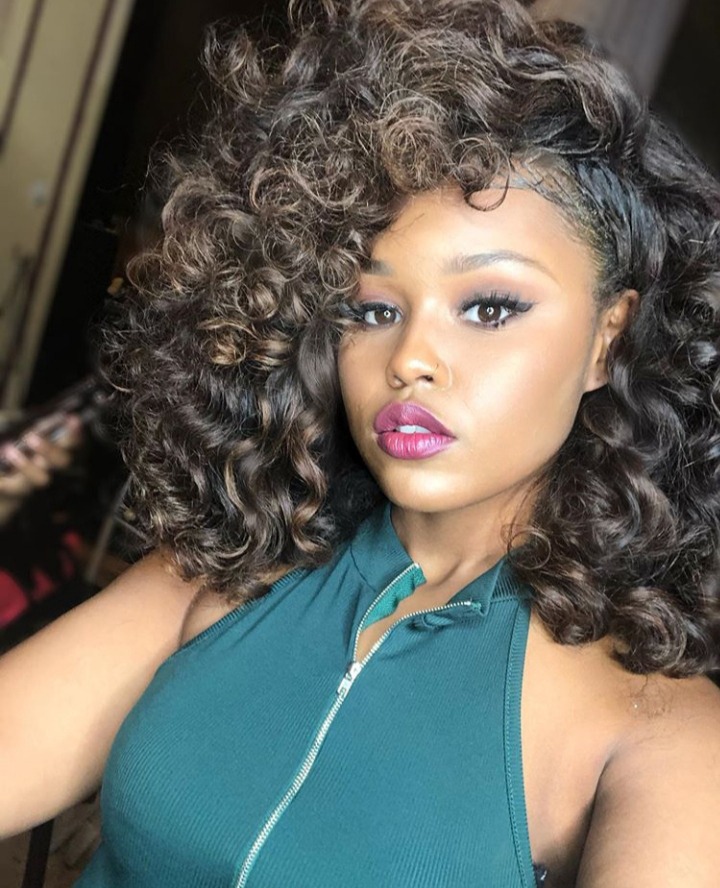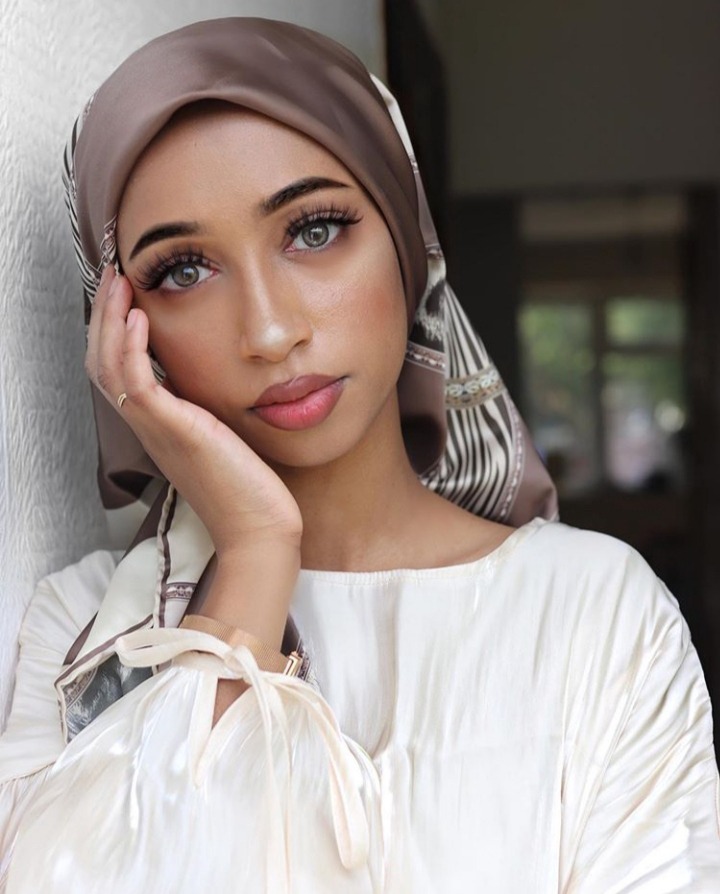 Hope you've made your selection as I have struggled making my own. Don't forget to also share and embrace the beauty of our sister's
Source: Opera News