Xhosa Traditional attires are currently at the top for having the most beautiful designs. Xhosa Traditional attires are so simple but yet beautiful, effortless and sophisticated. So if you don't have a Xhosa Traditional attire yet, make it as part of your bucket list to have it in your closet just in case of an upcoming event or wedding.
A little background on Xhosa just for those who are interested; Xhosa is officially referred to as isiXhosa. The word Xhosa is derived from the Khoisan from the Khoisan language and means "angry men". Most of the languages in South Africa that involve tongue clicking originate from the indigenous Khoisan people, who included plenty of different clicks in their speech and language.
Moving along to the designs, let's have a look at most jawdrooping Xhosa Traditional attires ever created thus far:
1.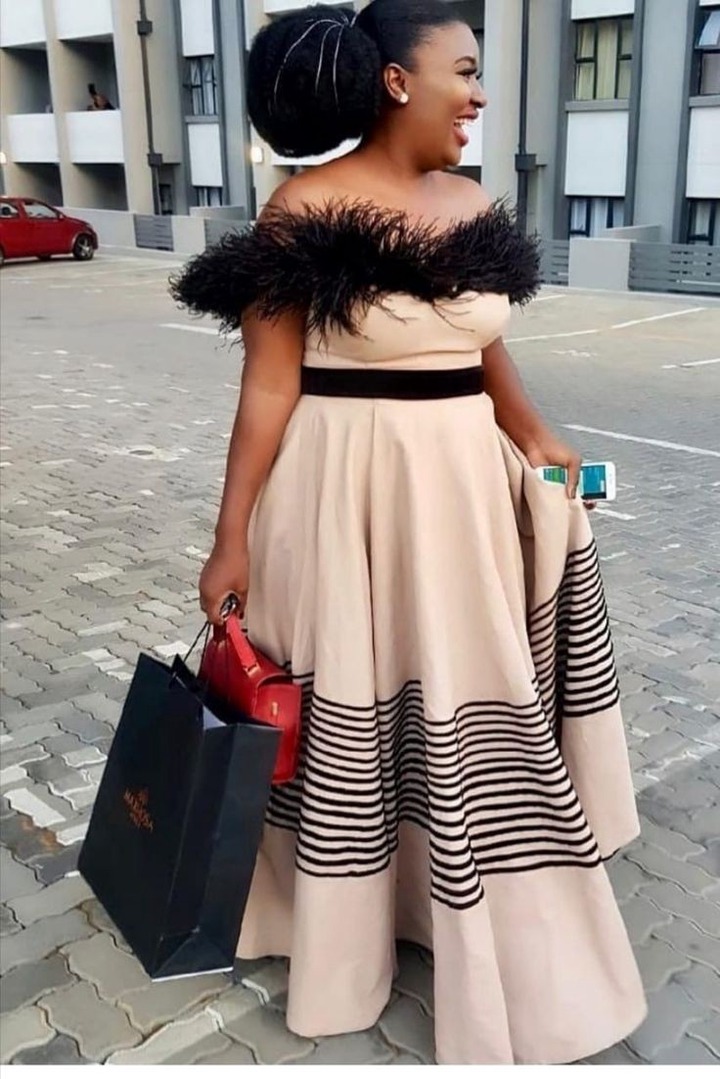 2.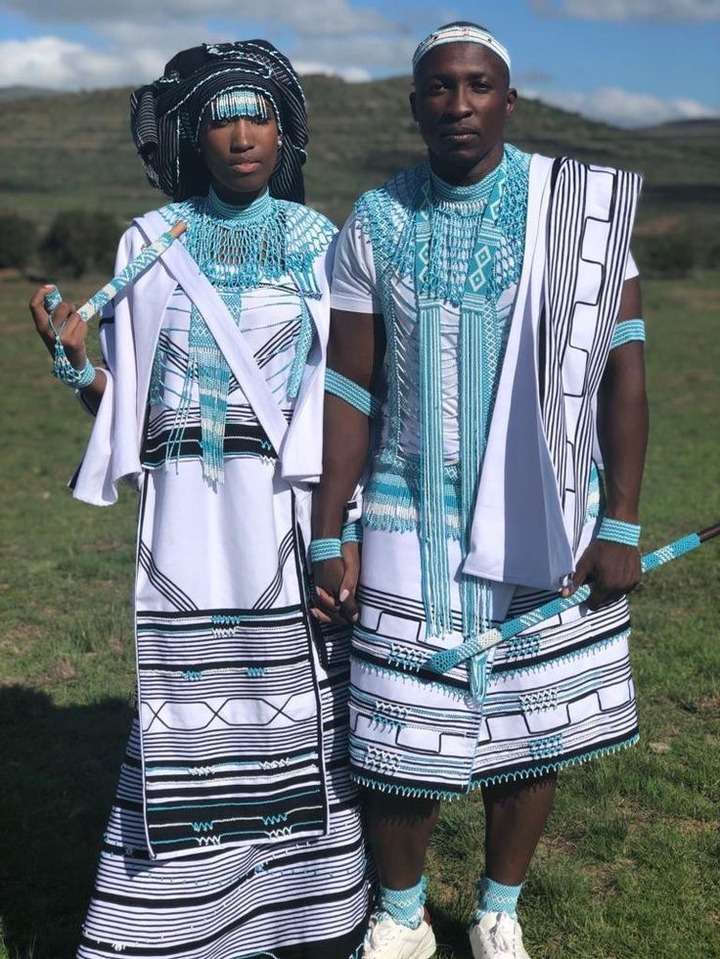 3.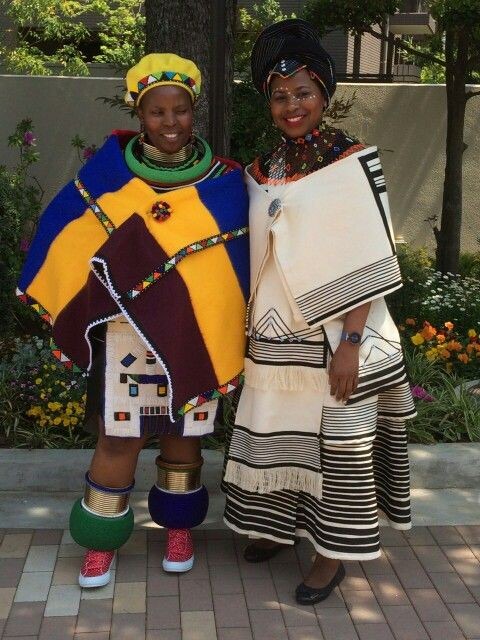 4.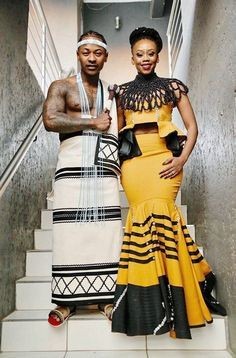 5.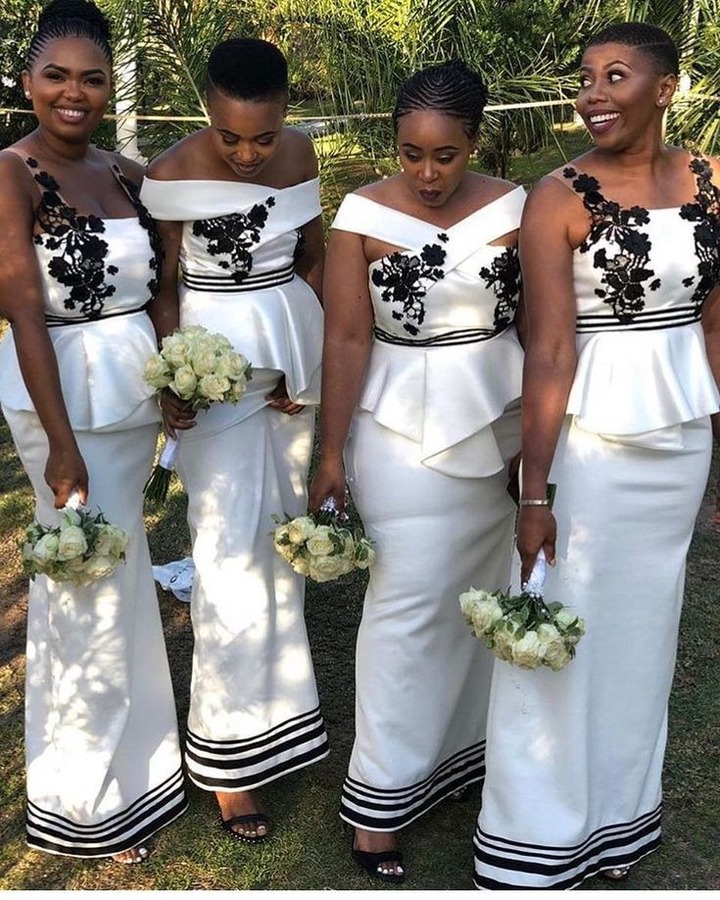 6.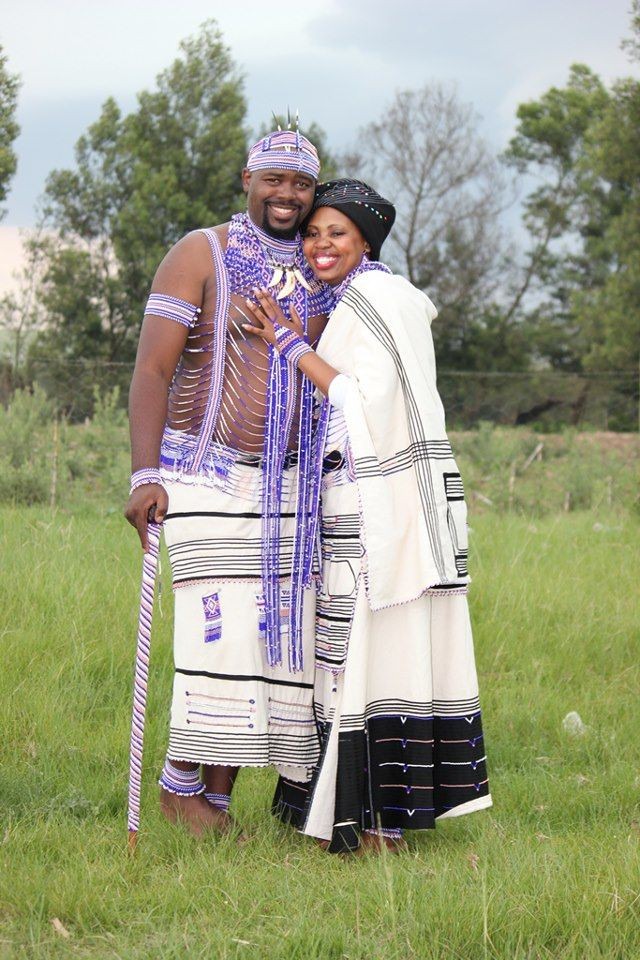 7.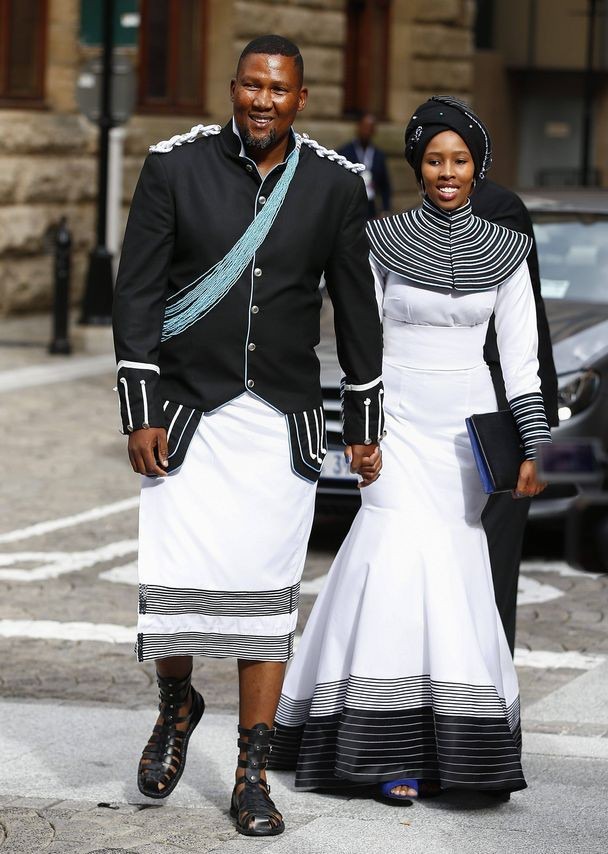 8.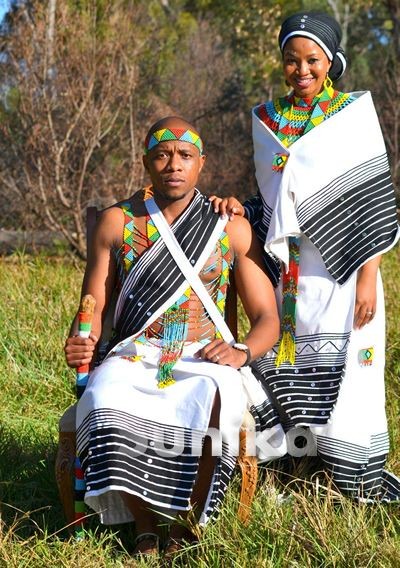 9.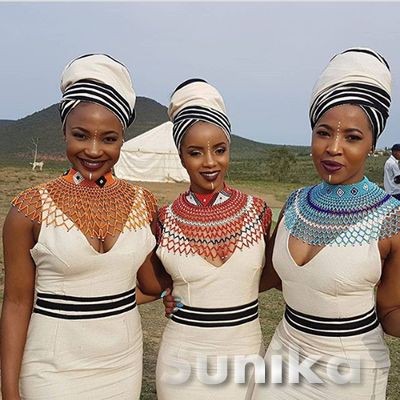 10.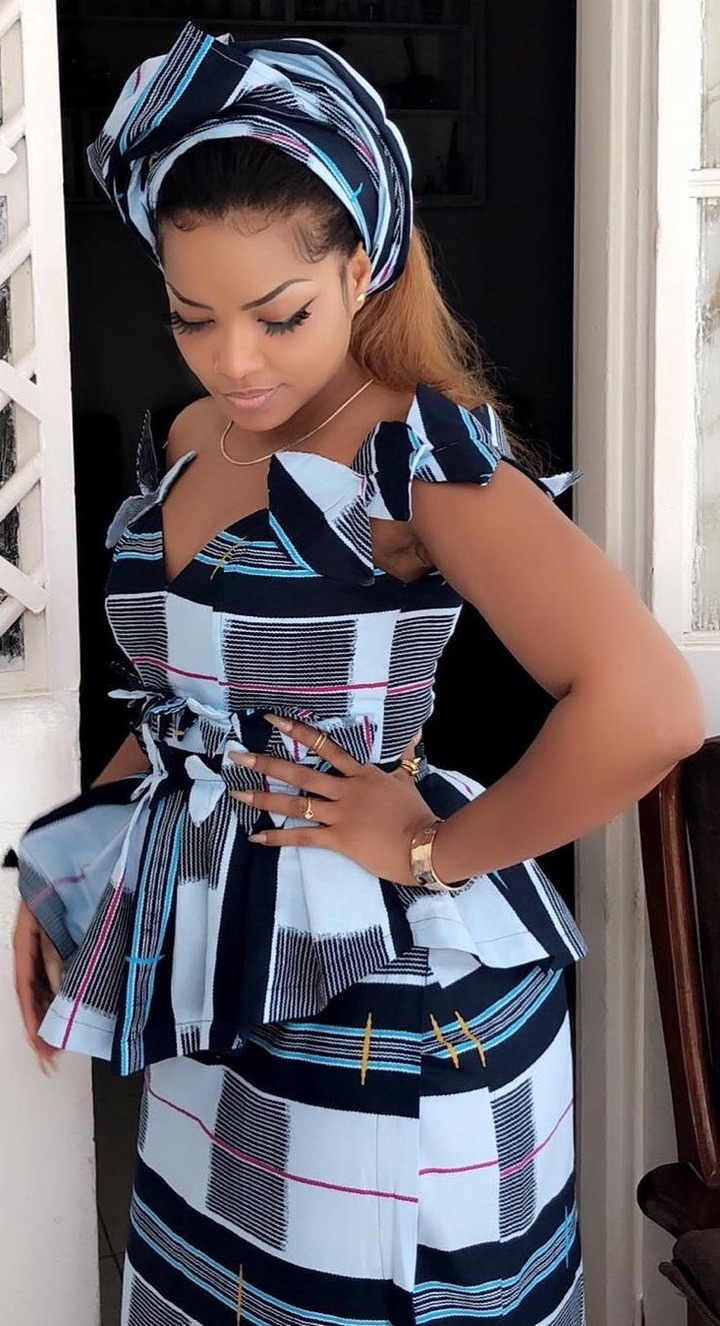 11.
12.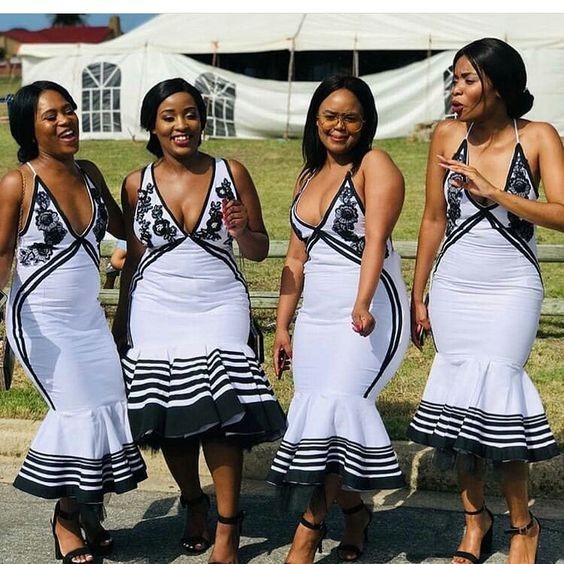 13.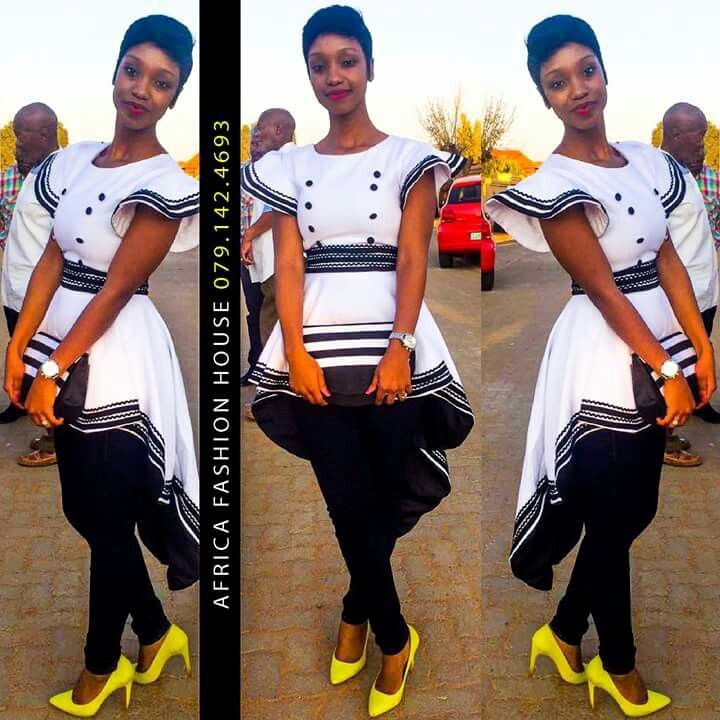 14.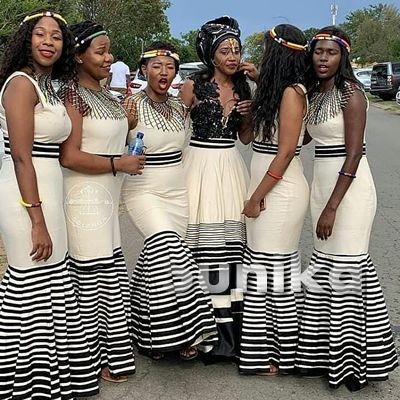 15.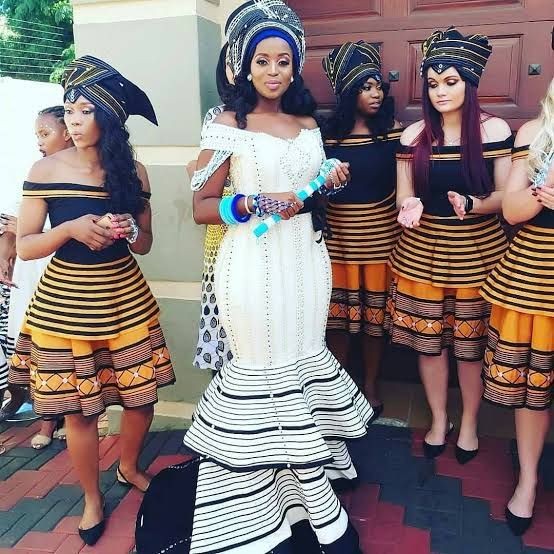 16.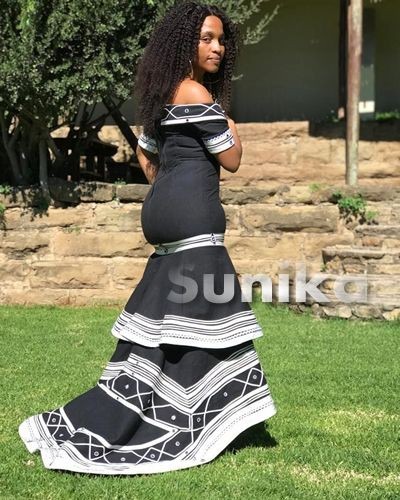 17.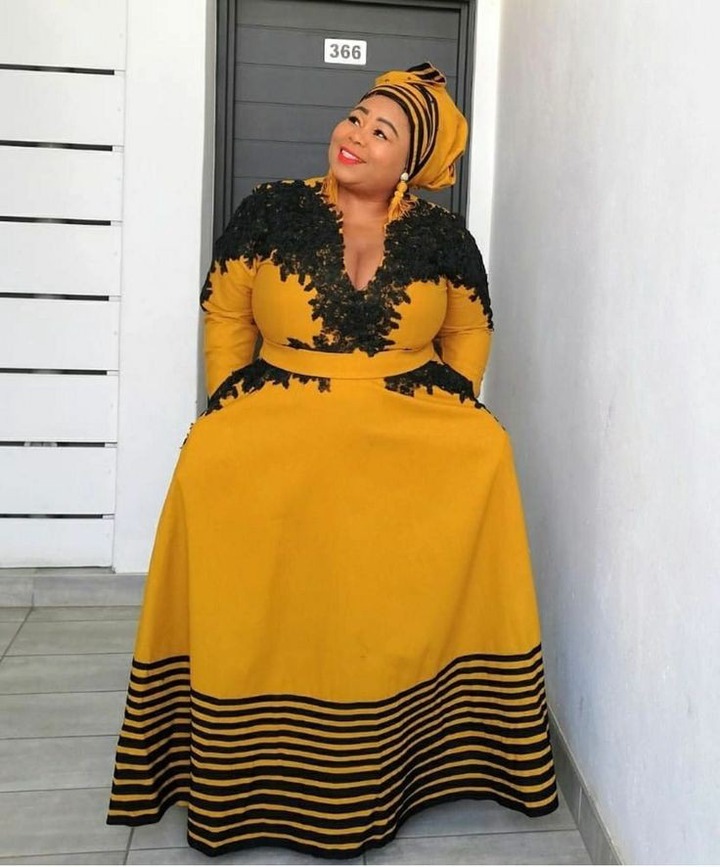 18.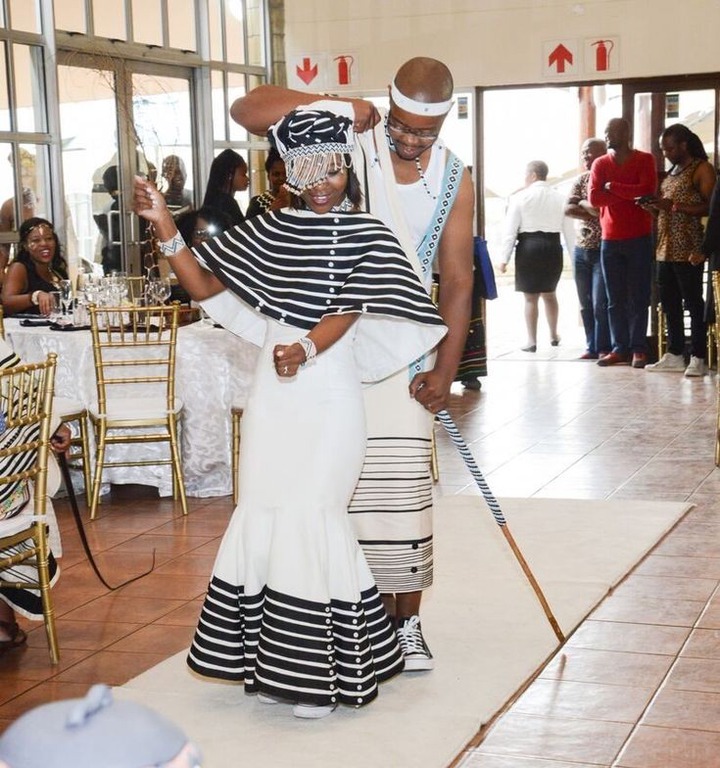 19.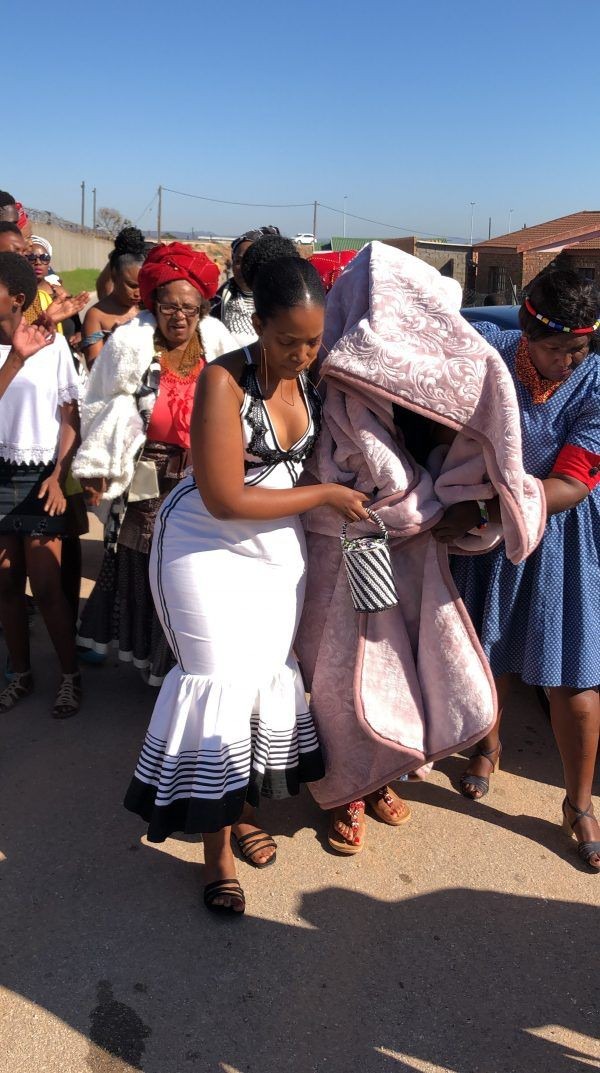 20.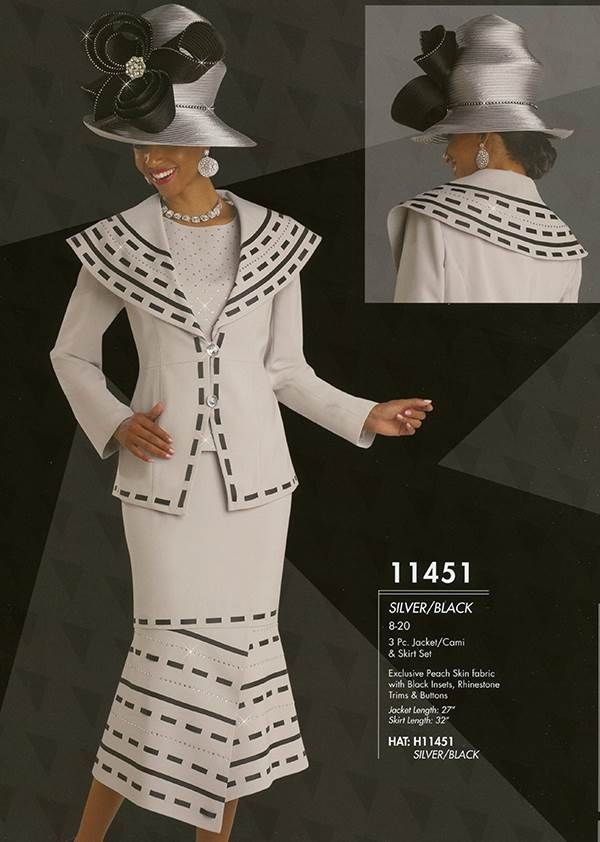 21.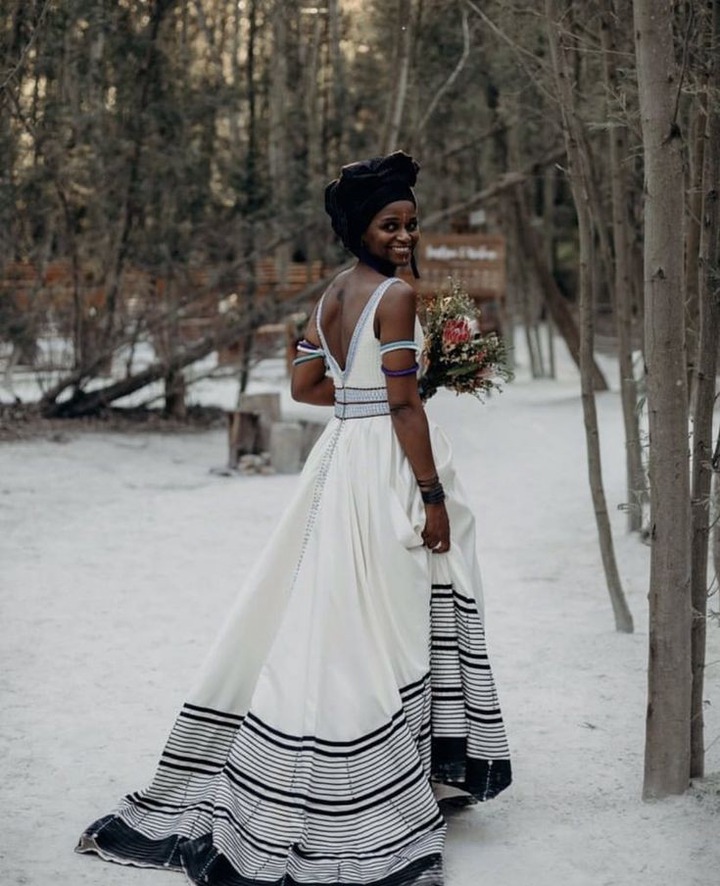 22.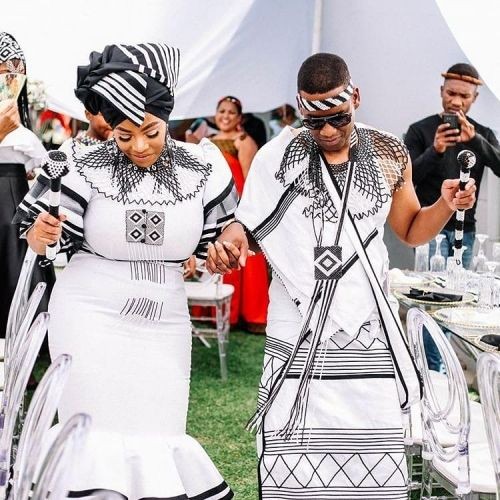 23.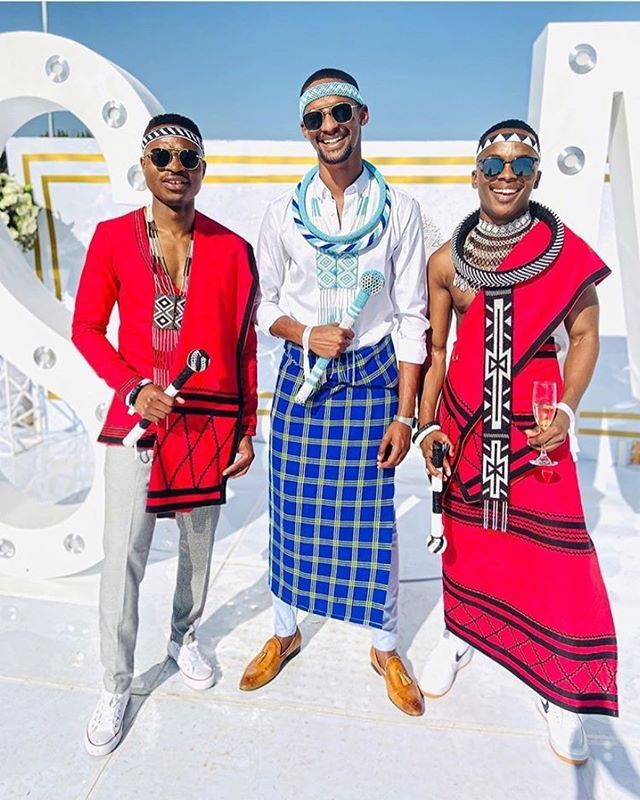 24.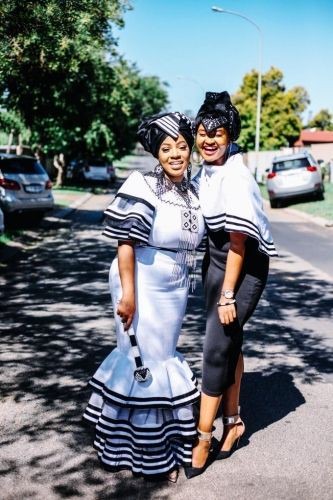 25.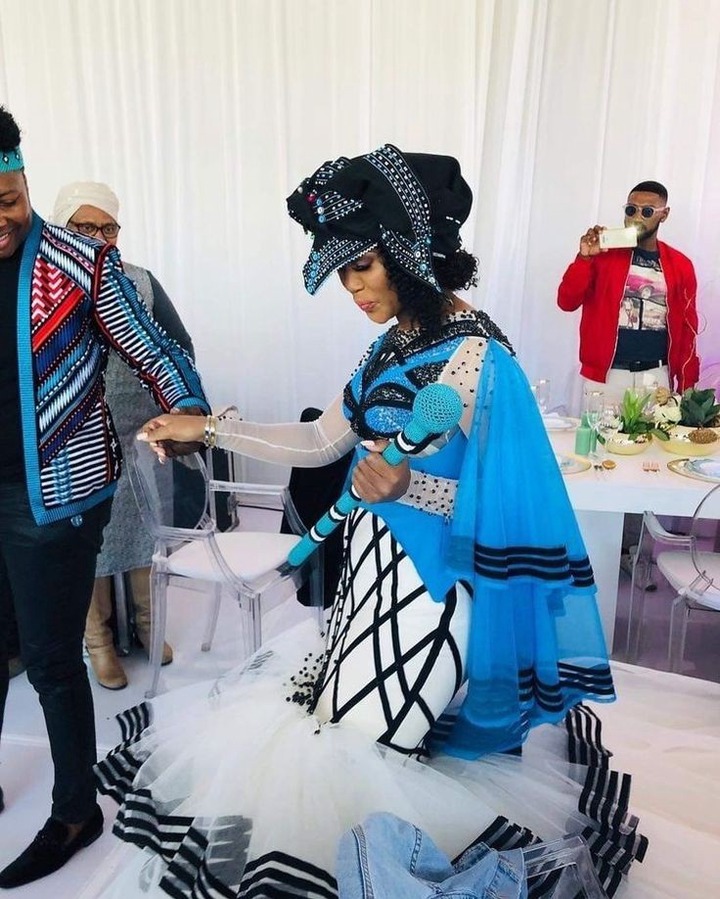 26.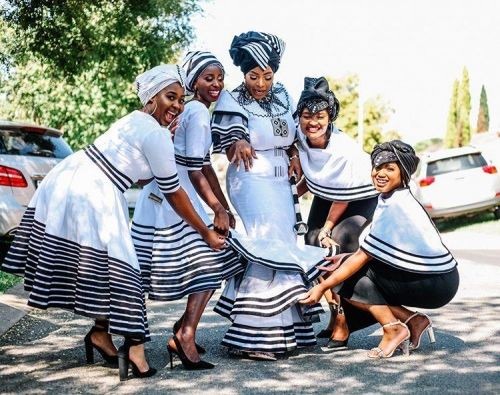 27.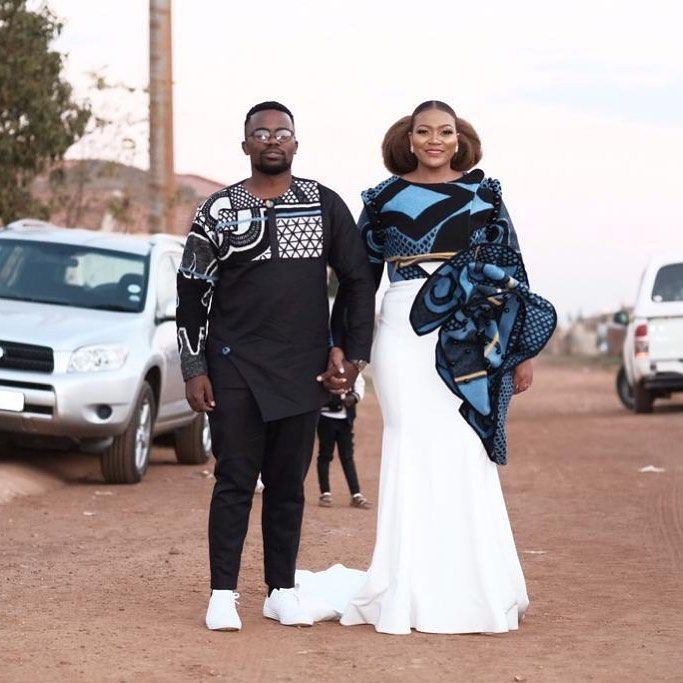 Source:
https://www.sa-venues.com/language-xhosa.htm
So which is your favourite, feel free to comment down below 👇👇👇
Content created and supplied by: KayRich (via Opera News )