I don't need a weave or wig says the dreadlocked Mzansi teen as she goes viral again.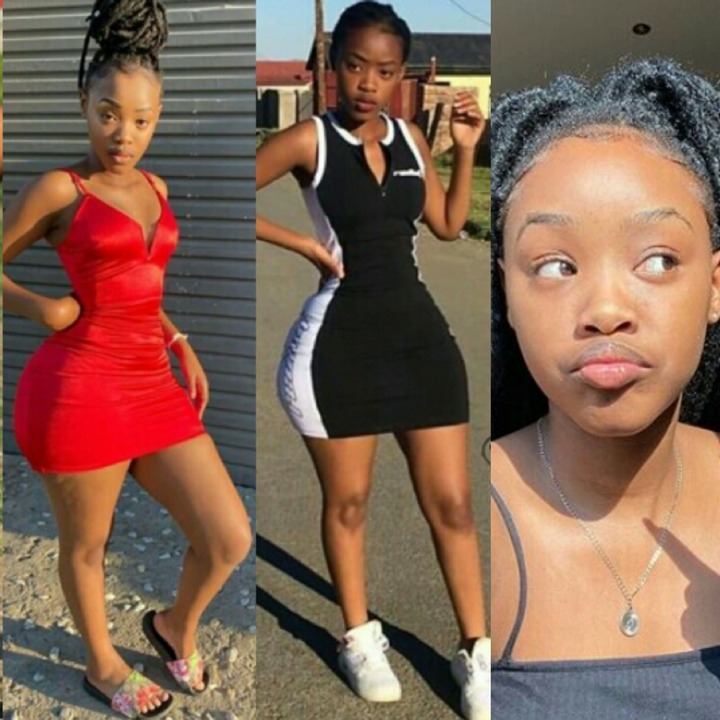 She has been tranding recently for all the right reasons I must say she is only 17 years old but she already has a massive Instagram following , she was tranding recently for when got engaged and that got so many people talking that how can young teenagers get engaged and why their parents approve that because at that age you are considered a minor , a minor who can't make such huge life changing decisions , however Andiswa's parents surport their daughter all the way .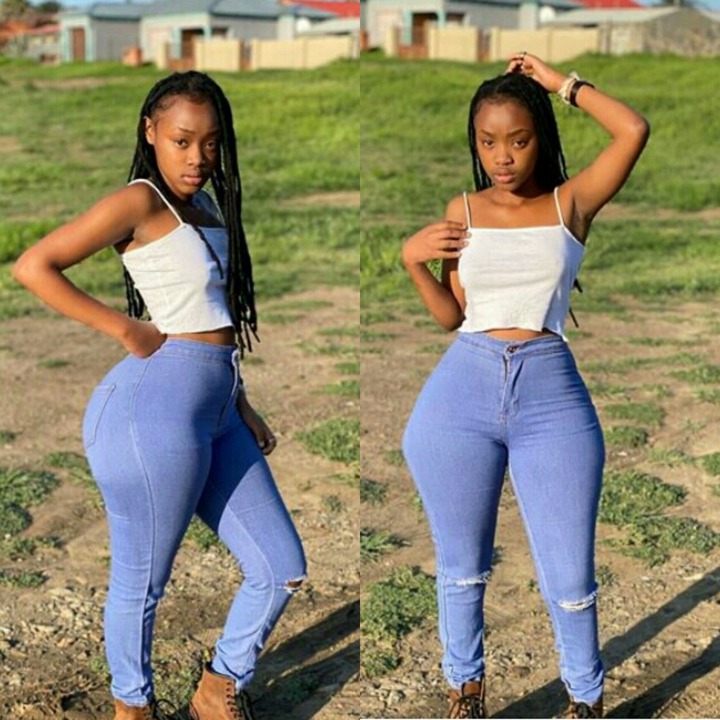 According to her on Instagram live she said she don't need a fancy expensive brazilian weave or wig , she choose natural dreadlocks and she has been rocking dreadlocks since the age of five and that very much is uniquely special , and each and every person is uniquely special they just have to learn to trulu love and appreciate themselves , because many women don't feel terrific about thenselves without weave or wig , don't misunderstand me I don't want to get into trouble I don't have a problem with those who wear wigs and weaves it's their choice but sorry it's just not for me she added .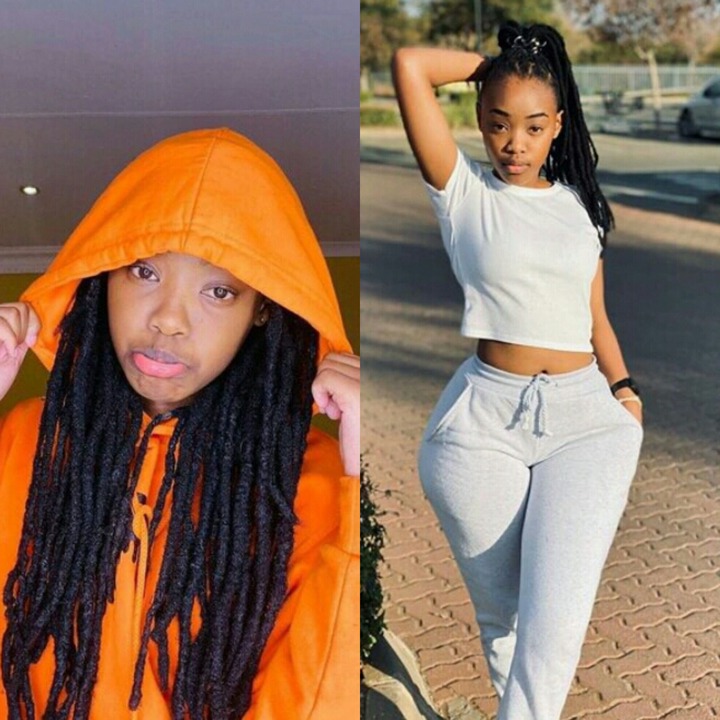 As Africans we real need to learn to be proud and truly love ourselves without adding anything to it , people tend to misunderstood the while concept of beauty by over compensating it with expensive weaves and wigs ,instead of truly embracing our very own natural looks because we are all uniquely special we just have to learn to appreciate our natural being and feel confident she added while talking further on how to maintain long dreadlocks .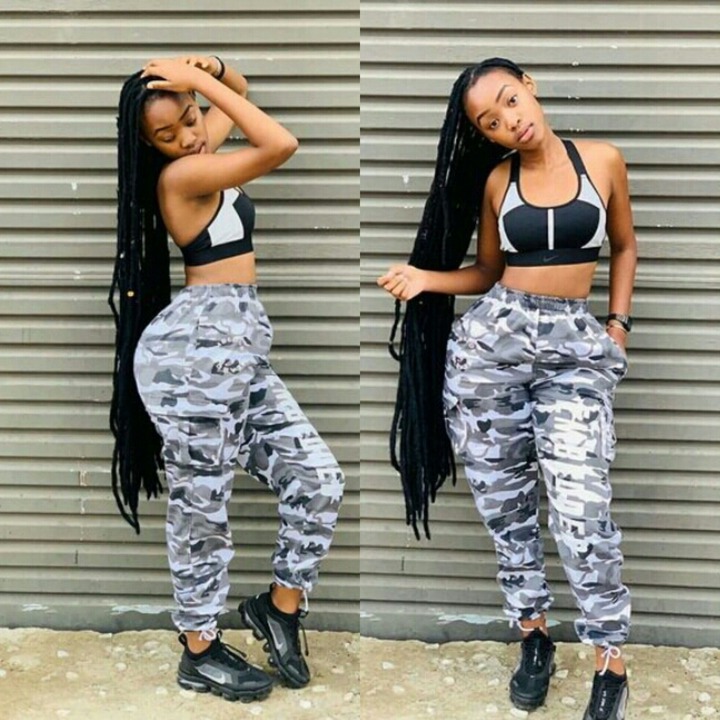 She is currently doing well she is a brand influencer and brand ambassador she represent various brands through advertising on her social media platforms earning a fortune in the process , thanks to her dreadlocks she is also advertising hair products for different brands , things are real going well and so Andiswa's Instagram following is sky rocketing by the day that's all the way up that means the future is very bright.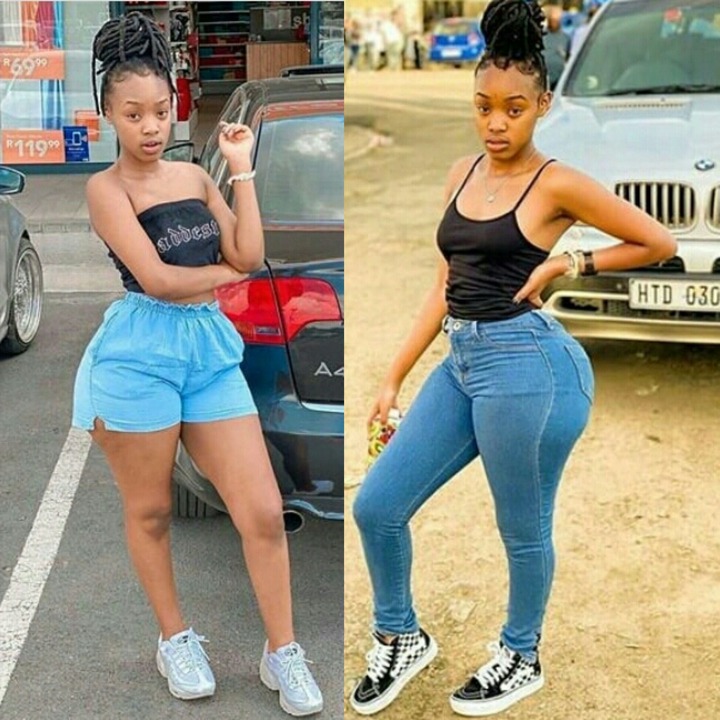 Recently Dwayne The Rock Johnson reached a massive 200 million instagram followers just imagine how much he will earn on advertising, which very much a similar case with Christano Ronaldo other celebrities and so Andiswa is definately heading towards that direction hopefully she will someday reach such great heights and even further.
Source:https://en.m.wikipedia.org/wiki/Brand_ambassador
Source:https://www.instagram.com/brandheroes_com/hI=en
Source:https:://abcnews.go.com/GMA/Culture/dwayne-johnson-surpasses-200-million-instagram-followers-american/story?id=73499415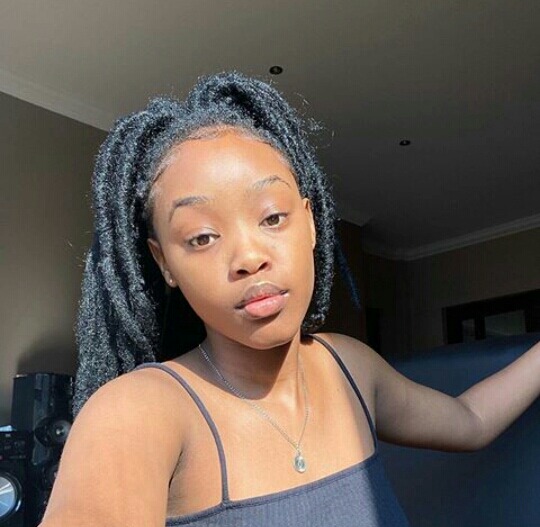 However I don't nothing about weaves and wigs but In my opinion i think and every person is free to do anything of their choice , well you can leave a comment below and share your views. 👇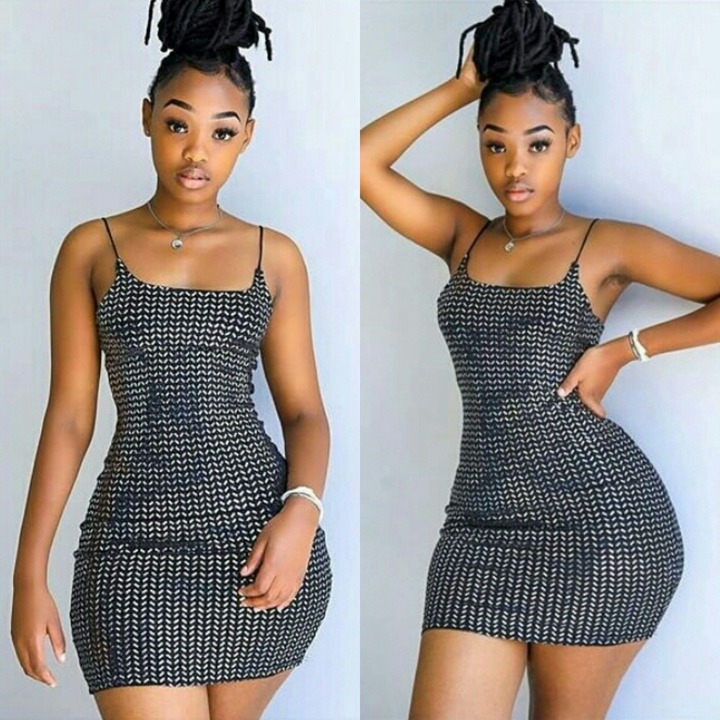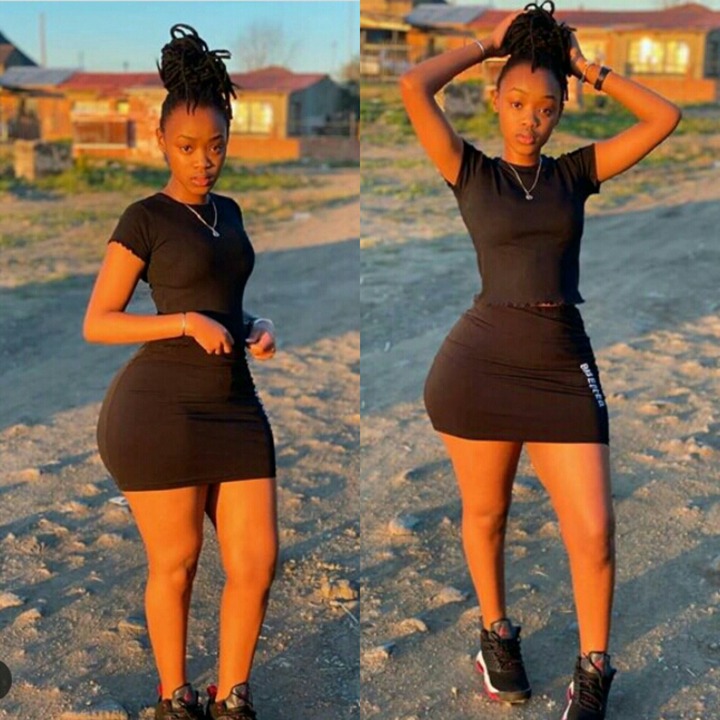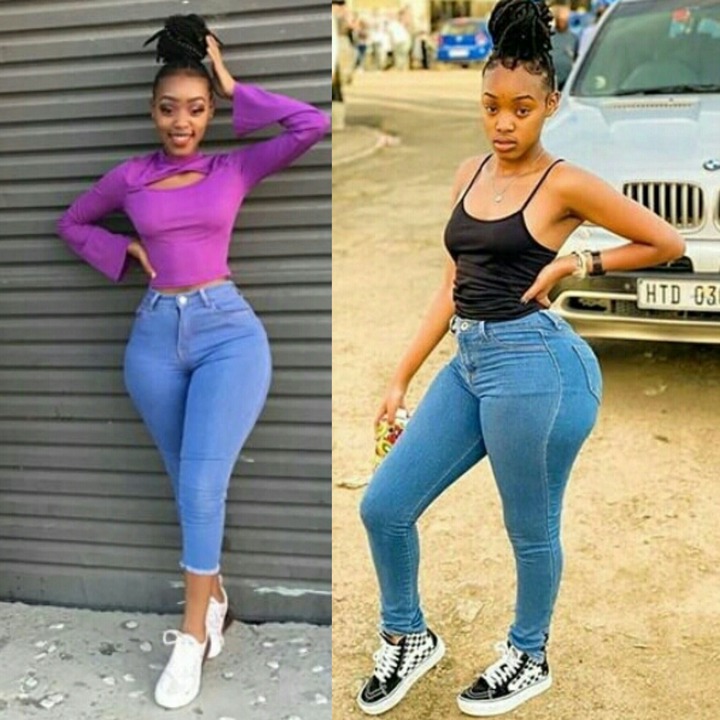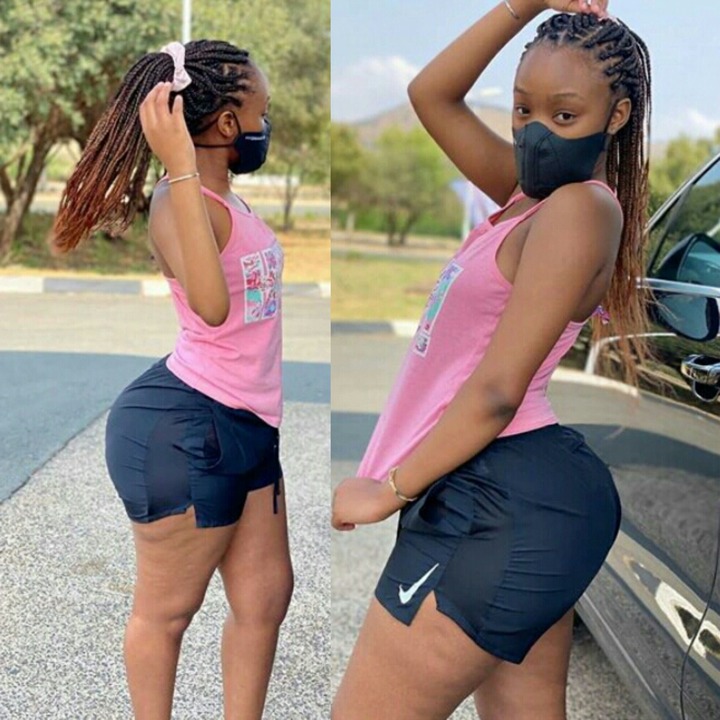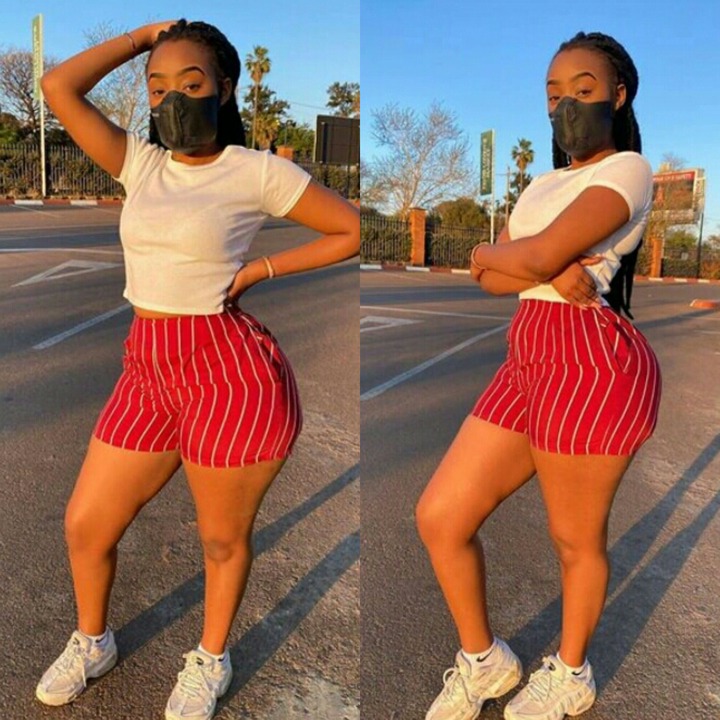 Content created and supplied by: Cm_Correct (via Opera News )