the coloured women's beauty is on another level ,they are naturally exquisite , unique and also special ,here are some pictures of our beloved coloured woman in South Africa.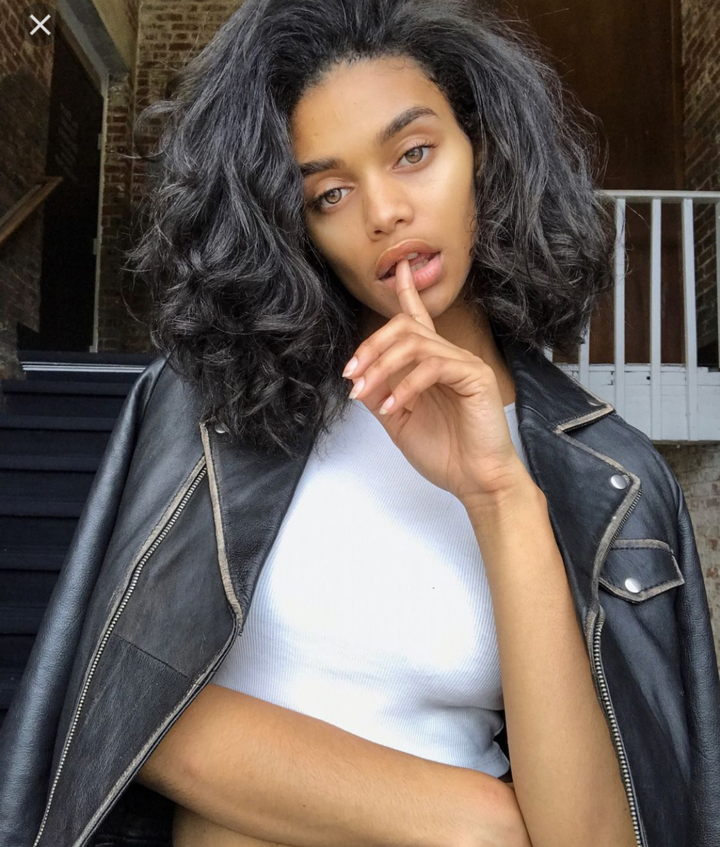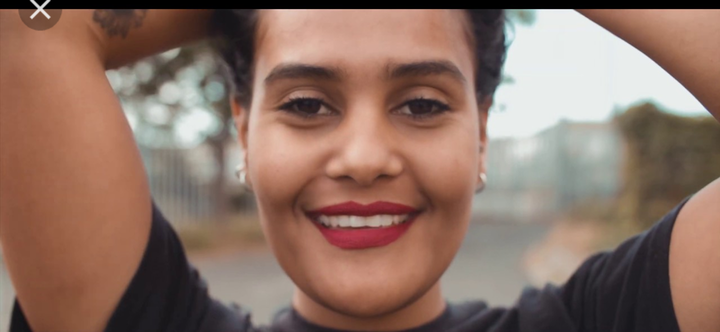 The beauty of coloured woman is often compared to that off overseas , like Ethiopian woman and Mexican woman , which is correct ,here are some pictures to prove my point.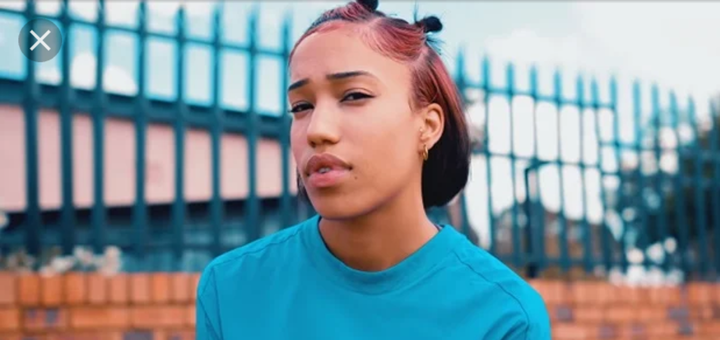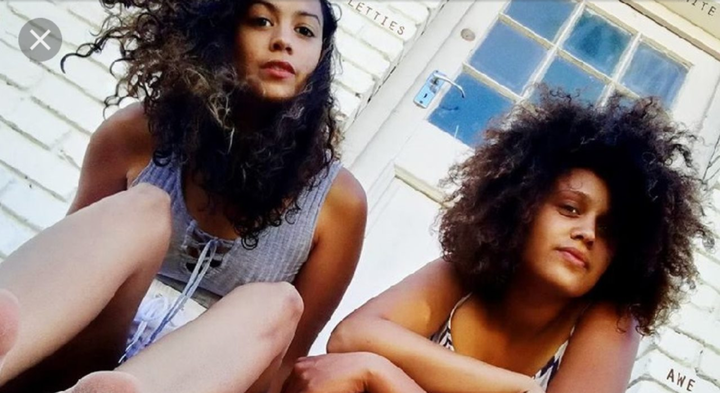 And please guys bare in mind that ,all the woman from each and every race are beautiful ,I made this article because ,i did not include our beloved coloured race ,on my previous article about Mzansi's beauty.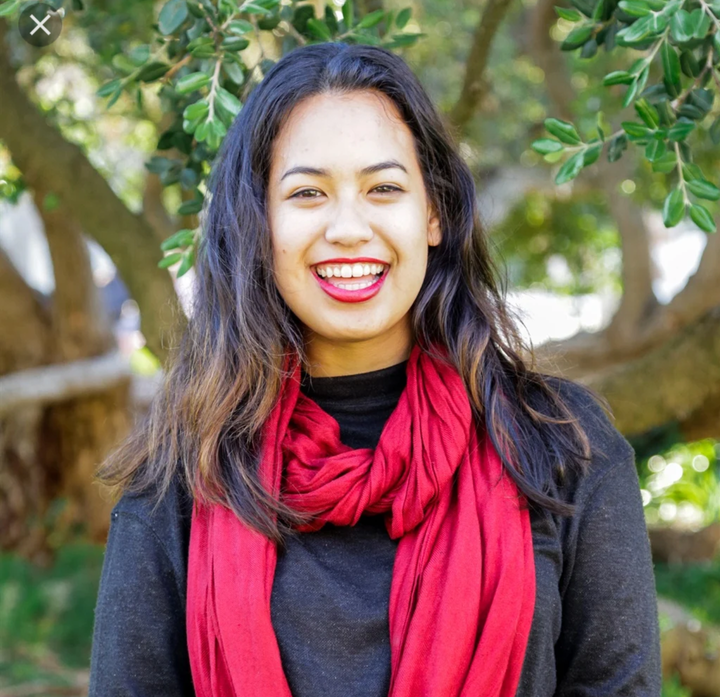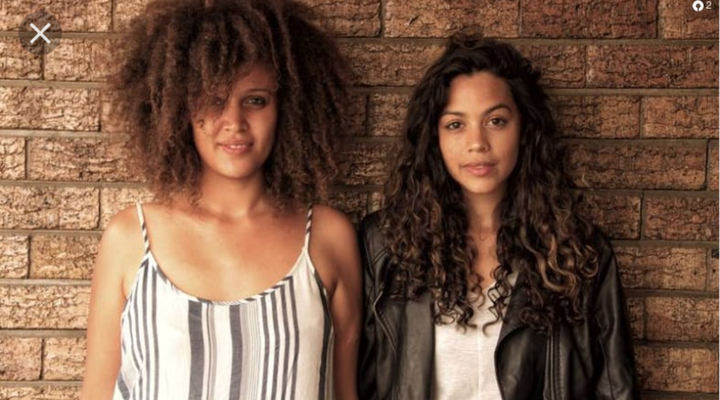 This is not meant to promote tribalism or provoke anyone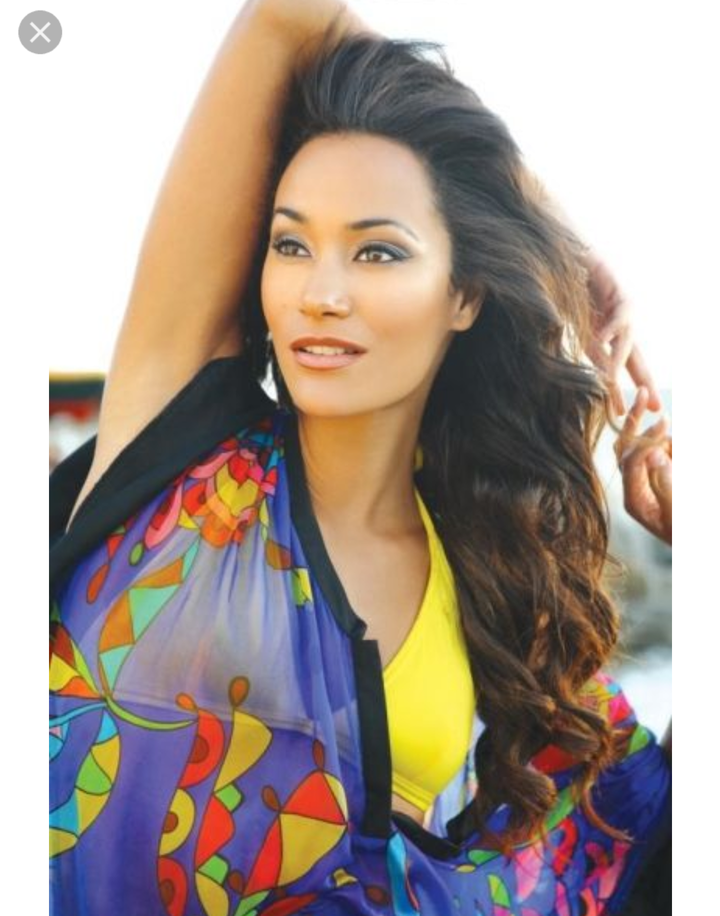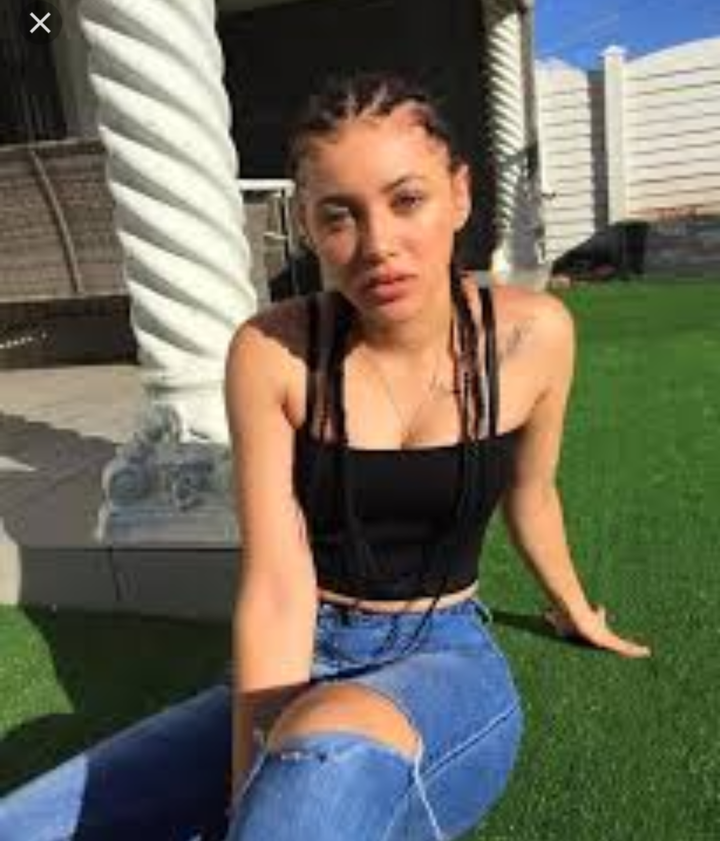 Coloureds are a multiracial ethnic group native to Southern Africa who have ancestry from more than one of the various populations inhabiting the region, including Khoisan, Bantu, Whites, Austronesian, East Asian or South Asian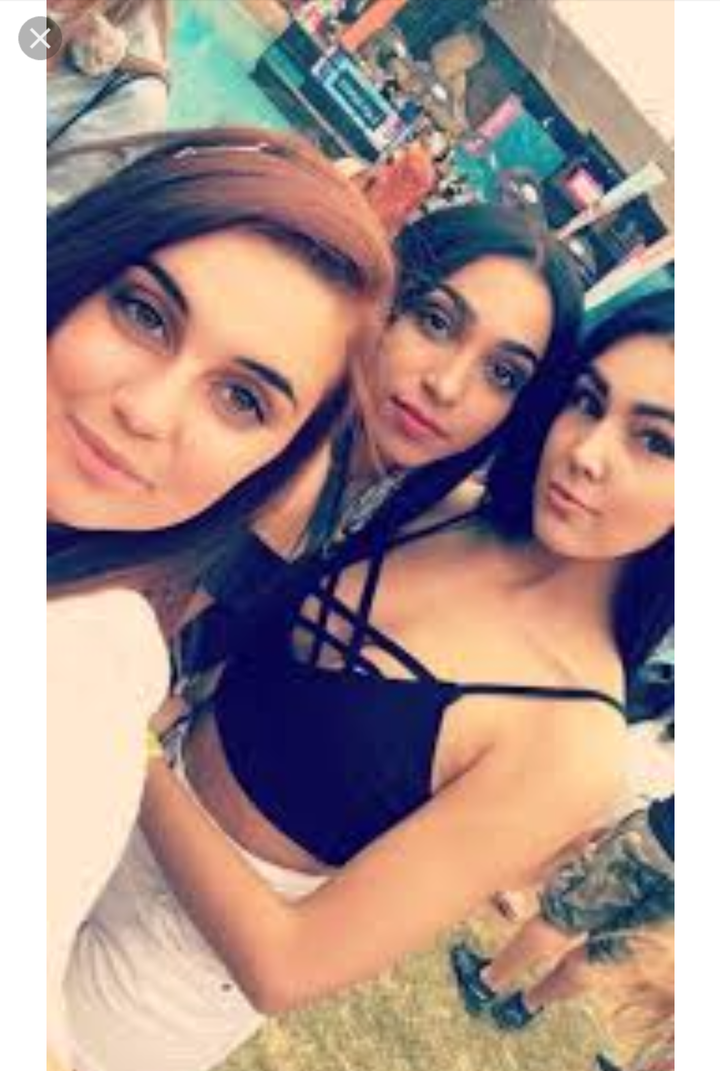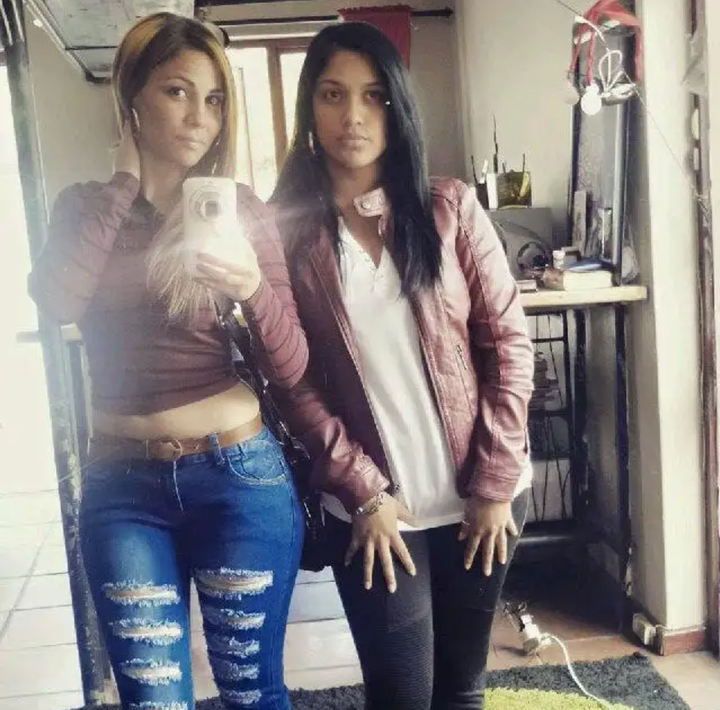 Coloured people do have an identity, and coloured culture is unique, despite what others might say. ... For decades, many scholars and coloured people have debated whether "coloured" should be classified as a racial group or just a name given to a group of people of mixed heritage.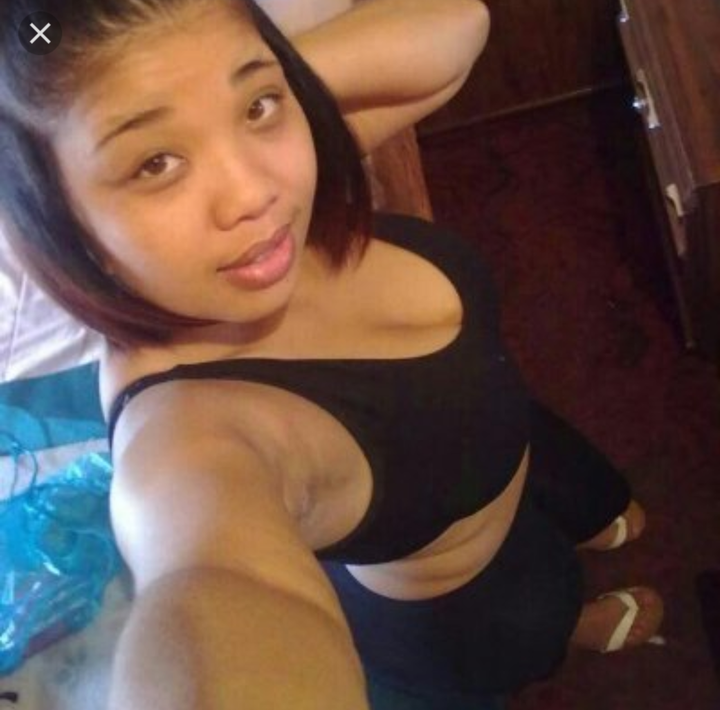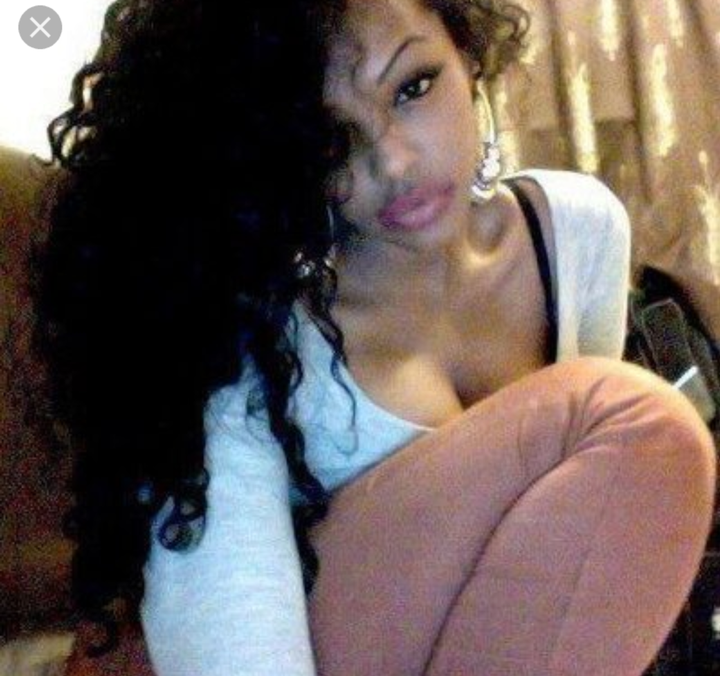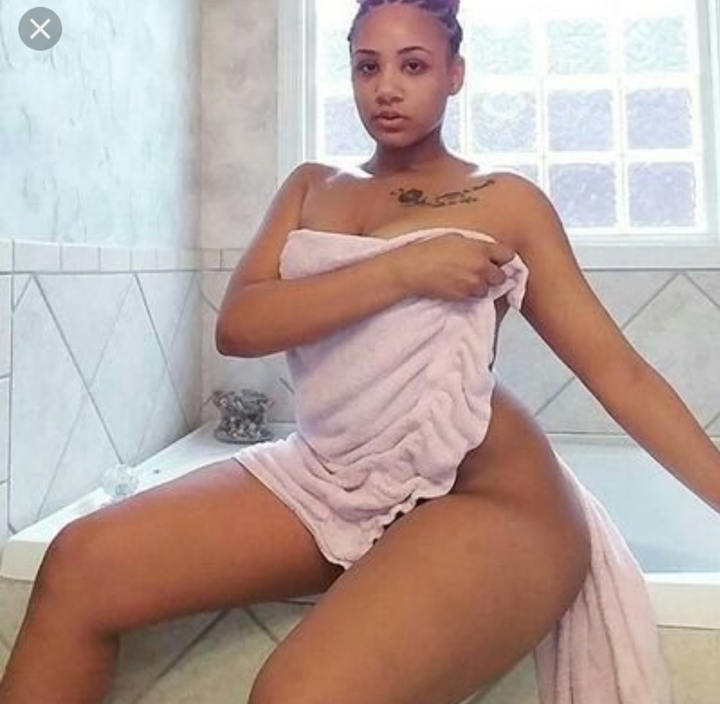 With a little bit of intro about our beloved coloured race ,i must that coloured man are handsome ,and everybody knows this.
Content created and supplied by: RefilweSylvester (via Opera News )