Fashion fashion fashion... It plays a very big role in our lives differently. It it a way that some people are able to express themselves without having to say anuthing. Sometimes it can be used to judge people even though that does not seems to be the case. It is something that you can never have enough because it is always evolving. There are new styles and designs almost everyday. Sometimes it can be hard to keep track of what's new on the market.
In this article we will be focusing on floral dresses. If you are a fan of bubbly and bright things, you are in the right place. We have cpmpiled a list of dresses that are sure to inspire you. This is a range of long and short dresses. Get inspired on your new collection of dresses.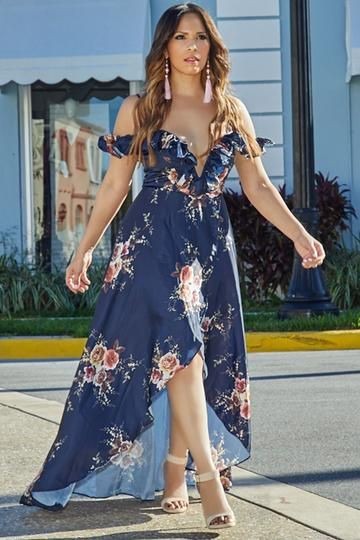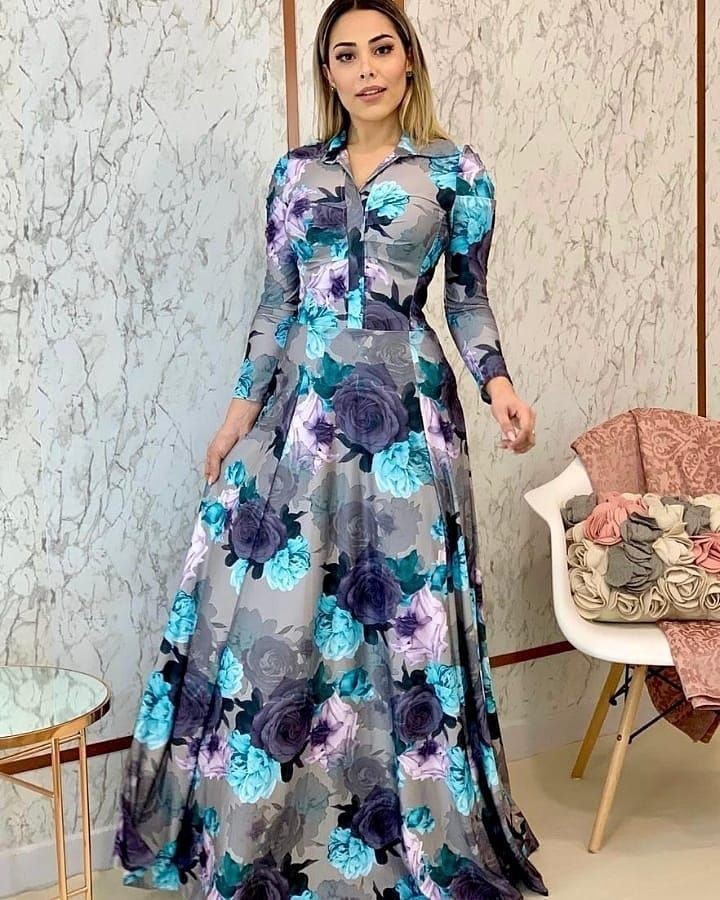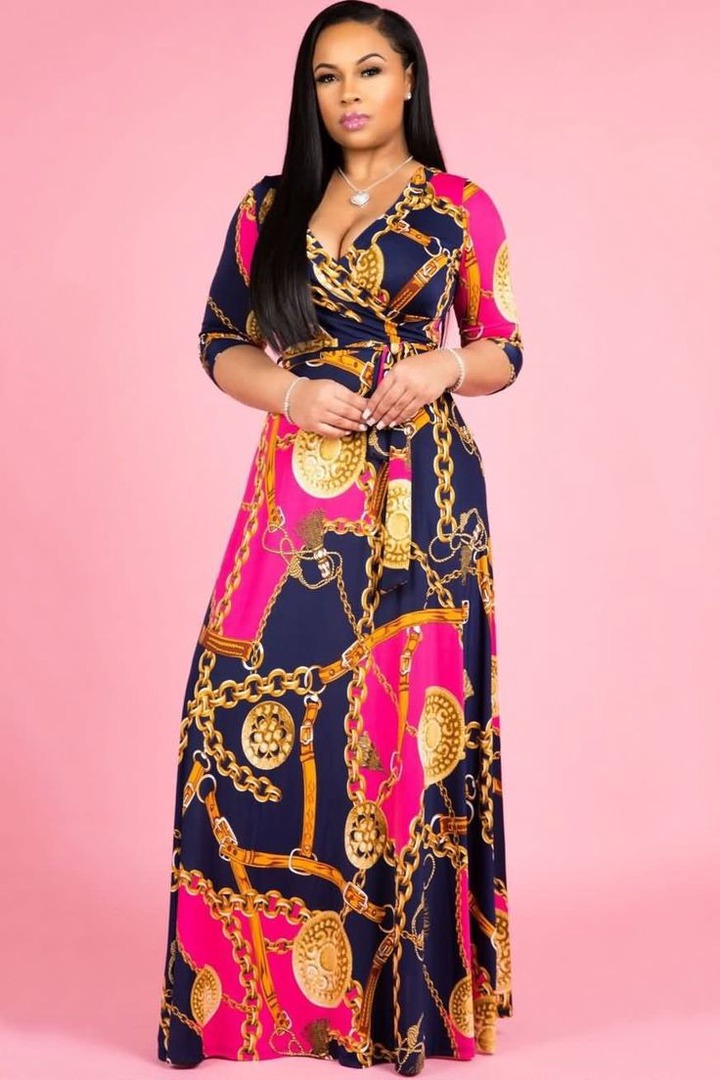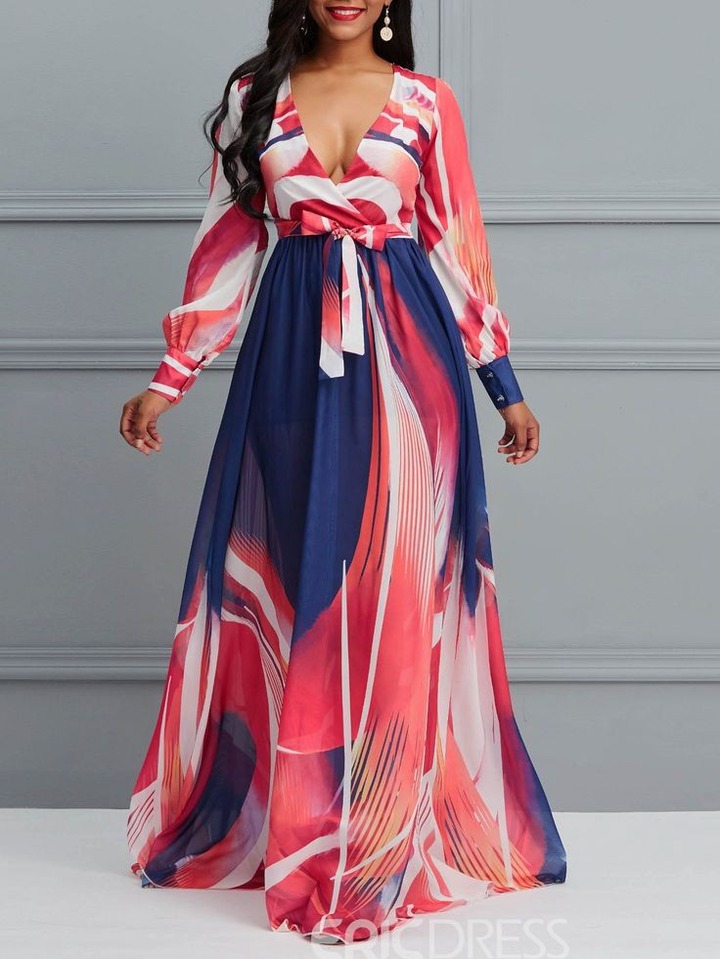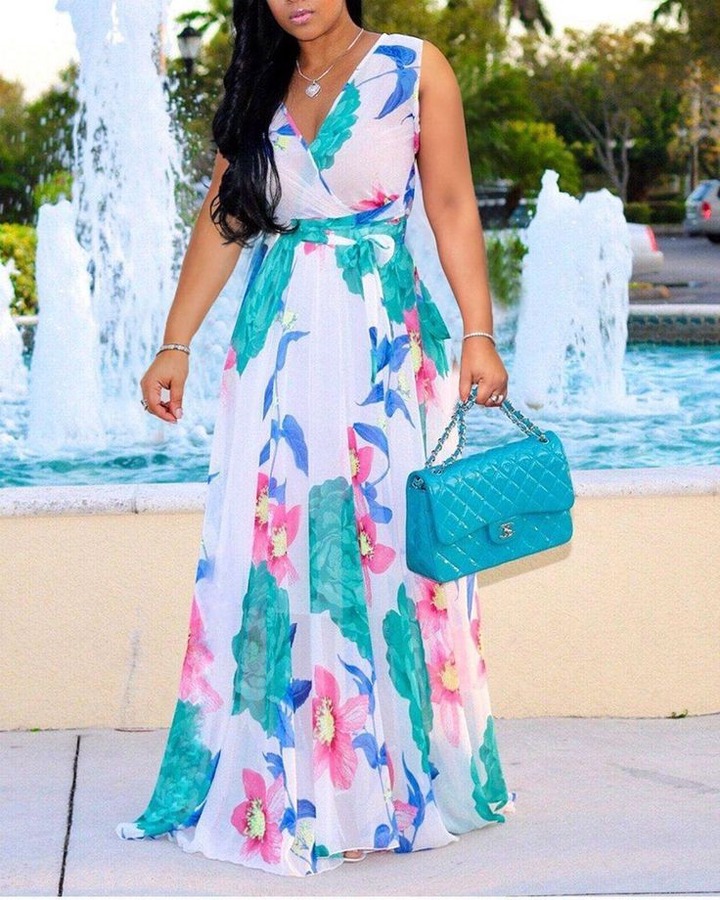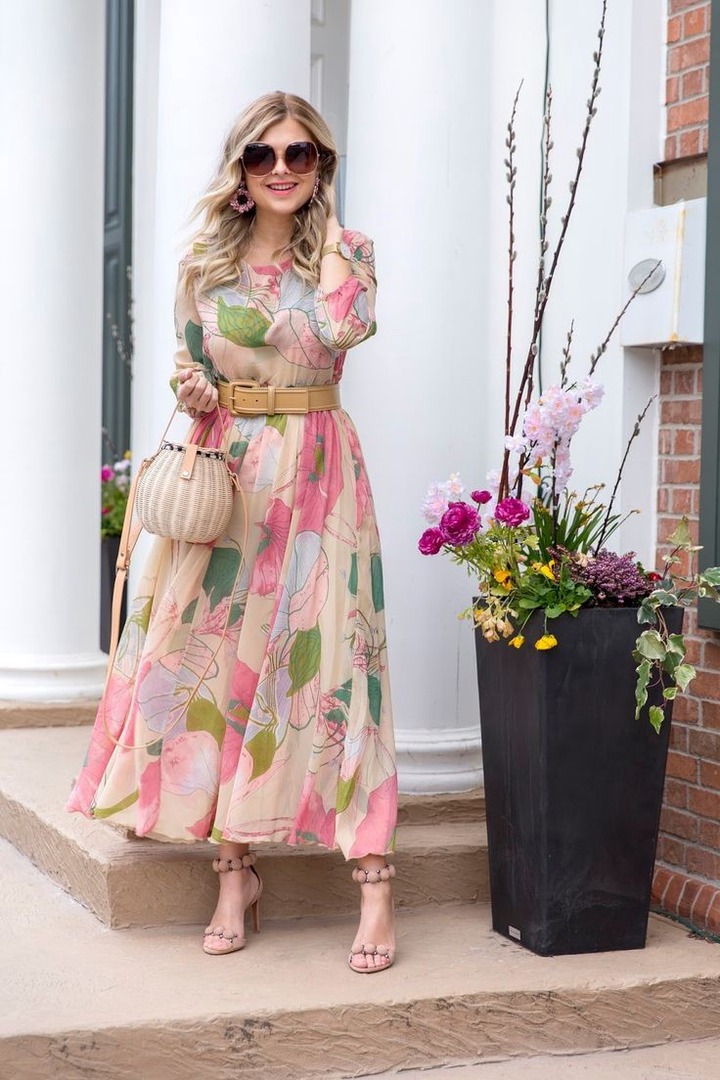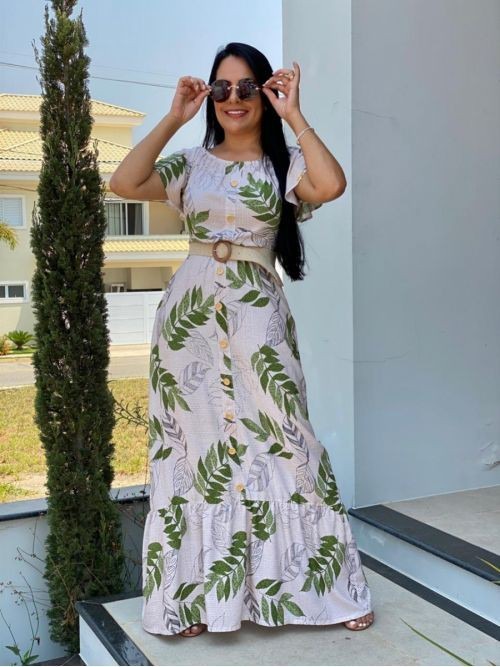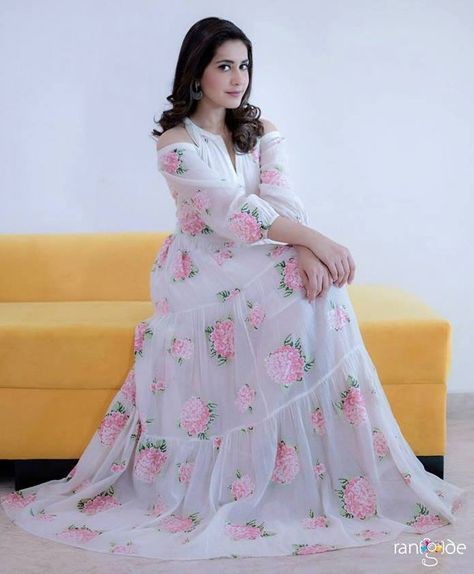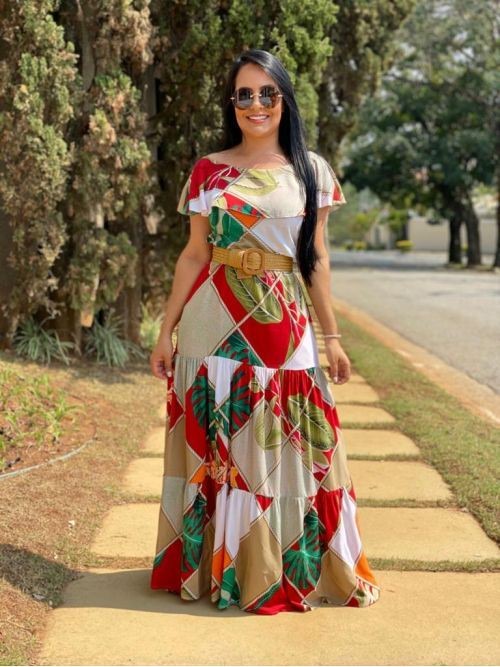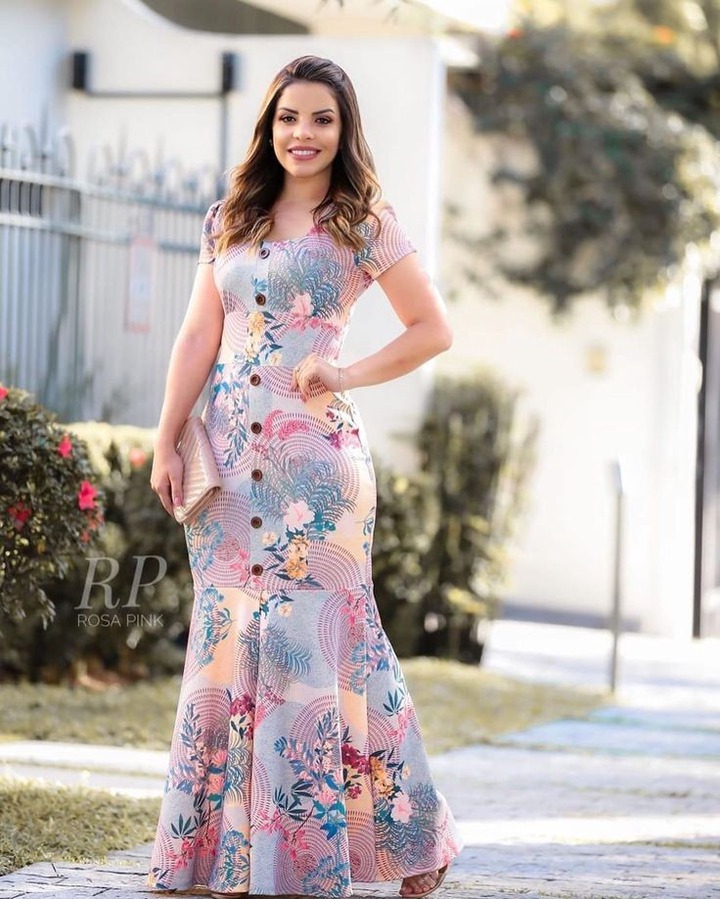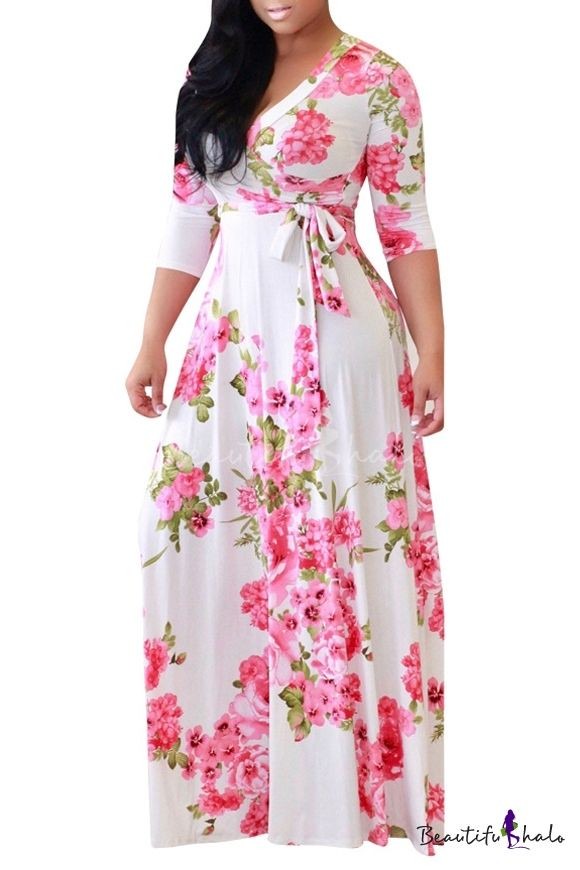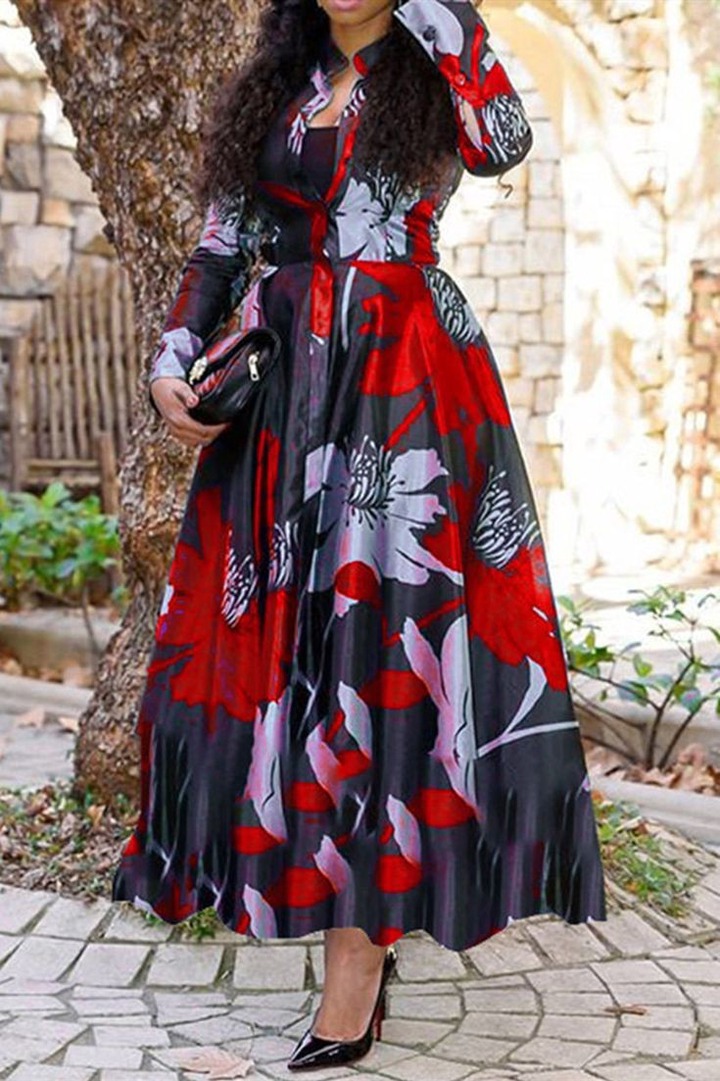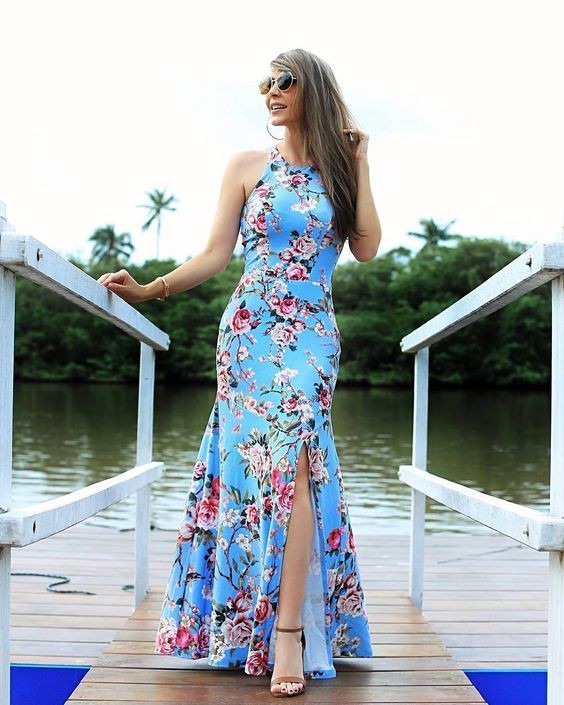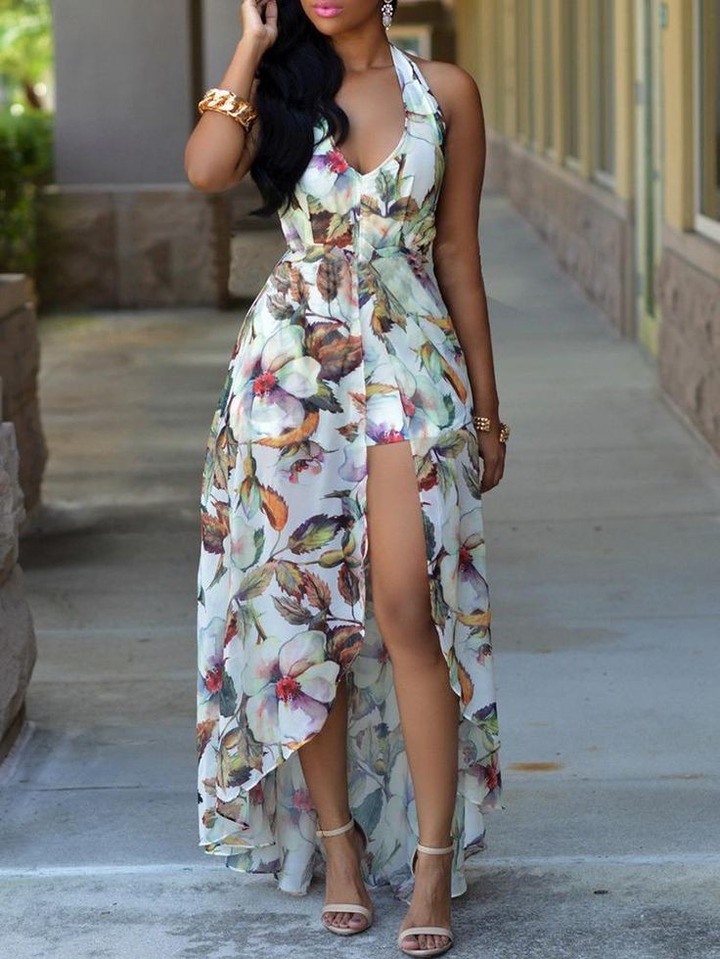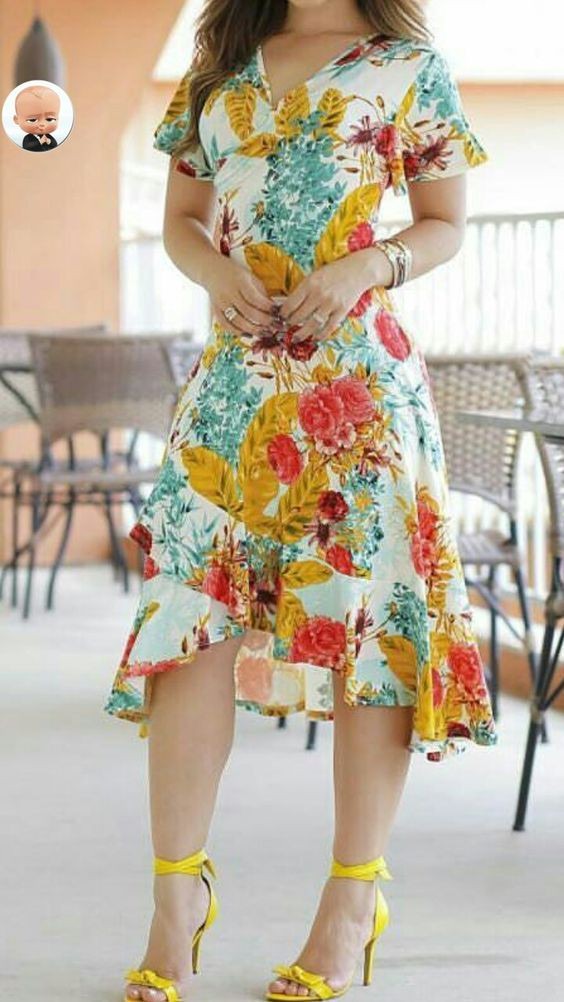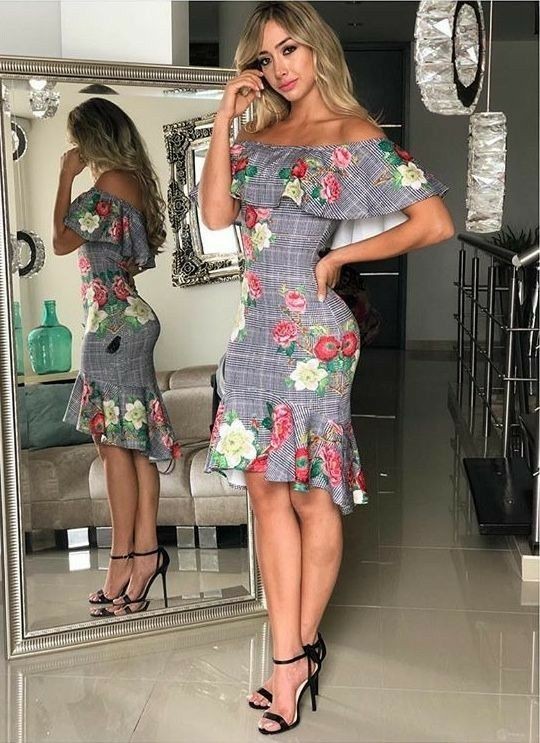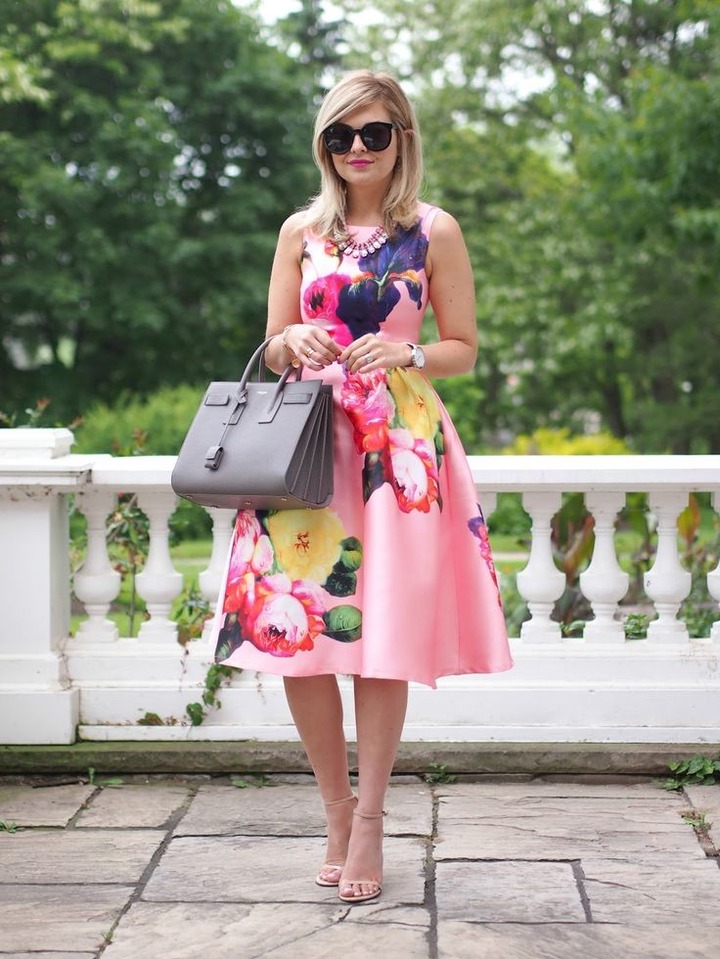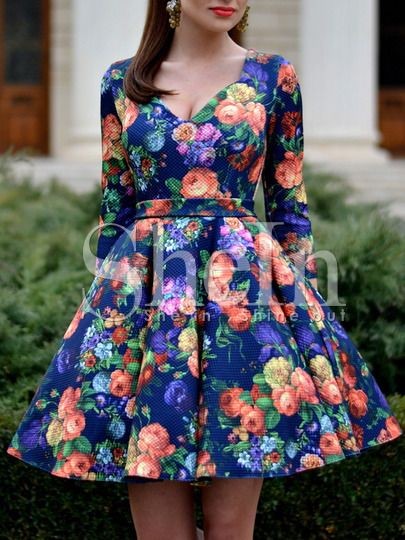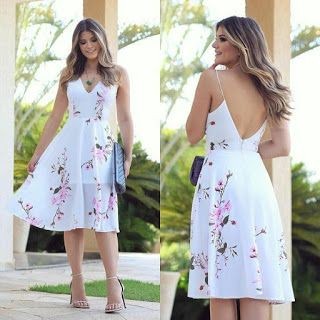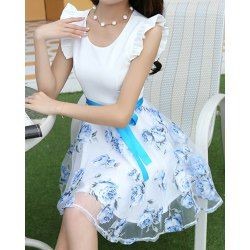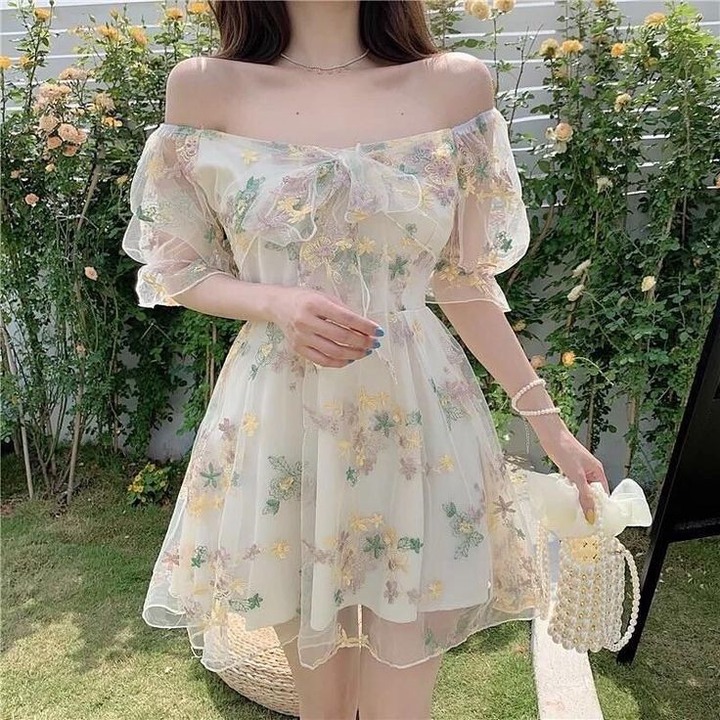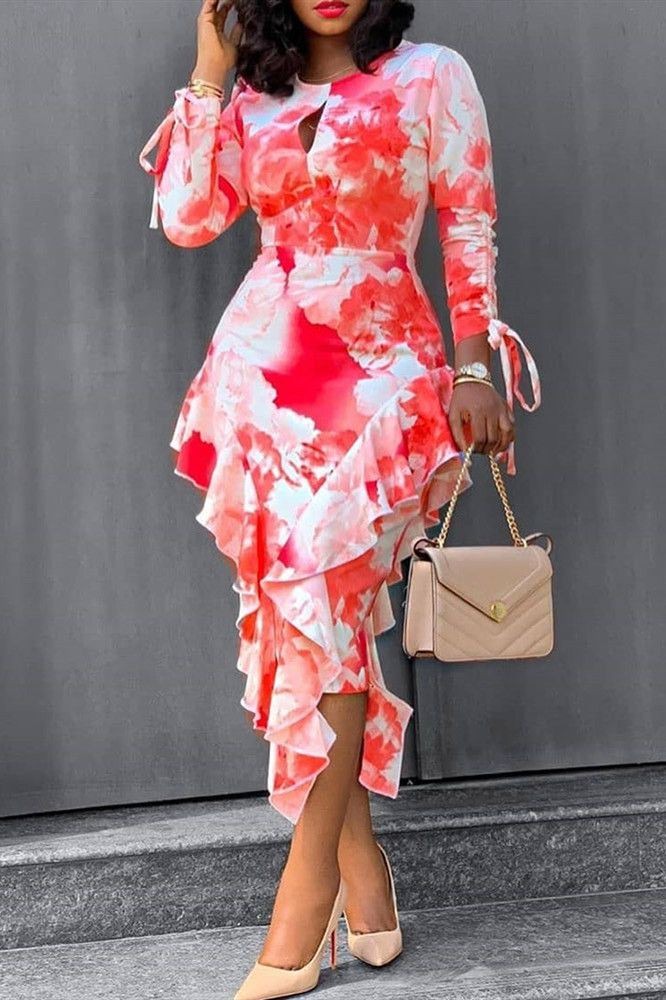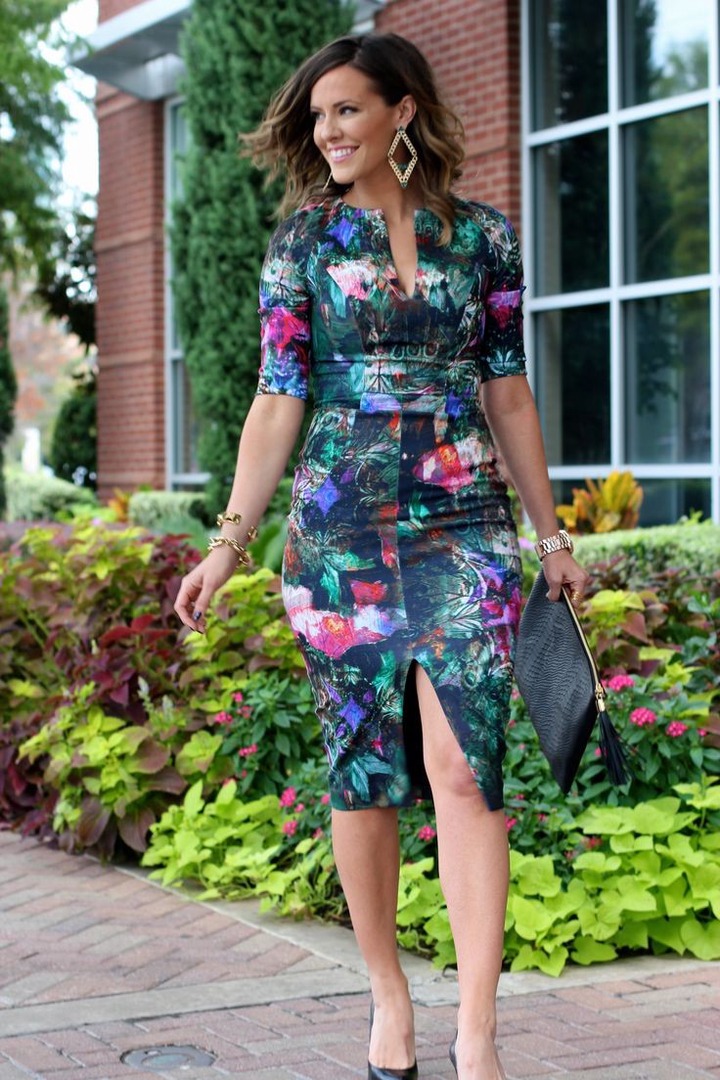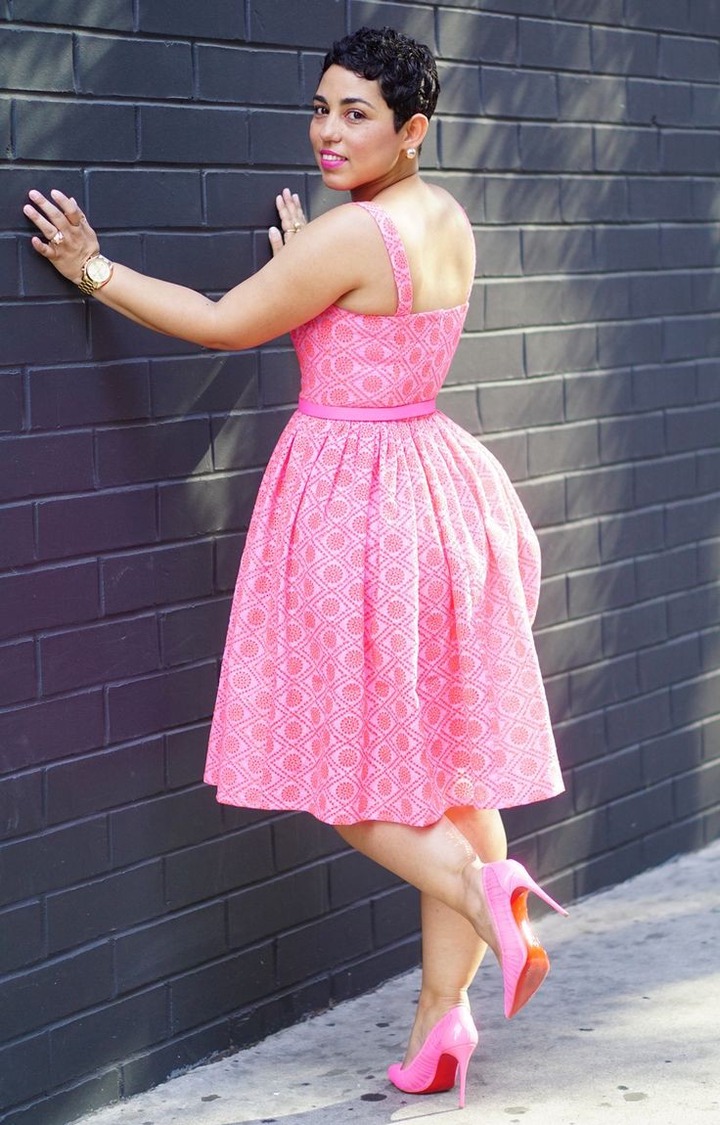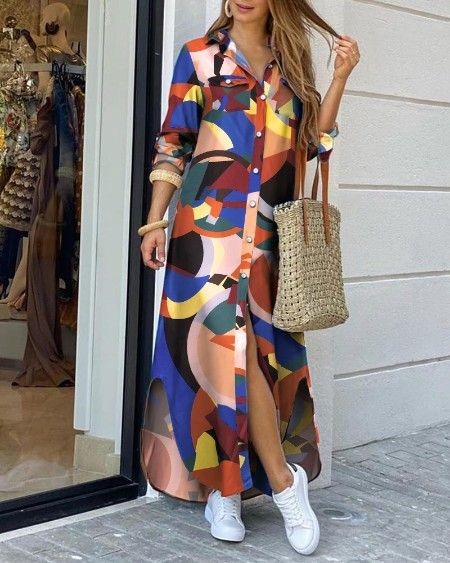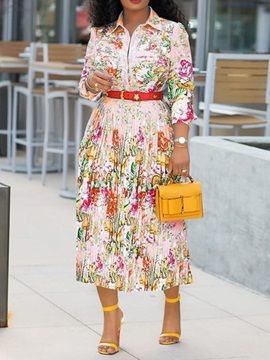 Please don't forget to follow and get the latest updates.
Content created and supplied by: Phukubjenthaa (via Opera News )