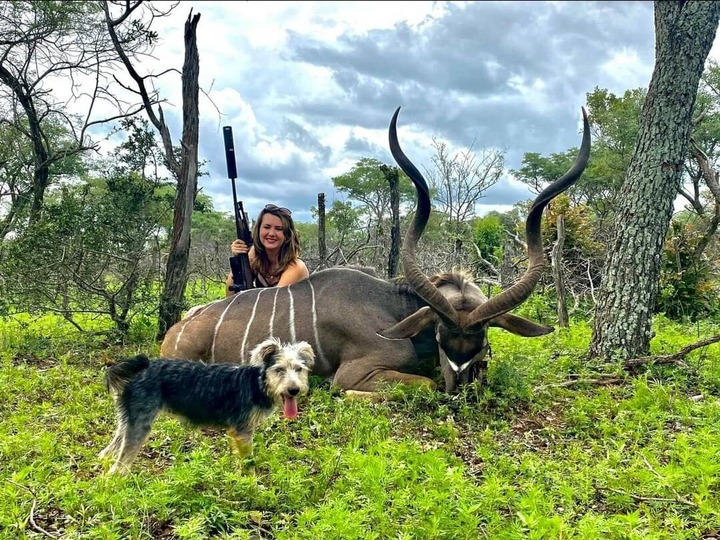 A woman from Limpopo has caused a massive outcry after she poses with a heart of a Giraffe she has shot from a local park. She was offered a hunting ticket by her husband as a valentine gift, she went to a local park in Limpopo (name reserved) to hunt an old dying Giraffe. Merelize van der Merwe posted the posts on her Facebook account that has more than 100 000 followers, she was holding the heart of the dead Giraffe which irked the animal lovers.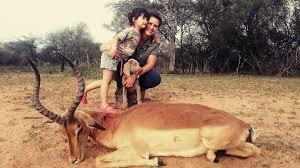 Her critics have since launched a petition for her to be banned from social media. In her defense, she said that hunting runs in her family and has killed more than 500 different animals in South Africa. The animals include lions, cheaters, crocodiles, elephants, and many other exotic and dangerous animals. Here are some of her photos with different animal trophies: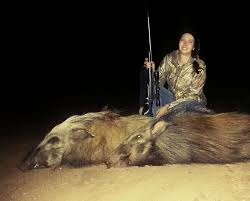 Let me know what you think in the comments section below, should the government ban hunting or it benefits the parks as a source of income?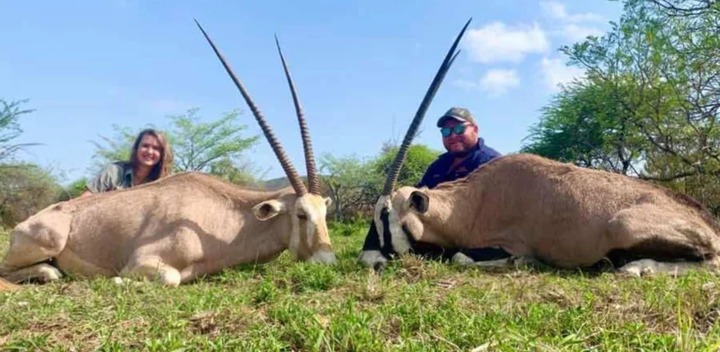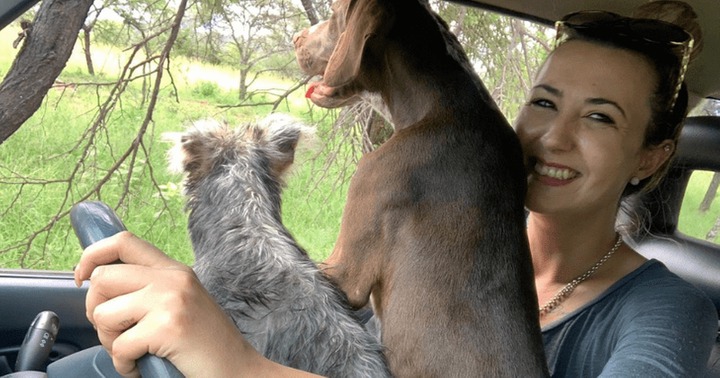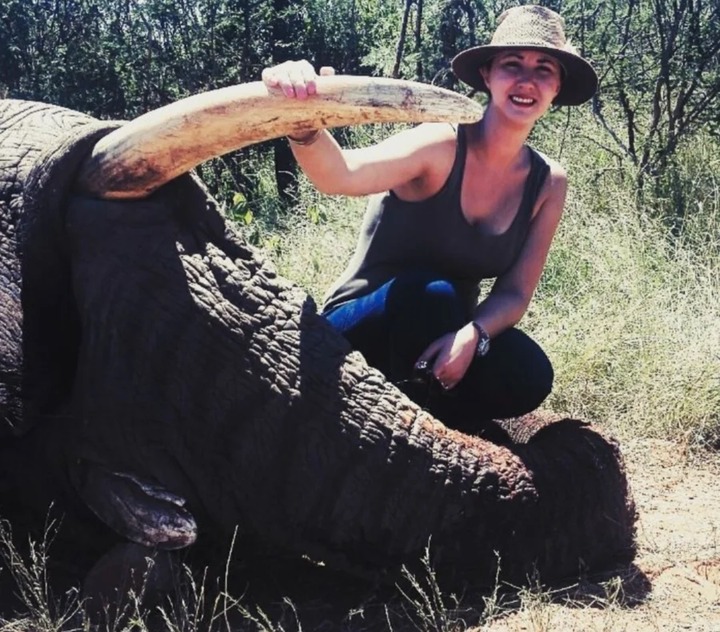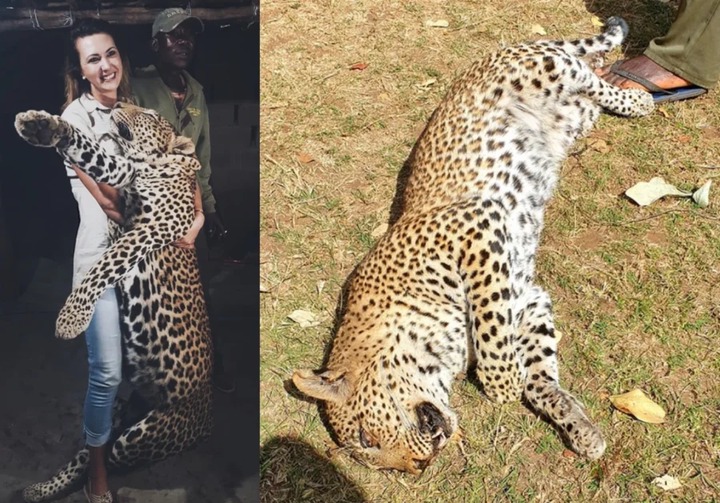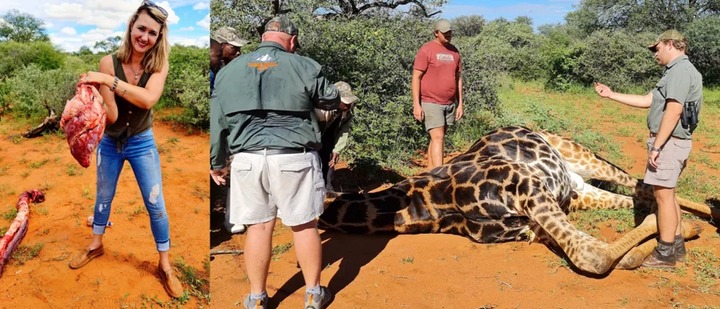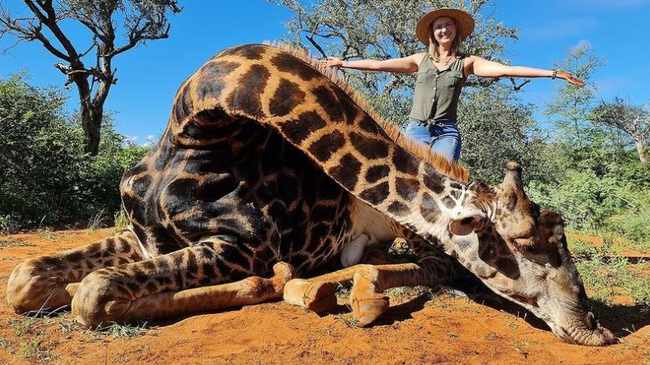 Sources:
https://www.iol.co.za/news/south-africa/limpopo/limpopo-woman-unrepentant-despite-global-outcry-for-posing-with-heart-of-dead-giraffe-5ccce961-7a7d-4d12-b9c1-1be400d88067
Content created and supplied by: IzindabaZabantu (via Opera News )