Amphipoda is an order of malacostracan crustaceans with no carapace and generally with laterally compressed bodies. Amphipods range in size from 1 to 340 millimetres and are mostly detritivores or scavengers.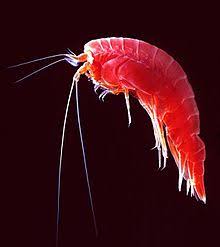 There are more than 9,900 amphipod species that has been discribed so far. They are mostly marine, but they are found in almost all aquatic environment. The marine amphipods are a food source for most animals like fish,birds and sea mammal species including the huge gray whale.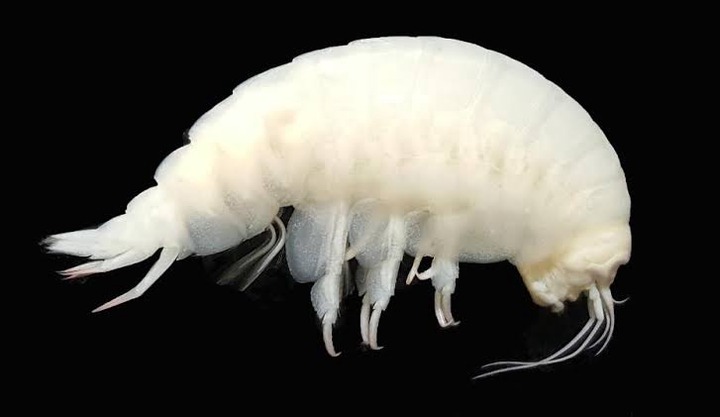 Both amphipods and isopods eat dead and decaying algae and seaweed and other plants and animals. Bacteria and smaller organisms that consume the waste of amphipods and isopods continue the decomposition process. Both amphipods and isopods include parasitic species that live on other aquatic animals.
If irritated, the amphopods do bite but it is very rare. However they are not venomous and their bites do not cause any lasting damage. Amphipods copepads reproduce every 7-10 days. An adult amphipods ranges from (3/16 to 3/4 inch)in length.
Content created and supplied by: Phukubjenthaa (via Opera News )