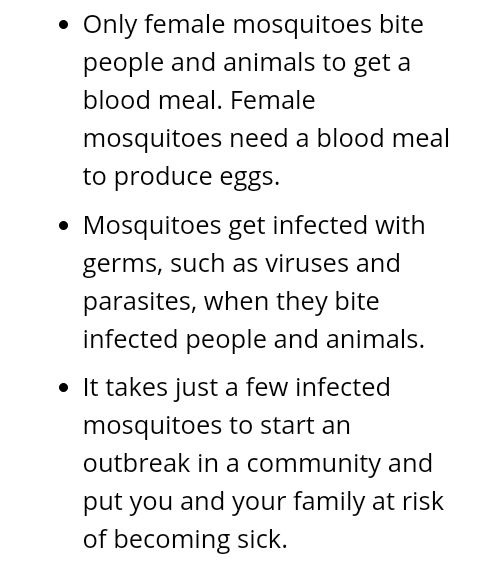 According to the source revealing that only female mosquitoes are the once bitting human beings and warm blooded animals for their reproduction process.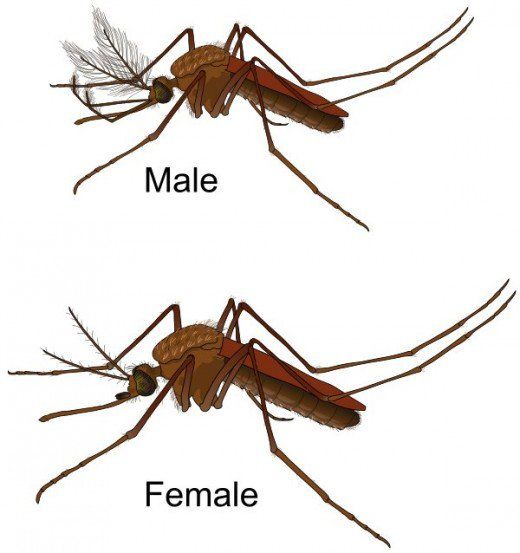 This news comes as a shock to those who did not know about it. Every animal, insects, reptiles or any other spicies have their own ways of reproduction process and with the mosquito, is a surprise to many people.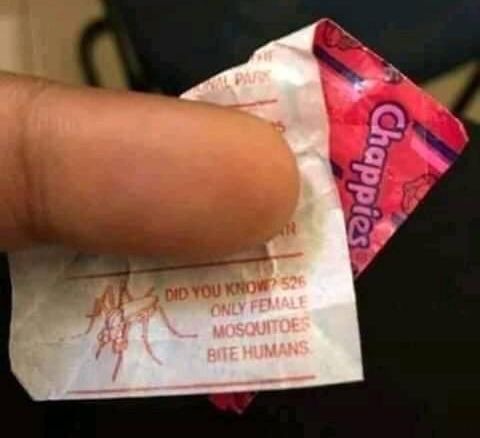 As much as it is surprising to the others, this is how it's process is done, hence you see more mosquitoes flying around. When it comes to South African mosquitoes they may not be dangerous.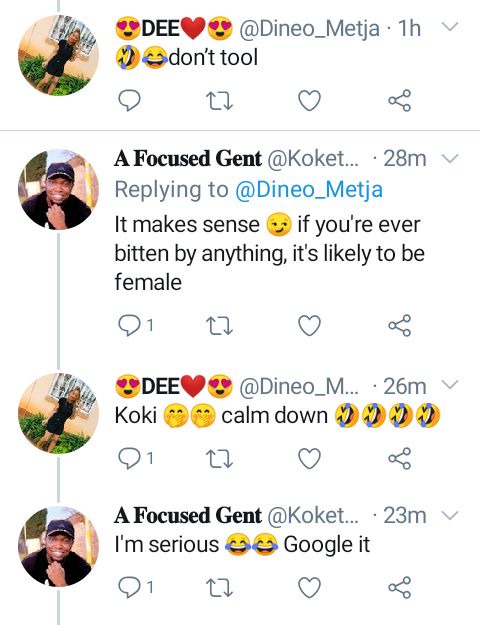 Usually when people are being bitten by mosquitoes, they would continue with their lives with its small wounded part. It is more easier for people to protect themselves against mosquitoes in South Africa.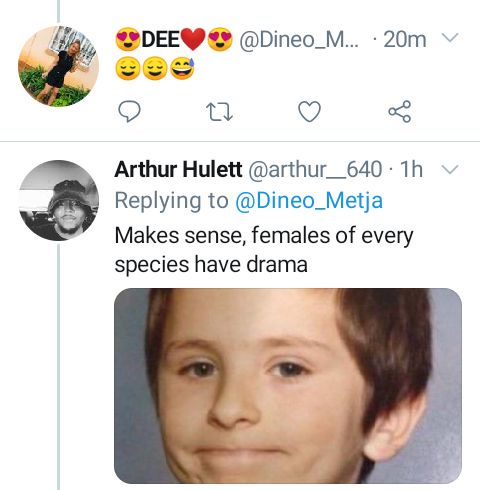 Usually people by the summer season, are closing their doors before it is too late and it is one of the most effective way that would not cost you money. Even though you may not protect yourself hundred percent against them.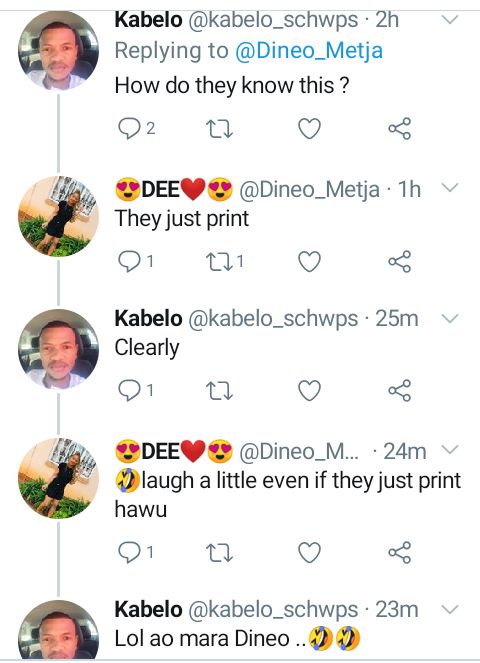 That is how mosquitoes are reproducing and it may not be stopped. Only people may have a better chance for a protection. In some other parts of the world, mosquitoes may be very dangerous to human life.
What do you think of the female mosquitoes?
Video link provided below.
https://twitter.com/SimplyGreenPest/status/1192502117811929089?s=19
Content created and supplied by: [email protected] (via Opera News )