Do creatures know all their potential hunters naturally? They don't. This one makes me extremely upset :( Investigate these inspiring pictures: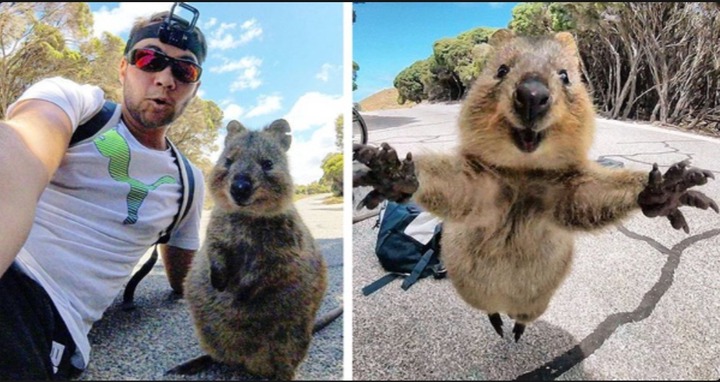 They are quokkas, and they don't see people as dangers. Rather they approach people and even take selfies! The explanation this makes me extremely upset is on the grounds that people since the beginning, and even today, have pursued down species into eradication. Quokkas have no clue and may wind up moving toward a human who may be after their hide or meat :( This is simply soo pitiful however something to consider. I'm mindful there is a powerful $50,000 fine and jail sentence against individuals who hurt quokkas, yet envision if there was no punishment. Possibly quokkas approach people since they know they're strangely adorable Loll however that is very improbable.
Bear Attack
Grizzly? Play dead. Lay level on your stomach and cover the rear of your head with your arms. I never said it won't do any harm. 
Petition your producer that bear loses interest. Most are attempting to kill a "danger" instead of eat you. However, eating you can and has been a choice too in some sad cases. Visiting Yogi just before the colder time of year? Most likely not the best planning. 
Wild Bear? Battle like hellfire. Square up, make commotion, toss objects, become as undermining and irritating as possible. You would prefer not to play dead with this one. That is a challenge to come take a sniff of you. 
Polar? Well. It doesn't significantly matter. I suppose one could trust at any rate the bear gags on one of your bones going down. 
The best technique to evade a bear assault is to be the place where bears aren't. 
In some cases the bear code is broken: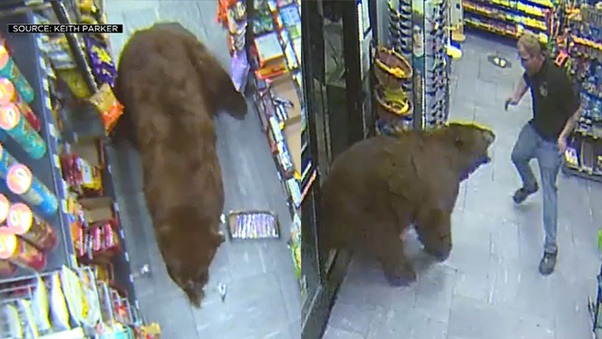 Content created and supplied by: Jackson46M (via Opera News )