If Black mamba bite you then you must remove constricting items for example rings and clothing especially those close to the bite site. The first aid treatment of black mamba bites includes lymphatic retardation with the pressure immobilisation technique in other words try and wrap a tight crepe bandage or tourniquet close to the bite site.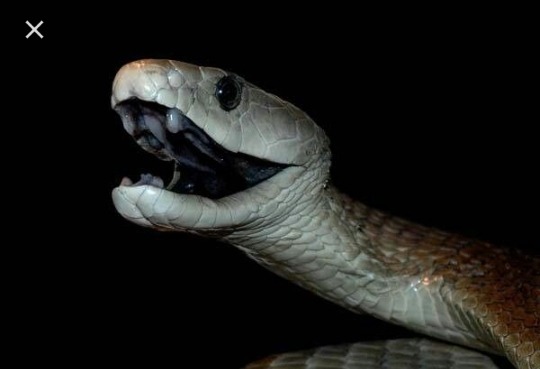 Twenty minutes after being bitten you may be lose the ability to talk. After one hour you are probably comatose and by six hours without an antidote you are dead. A person will experience pain, paralysis and then death within six hours.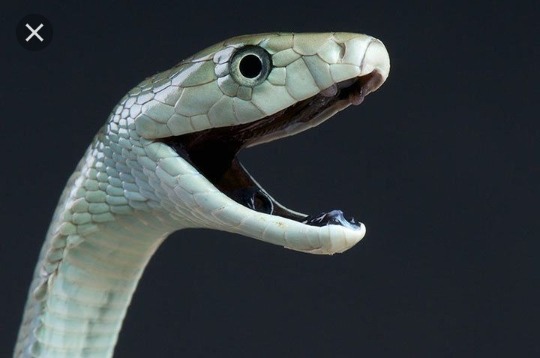 A black mamba's bite is easily enough to kill many adult men. The deadly poison takes between 30 minutes to 3 hours to kill in most cases. Unlike most snakes it has enough venom to bite many times in a short period.
Only a fraction of these bites are fatal, but toxins in snake venom can trigger serious medical emergencies that occur within hours; they can cause organ failure uncontrollable bleeding, severe tissue destruction and paralysis that may restrict breathing.
Content created and supplied by: Kgokane (via Opera News )