Out off all the snakes around the world, one of the most dangerous and arguably the most terrifying is the Cobra. The Cobra has a reputation of being highly venomous and potentially deadly. However they are also gorgeous to the right person. The following case is about one that was found yesterday.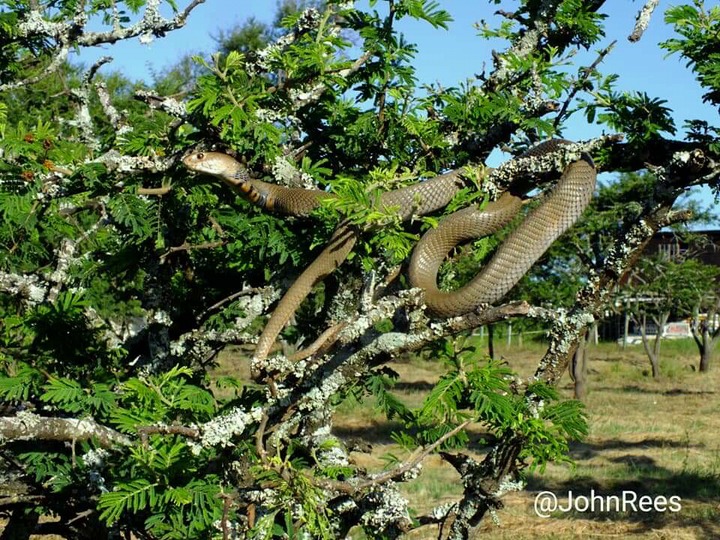 A group of images posted to social media yesterday shows us a rather large spitting cobra that was captured yesterday. The large snake had found a very comfortable home under an old aviary before it was captured by a seasoned snake expert. The snake was removed unharmed and measured at a cool 1.2 meters. The area it was captured in was fairly close to be. Ashburton Kwazulu Natal.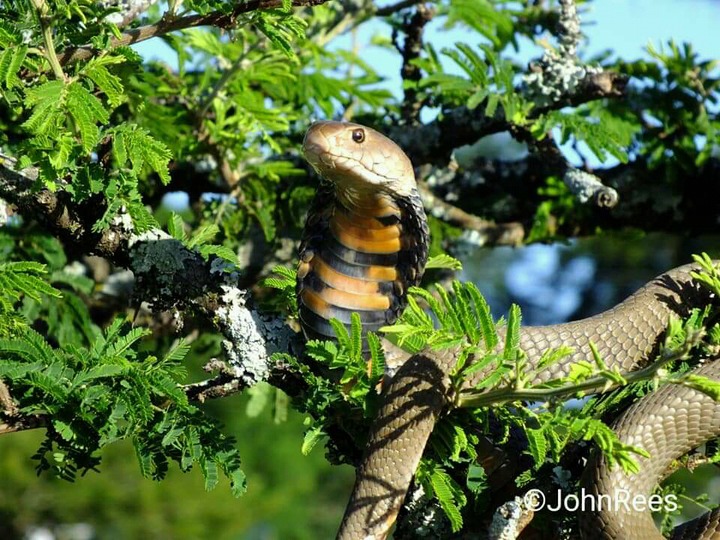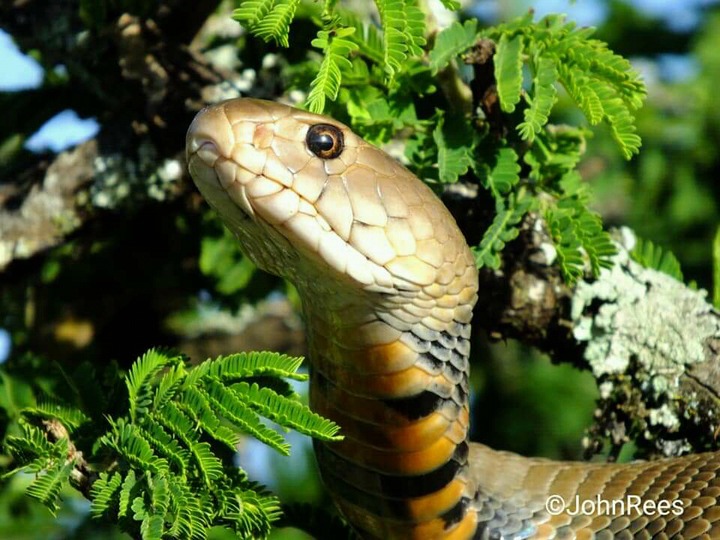 While the post gives no indication of what would happen to the Mozambican Spitting cobra after its capture, we can safely assume it will be treated decently and re released into the wild. If you spot a snake, absolutely do not approach it as it may be venomous and can kill you if it bites you. Instead call in a snake catcher to properly deal with it. Tell me waht you think in the comments and follow for more news as it happens.
Source :
https://www.facebook.com/groups/snakesofsouthafrica/permalink/10158818388056043/?app=fbl
Content created and supplied by: The_Fifth_Estate (via Opera News )