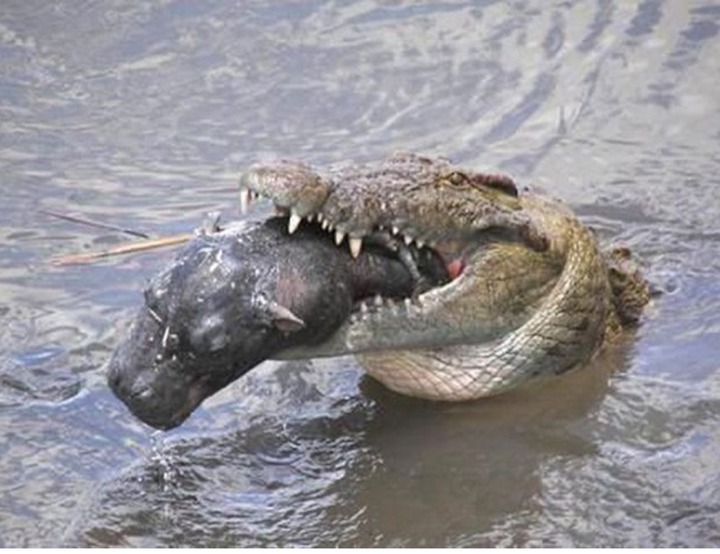 If you do believe the reports it is a Nile crocodile named Gustav.
First spotted in Burundi in 1998, estimated at 60 years old, 1 ton weight and 6,1 meter long by 2004 then the encounter recorded another time.
Gustav was allegedly spotted last time in 2008, being even larger at longer than 7 meters.
Alleged Gustav.
Gustav is believed killed 300 people although he never eats his human victims, preferring to eat hippos, while other crocodiles fear and avoid hippos.
Suspected Gustav gobbling his innocent victim.
The locals vowed to kill Gustav but no luck so far. Of 300 people killed, the hunters who went after him believed to make about a half.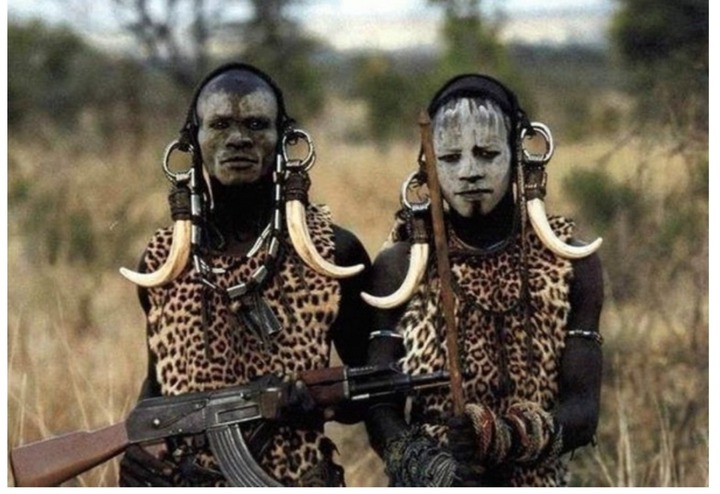 Expert Gustav specialists.
He is believed distinguished by being entirely scarred by the bullet wounds and a very poor tempered, meaning very few people who spotted him have been able to escape alive.
Some suspected Gustavs have been shot and killed.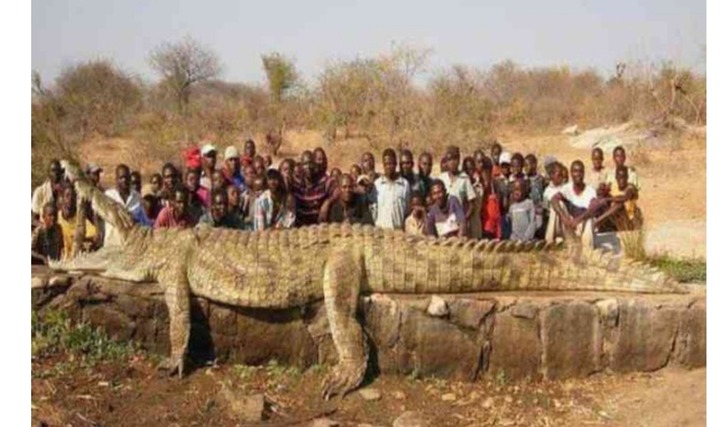 One of many fake Gustavs killed.
But then the renowned Gustav expert Patrice Faye believes that they are all petty lizards and that Gustav is still at large.
You can't discount that the entire story might be just a load of baloney though.
Wikipedia
Google
Content created and supplied by: Trending_SA (via Opera News )