They are a lot of things in the country that have gotten a lot of people very scared for their lives. And the most scary thing it they are two man eating Predators lurking in their community with very young children playing around.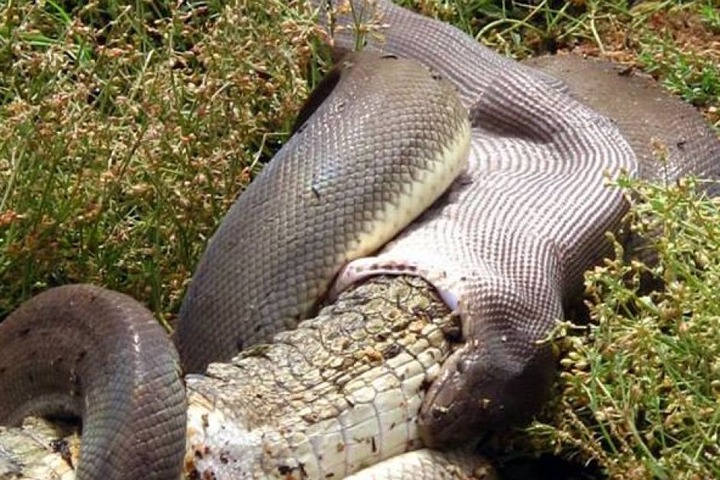 And their young lives are completely in risk it getting snatched up by just one of these two beasts. Although no human related deaths were confirmed by the police as of late that has the people scared because of the sight of a python swallowing a whole crocodile is just out of this world.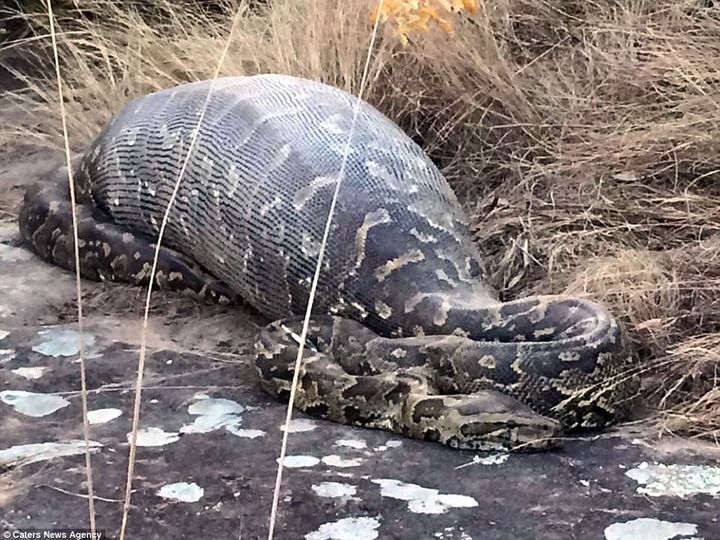 Now they are some people who have claimed that they have had encounters with these two beast that are roaming their area. And I think that they should go to the mayor or the police chief so they can come with a solution to this problem because they might just loose members of the community.
Content created and supplied by: Extra_Sauce (via Opera News )