Even though most people don't want to hear this but there's a good chance that you might encounter a snake. Some of the snakes pose more rist to humans than the other, so is better for you to identify what kind of snake you have encountered.
This is the count down list of top 5 most dangerous snakes in South Africa.
5.Rinkhals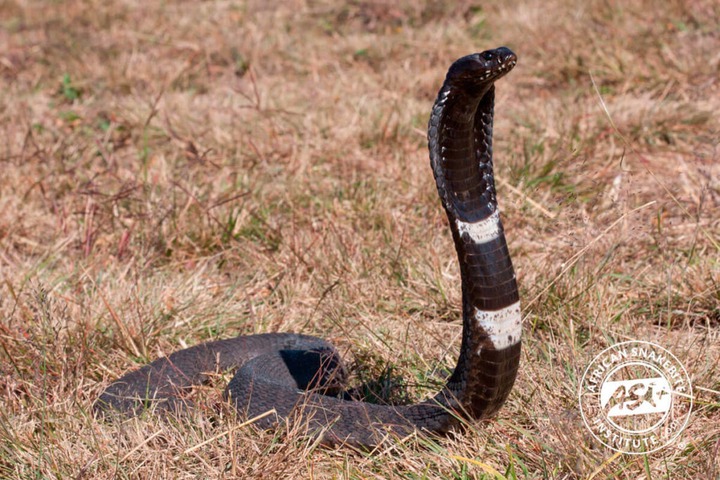 This one spits and spray venom through its fangs if it feels threatened and it usually aims for the face. If by any chance you get the venom in the eyes just flush them with clean water and seek medical help. Although its bite are rarely fatal if you ever get bitten bandage the wound and go to the hospital.
4.boomslang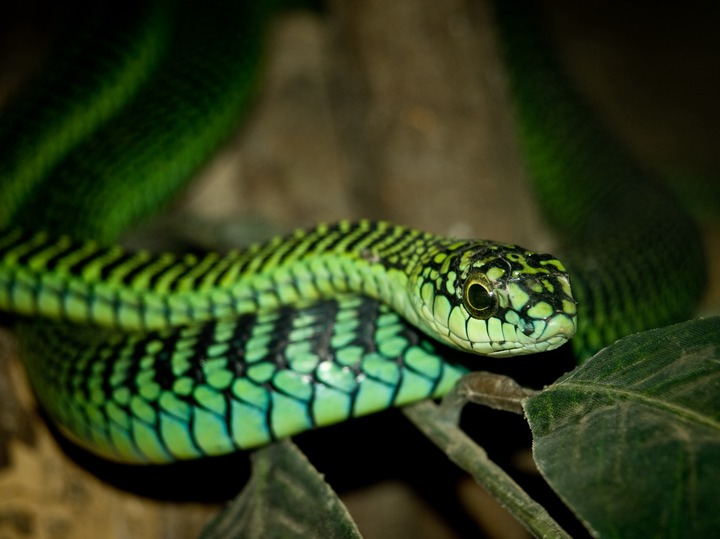 Gets its name from the afrikaans's "tree snake" . It can grow up to 100 to 160 centimeters on average. Although they rarely attack, they are very shy but if you ever got bitten you might not feel the result up until 24 hours. The bite symptoms includes headaches, nausea, sleepiness and mental disorders so seek treatment or you might suffer internal or external bleeding. Their habitats includes lowland forest, grasslands, fynbos and the karoo.
3.cape cobra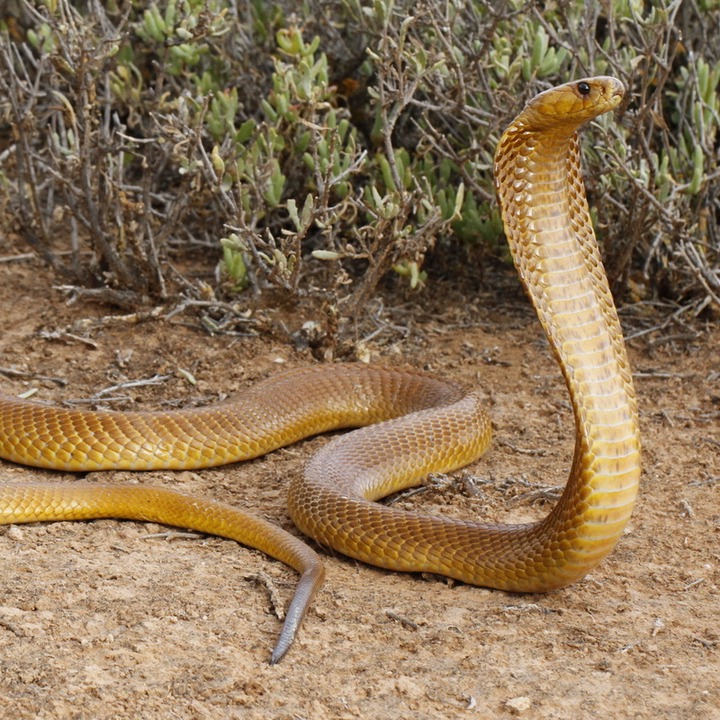 This one is aggressive and most likely to find its way into the human habitat so if you ever encounter it, is best you try not to agitate it and call for a professional snake handler. You will know when they are angry if they "stand up" off the ground, spread their hoods and hiss. They are most active during the day and if you ever get bitten you have about 1-10 hours to seek medical help. Put on a pressure bandage and go to the hospital or you might get paralysis and respiratory failure.
2.puff adder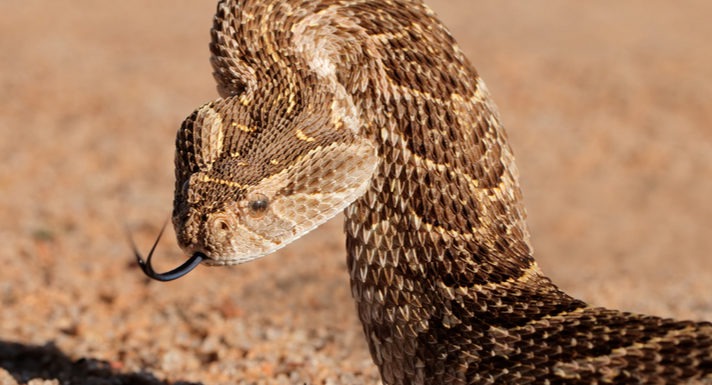 Mostly lazy and amazing with camouflage which makes it more dangerous. Responsible for the most of fatal bites to humans in South Africa than most snakes. If you ever get bitten you will experience severe pain and swelling followed by hemorrhage and nausea,apply a loose bandage and head straight to the hospital for the anti-venom.
1.black mamba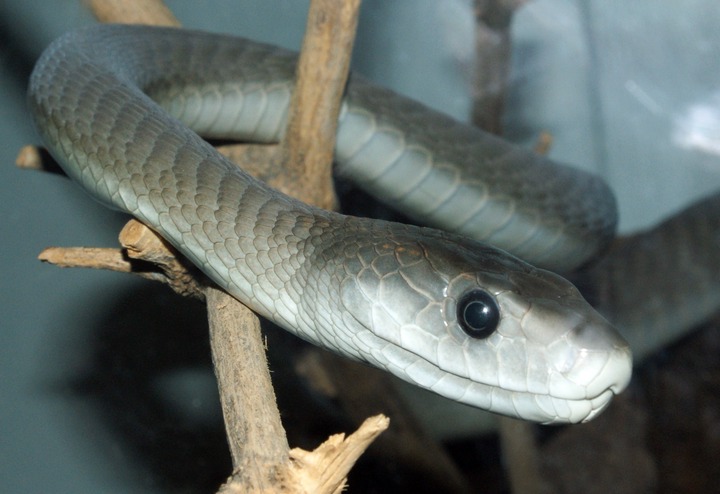 This is and extraordinary one getting its name from the black color in its mouth. Its skin color ranges from dark gray-ish to dark brown and it can grow up to 4.5 meters in length, It can slither up to 20km per hour. if you ever get bitten it won't take long to feel the symptoms, within 10 minutes you will experience drowsiness, dizziness, difficulty in breathing, convolution and erratic heartbeat. Appl immediate pressure and seek help as soon as possible.
Content created and supplied by: ThaboTT (via Opera News )