A trending picture of a Kaizer Chiefs player left everyone talking. This is one of the best Kaizer Chiefs players you would find on the pitch. He was seen doing something that was not expected out of him. These professional players never cease to amaze South Africans. It is one of the unforgettable scenes for many South Africans.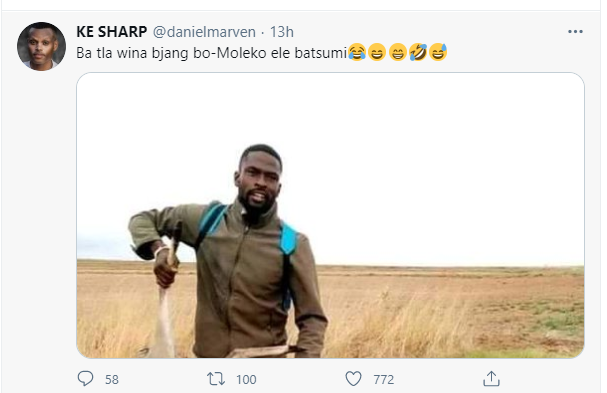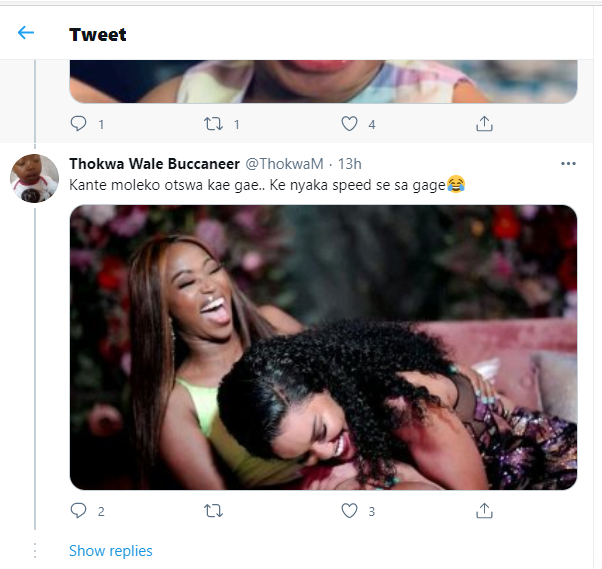 Kaizer Chiefs is one of the most supported teams in South Africa. People adore it for their own reasons. It has been into existence for a very long time. It is a good thing that local teams are progressing and make it big for their fans. It has a very strong fan base and people are aware of this.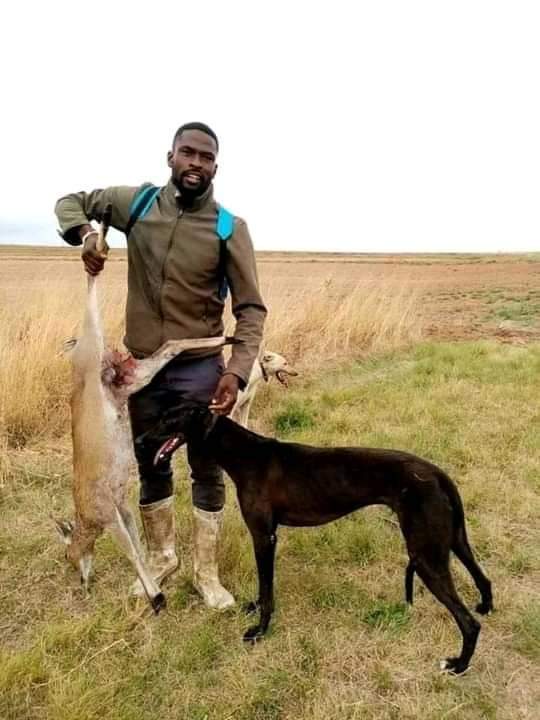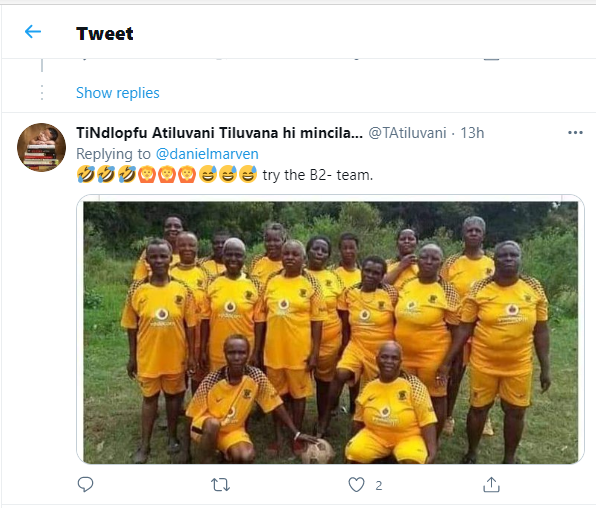 This is one of the reasons why Kaizer chiefs players have a high profile and they are carefully monitored on their social media accounts. Surely it is not easy being a high profile player, because any minor mistake detected you will be exposed by social media users instantly.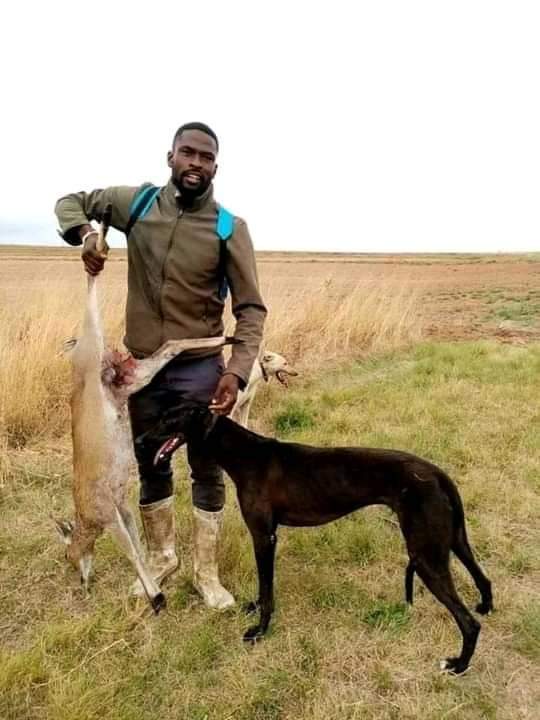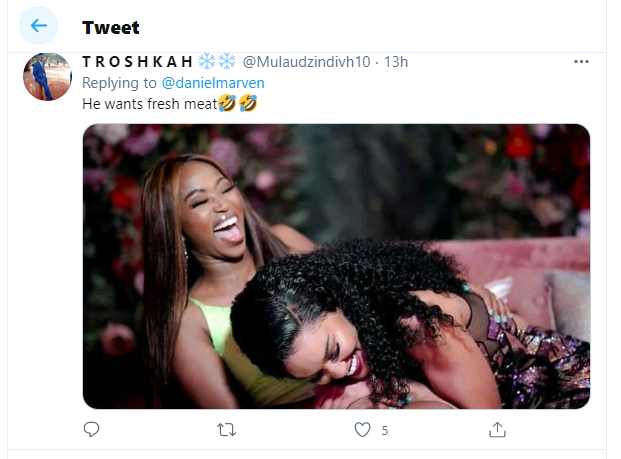 Kaizer Chiefs is going through a difficult spell right now. It has not been living up to the expectations. People anticipate a lot from this team, and at the moment pieces are not connecting. It is a norm that teams do have bad seasons and so forth. There will be a time when it bounces back and makes its fans happy again.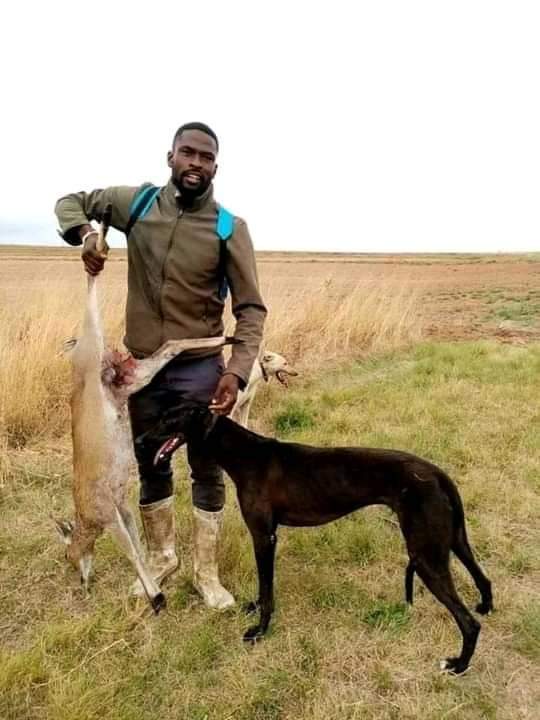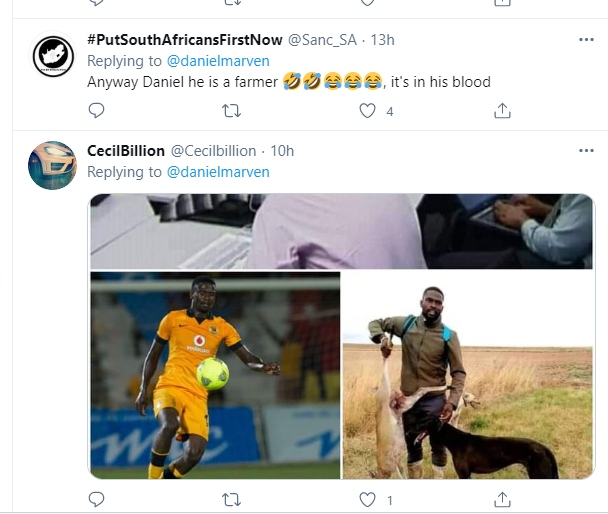 Kgotso Moleko who is a right wing at the Naturena, has been captured in a moment that left many South Africans asking a lot of questions and throwing words towards this player. He can be seen holding a wild animal. People did not know that this man is a hunter and this is what he does probably in his free time, as a hobby.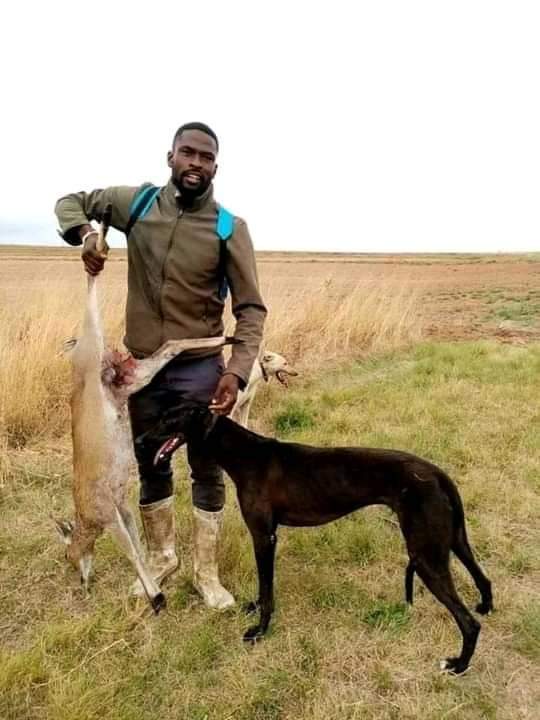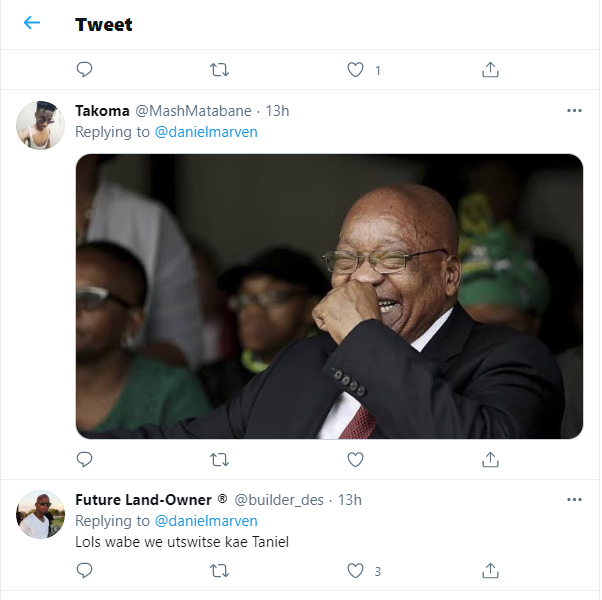 Those who have affection for animals and know rights that animals have, are much concerned about what they are experiencing. They comprehend that not everyone is allowed to hunt and poach animals. There are certain licenses and documents that need to be carried, in order to hunt animals and kill them.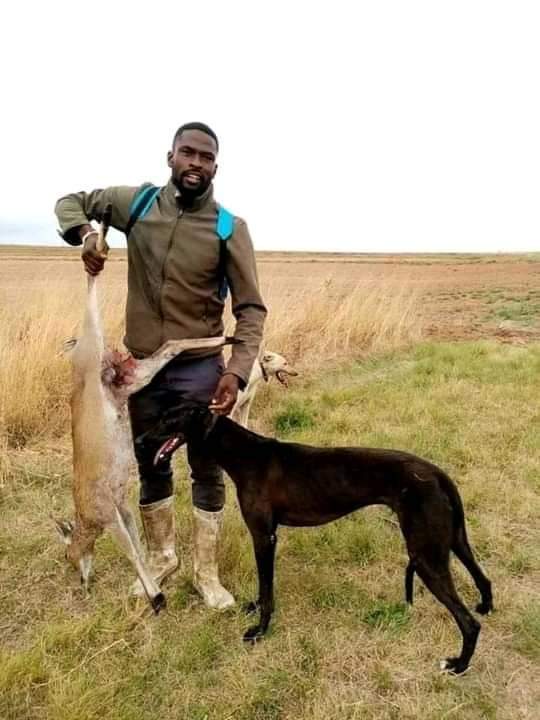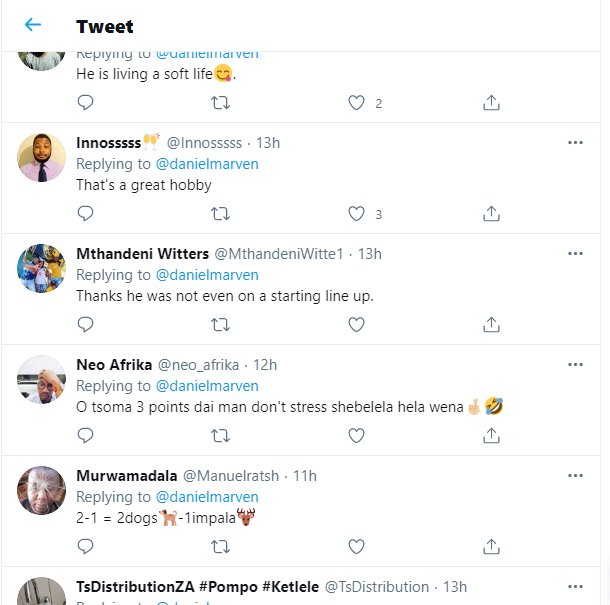 He is not carrying any weapon to show that he gunned down this springbok. He was using dogs instead, to chase after this animal and kill it. It is painful to see how these wild animals lose their lives. They go through an immense pain, before succumbing.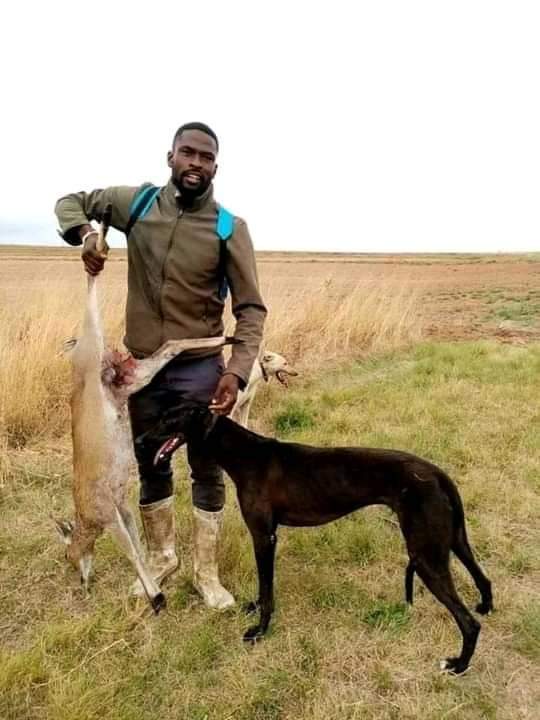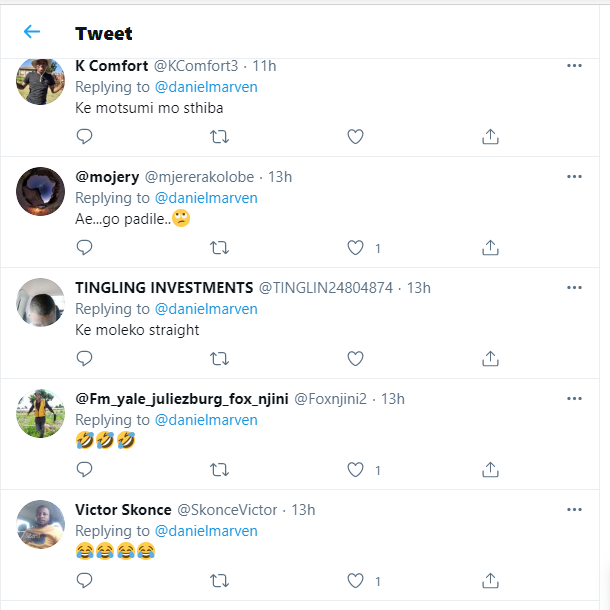 His smile says it all, he is proud and happy for what he has done. It was not long enough when people on twitter started attacking him. They are blaming such acts to be costing Kaizer Chiefs when it comes to games.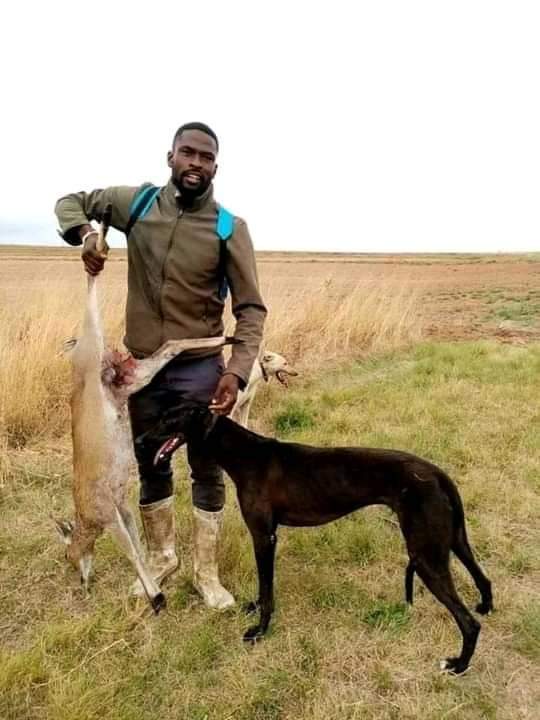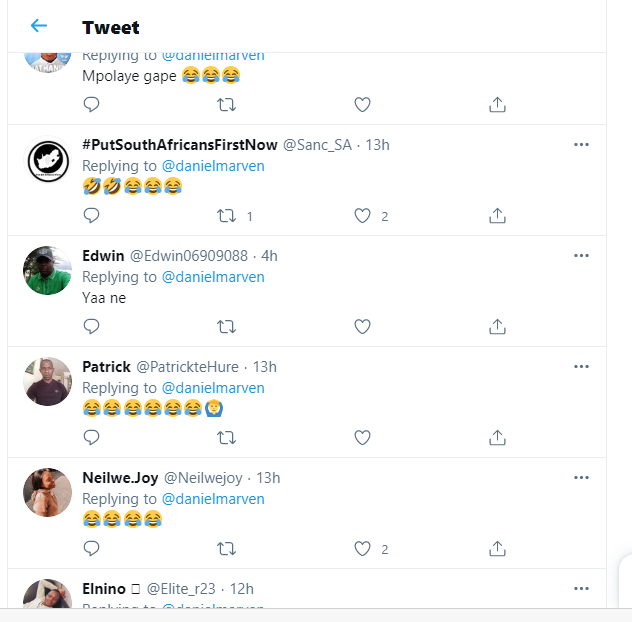 It should be recalled that failure of Kaizer Chief, provokes a lot of people. They will always find someone to blame, including the coach and the technical stuff. Kgotso Moleko has been dragged after posting this picture on social media. He is blamed for what Kaizer Chiefs is going through.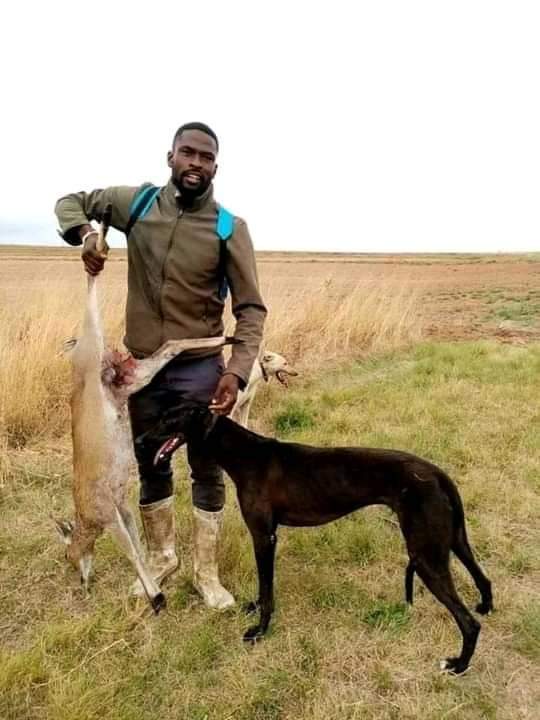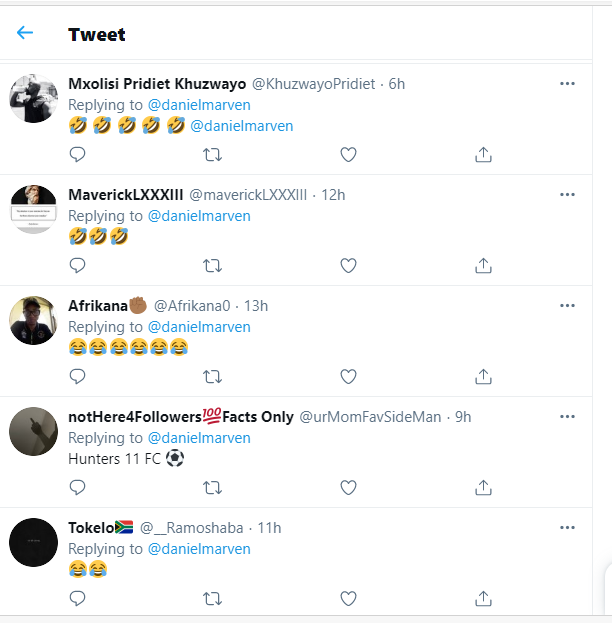 People should understand that being a professional player does not mean you are not a normal person. These people do almost everything that is done by ordinary people. They have their hobbies and dislikes, thus they should not amaze people when they are seen hunting and doing other things, besides playing football.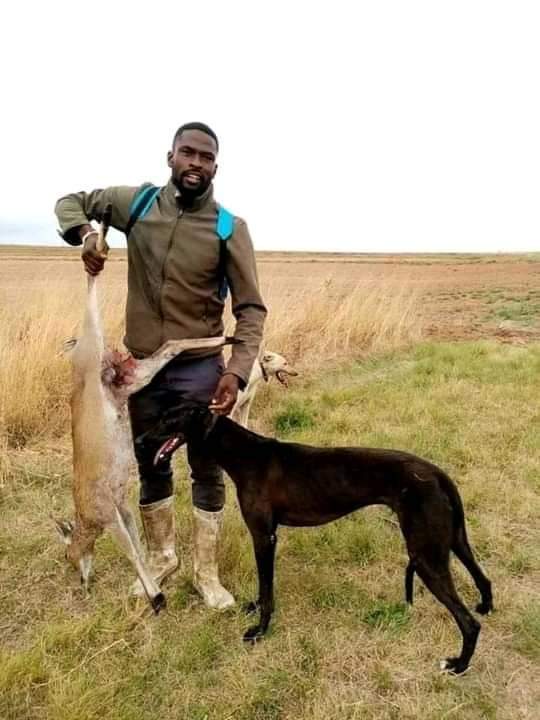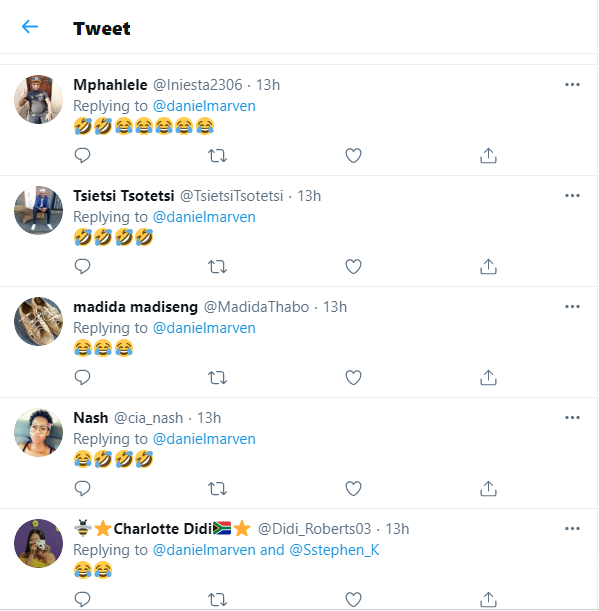 Like, share and comment
Content created and supplied by: NewsUpdate.co.za (via Opera News )