The Fuegian dog, also known as the Yaghan dog, is an extinct domesticated canid. It was a domesticated form of the culpeo. The culpeo looks like a fox but is actually more closely related to wolves and jackals.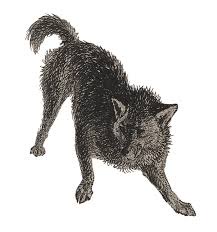 Fuegian dogs were exterminated; because of their volatile behaviore; as depicted; They were indeed dangerous to men and their cattle. Their fierce behaviore was previously noted by Thomas Bridges in the 1880s, who wrote that they attacked his mission's goats.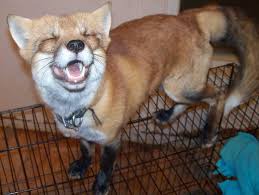 All other dogs around the world descend from domesticated wolves dating back several thousand years ago, the Fuegian case is different, they descend not from wolves but from foxes.
We are much grateful to you for following us and our stories. Happy to have you here, and would like to make it worth your time. Alufelwi Farm will always be here to engage with you at all times; do not be hesitant to get in touch with us.
Content created and supplied by: AlufelwiFarm (via Opera News )