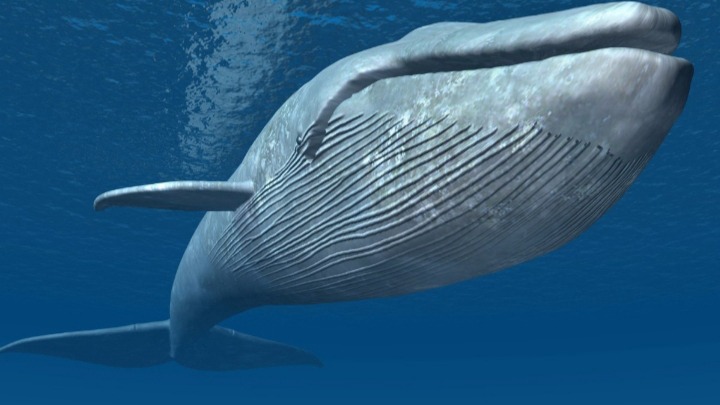 Whales are one of the most talked about sea animals. From the time a baby is learning his or her alphabet they are taught 'W' for Whale , but unfortunately not much information is.
The blue whale is the largest whale that ever lived . It weighed up to 24 elephants , and could grow up to more than 90 feet .No wonder why it is regarded as the largest animal.
A hippopotamus is regarded as a whales closest living relative. Artiodactyl species of dinosaurs is where wales descend from. During the cold winters a whale is able to survive due to their blubber which stores energy as well as insulates the body. 
During hunting for food a whale will slap its fluke against the water as a means of scaring away smaller fish. Many might assume that a whale has large teeth due to their physical structure, however a whale has small teeth for hunting. 
Content created and supplied by: Xaezusa (via Opera News )