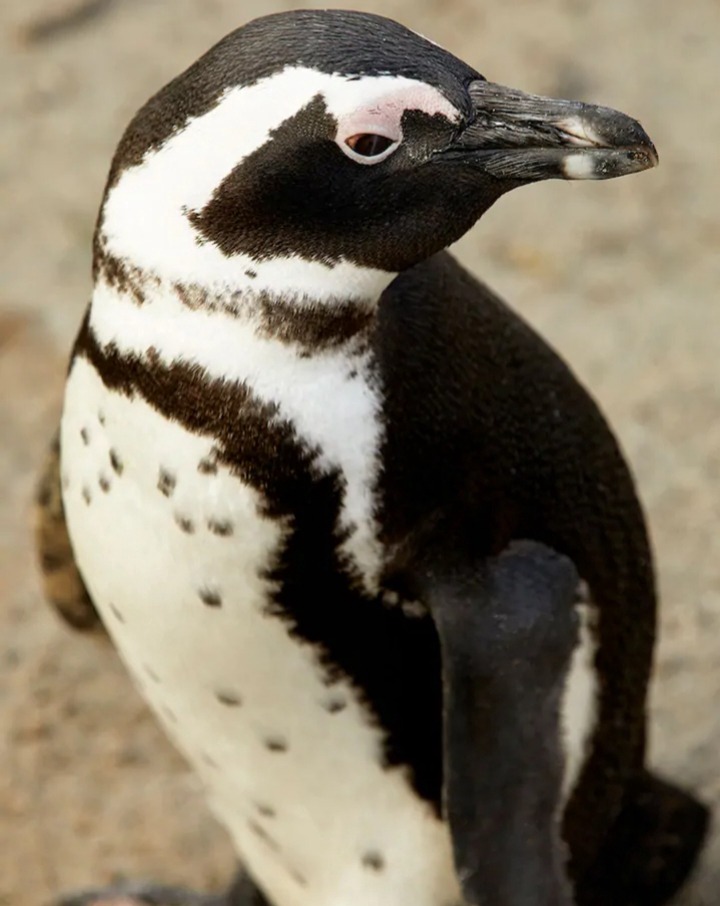 Penguins are known for being very adorable , and were made famous for their role in the movie named happy feet which just made many of us fall deeper in love with them. I have compiled interesting facts about penguins.
There are about 17 to 20 penguin specie in total. 1840 is the year of which the first penguin was discovered during the French Antarctic expedition. They were first called weird geese when they were first discovered , but later on changed the name to penguin. A penguins physical structure is built in a way that a penguin stands at 1.1 meters tall , and can weigh 35 kg. 
Penguins are known for being excellent swimmers . They are able to dive 800 feet under water which says a lot about their swimming skills . A common misconception is that penguins spend most of their time in water , however penguins spend 50% of their lives in water , and 50% on land. When a penguin seeks warmt it will dig out a burrow for itself to keep warm. 
The lifespan of a penguin differs. A typical penguin will live from 15 to 20 years whilsr other live for a shorter period of time , while others live longer
Content created and supplied by: Xaezusa (via Opera News )