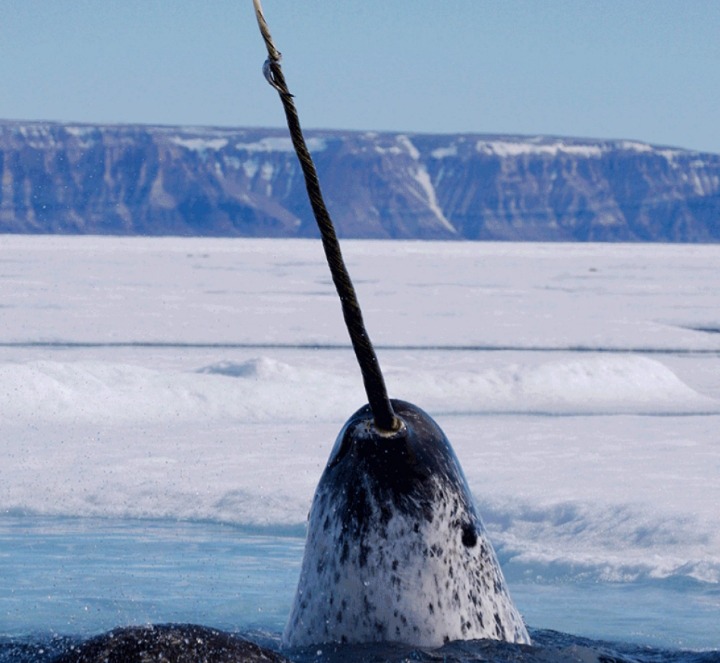 https://www.sportdiver.com/8-fun-facts-about-narwhals#page-2
Source : www.sportdiver.com
The ocean is filled with many interesting, beautiful sea creatures which are able to captivate the heart of many humans by their physical appearance as well as appealing personalities.
The narwhale is most noticed by its beautiful tusk which easily captivates the attention of many humans that are animal lovers. Its tusk is actually a very long tooth which is able to grow throughout a whales life , and is able to grow 10 feet long which is much taller than a humans average height . Its tooth is also very sensitive.The tusk is actually very strong , and is able to bend 12 inches before breaking. Narwhals live year round in the Arctic waters which is around the Greenland , Russia as well as Canada.
Humans are always trying to hold animals in captivity however luckily for Narwhals they are not able to be held in captivity so they are free to enjoy the ocean.
Content created and supplied by: Xaezusa (via Opera News )