Some questions in this world will never be answered by a person and only God knows the answers to them, not even scientists will ever find accurate answers to them.
There are many animals that are dangerous, some are dangerous because of they are aggressive and some are defensive, but the animal known as the Pangolin is known not to be aggressive but extremely dangerous.

This mysterious animal always leaves blood drops behind when moving but with no injuries. This animal is said to be seen by only those who are chosen and it only appears to them for a purpose. As it is known that Africans have spiritual super powers given to them by their ancestors, so this animal can only be seen by the ones that have those spiritual powers. This animal is called Isadawana in the IsiZulu language and traditional healers use it to make Muthi (Traditional Medicine) to be rich and powerful.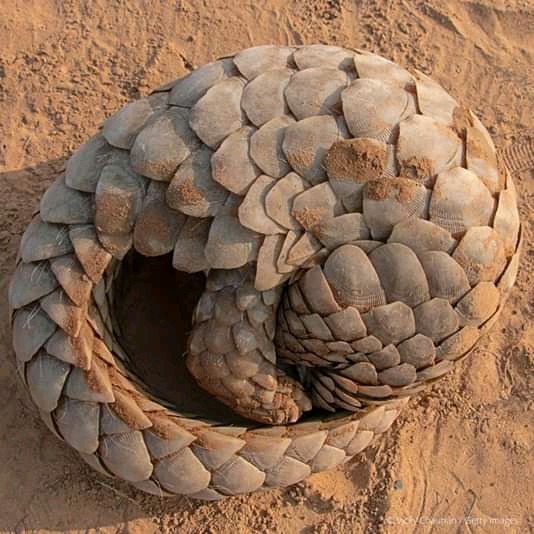 The Isadawana is said to be the most trafficked and poached animal in the world because of its use in the traditional medicine, this animal was mostly used in African countries like Malawi, Kenya, Mozambique where there are many powerful and dangerous traditional healers.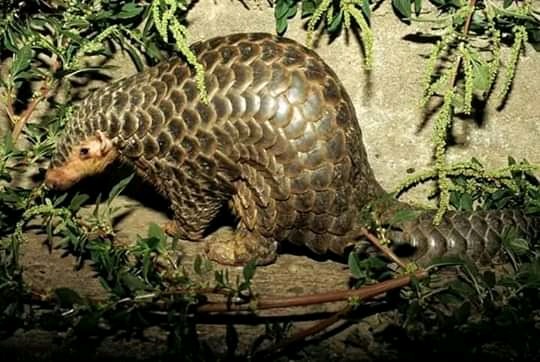 The Pangolin/ Sadawana is a very shy animal, so what makes it so dangerous?
This animal is known in Africa to be rarely seen by an individual that is normal with no spiritual powers, if it happens one sees it he/she should not come close to it because there are serious damages that could happen.
The Sadawana can only be killed by a Sangoma or Inyanga ( traditional healer), if anyone who is not Sangoma or Inyanga manages to catch and kill it he/she is then with hidden spiritual powers and if the wish to enter the yards of their house with the animal they should first perfom some rituals and sacrifice a cow or a goat to apologize for killing or catching the Sadawana, if the ritual is not perfomed there will be someone in the family to die immediately and that is gauranteed.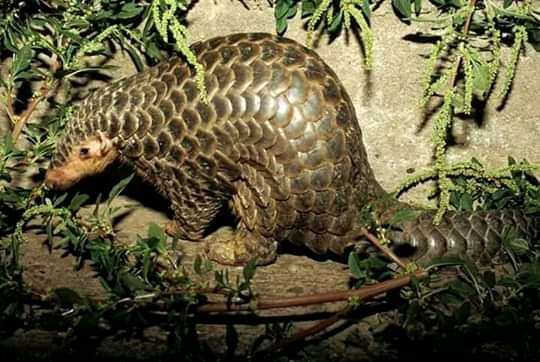 The person who finds this animal and manages to kill it is known to never remain poor because it is very expensive if you sell it to a Inyanga that is really powerful. And not every Inyanga or Sangoma is able to catch this animal, only powerful and those who knows what they are doing can.
This animal is used even in the Indian families to sacrifice it for becoming rich. It is said that an Indian family that have done a ritual of becoming rich using this animal is seen by having an extremely disabled baby and also very rich.
What are your thoughts about this mysterious creature? Comment down below in the comment section.
Content created and supplied by: Somophorh (via Opera News )