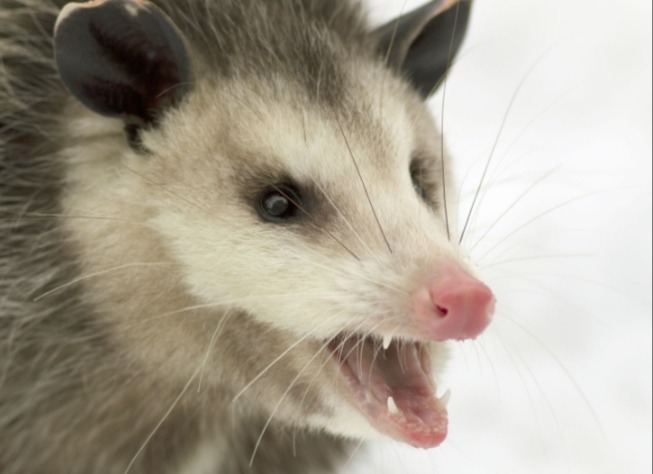 Opossum are famously known for their intriguing yet funny role in Ice age. They were portrayed in a similar yet, different way than how they are in real life . I have compiled interesting facts about opossum.
A lot of people have a misconception about opossum being related to rats or rodents, however they are not related to rats or rodents in any way. There are a total of 103 species of opossum. There is a popular myth stating that opossums breed using their nose, however that is false, and is only just a myth. They have a much more complex breeding system .
Opossums were viewed as a scrumptious meal in the past. Former United States president William Howard Taft loved eating opossums. Opossums move slower during winter time, however they do not hibernate. A sad trait to them is that they have poor eye sight despite having good night vision. 
They are known for havig a very short lifespan even if living in captivity.
Content created and supplied by: Xaezusa (via Opera News )