Watch video: https://fb.watch/3OL7aEvvk6/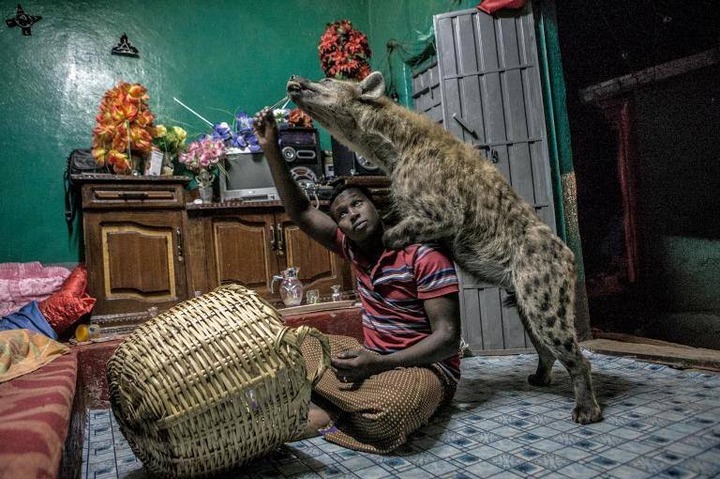 Meet the man who has domesticated wild dogs and has since been dubbed "the hyena man
Abbas Yusuf, from  city of Harar in Ethiopia has successfully learned to domesticate scavenging hyenas into ordinary dogs.
A long time ago, this relationship between creature and man was created by Yusuf Mume Salleh , Abbas's father. He realized that the wild dogs were increasingly becoming a danger to everyone, as they were killing  villagers and wild stock. He started throwing the hyenas meat scraps as means to elude people and livestock from them.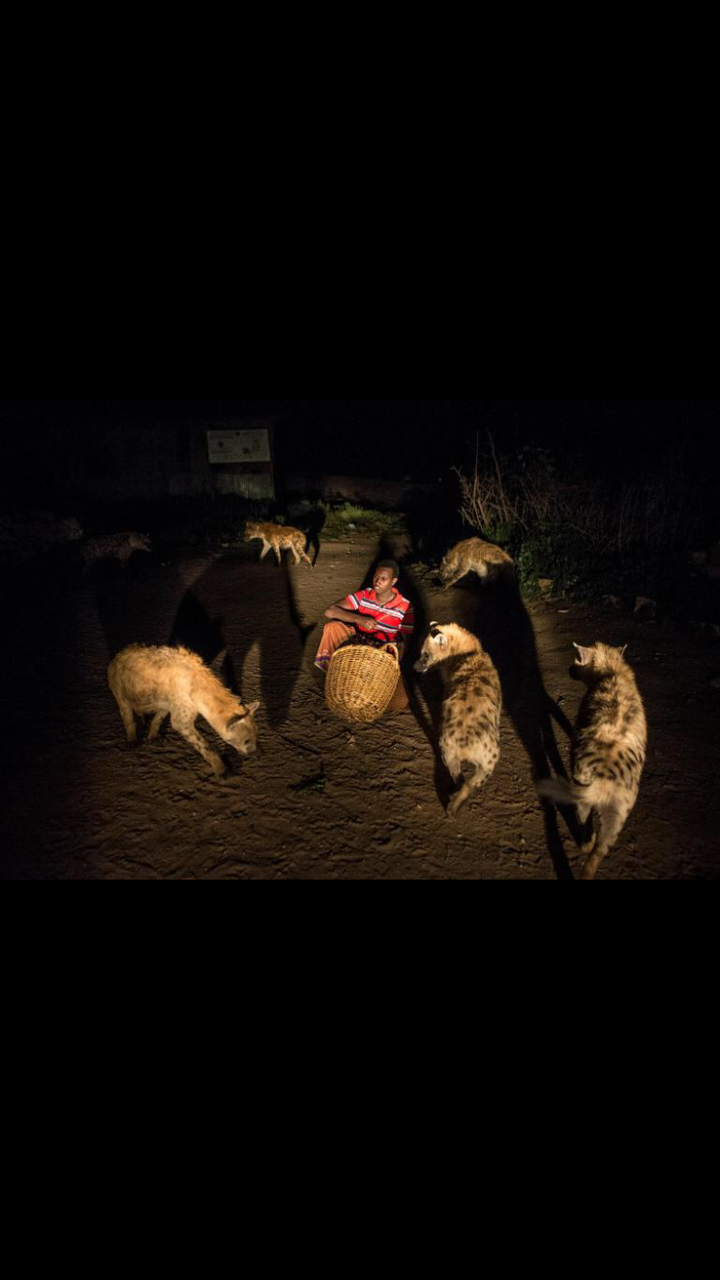 Before long he had tamed them and later taught his son. Abbas had to rise to the occasion and walk with his father's shoes... he indeed didn't disappoint, as he still ensures safety for his people and their livestock in his village.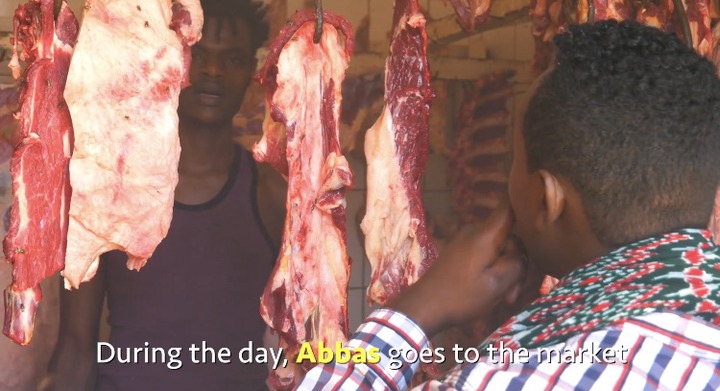 He buys meat at the butchery everyday and as soon as it gets dark, the hyenas start houling towards him.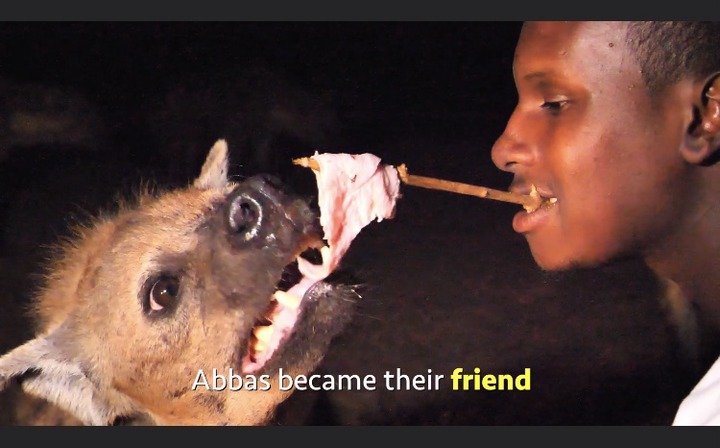 They practically play with him while he feeds them, and this relationship has attracted people from all sides of the globe.
Content created and supplied by: HolisticEye (via Opera News )