Source: National Geo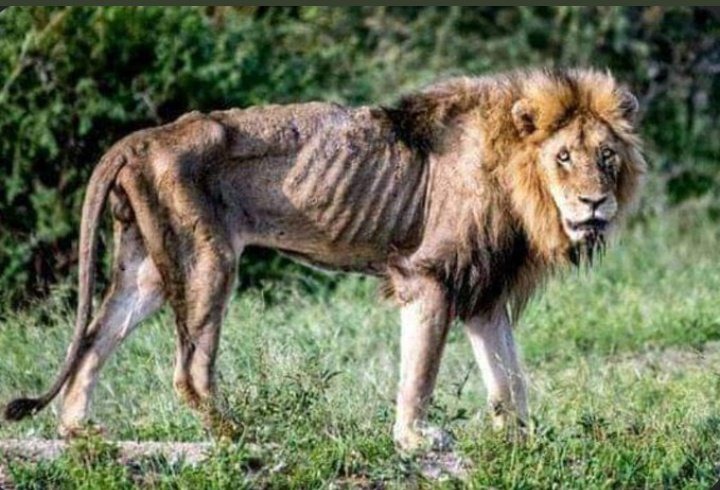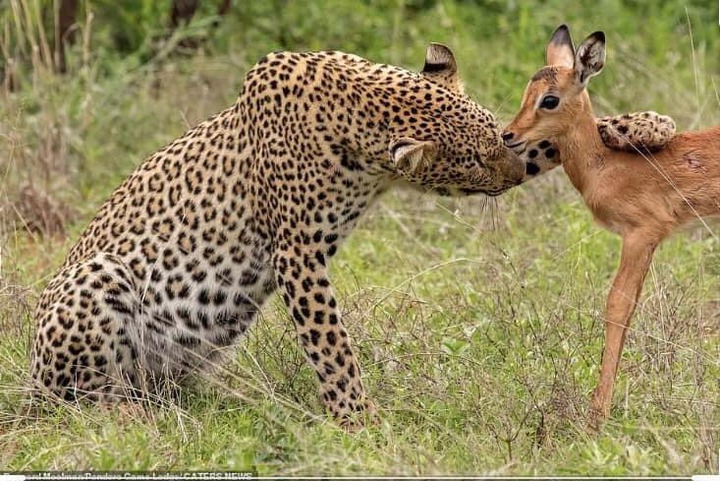 When it Comes to Hungury Dangerous animals the king of the Jungle is the one to watch out for.
This comes after a Documentary from the National Geographic Channel, Was showing the anger and the fight inside a hungury Lion that was being documented.
For many people this might come as a joke, and ask how an animal as skinny as that lion would have the strenght to chase a well fit person and kill them.
Apparantly that question was answered at tge documentary when the lion displayed a very rare mind trick, to get the prey to come towards it while it plays death due to being hungury.
Apparantly lions are the masters of hunting in the wild, After cheetas of course, since they are all form part of Wild Cats, tgey have the similar tactics to attact and attract prey.
The prey when they saw The condition of the Lion they though it was already dieying, but the Lions can go even weeks without food but they'll still have enough strength to hunt when needed to.
The National Geographic Channel is one of the places where we could learn about the animals that we consider Preditors to human and how they react to us.
To defeat your enemy you must know hoe they operate is this Channel brings that at your living room.
Content created and supplied by: Truth-unedited (via Opera News )