The star-nosed mole is a small mole found in moist, low areas in the northern parts of North America. It is the only member of the tribe having a touch organ with more than 25,000 minute sensory receptors, known as Eimer's organs, with which this hamster-sized mole feels its way around.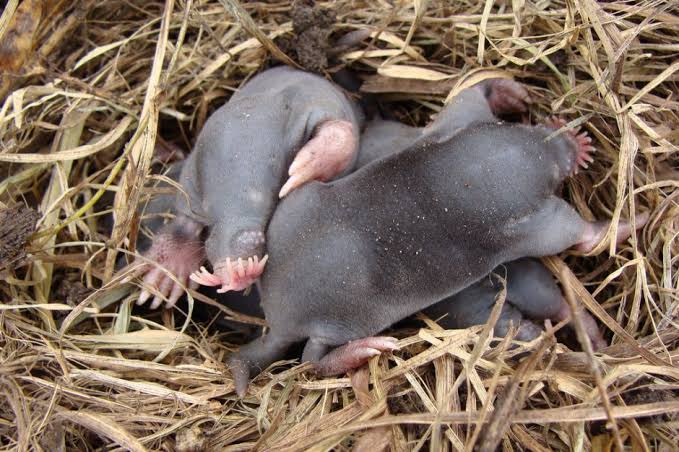 The star nosed mole is able to smell even under water. This is due to their ability to exhale air bubbles on to the objects or the scent trails and inhail the bubble back to their nose
The star nosed mole is practically blind and it was believed that the snout is being used to detect electrical activities in animals but these theory has never been proved.
The star nosed mole has a very delegate brain structure and it is believed that it can decided approximately 8ms if a prey is edible or not. It has also been named the fastest eating mammal.
It can be found in in wet lowland area and it's diet is from small invertebrates such as aquatic insects, worms and mollusk, small amphibians and small fish. The mole is also a very goood swimmer.
The star nosed mole is active during the day and night but it has also been observed to be very active during the winter season.
Content created and supplied by: Phukubjenthaa (via Opera News )