People from Zava village under The Greater Giyani Municipality are forewarned to be on the lookout for a stray lion which has been spotted at the area.
According to a Tweet by Giyani View
@giyaniview, an Elephant and a Hippopotamus were seen lingering around Dzumeri village and the surrounding areas.
"The Greater Giyani Municipality has warned the members of the community of Zava village and all the surrounding villages in Dzumeri area after three elephants were spotted in the vicinity ofthe village on Wednesday," the publication reports.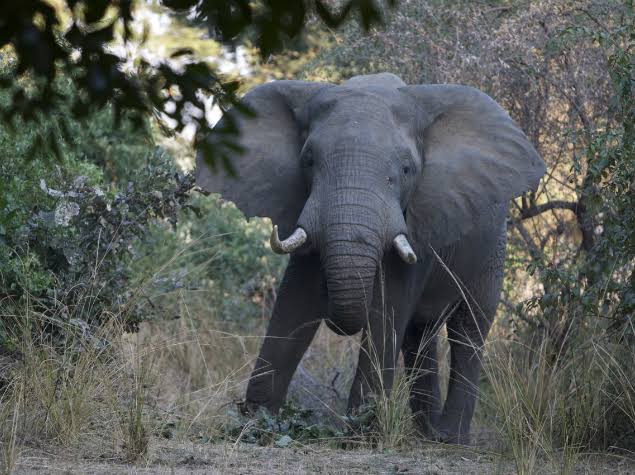 It is also reported that besides the Elephant, there is also a hippopotamus which was also seen around the villages, and people are warned to be on the lookout to avoid getting injured, or killed if it gets worse.
"The Municipality's spokesman, Steven Mabunda, said, a hippopotamus was also spotted in the village of Mahlathi outside Giyani on Wednesday," Giyani view reports.
These kind of warning should be taken seriously and messages should be spread around the communities for their safety.
Source: https://mobile.twitter.com/giyaniview
Content created and supplied by: Shonisani_Cliff (via Opera News )