The common raven, also known as the western raven or northern raven when discussing the raven at the subspecies level, is a large all-black passerine bird. Found across the Northern Hemisphere, it is the most widely distributed of all corvids.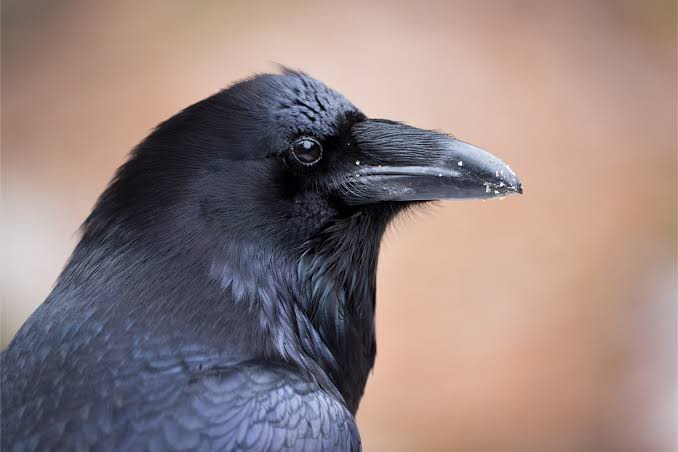 Ravens are extremly resourceful animals that can be able to multi task. Some reasechers from Canada and Scotland have shown that ravens uses a logic to understand their surrounding in a way that may surpass the ability of the great apes.
1. For the longest time ravens have been associated with death and dark omen.
2. It has been recorded that in the wild, ravens pushed rocks on people to keep them away from their nest.
3. This one really show how ravens got to be the most intelligent animals. They have stollen fish by pulling a fisherman's line out of the hole.
4. In some instances raven would play dead so that they can prevent other ravens to have a fresh meat.
5. Ravens can be anle to sympathise with each other. If a friend looses a fight they are able to console them.
6. Ravens have a very strong memory for an animal. They can respond in a friendly manner to a friend they saw three years ago. They can also react negatively to their enemies.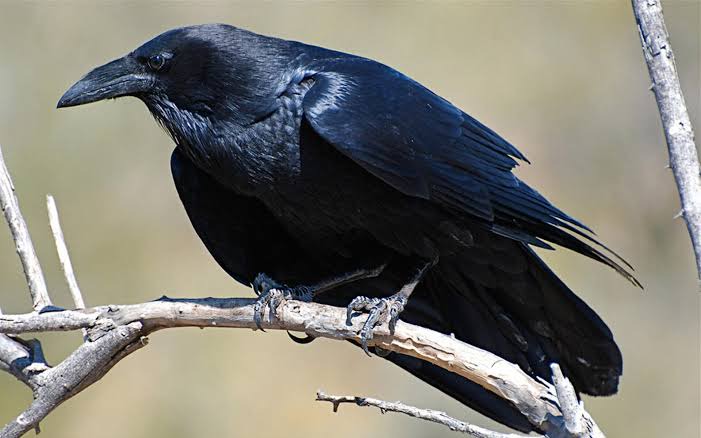 7. It get even worse. Just when you thought that you've heard it all ...wait until you hear this one. As musch as human can find themselves in a stressful situations, so does the ravens and especially teenage ravens. You can just imagine how stressful it is to be a teenager. Scientist have found that teenage ravens possess a high stress level than the adults.
8. Ravens have a very unique behaviour for an animal. They are able to make toys with sticks, pinecones, golf balls or rocks to play with each other.
9. They can also mock other animals just because it is fun. This does not sound anything like a bird, it actually sound like someone I know.
Content created and supplied by: Phukubjenthaa (via Opera News )