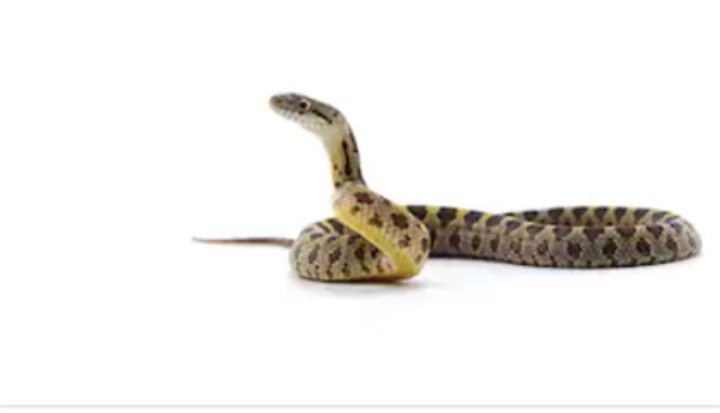 Gogo Dikeledi Mosetlha and her family are seeking help with the the money and lucky snake which now demands family blood.
Gogo Dikeledi said she was poor and asking food from neighbours and other family members to a point they got tired of her.
She said till her neighbour told her there is other ways which she can get out of poverty and its involved going to a Sangoma in Zimbabwe.
I agreed she said and we went there and i was given a snake of luck and money which i will feed a cow which i did for the past 6years.
She continued to say during lockdown he killed a cow and put it in the room and after two days when she went check on it the full cow is still there.
When i go and consult they tell me the snake what a family blood said Dikeledi what's stressing me most is that my neighbour who took me to Zimbabwe died in 2018.
And i dont remember where the Sangoma stays in Zimbabwe and whats worse i dont know his name she gogo.
Its months now and the snake is still not eating and am told its waiting for the blood and if its die of hunger i wont find peace.
Gogo is looking for a strong Sangoma to help chase away the snake in her house as she won't kill her family.
https://www.dailysun.co.za/News/my-snake-money-wants-blood-20210111
Content created and supplied by: nkemimolaba (via Opera News )