This isn't the first run through a hippopotamus has been spotted along this street. 
LIMPOPO – The most recent locating of a hippopotamus was recorded at around 21:00 on Thursday night, along the R71 street among Haenertsburg and Moria.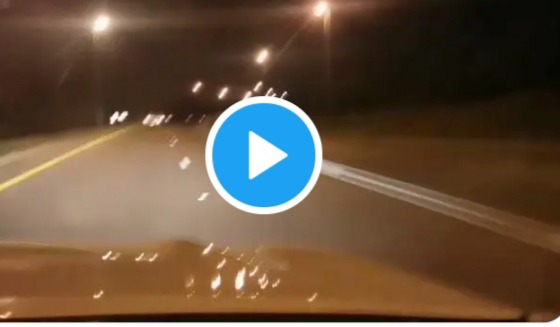 In a post The Mountain Company says a few sightings have been accounted for as of late. "This video has quite recently been shared to us of a hippo locating on the R71 roughly 18km from Haenertsburg near Moria. Regardless of whether this is the very hippo that has been investigating Haenertsburg, we don't know as there may be more than one nearby." 
R71 Magoebaskloof Street Safety reported hippopotamus sightings recently and encouraged drivers to be alerts when on the streets in and around the Haenertsburg zone.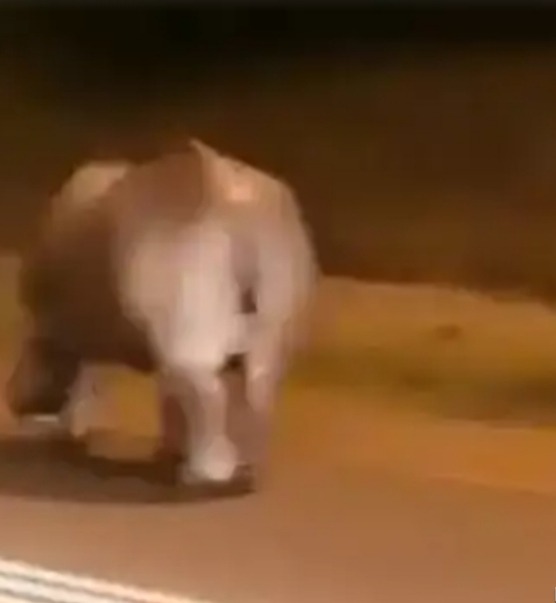 A few drivers have communicated their anxiety about the risk of the hippo strolling on a principle expressway saying the R71 is an extremely bustling street and the shade of the creatures skin makes it hard to be spotted, particularly at night.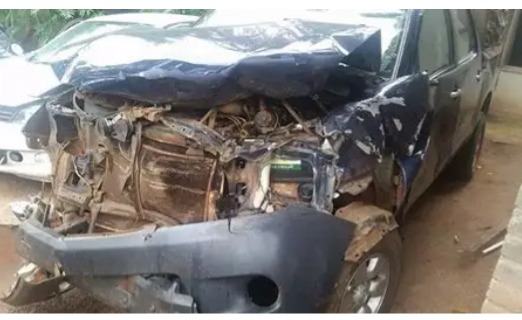 In 2017 a hippo was hit by a vehicle along the R71 close to Haenersburg. The driver of the vehicle supported minor wounds yet the vehicle was a compose off. The hippo, however, sustained broad wounds during the episode and was euthanised by rangers from The Branch of Monetary Improvement Climate and The travel industry (LEDET).
Source: https://buff.ly/3dsL9eH
Content created and supplied by: MissML (via Opera News )