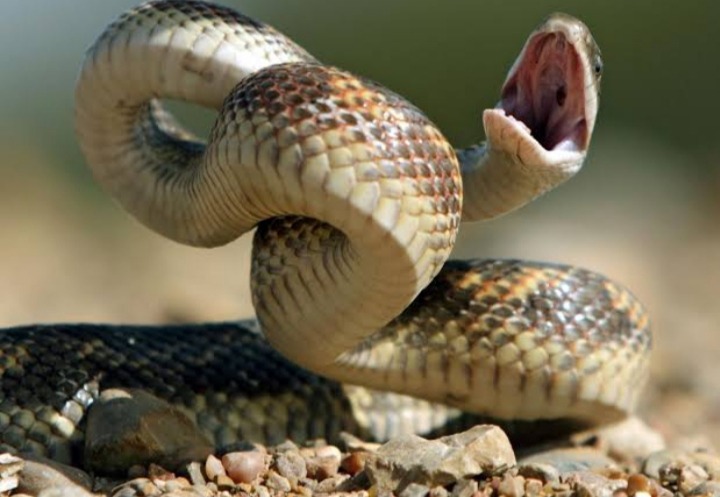 Snakes definitely have a reputation for being one of the most deadliest as well as scariest animals . Most humans are scared of snakes , however they find snakes very intriguing. I have gathered information on snakes which definitely surprise you.
Snakes are found in many different countries, however there are only 6 countries in the whole world that does not have snakes. There are 3600 different species of snakes , and only 725 of those snake species are venomous. In order to tell if a snake is venomous or not one will have to take note of their eye. Venomous snakes generally have slitted or elliptical pupils, while non venomous snakes usually have round pupils.
The ability of living for a long period of time is definitely shown by snakes. Snakes are able to live for 170 years in captivity , but 100 years in the wild. Snake skin does not stretch like human skin so their skin has to shed 3 to 6 times a year in a process called ecdysis. 
The black mamba is regarded as the world fastest snake. A black mamba is able to move 4.32 to 5.4 meters per second. 
Content created and supplied by: Xaezusa (via Opera News )