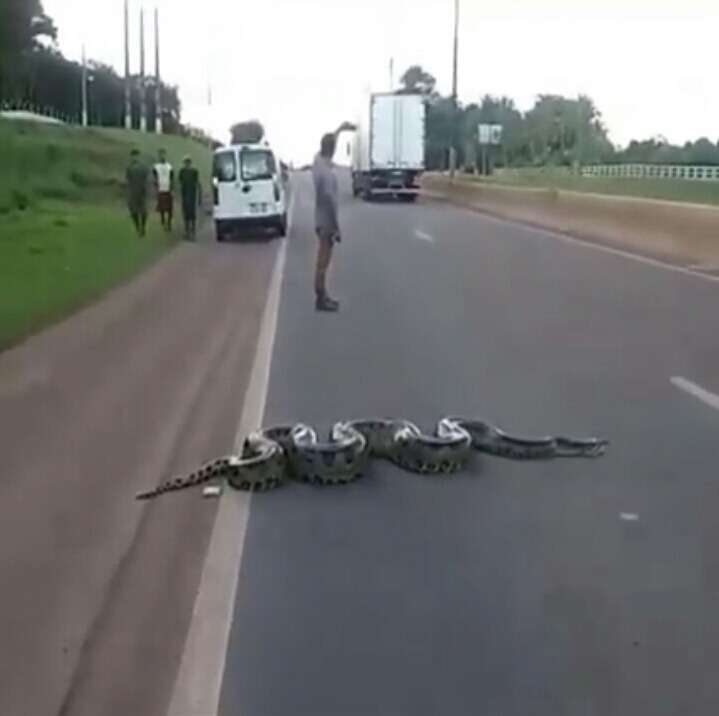 "A giant snake nearly killed me and other motorists today in the morning." George Masuluke from Tembisa said he was on his way to work when suddenly a snake appeared out of nowhere and got into the road.
He said he was on his way to work in Johannesburg when he this happened and it scared him because snakes are cold blooded animals so since it was cold in the morning, he didn't expect to see a snake. He said he avoided driving over its body but then the rear, right wheel stepped on it and it jacked the car up.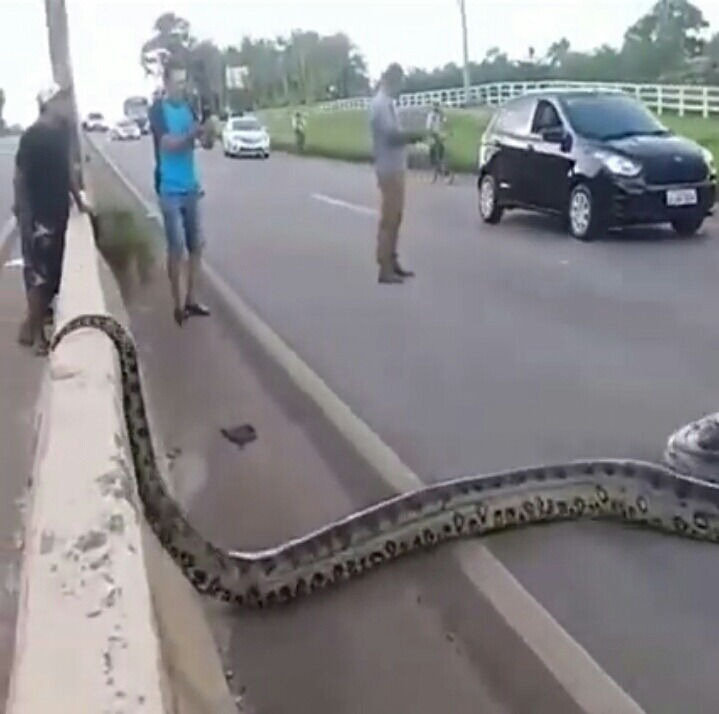 "I was very scared, I thought my car would roll and I would die, but then I managed to control the vehicle and it was down within 50 seconds. I can't say I was a smart driver but it's just that the snake didn't use too much force and it didn't jack it higher and I think that is why we managed to escape because we weren't speeding. But it nearly killed us because if the car had stepped on it with its entire body then I don't think I would have been alive right now" he said.
Content created and supplied by: MakhayaNews (via Opera News )