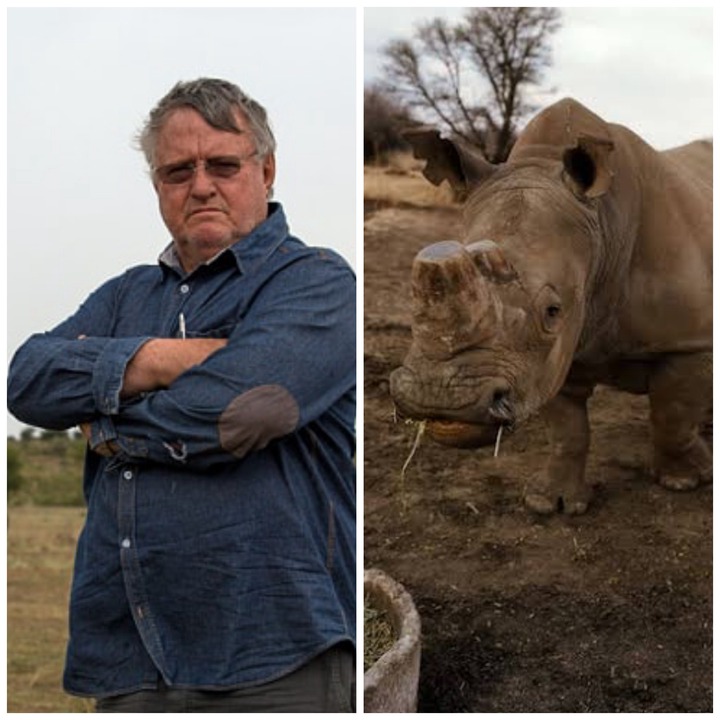 Rhinos have are considered to be the most expensive mammals in the world. The most expensive body part on the rhino it is its horn.
The Rhino horn can cost about $3000 that is about R43 000 in South Africa. They arr usually sold in the black market and they are illegal to sell, if one is found in possession of the horns he/she will go to prison.
John Hume is the owner of the world's largest private rhino population he has also 1700 rhinos in his reserve or rhino farm.
Jhon Hume lives Mauricedale Nature Estate, just outside of Malalane not far from Kruger's national park.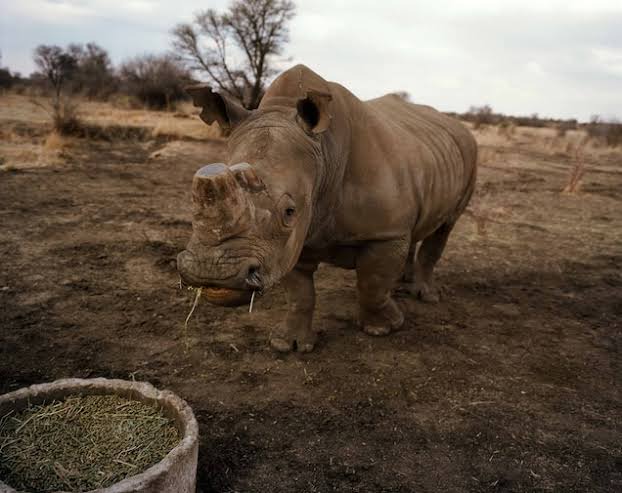 The rhinos cost about $300 000 each that is almost R4.2 Million in South Africa. Since hume had over 1700 rhinos, that would probably cost about $510 Million that is trillions of rands in South Africa. Unfortunately the Rhinos are not in sale. Hume just opened a farm to save the rhinos from being instinct
Sources:
https://www.google.com/url?sa=t&source=web&rct=j&url=https://www.nationalgeographic.com/magazine/2016/10/dark-world-of-the-rhino-horn-trade/%23:~:text%3DOn%2520the%2520black%2520market%2520in,go%2520up%2520astronomically%2520from%2520there.&ved=2ahUKEwiBjM-20_fuAhWEoFwKHf4cCi0QFjANegQIAhAF&usg=AOvVaw36YqLr6C-OpfJKoaqlS4s-&cshid=1613796353685
Homes
Content created and supplied by: User_Thando (via Opera News )