The long-beaked echidnas make up one of the two extant genera of echidnas, spiny monotremes that live in New Guinea; the other being the short-beaked echidna.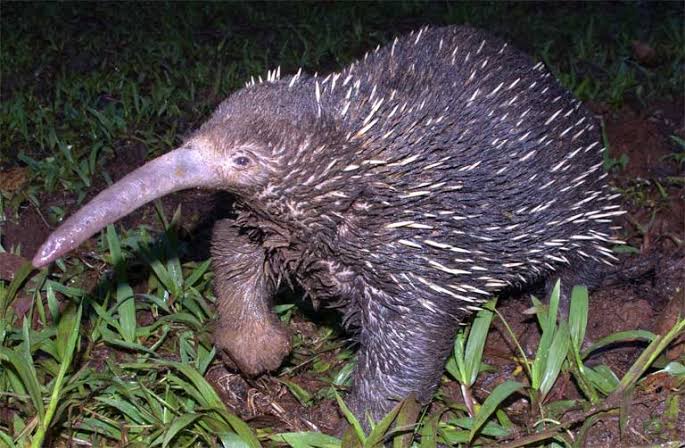 There are three living species and two extinct species in this genus. The extinct species were present in Australia.
1. The Zaglossus attenboroughi
It habitad in cyclops mountains of papua, Indonesia , New Guinea and they are critically endangered.
2. Zaglossus buruijini
It is habitat to the highlad forest of the west Papau and papau Provinces, Indonesia, New Guinea.
3.The Zaglossus bartoni
It's habitat on the central cordillera between the pania lake and the Nanneau Range. They are very vulnarable.
4. The Zaglossus hacketti
It is an extinct species from Western Australia. It is only known from its bones and it was about 1m long and weighed about 30kg.
5. Zaglossus Robustus
It is habitat to New South Wales and it is known from a fossil skull about 65cm long. It also had many spikes along its back to protect it from it's prey.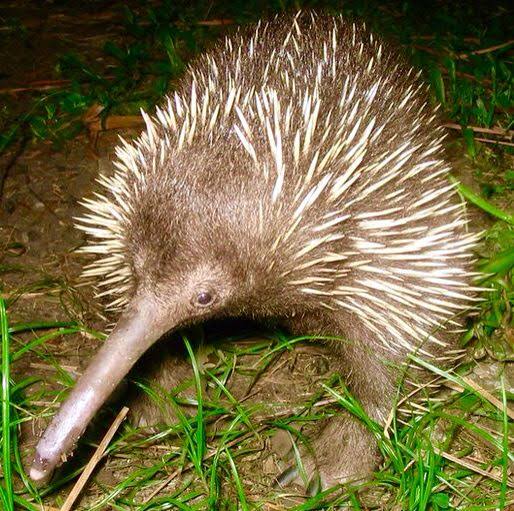 The long beaked echeldon has a similar appearance with a lizard. It has been observed to live for 6 years in the wild while those that are in captivity would live for about 10 years.
It is very difficult to keep the long beaked as pet because of it's digging behaviour and diet. They are able to climb a tree.The echiodna is a mammal that can lay eggs and it can lay one or two eggs at a time.
Content created and supplied by: Phukubjenthaa (via Opera News )