There is a sangoma from a small town in Limbompo. The woman is very rich and has build a double storey from his earnings as the Sangoma. The woman drives expensive cars and his children are living large as well. People usually question her success Because she doesn't have other side hustle besides being a songoma.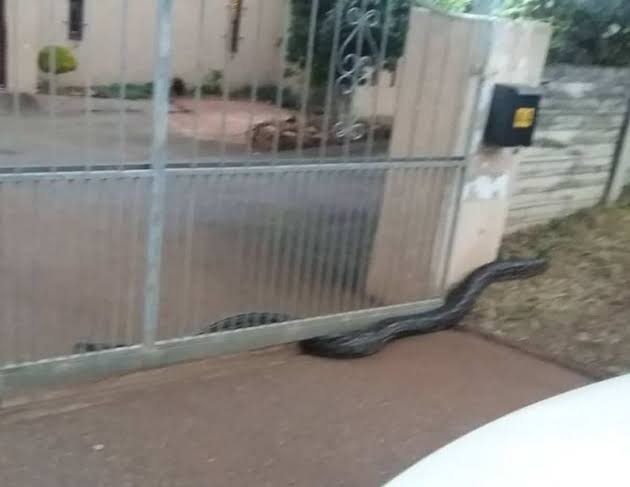 Yesterday a big snake has been spotted entering her house in a high speed. The large black snake was walking in the road without fear of being killed until a group of people came closer and saw it. The snake then run away heading to the sangoma house. It didn't go to the wrong direction. Surprisingly, it even made a turn in the coarner, meaning that the snake new it's destination.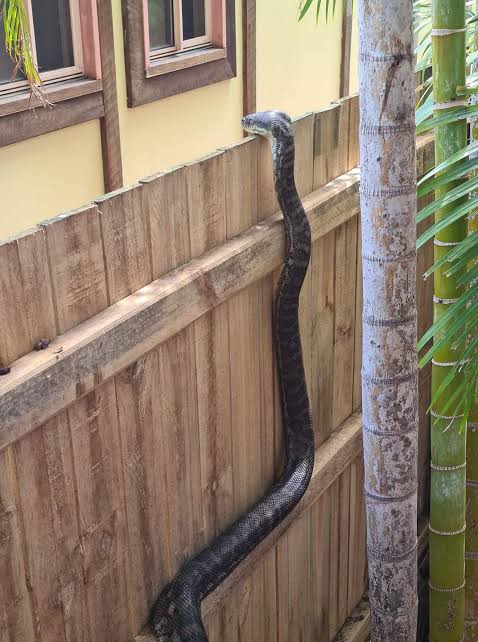 People started to make speculation that it's her snake. It is the one that is bringing all the reaches in her household. The sangoma did not reply to all the accusations made by people, She continued to live her life as nothing has happened.
Content created and supplied by: Latestnews24/7 (via Opera News )