The Nubian ibex is a desert-dwelling goat species found in mountainous areas of northern and northeast Africa, and the Middle East. Its range is within Algeria, Egypt, Ethiopia, Eritrea, Israel, Jordan, Oman, Saudi Arabia, Sudan, and Yemen. It is extirpated in Lebanon.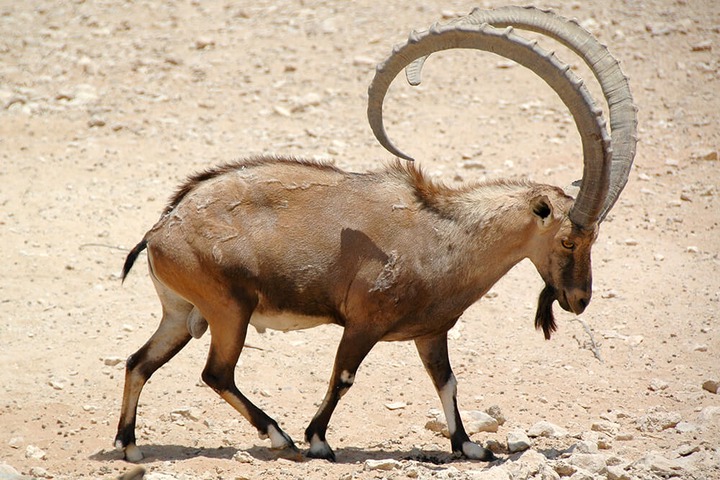 The Alpine ibex (Capra ibex), also known as the steinbock, bouquetin, or simply ibex, is a species of wild goat that lives in the mountains of the European Alps. It is a sexually dimorphic species with larger males that carry larger, curved horns. goat is a mammal, of the genus capra while ibex is a type of wild mountain goat of the genus capra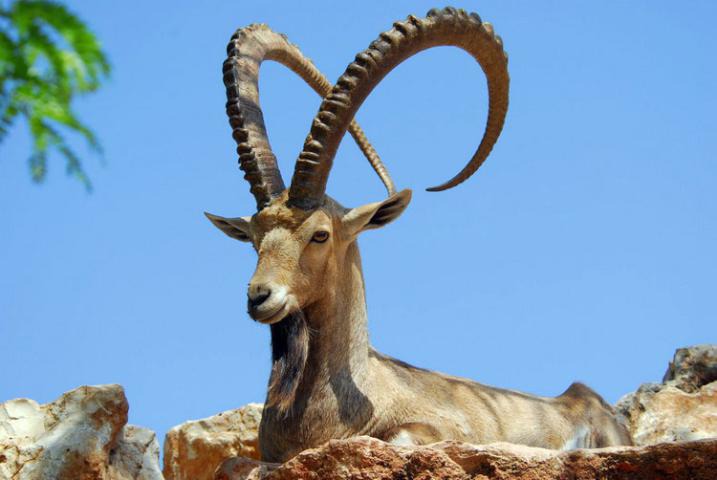 We are much grateful to you for following us and our content. Happy to have you here, and would like to make it worth your time. Alufelwi Farm will always be here to engage with you at all times; do not be hesitant to get in touch with us.
Content created and supplied by: AlufelwiFarm (via Opera News )