Social media can either make you or break you. It take one picture, video, post or comment to make the users against you and they will ruin your career. This 21 year old is a good example of that.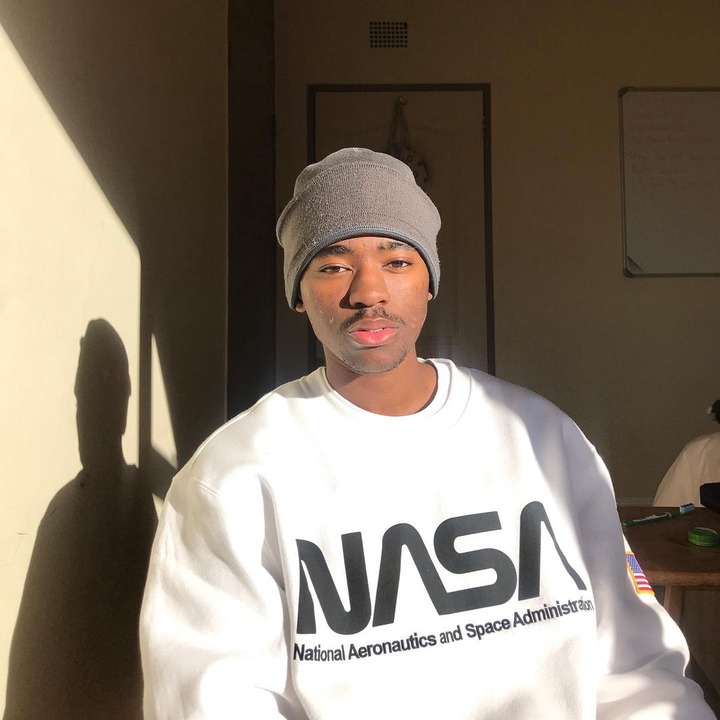 Troy Shepards is a South African Youtuber and Tik toker with over 1.2 million followers. Troy was loved for his jokes and videos where he rates South African foods and restaurants and later gives the food to homeless people. He was loved until he chose to make a joke that noone found funny.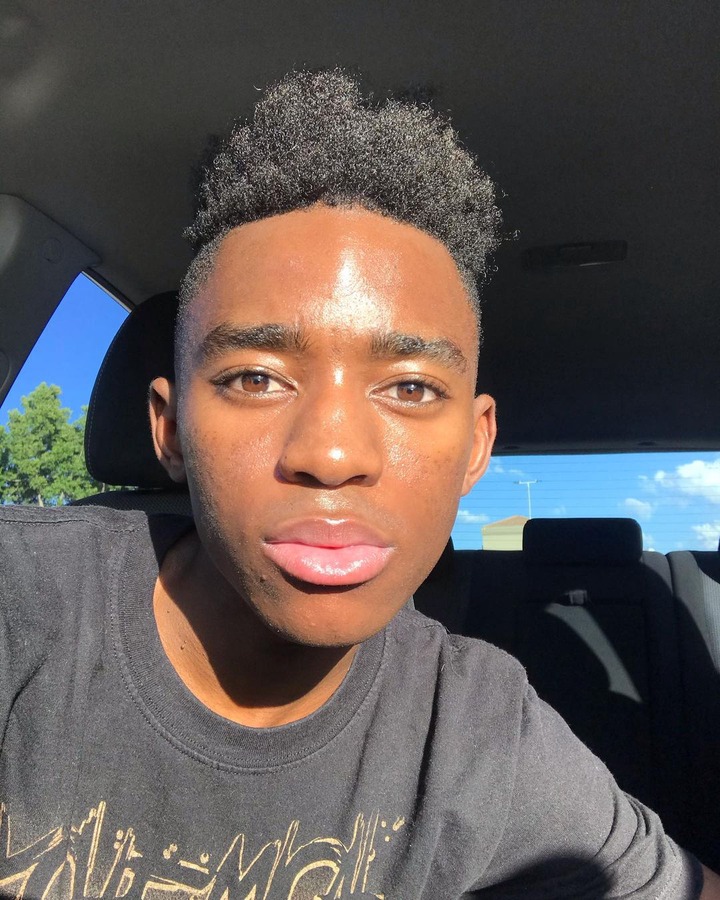 Troy made a video talking about 'things feminists do or say that annoys him'. In that video he talked about how they always say 'toxic masculinity', 'men are trash', 'women are superior' and many more. He was doing this as a joke but it led him to being attacked and 'cancelled'.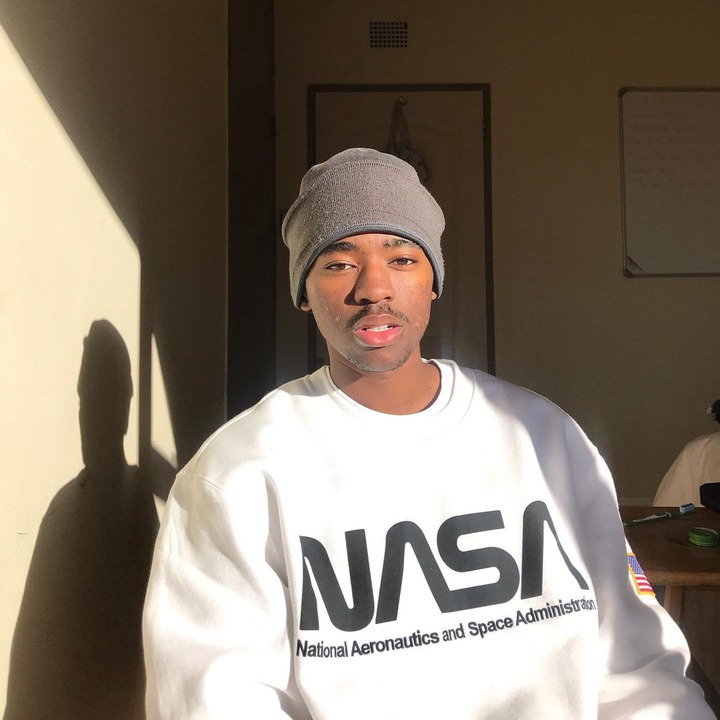 He ruined his career and deals just because of a silly joke and joking about sensitive topics. Here is what people are saying about him and his video:
"apparently Troy Shepherds is losing media deals and product promos because of his little video and this is most pleasing to me and my homegirls"
"I saw the Troy shepherds tiktok and DID THIS MAN forget that we live in the highest rated country for GBV and rape statistics."
"Troy Shepherds has finally revealed south African humour for what it actually is & always has been: thinly veiled misogyny & bigotry. SA comedy creators have been making the same classist, racial + gender stereotype jokes for yrs & act shocked when their faves are problematic."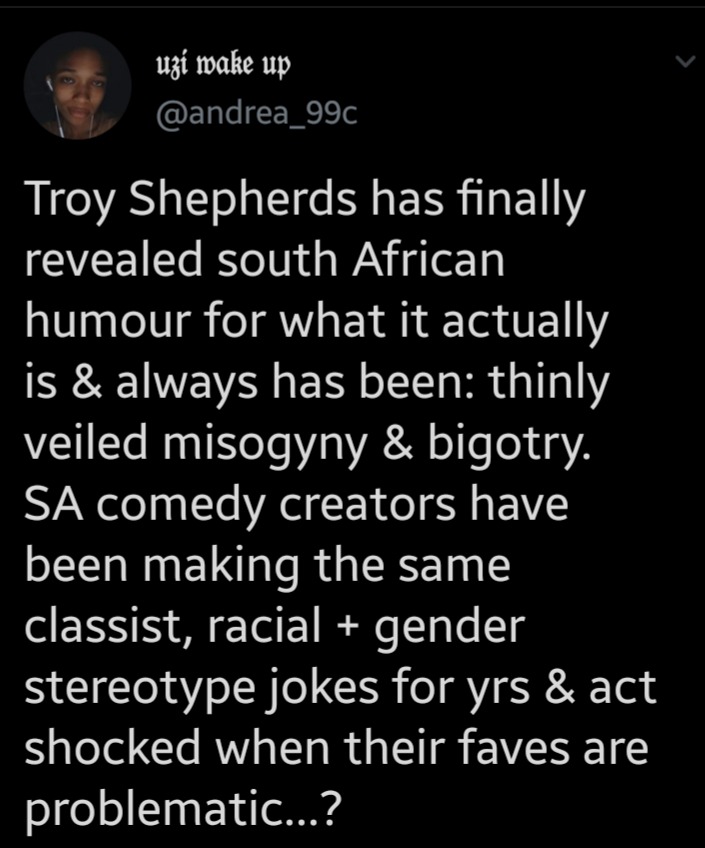 "What angers me about Troy shepherds is that because of his large following which consists mostly of young children, a seed has been planted in thousands of young boys which isn't easy to reverse."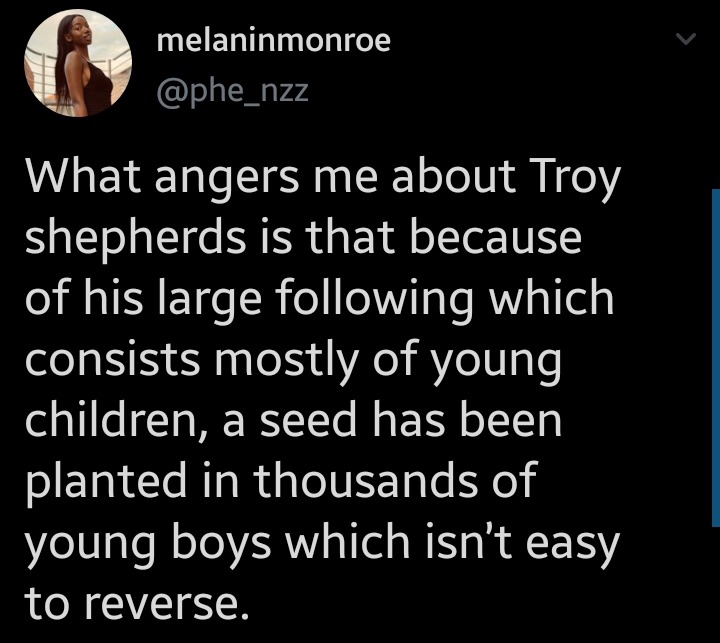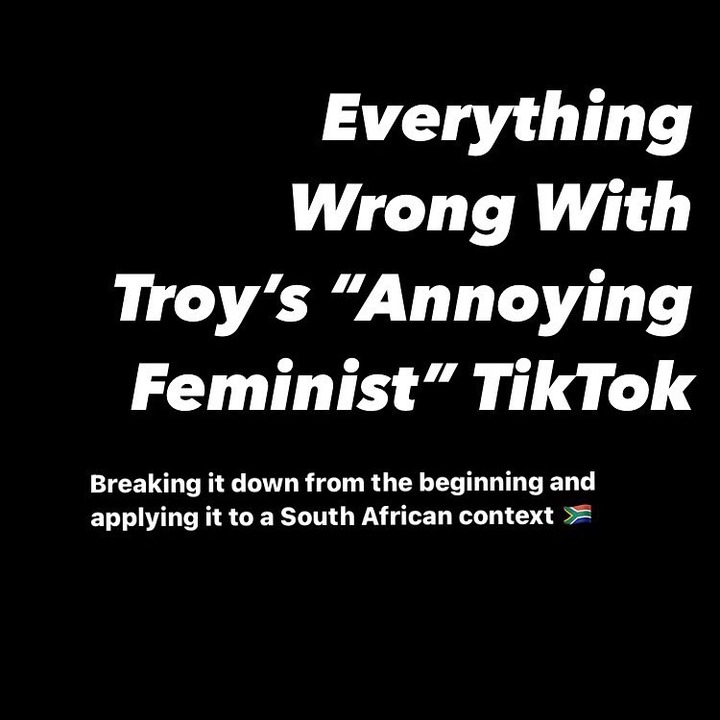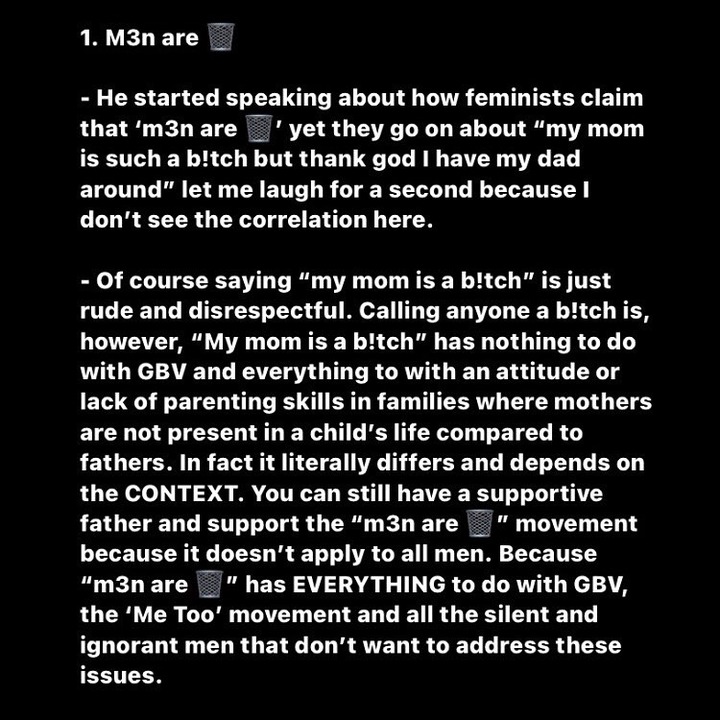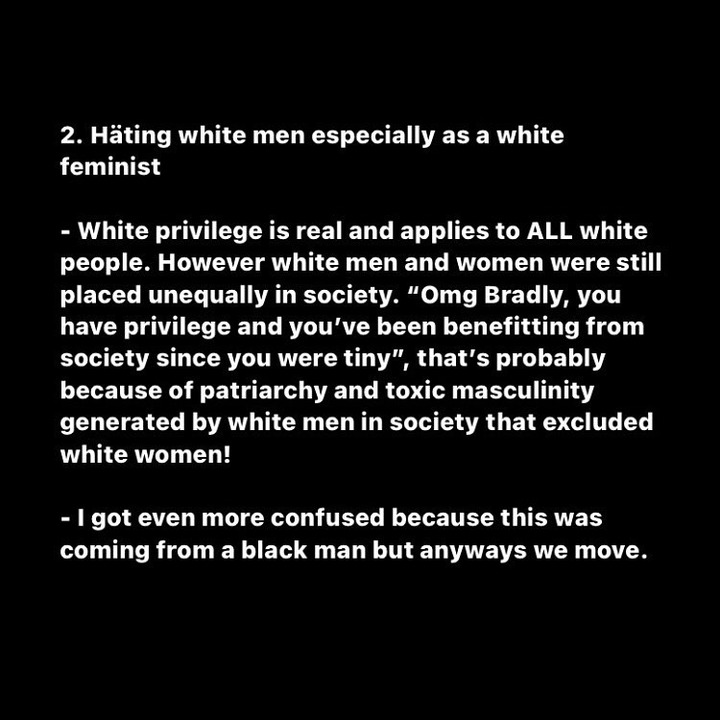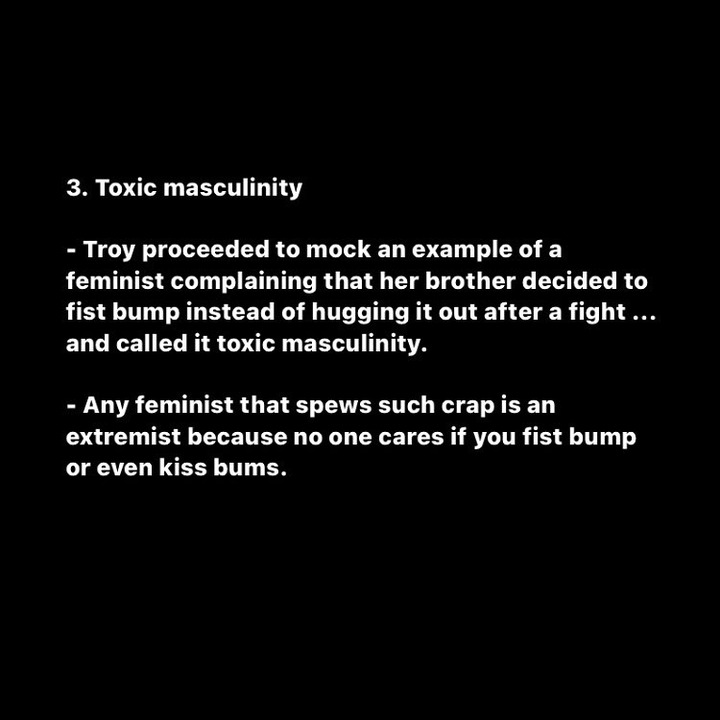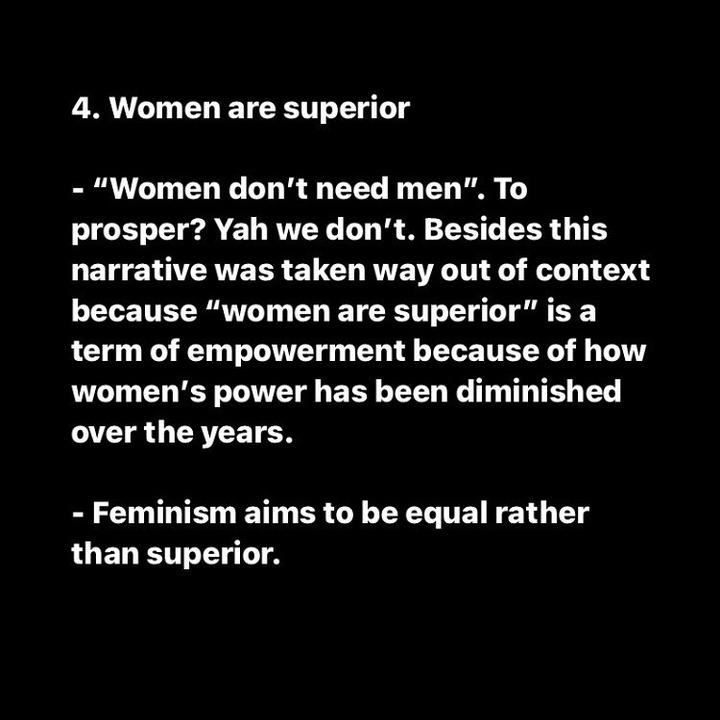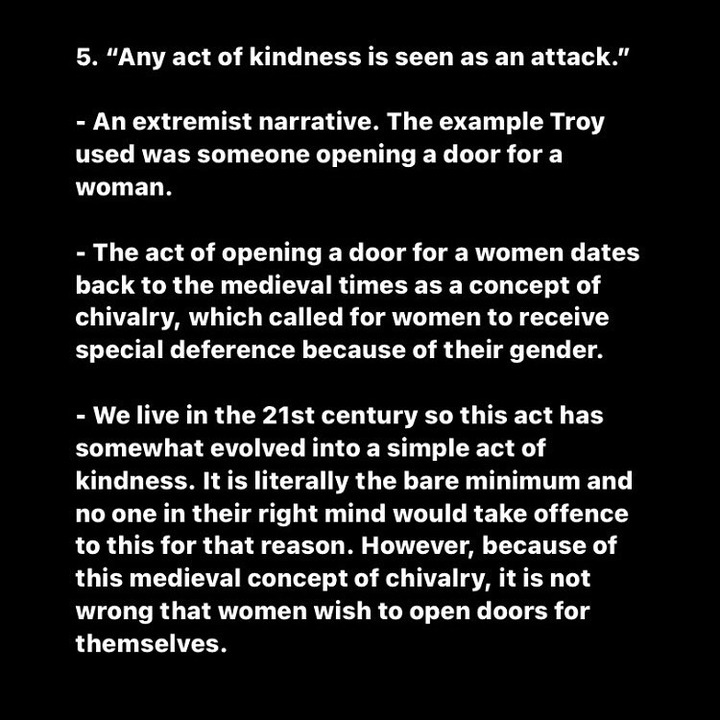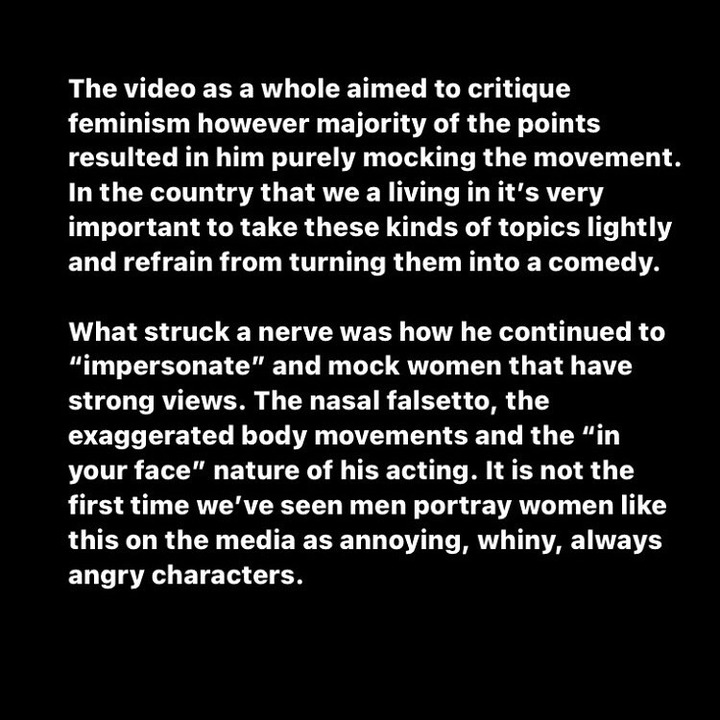 This just goes to show that some people still aren't educated about Feminism and what they are they actually against. It also shows how some people are still oblivious to the GBV cases here in South Africa and that they dont really know what toxic masculinity is and the reason behind the ' men are trash' movement. His joke was insensitive and I understand why people are canceling him.
Content created and supplied by: TheeNewsAddict (via Opera News )