Previously
Boniswa covered up Violetta's murder, Dintle tried to hide her secrets, and Lerumo broke the law to help Seipati.
24 - 26 February
Boniswa does everything in her power to get closer to what she wants, and Lerumo solves a dirty situation. Just when Dintle thinks she's undefeated, everything collapses, and Neo and Seipati team up. Hlengiwe was surprised by Amo's marriage proposal, and Stokkies and Chevonne questioned their compatibility.
1 - 5 March
Lerumo has to make the best of a bad case, an awkward breakfast leads to stress, and Dintle's adversity at work is getting worse. Lerumo does not stop looking for justice, a solution to Stokkies' problems is right under his nose, and a stranger arrives in town and brings ghosts of the past along. Mr. Mamba gets an unexpected visitor, Stokkies is not convinced by Chevonne's latest plan, and Mr. Mamba finds himself in a predicament.
8 - 9 March
Cee-Jay and Omphile are worried about a new love interest, and Stokkies and Chevonne's plan collapses dramatically.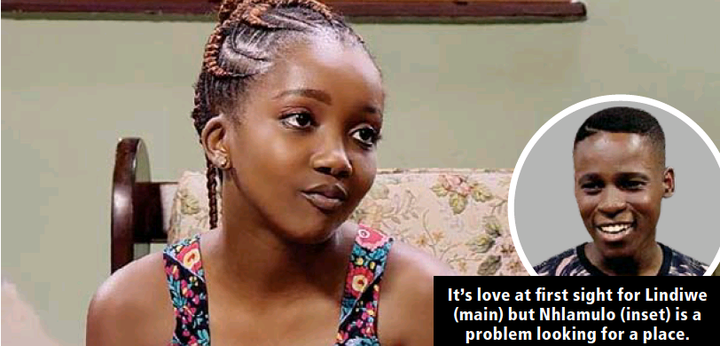 Content created and supplied by: BongekileKzyo (via Opera News )