https://www.instagram.com/p/CLcF2bHnFfS/?igshid=19j101uql7wvh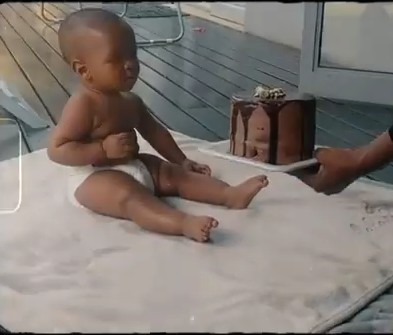 Manaka Ranaka celebrates with her grandson today as he turns 7 months. This grandmother took her precious time from her busy schedule to make time for her grandson.
Manaka became a grandmother at such a age, despite all the challenges, she is giving her family all the love they deserve. She once told News24 that she will never use beating as the form of discipline to her children. She said discipline to her comes through talking rather than punishing. Young grandmother's should learn few things from Manaka. Showing your own family members love and affection is not a bad thing. This means her grandson will grow up in a loving home with loving family.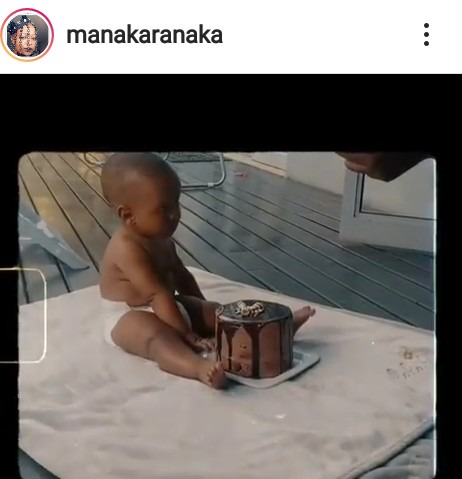 Manaka's daughter Katlego, is 18 years old and she is the mother of this young man. Manaka has shown her daughter and her grandson how much a family means to her, after all families need each other.
Content created and supplied by: [email protected] (via Opera News )