Mzansi Best Gay Couple Of 2021 
Phelo Bala and Moshe Ndiki are couple goals. I always like seeing Moshe Ndiki when he present and in acting. I love how he portray himself even in public and also in his relationship. Moshe and Phelo has one of the most influecial gay couples in Mzansi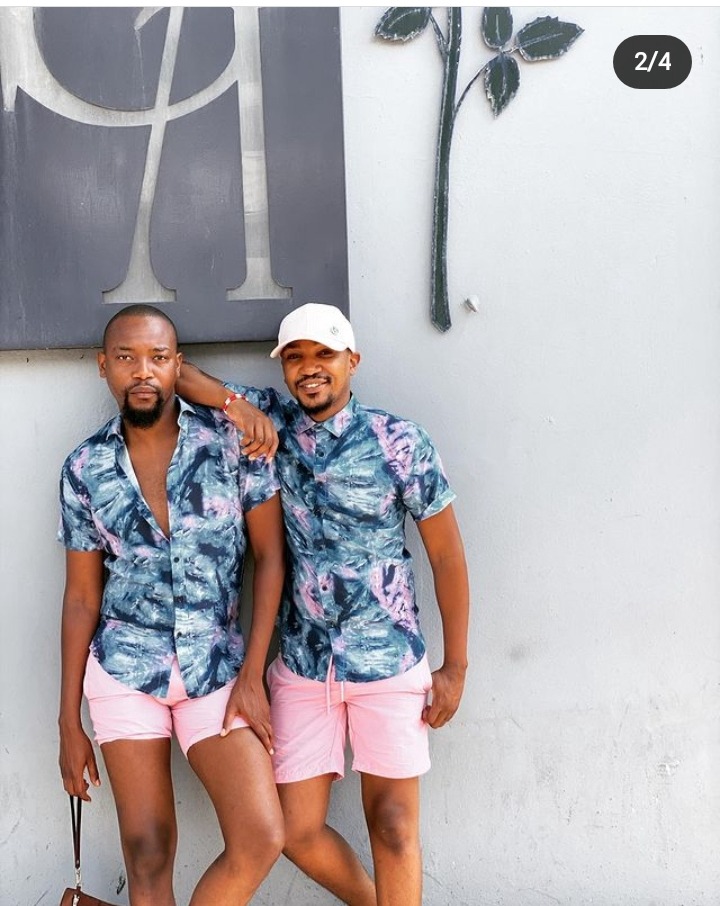 Moshe Ndiki is a vlogger, content creator, actor, presenter, MC and influencer. Holding many titles to his name, Moshe started off by uploading videos on YouTube and little did he know that was his ticket to fame.
Moshe has been dating the Phelo Bala and tjeir relationship has been on and off since 2010. The pair fell head over heels when they met, but split after a short romance because they were both trying to find their feet in the industry.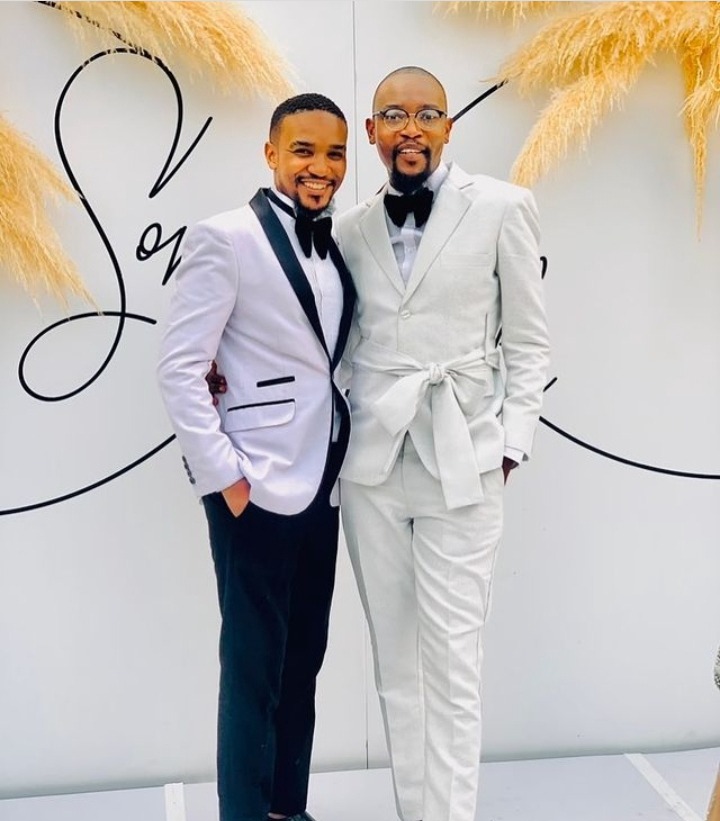 Social media is reeling after discovering that not only are controversial queer celebrity couple Moshe Ndiki and Phelo Bala back together but that they are also married. ... The couple are back on social media proclaiming their love for one another
Moshe Ndiki and Phelo Bala have tied the knot and they are happy family. But we all know that family cant be complete without little once. We all need to have our own family at the end and so is Moshe Ndiki amd Pheli Bala.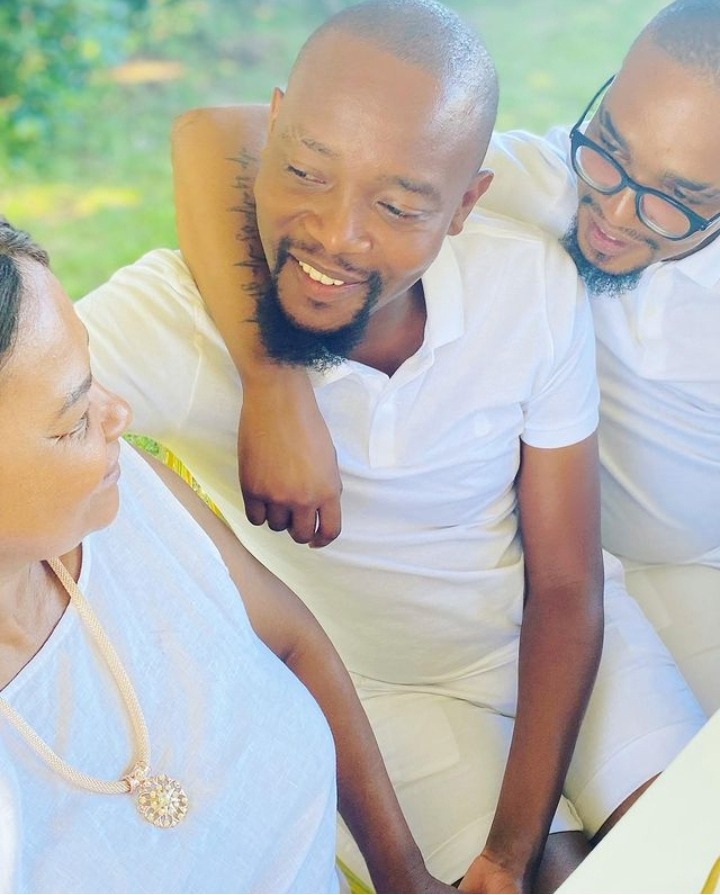 The star took to social media to announce that he had consulted a fertility clinic and found himself a surrogate, to help him get started on this journey. He has even already picked out a name for his little one; Thalanda Ilanga Ntaba Alexander Ndiki.
The vibrant Moshe and Phelo still remain one of Mzantsi's favorite couples.
Content created and supplied by: Babe2020 (via Opera News )