A wise man once said a day without laughter is just a waste, and indeed he was right. When you have not laughed for almost the whole day, then you will get old quickly.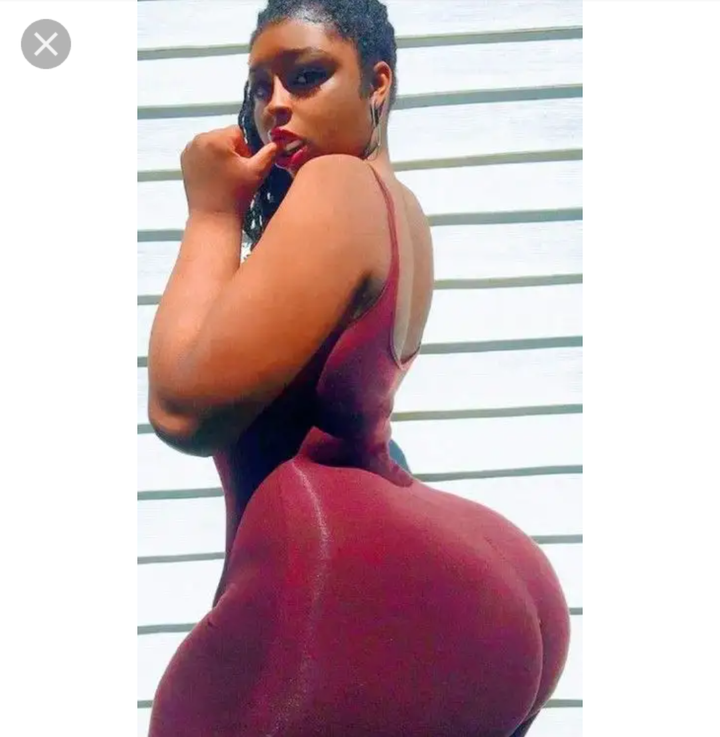 Hi, I am Lisalihle and in this article I am going to post funny pictures or memes that will lighten up your day. Do not forget to click the follow button in order to get more hilarious articles.
Below are the 20 pictures that will make you laugh, I will also brief them out for you: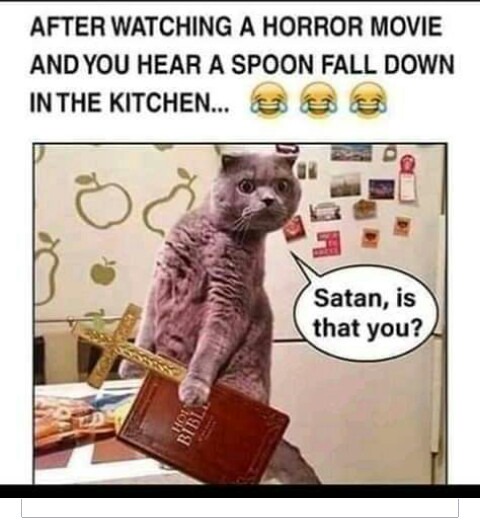 It is all fun to watch horror movies, up until it is time to go to sleep. So, I guess it is true when they say horror movies aren't for everyone.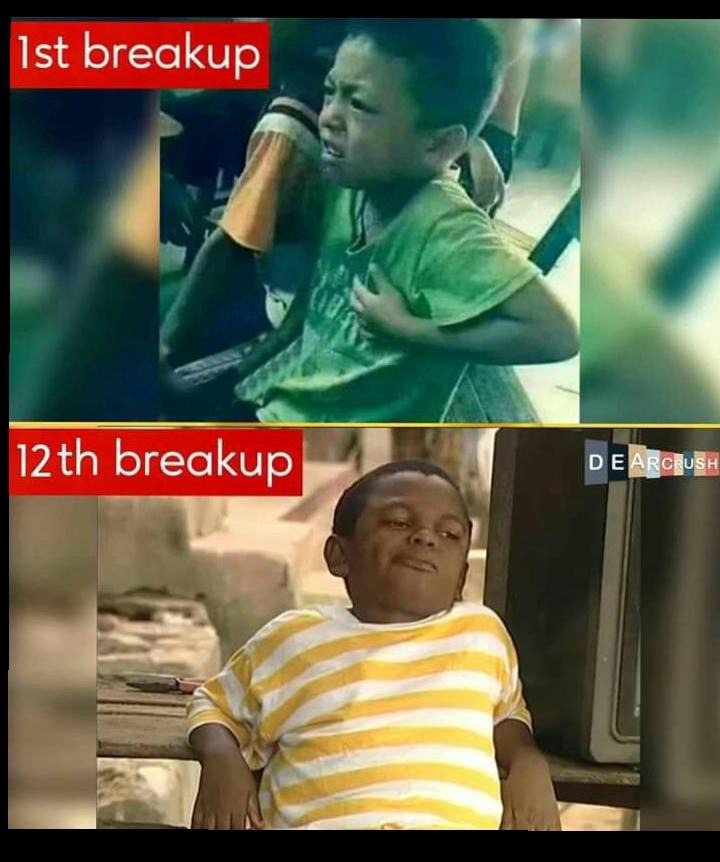 It is not always easy to deal with a breakup, but legends can handle it very well.
It is not always a wise idea to involve the family in your relationship.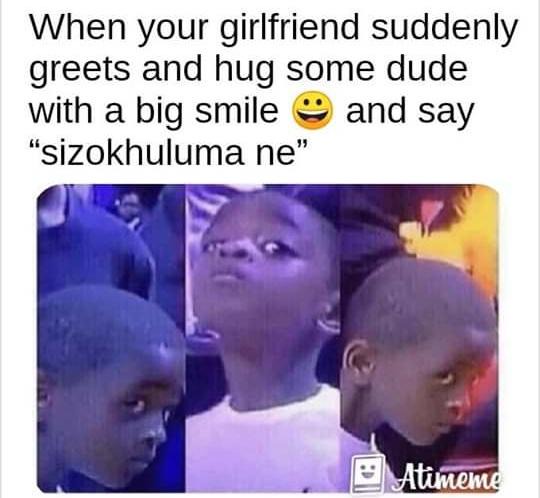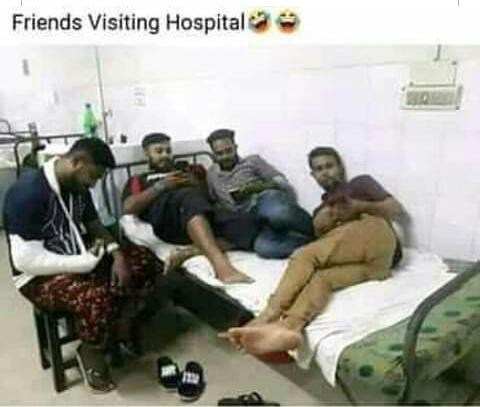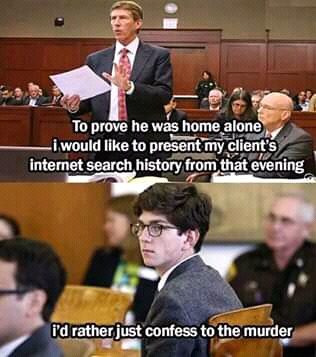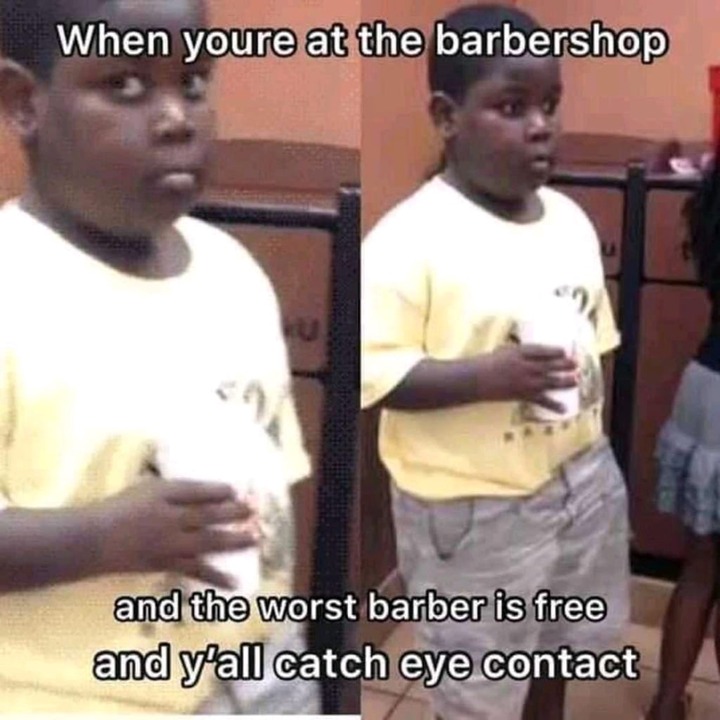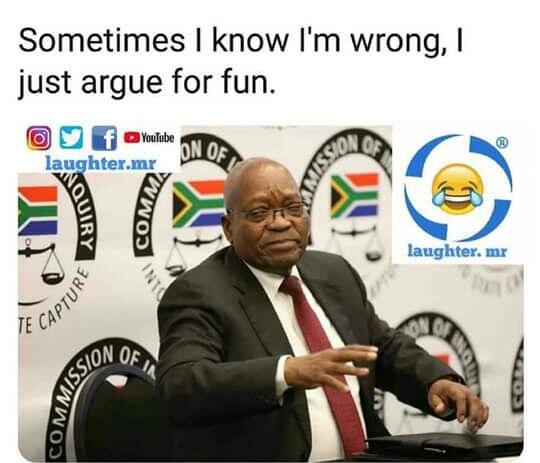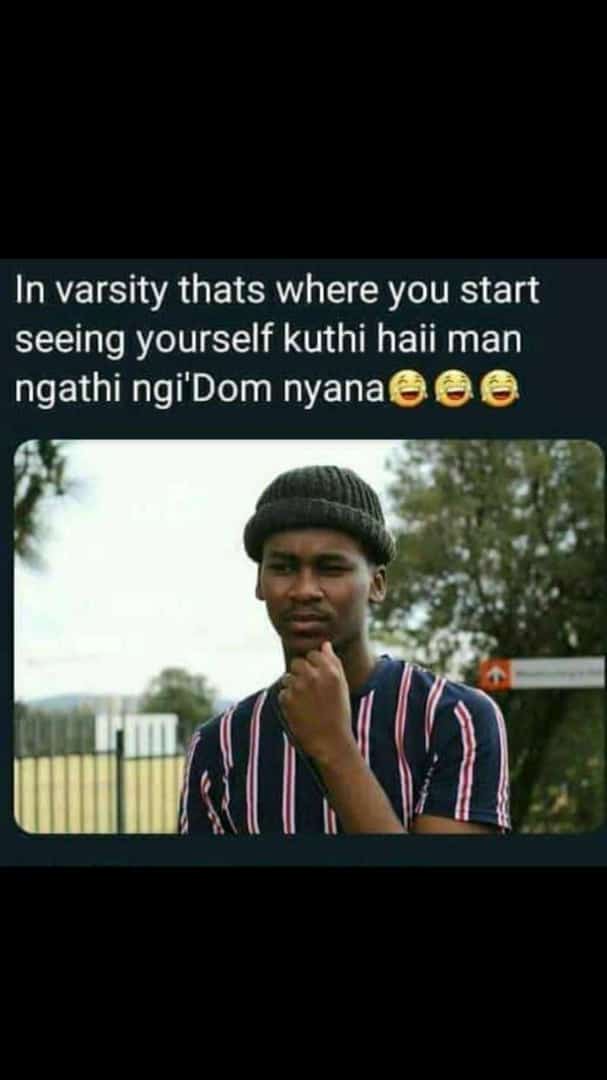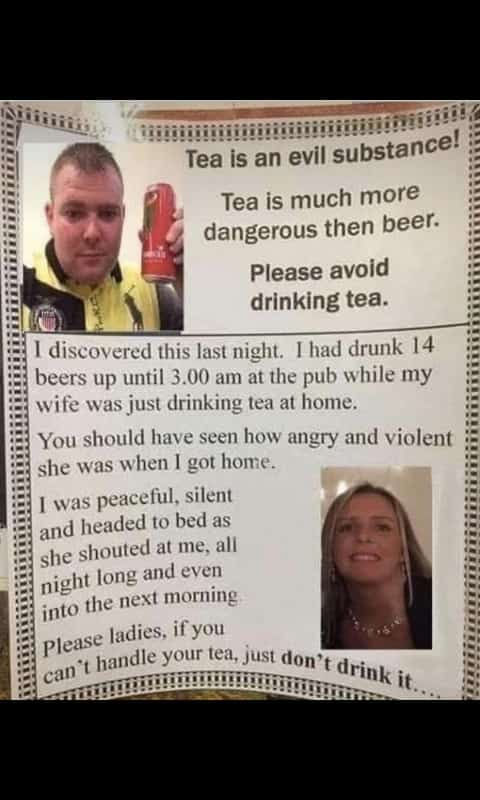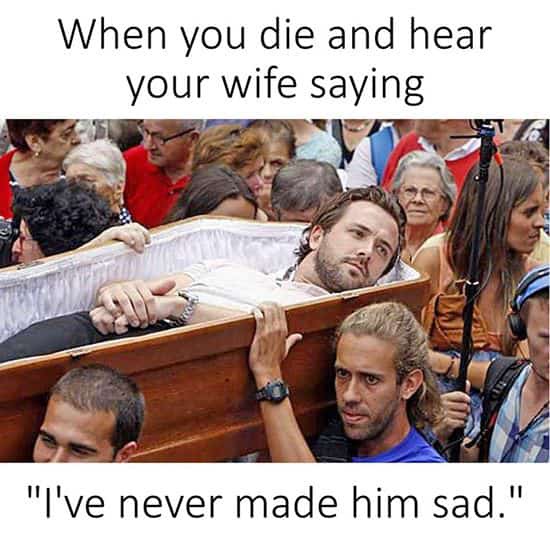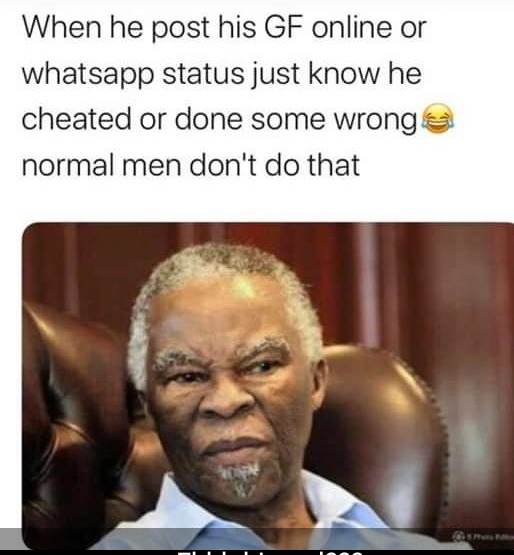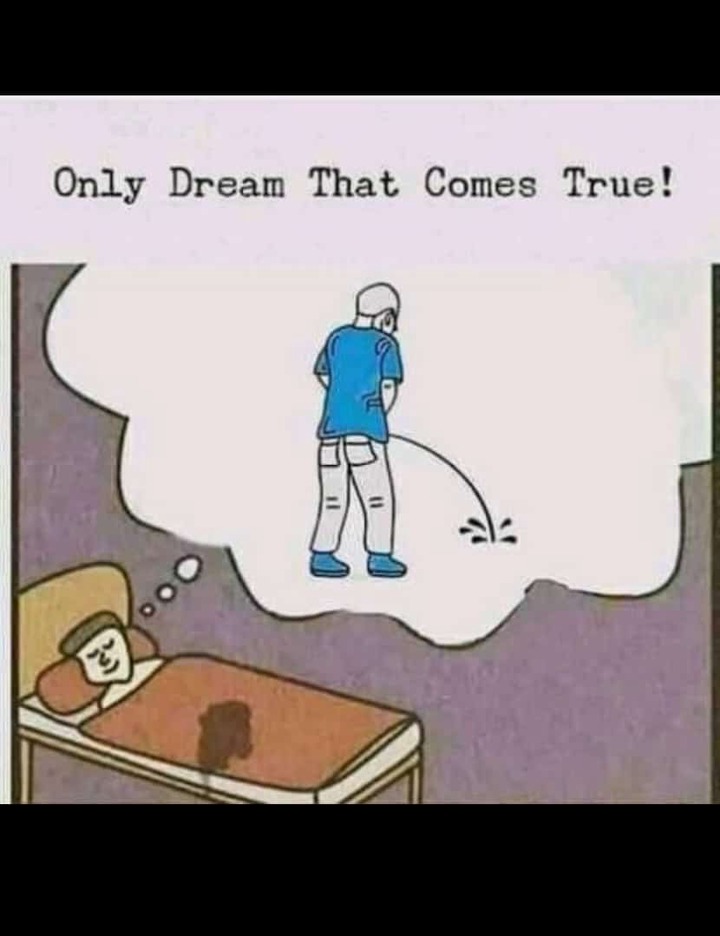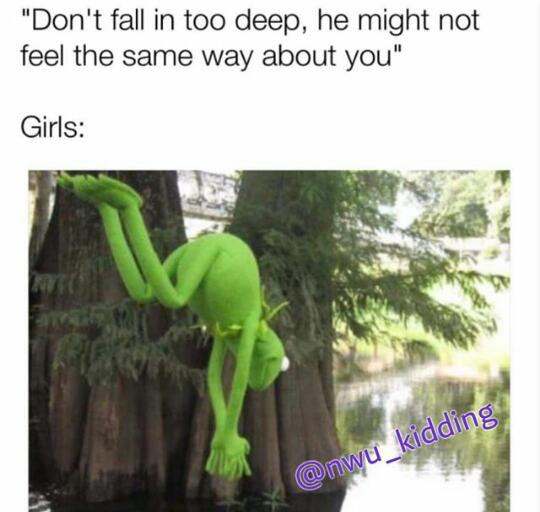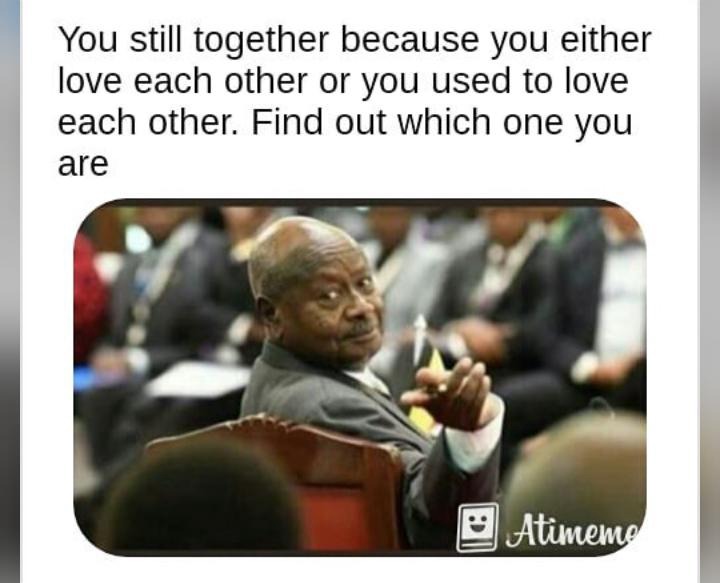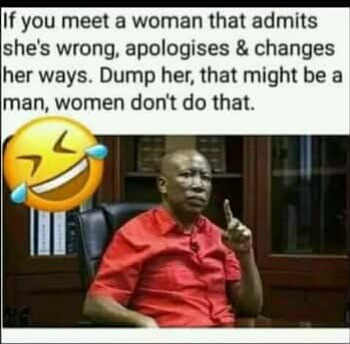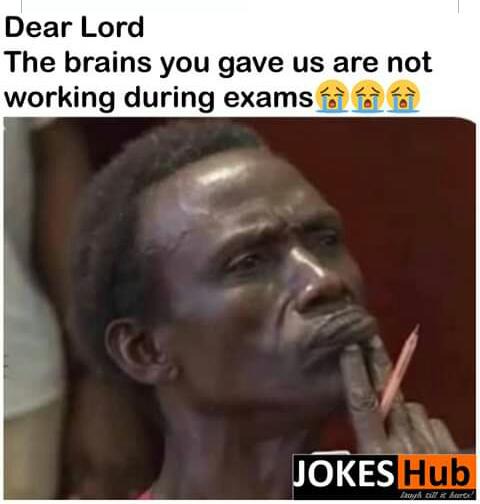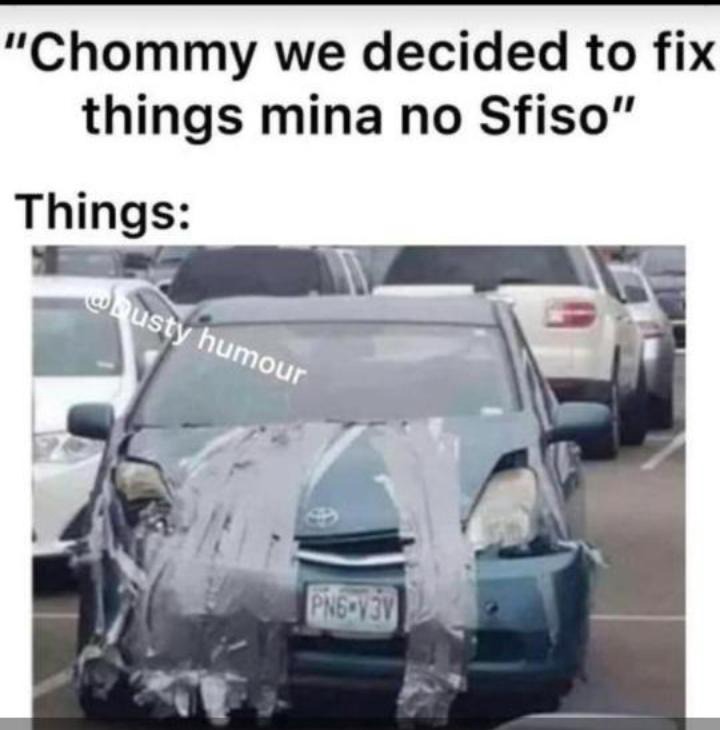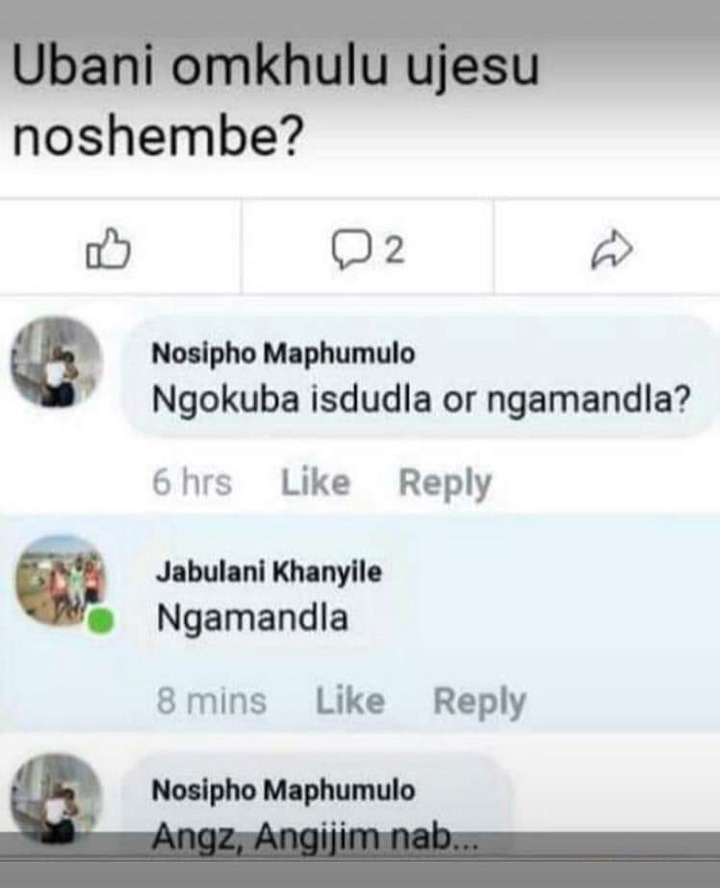 Content created and supplied by: Lisalihle (via Opera News )