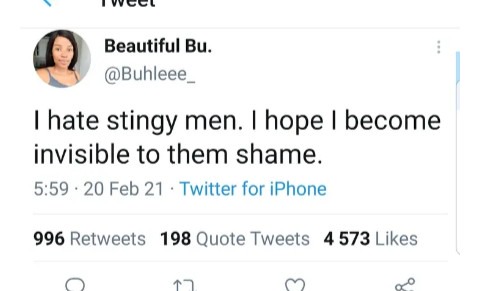 In life in general, we all have our preferences in everything, we different, therefore we can't go for same things because of our uniqueness.
Today's relationships have changed so much, back in the days, our fathers didn't want a career oriented woman, they didn't want a independent woman ,as they took that as disrespect. They wanted a wife who's going to be a housewife, take care of everything at home and grow the family by giving birth to as many kids as required.
21st century changed all that, men now wants a helping hand ,they want career oriented women and more independent wives, not just Simeone who's going to sit at home and do Zilch.
They are saying expenses are high and therefore they can't keep up with bills all by themselves.
With that being said, no matter how independent a woman can be, they always needs to be spoiled by their men ,as that is seen as their job to take care of their women.
A lady got herself into trouble by her post ,when she wrote" I hate stingy men. I hope I become invisible to them shame.
Men were quick to comment and ridicule her.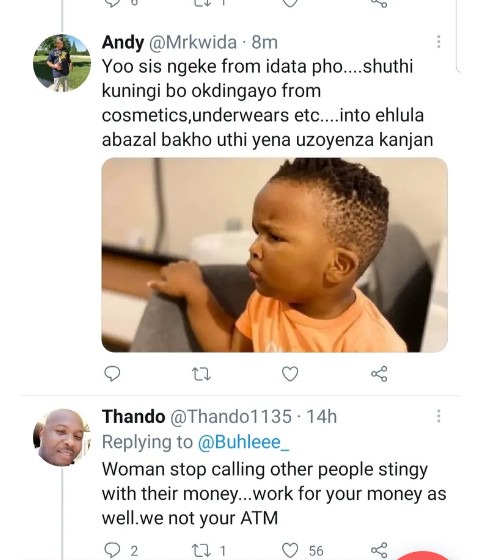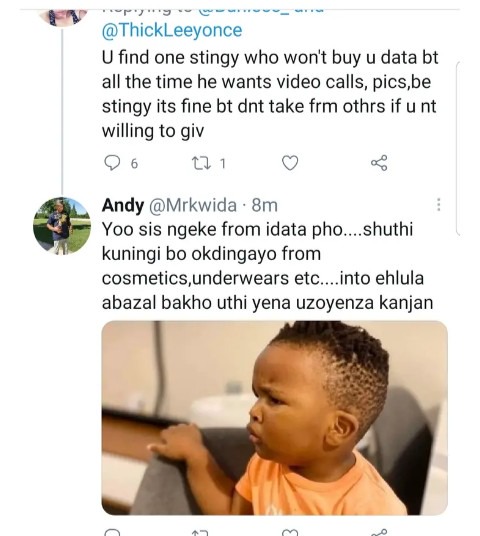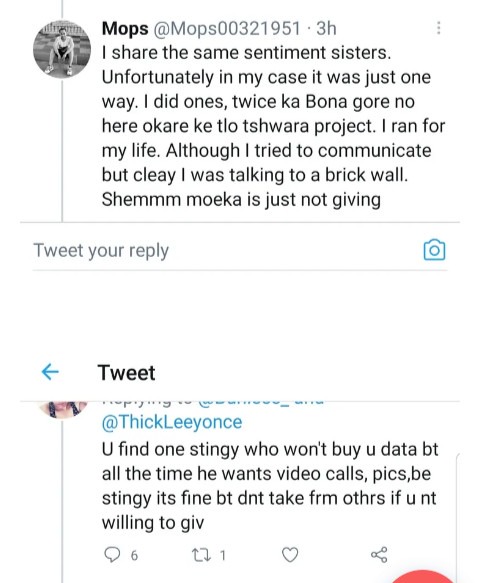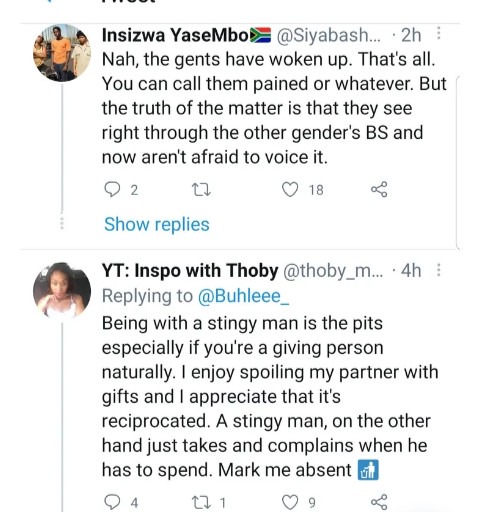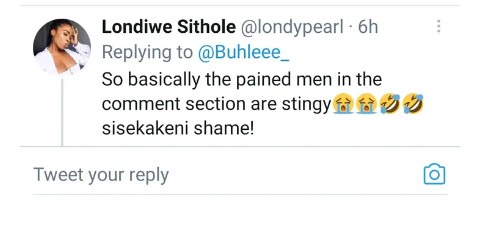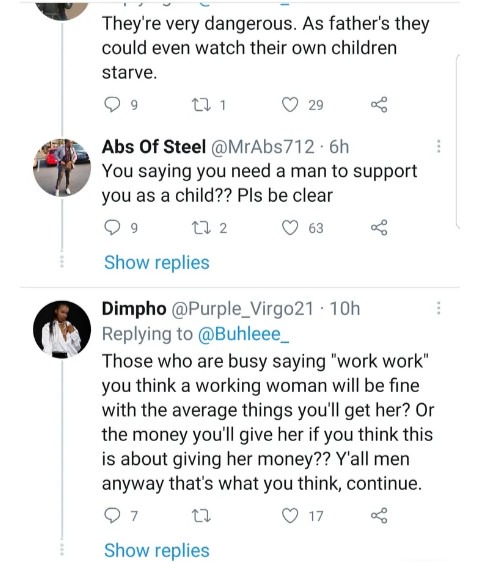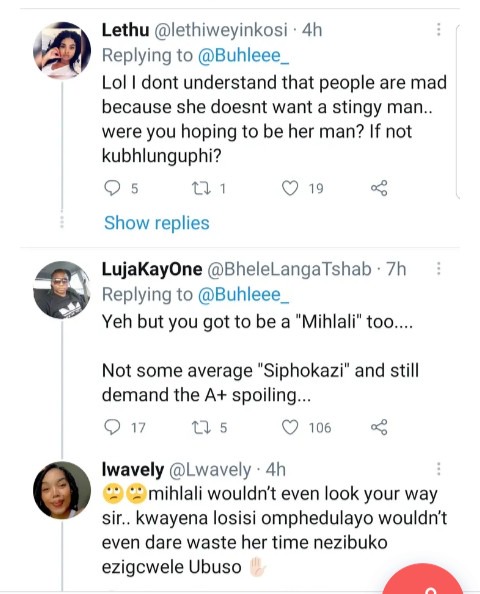 Content created and supplied by: Pamart92 (via Opera News )