A lot of people claim that women love money too much but the truth is men love money just as much as women.
Mostly when men post expensive cars and houses on social media a lot of women tend to respond. It is really true that women do love money but some men are actually worse than women.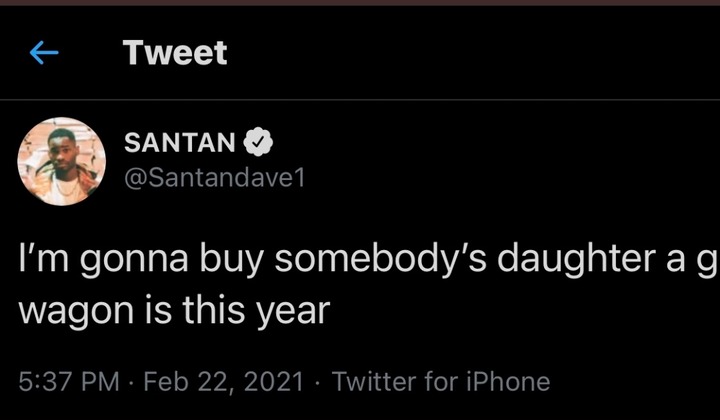 A certain guy posted on twitter that he was willing to buy an expensive car for his future girlfriend he wrote "I'm gonna buy somebody's daughter a G Wagon this year." Upon seeing this a lot of people liked his post and most of them were women.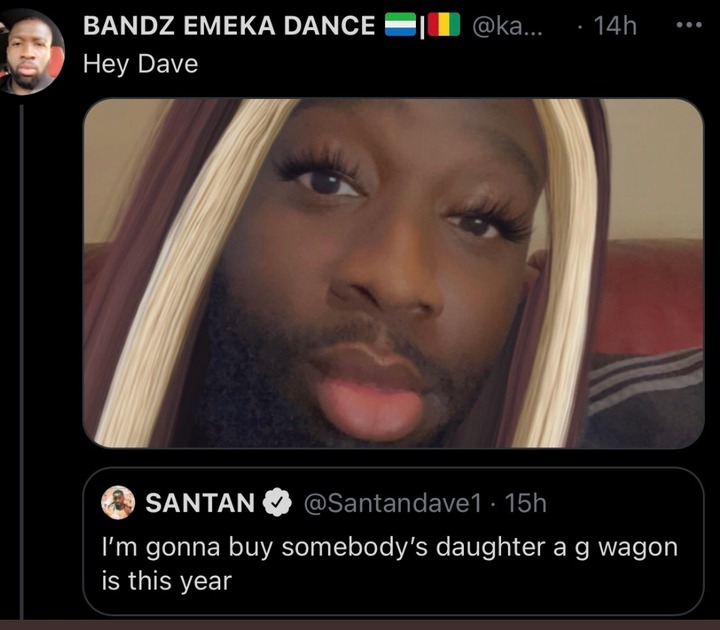 However a certain guy decided to take the chance and he posted his picture impersonating a female putting on filters that made him look like he was wearing a wig and makeup. He wanted to look like a girl so that he could perhaps get lucky and would get the G wagon that had been promised.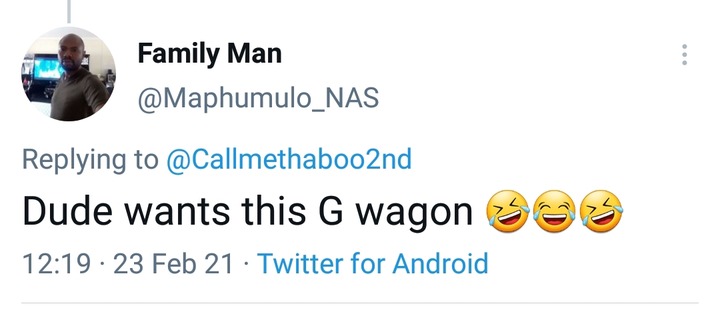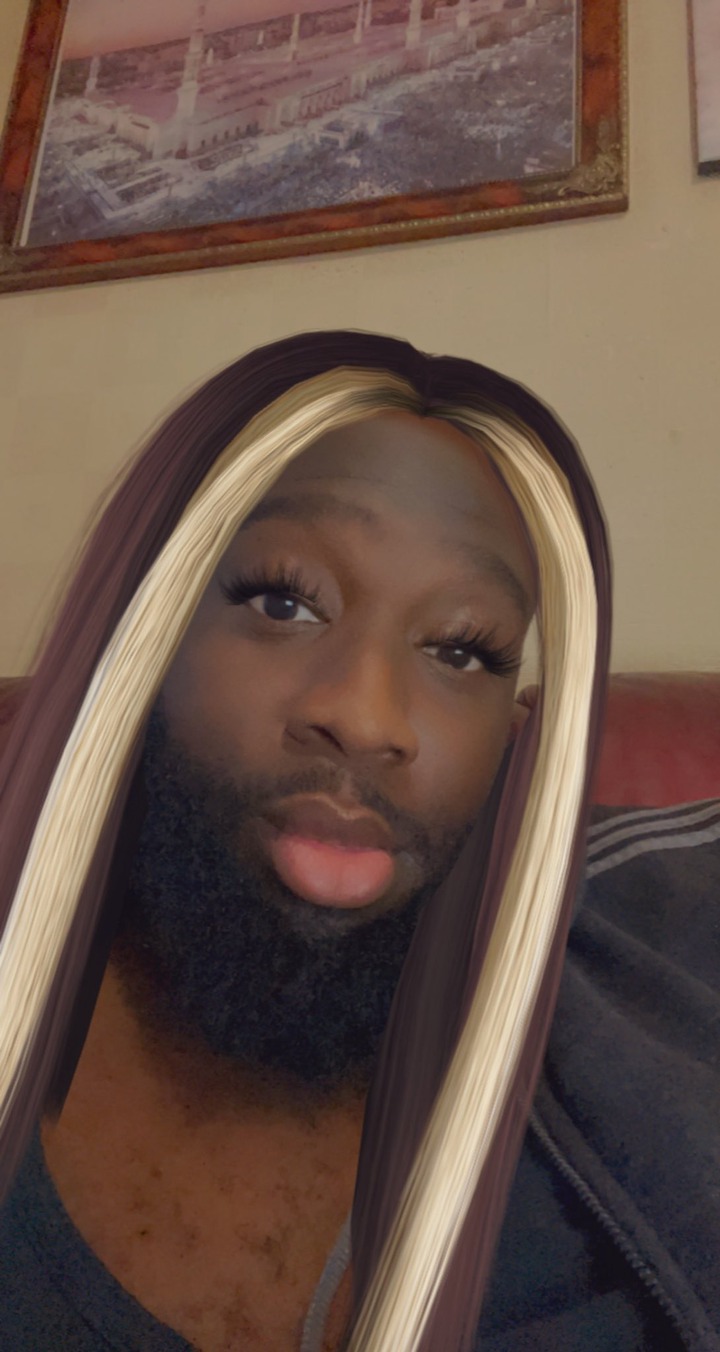 Content created and supplied by: Rumbiekay (via Opera News )