.Our body is considered as a temple of God


. They are our biggest crown
South Africa never fails to impress us with beautiful ladies. It always brings us the best and extraordinary girls.
MAPASEKA KOETLE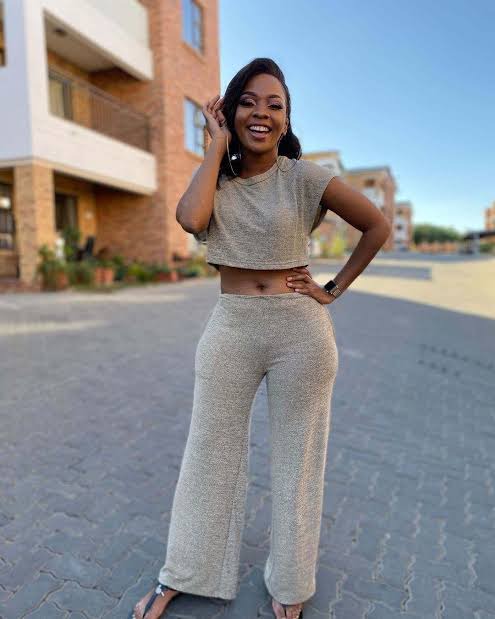 Mapaseka Koetle is a South African actress, blogger and a business woman. She is born on the 23rd of March 1989. She is known for her role in Scandal as 'Dintle'.
She is a very talented actress who shows determination to her work. She is full of energy.
CINDY MAHLANGU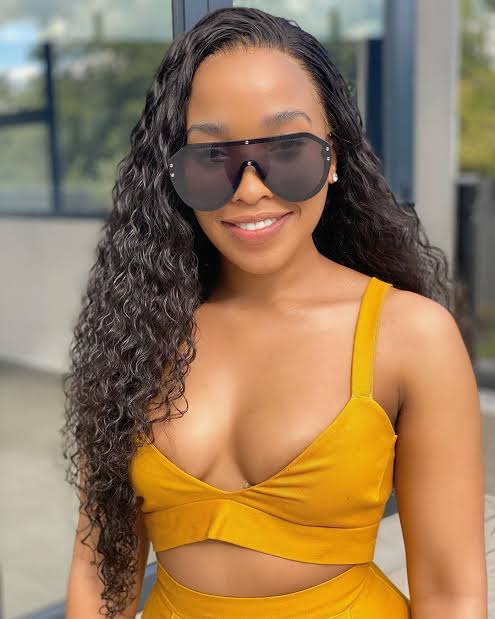 Cindy Mahlangu is also a South African actress and model. She is born on the 21st of November 1996. She is famously known for her role in Scandal as 'Violetta Mamba'. She just recently left Scandal.
She is an amazing actress and she also shows great determination when it comes to acting.
BODY GOALS : PASI VS CINDY
WHO IS HOT?
MAPASEKA KOETLE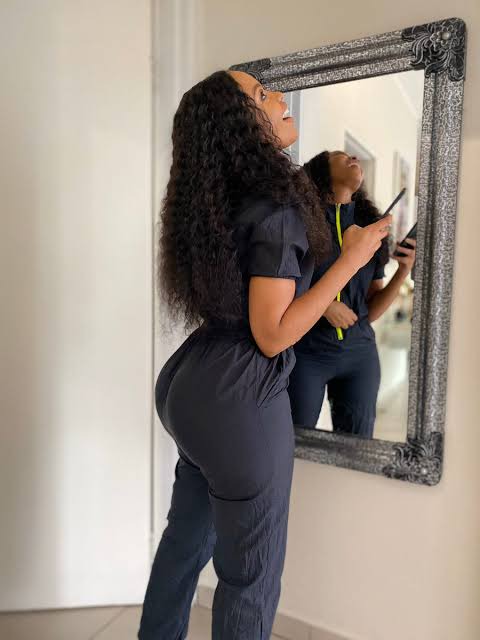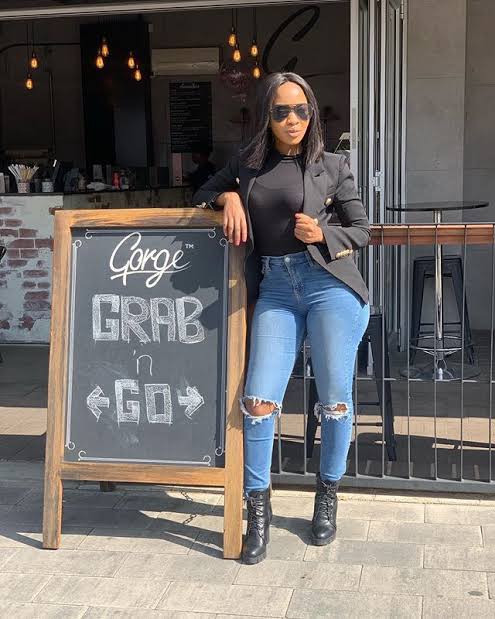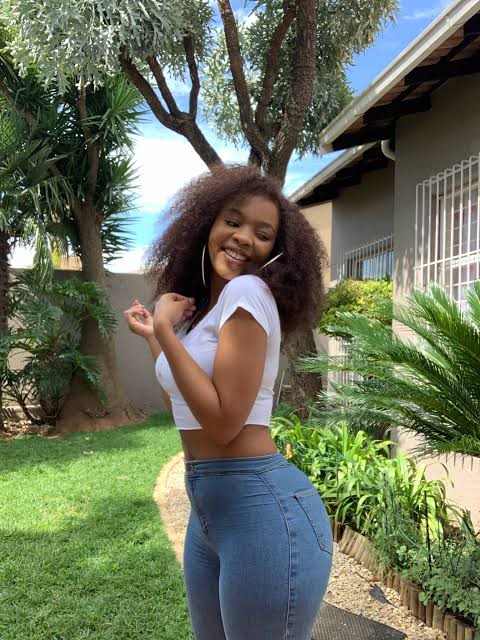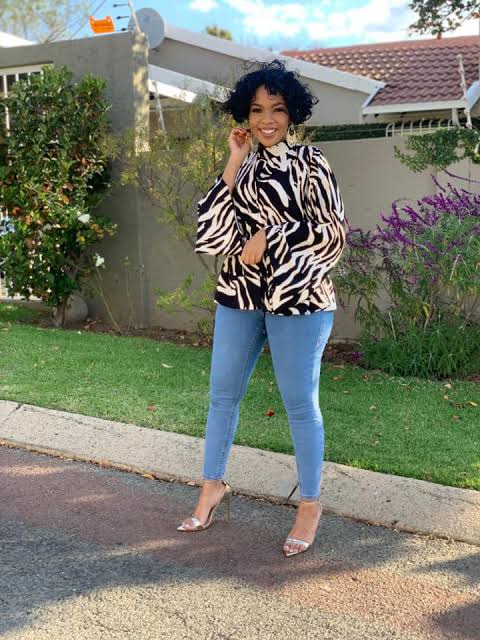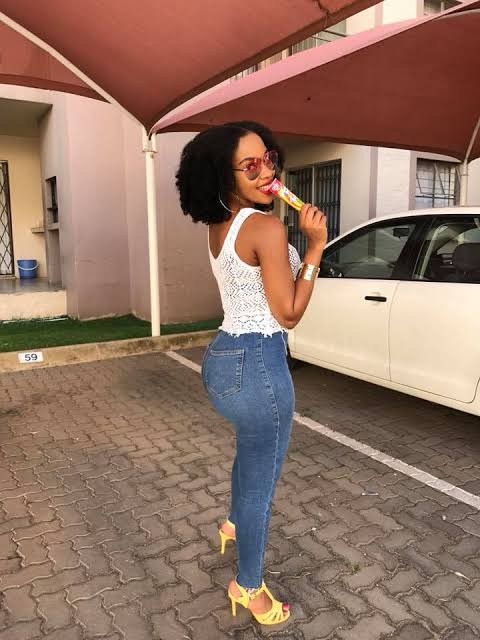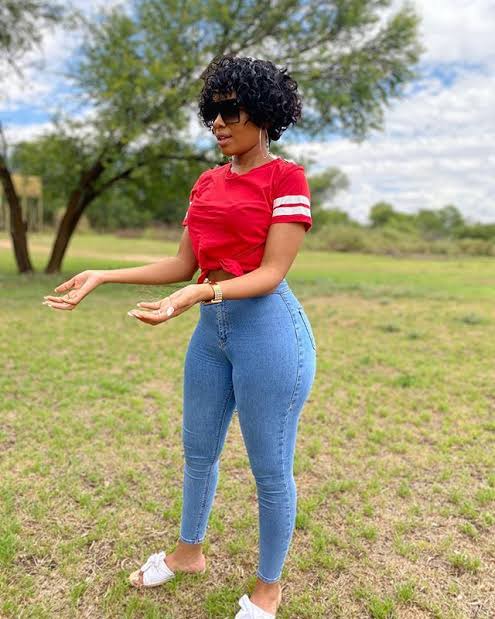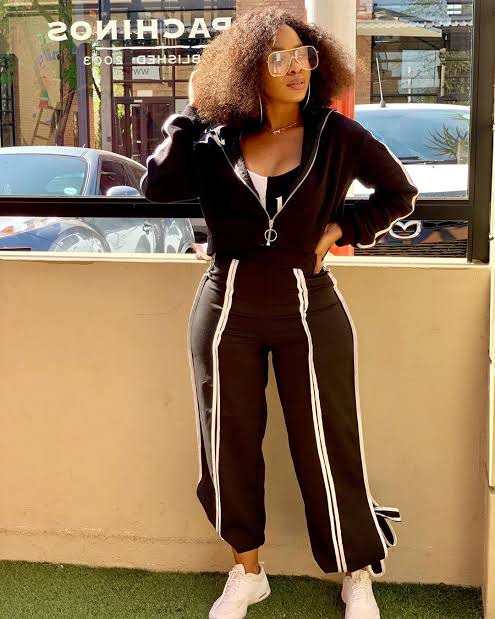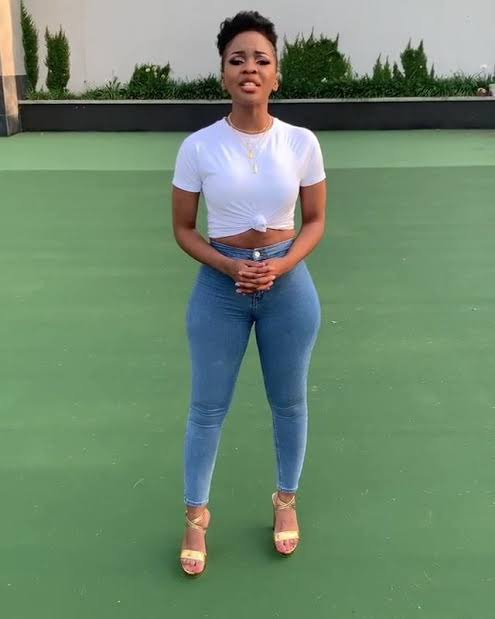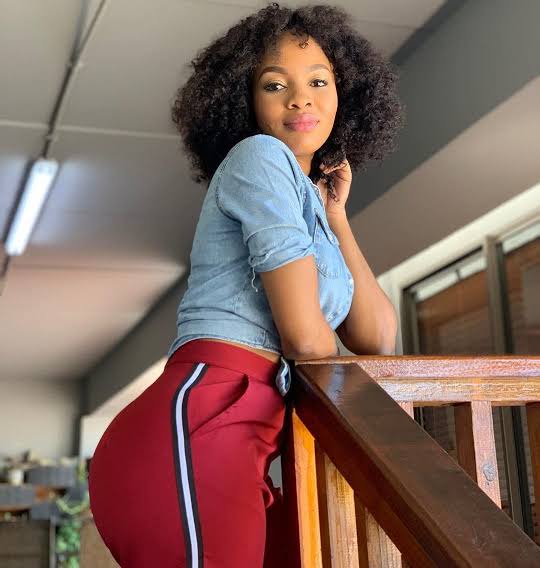 CINDY MAHLANGU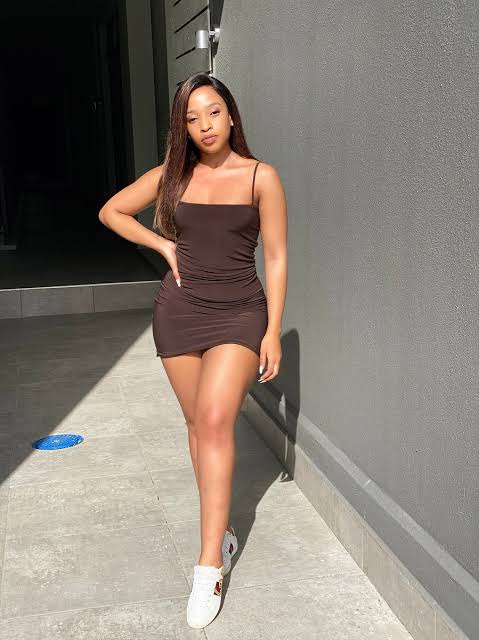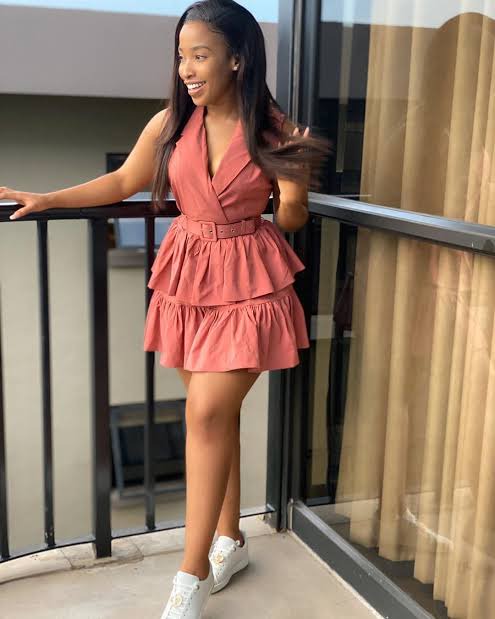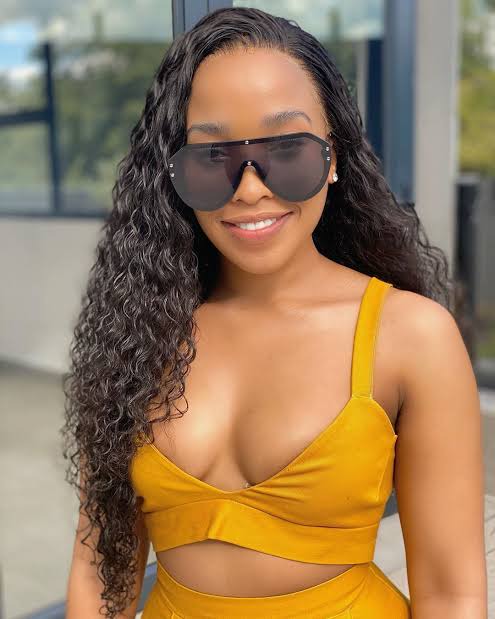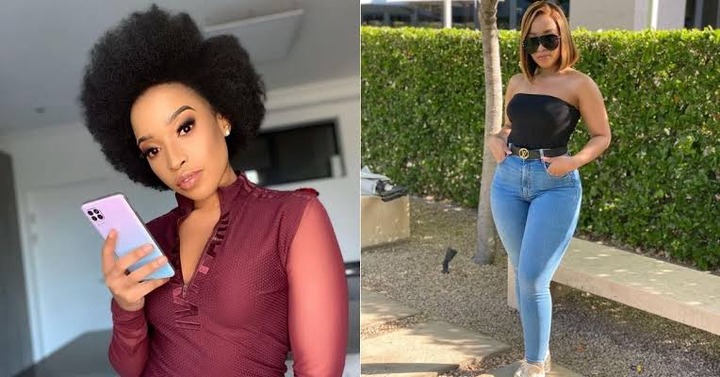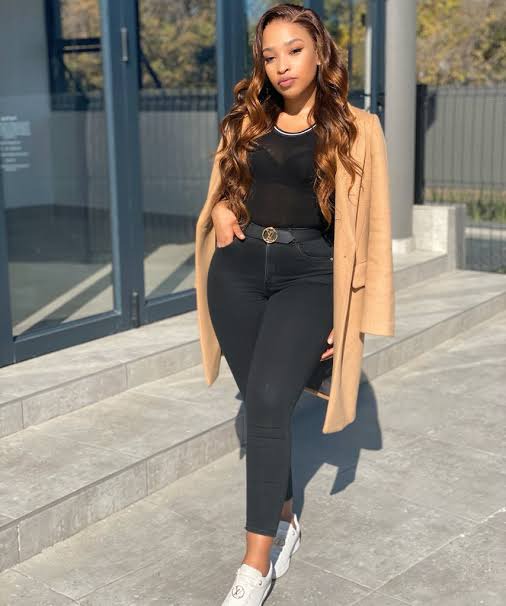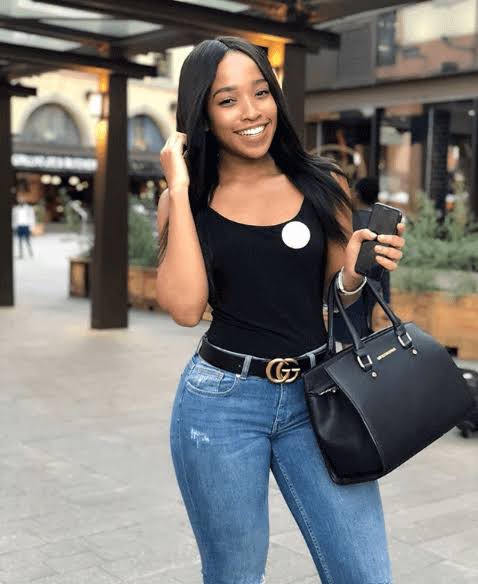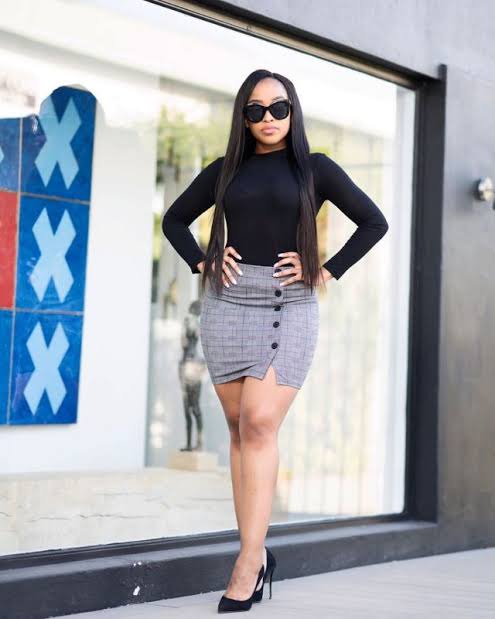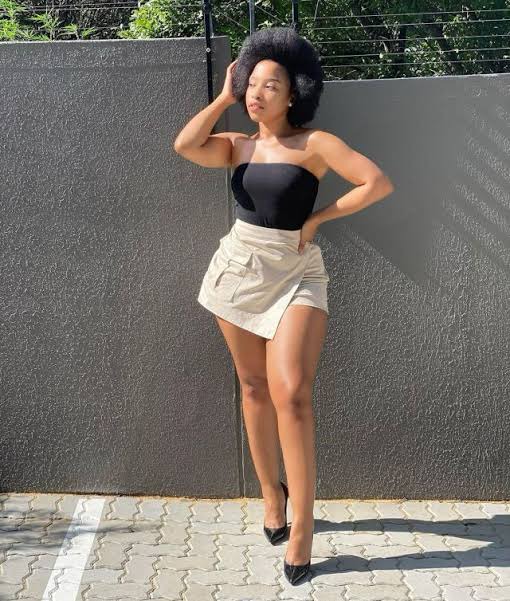 Those are some of Mapaseka and Cindy's pictures. So who is hot?
Please like and comment with your favorite person. Remember to share this article with your family and friends.
https://www.google.com/amp/s/studentroom.co.za/wiki/cindy-mahlangu/amp/
https://en.m.wikipedia.org/wiki/Mapaseka_Koetle-Nyokong
Content created and supplied by: Tee08 (via Opera News )