We are aware of how much Dj Lamiez Holworthy loves taking pictures and sharing them on her social media pages.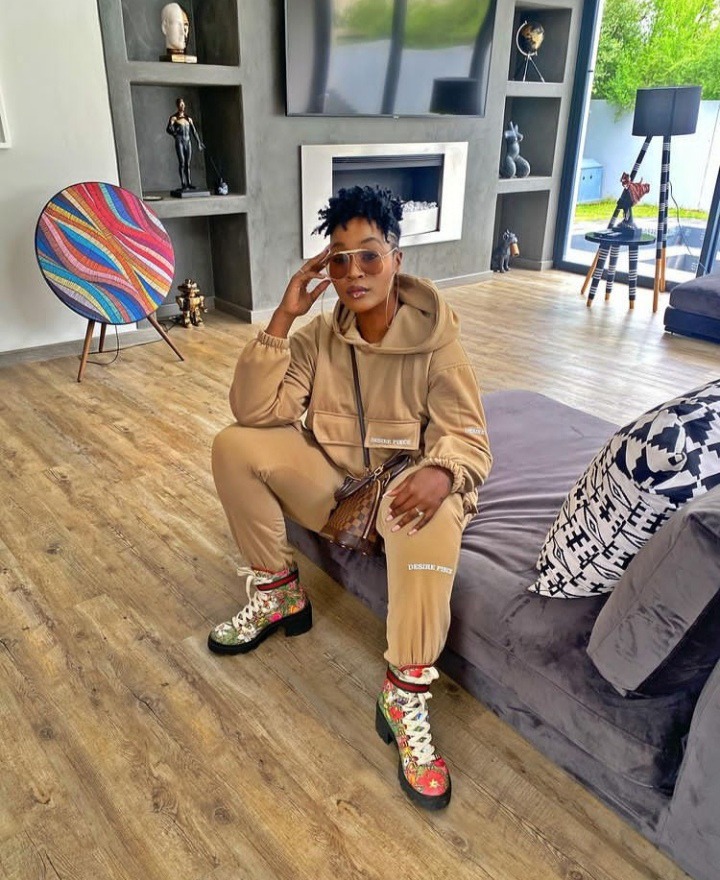 Of which we don't really know who is taking them, for most of them we are assume that it is her husband. 
And he is unfortunately now getting dragged for this beautiful gesture that he has been doing for his wife.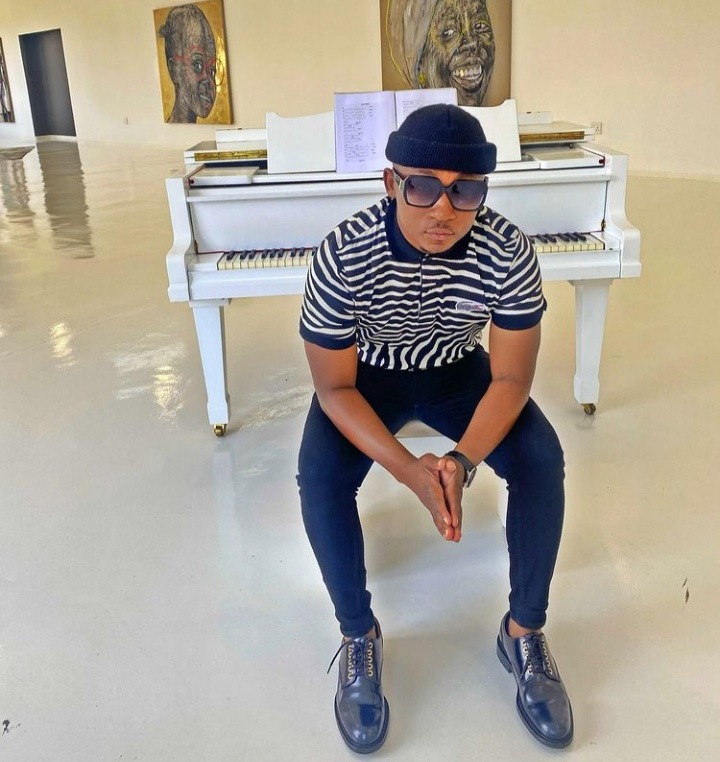 Fans are at it once again. With their ways of belittling some of these male celebrities whose partners are doing big and well in the entertainment industry.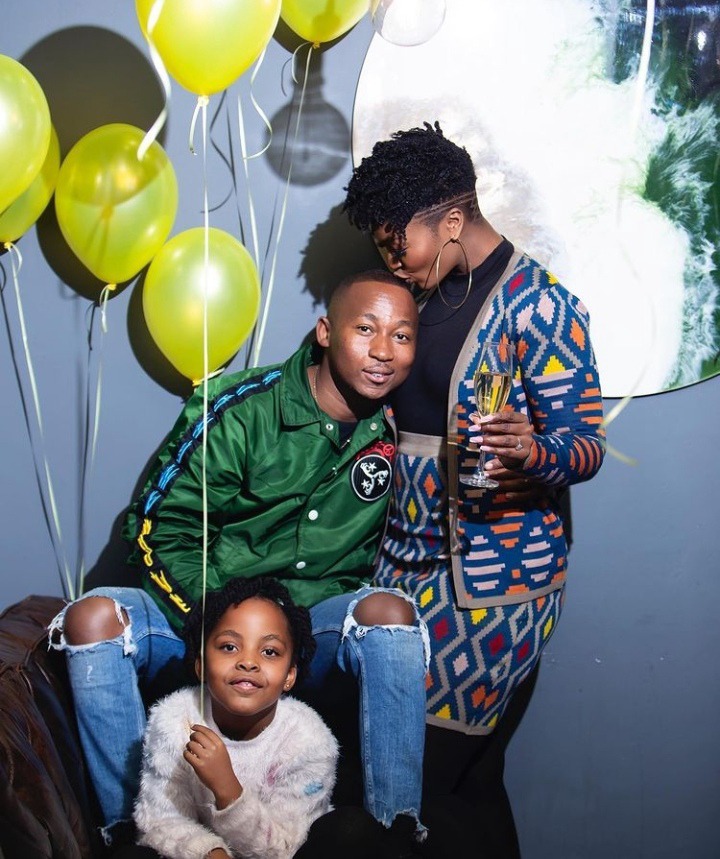 Remember how badly Priddy Ugly was dragged last year because of rumours that he was financially dependent on Bontle Modiselle/Moloi, his current wife.
There were alot of allegations that erupted during this time. Some people even went as far as alledging that Priddy was once broke to a point that Bontle Modiselle had to pay for his studio session.
And this was because Bontle Modiselle at the time was at a peak of her career while Priddy Ugly was...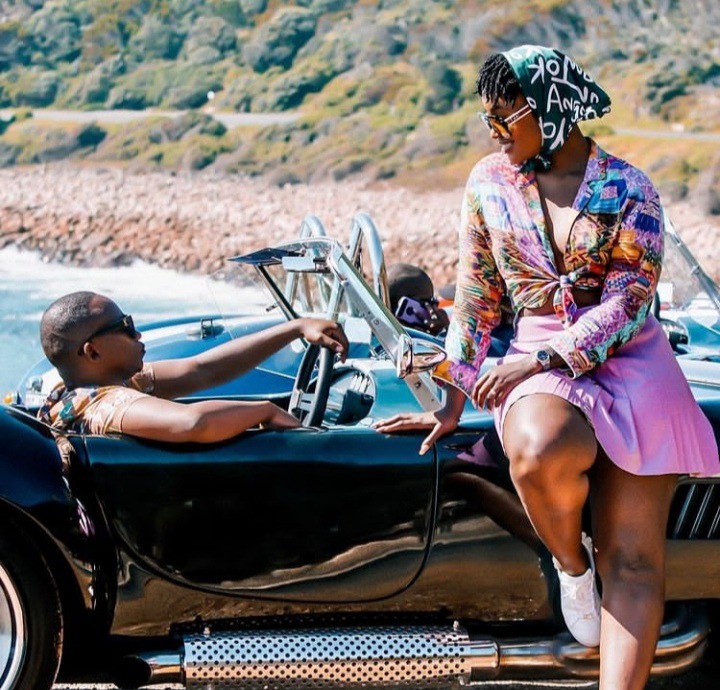 So now people are coming gun blazing for Dj Lamiez Holworthy's husband uKhuli Chana, yes the rapper that once got millions from the government because of huge and life threatening mistake that they had made.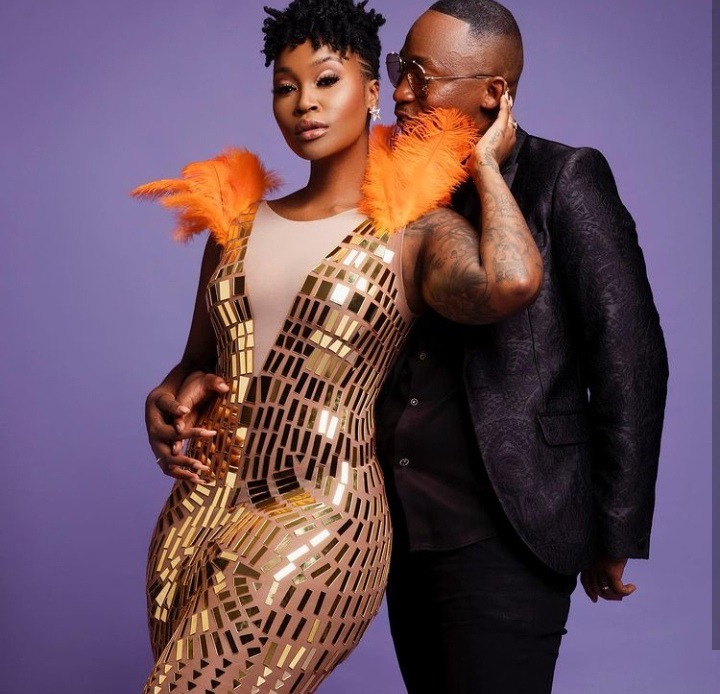 As you know that his wife's career is now at it most peak in which she one of South Africa's most demanded and popular dj's.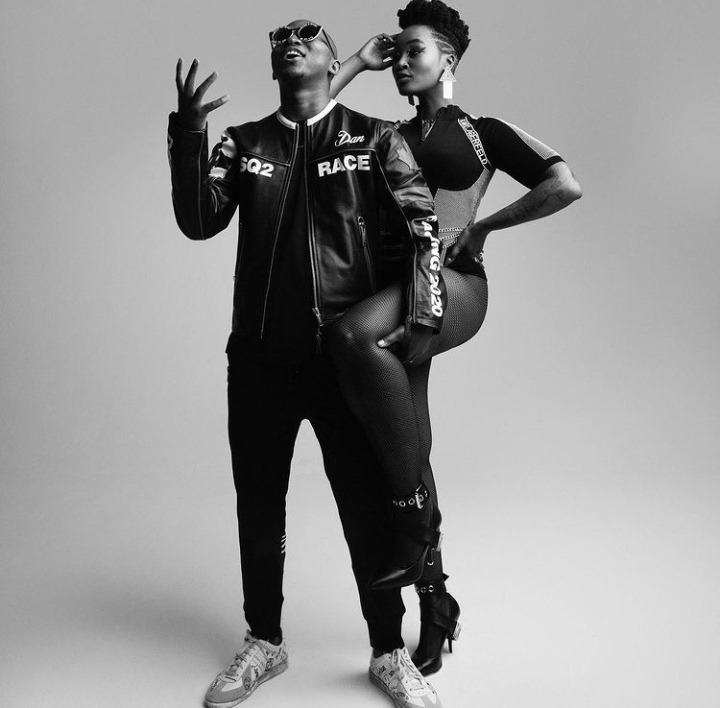 People are now making fun of Khuli by saying/alledging that Lamiez instructs him to wash dishes while she goes out to hustle.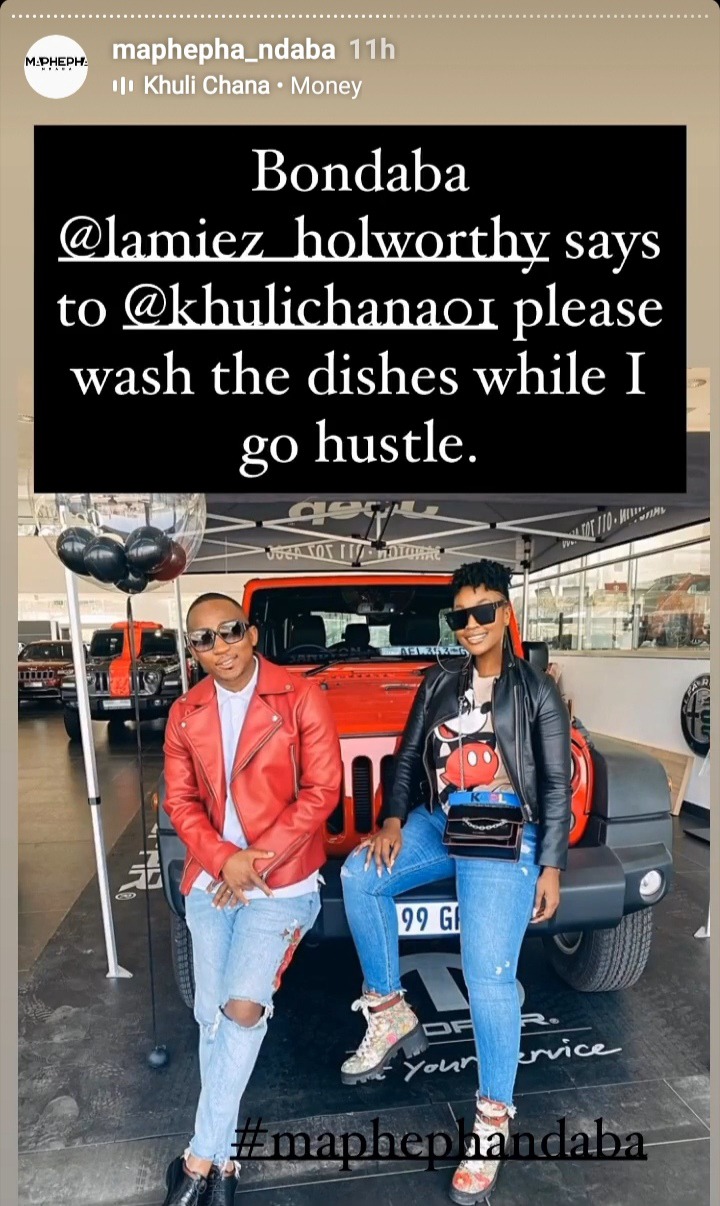 And surprising there are a number of fans who agree with this theory.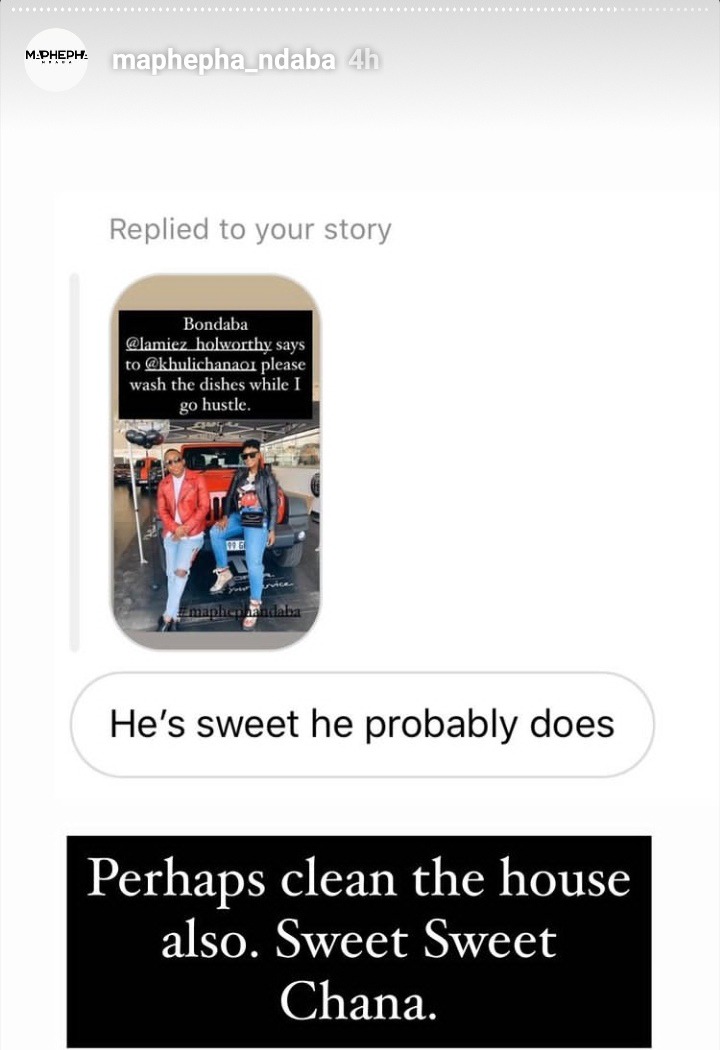 Content created and supplied by: cordelessNews (via Opera News )