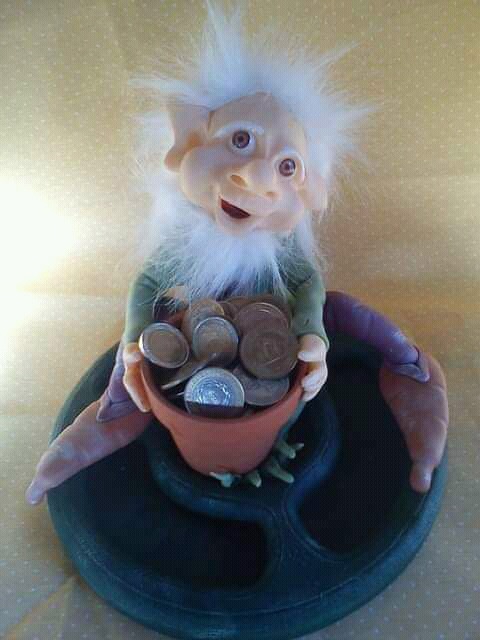 This doll is said to be one of the most successful money mantras to ever exist.People really love it and are buying it bulks.To use it and to also resell some of the dolls.The dolls are said to be an image or copy of a doll that existed in the early sixties. The doll was used as an object to attract money and it is still used today.
Most people have their different waways us of attracting money.Sone use isiwasho others call it pink or blue water.This is no different to ukuthwala.
People have been living with this for years.Rich people have their different cultures that they use to attract money.Attracting money is done in mysterious ways.
Other mantras need sacrifices that need blood and others need human blood.People sacrifice their parents or siblings.
This is wrong because it is committing sin.Commiting sin is against the will of God. But this is the world we live in .The world has become like this and it keeps getting worse.
https://www.facebook.com/100006245223254/posts/2794144804137000/?app=fbl
Content created and supplied by: Entertainment-Galore (via Opera News )