Yolanda's Surname finally came through for her as her mother Bayethe post things to make sure that she meets someone who is willing to give her proper highlight of what and how the entertainment industry looks like.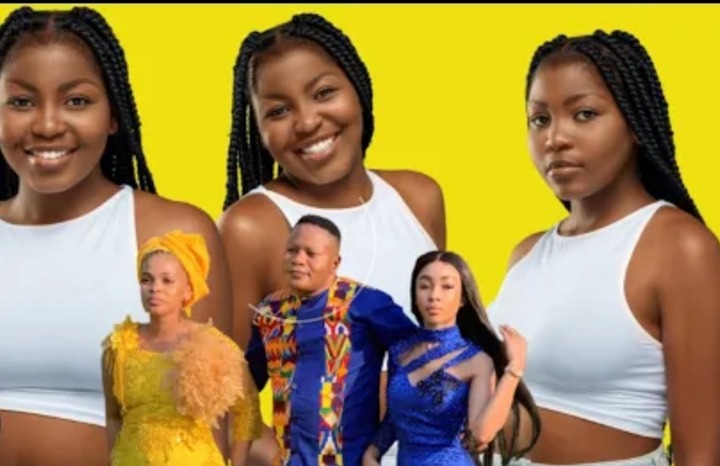 Mzansi also found out that with her lovely voice... Yolanda is a very shy person and extremely reserved when she is around people. She said this is because people turn to be judgmental and depressing so she chooses to be a loner.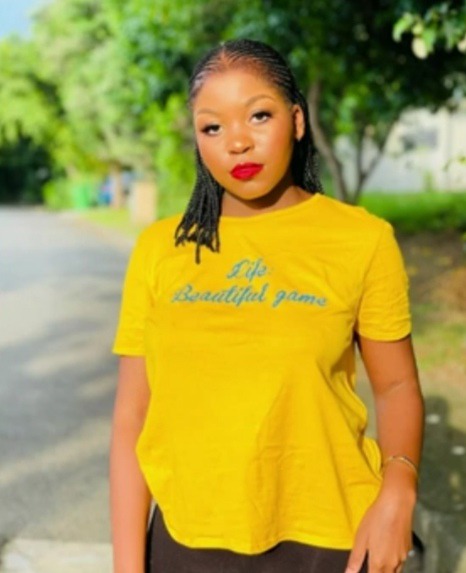 She said she chooses producer because she is a creative person. Like most of the artists...she is very fearful of bad comments and hate. Although she was convinced that her father won't support her, he surprised her as he went out of his way to book a private jet for his two wives and Yolanda to johannesburg to support her as she takes photographs with the celebrity photographer for the first time.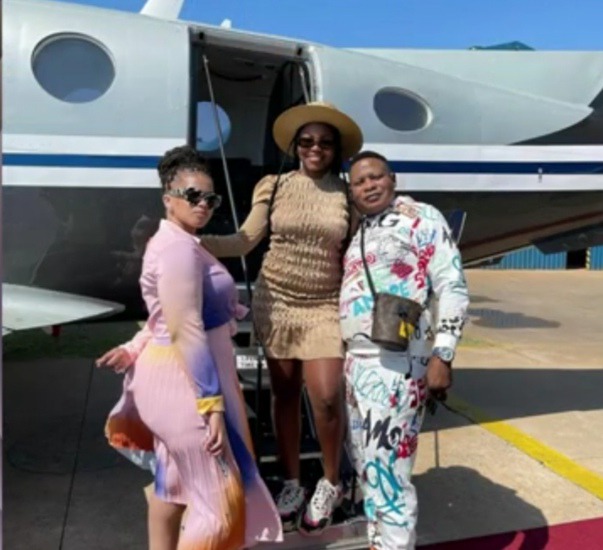 The reason for the private jet according to somkanda was to avoid covid-19 on crowded flights and also to give his daughter the best experience.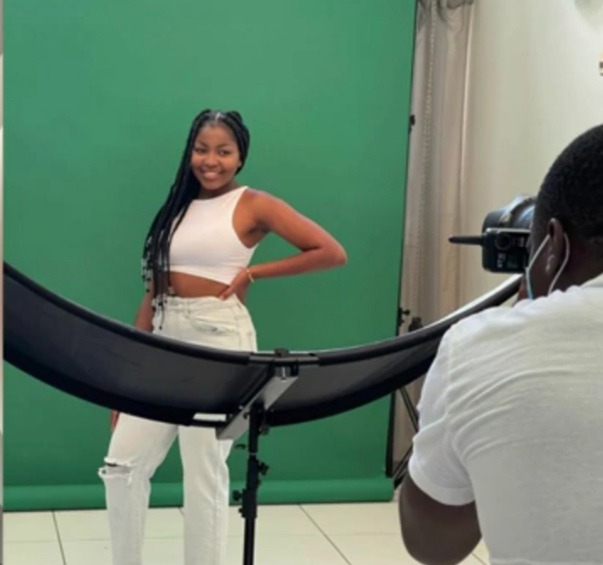 Content created and supplied by: SA_information (via Opera News )